The last time I wrote, I'd just gotten back from a work trip to Philadelphia.
I've been on a few trips since then. Luckily, I got through it right before the big rush for the holiday travel the last few weeks of the year. The omicron variant and weather certainly have made holiday travel rough for people.
Austin

I haven't seen any family for almost two years. I knew my mom was going stir crazy and missed seeing me so my wife and I rented an AirBnB outside of Austin since that's halfway between where we both live. And  Austin's just a great place.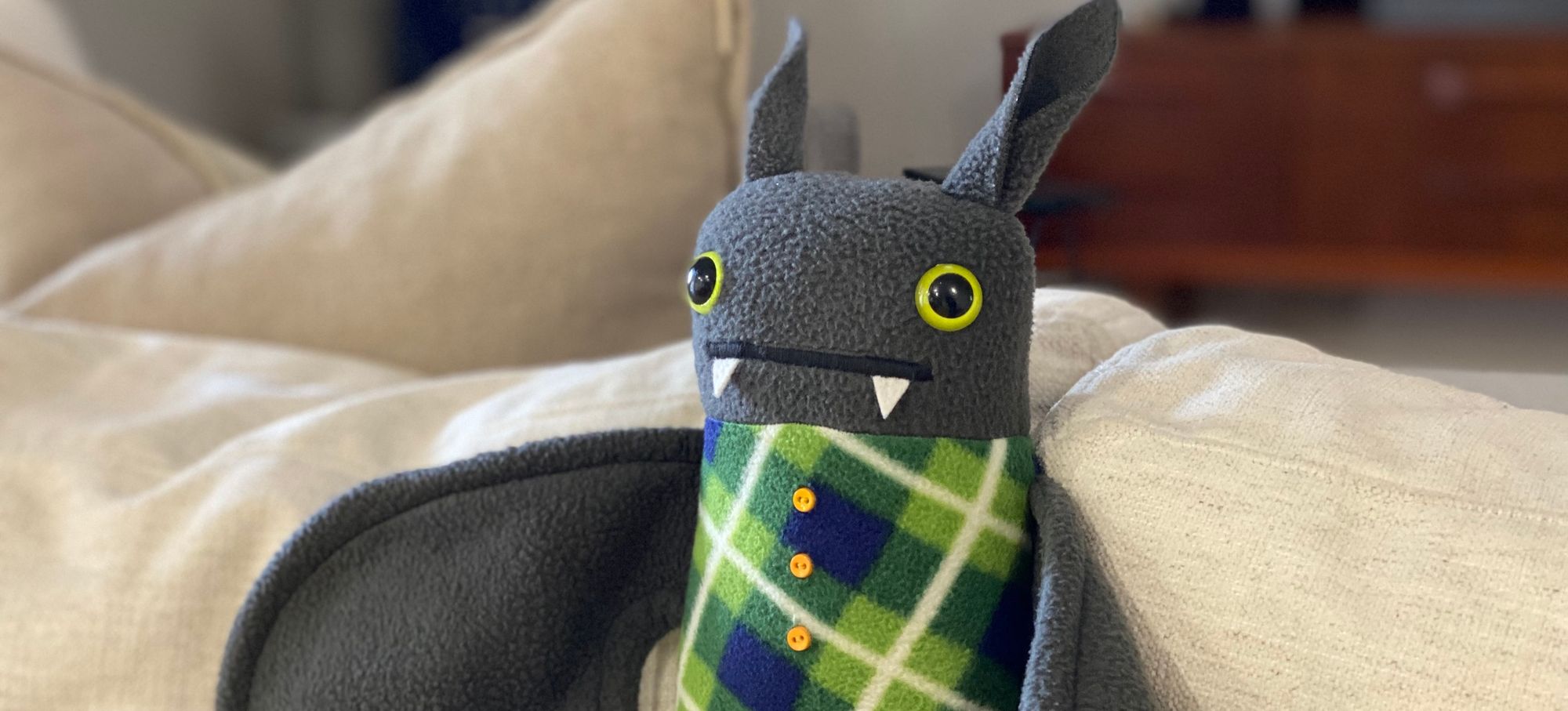 Sedona

We'd already been to Sedona a few times earlier this year. This time it was a quick long weekend trip. Both to view a lot we were interested in buying (we didn't) and to get some hiking in.

One of my favorite places to visit is The Chai Spot when we're there. They do have really great chai.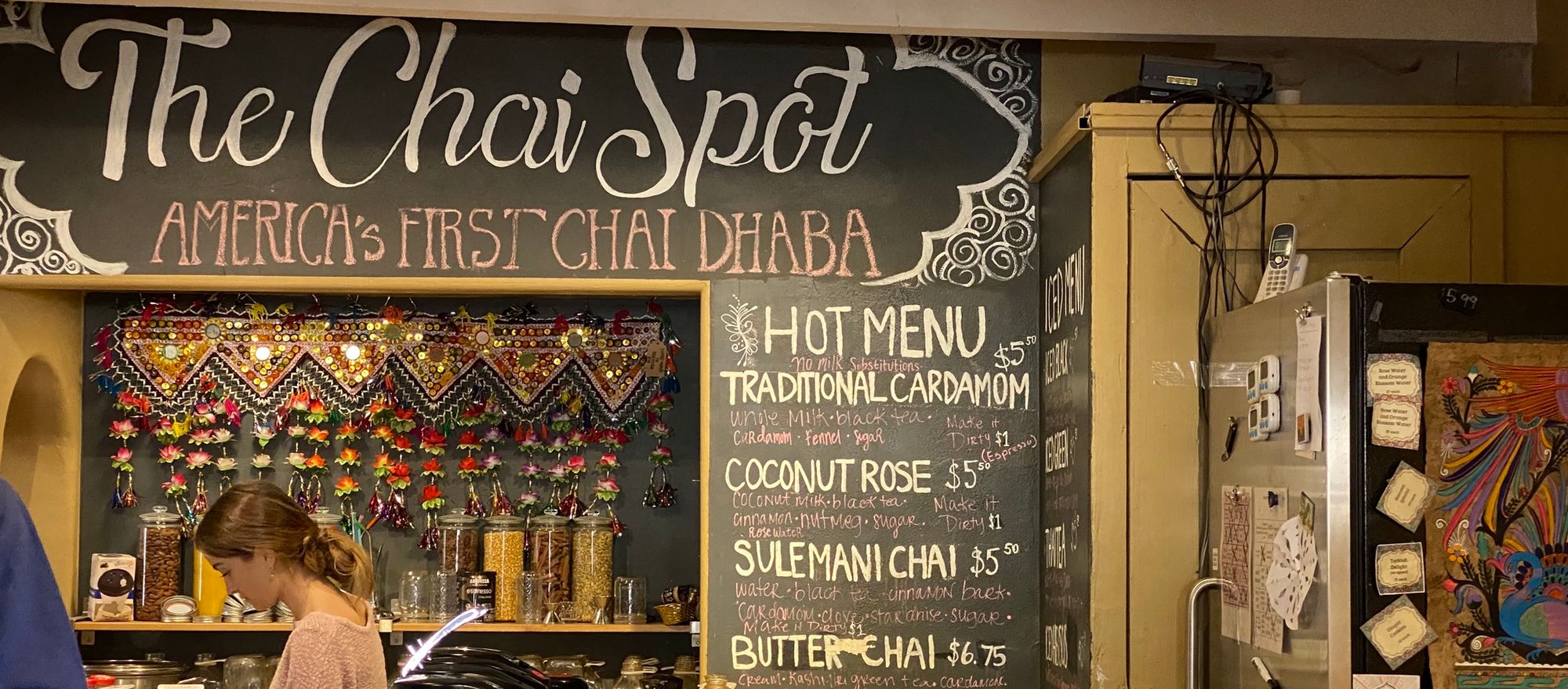 Cancun

Having missed last year, Power Home Remodeling wasn't going to miss another year of throwing one of the biggest parties on the planet for its employees in Mexico. Epic is truly the word to describe it.
The first question people will likely have is about safety during COVID for an event of this size. I felt safe. Power took every precaution they could including covering testing both on exit and re-entry into the country. Everything being outside, it was also easy to stay comfortably distanced from folks if you wanted. Neither my wife nor I came down with anything and we tested ourselves after getting back home.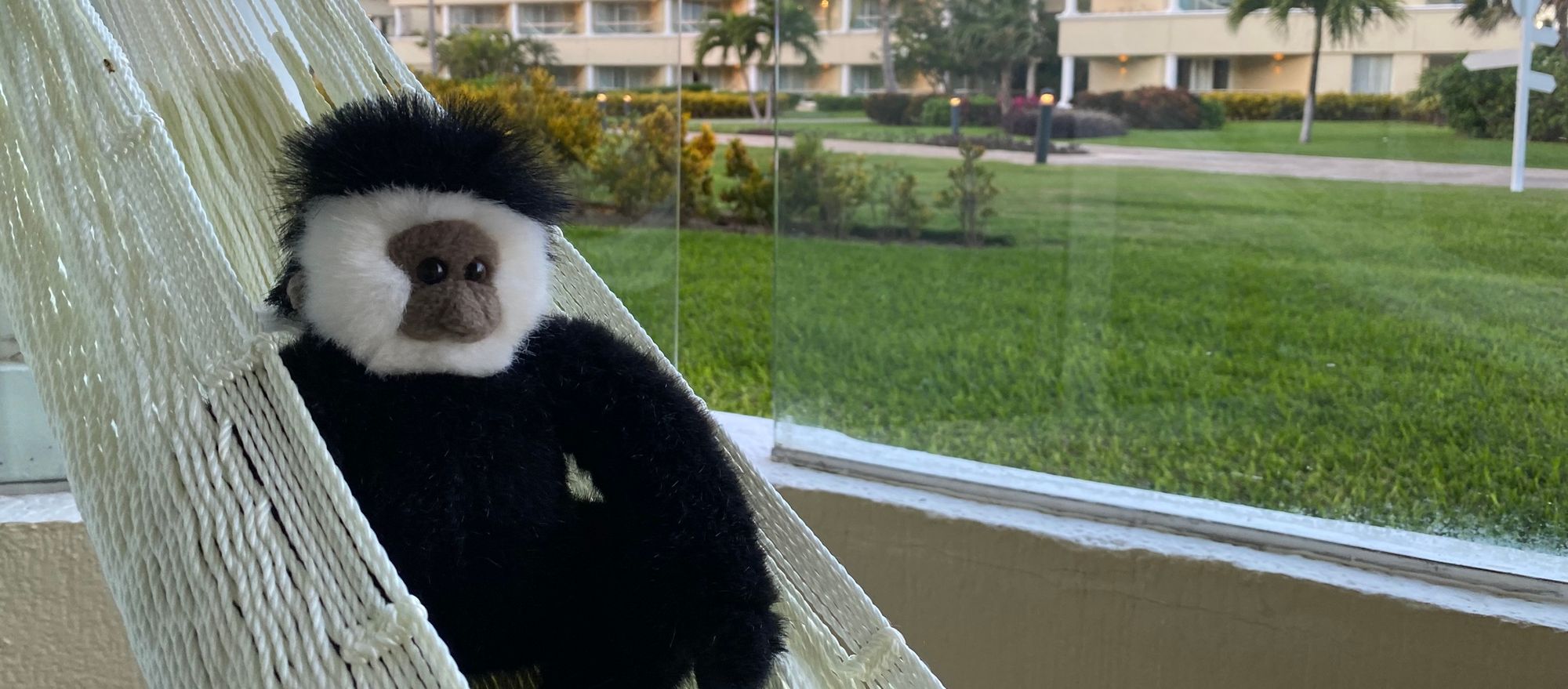 For entertainment, we usually have a surprise musical act or two, but this year was different. Power had a three-day music festival lined up. All were great although I'd never even heard of a few of them prior to seeing them live.
Gryffin
The Killers
Youngr
Bryce Vine
Weezer
Kygo
Wyclef Jean
Big Wild
Judah & The Lion
Rüfüs du Sol
Post Malone
I was already a fan of Rüfüs du Sol and they didn't disappoint. Their music simply embraces you and takes you to another place.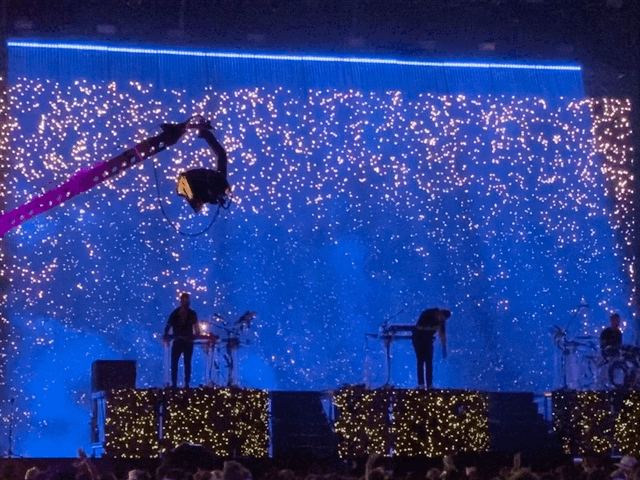 And while Weezer and The Killers were great to see live, I don't think we'd ever get a chance to see Post Malone for a long time in such a small venue of around 2,500 people.