Fall. One thing you miss in Texas is an actual fall season with leaves changing color. It seems like most of the trees here are either evergreen or just drop their leaves.
Work
For the second time since COVID made us shut-ins, a lot of our developers met again for a gathering at our HQ outside of Philadelphia. This week was another to help out Ruby for Good, an organization which helps connect non-profits with developers.

Movies
The Paper Tigers are the three kids all-grown-up now and out of shape getting together when their kung-fu master is killed. Not bad. You'd like it if you like the Cobra Kai series.
FP2: Beats of Rage is the sequel to the awesomely fun The FP. This one feels a bit more like it exists in an apocalyptic time when town may just die if they run out of booze. Still fun, but if you didn't like the first one, you're sure not to like this one.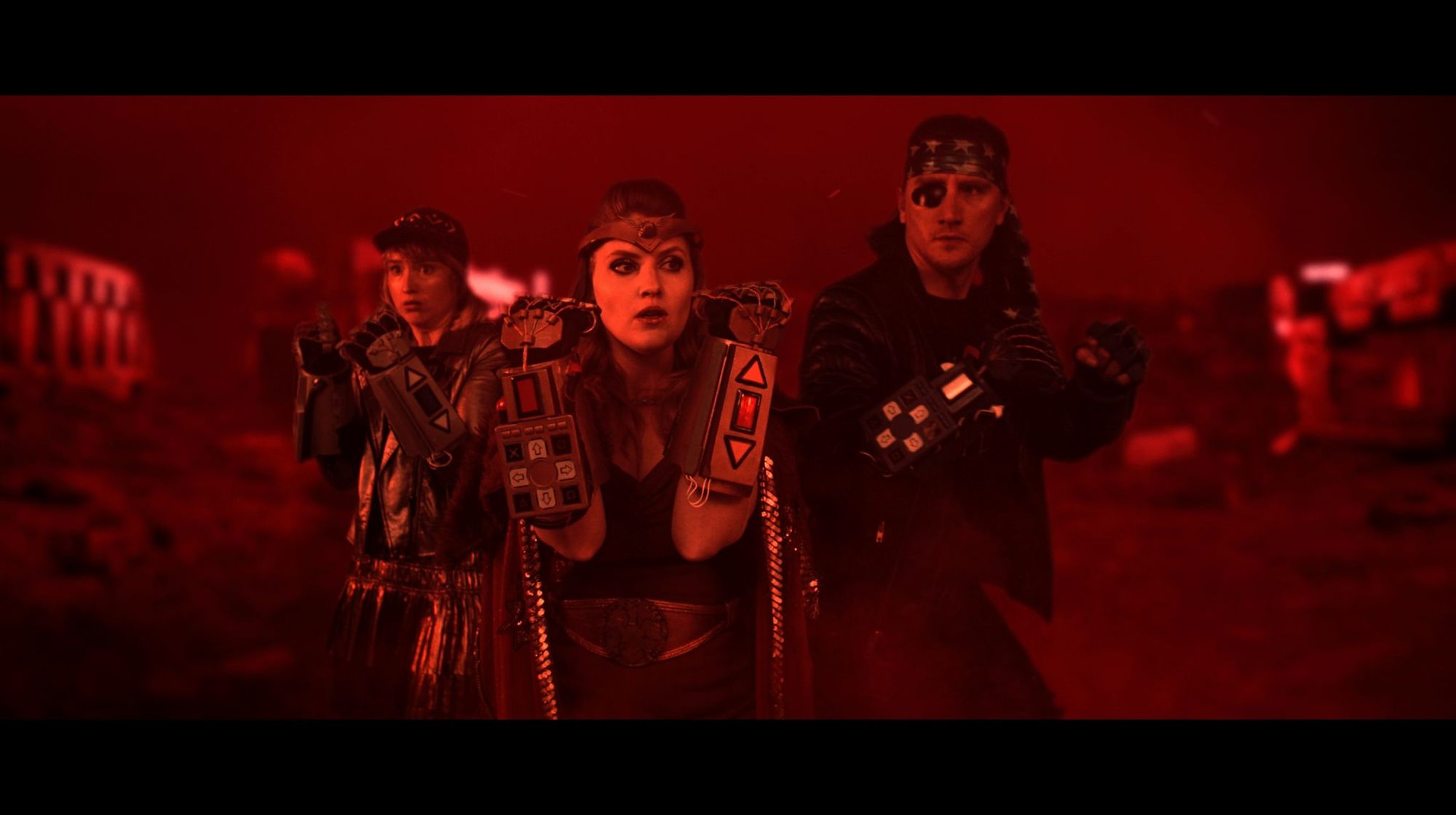 And now for my Monday evening Reel House movies.
FPFest 2021
Hard to believe an extremely low budget film like The FP has enough fans to warrant a festival, but here we are at the 2nd annual fest. An in-person event would just be a mind-blowing weekend long party, but this one was still virtual. Still a weekend long party.
It's hard to pinpoint any specific highlights because the weekend is just filled with them. Simply hanging out with the filmmakers and crew is awesome, but they brought a bit more.
First was seeing FP2: Beats of Rage in Hindi with English sub-titles from that Hindi translation which was definitely a new way to see a film.
Then there are the contests. Costume contests, re-enactment contests, art contests, and more. My favorite was the "Win Stanya's Heart" contest. Stanya being a character in The FP played by actor Sean Whalen who is quite a character.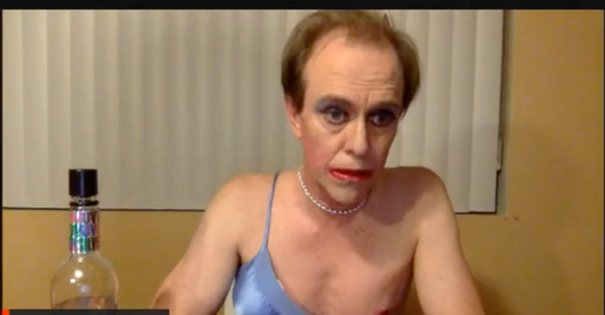 Stanya, I'm sure, would have taken them all on. All at once.
There was also a contest for who could make the biggest wizard stick over the entire event. Empty beer/bottles taped up to make a staff.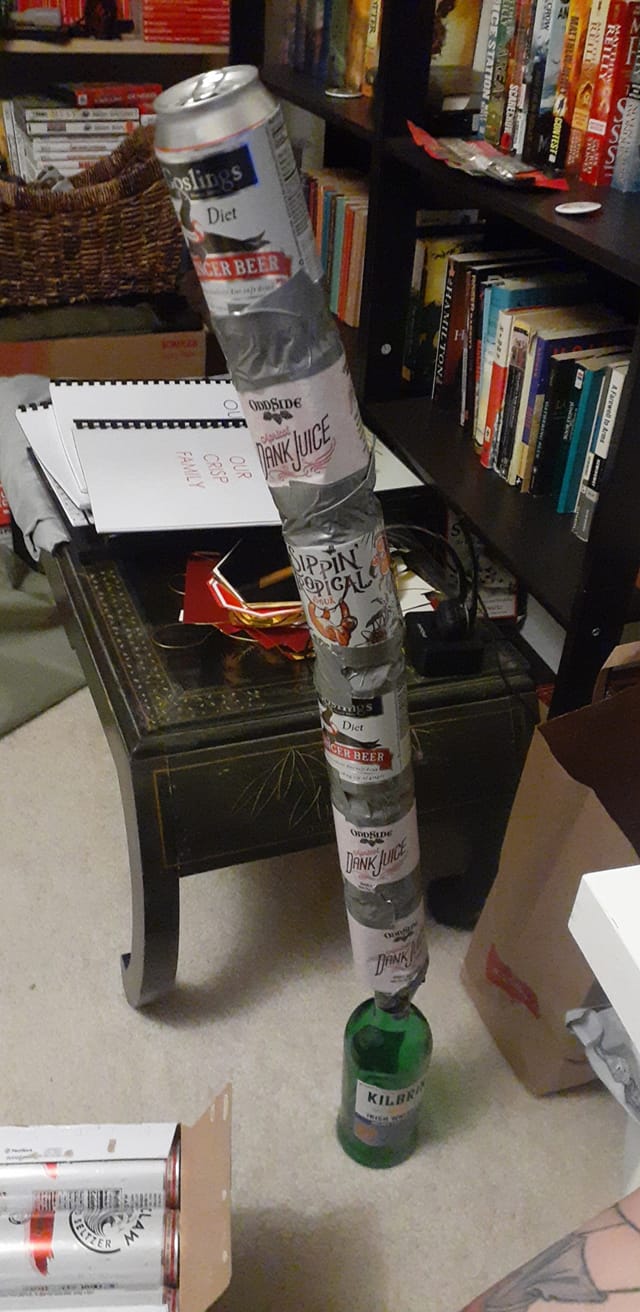 There really is nothing quite like this. I'm both excited and a little scared to see what would come of an in-person FP Fest.
At the work event I mentioned, one evening we went to Thirsty Dice for board games! A few co-workers and I got into a game of Formula D which was pretty fun. I've played it before, but not for a pretty long time. Fun game, but better with over four players.