It's been a while since my last post in which I had indicated I may have some big personal news. Keep reading...
Our Sedona, AZ trip
We weren't planning to visit Sedona having been there back in March. But something came up. A builder for a lot we'd been watching started construction and he accepted an offer we made on it before he officially had it listed.
We put some money in escrow  to start a two-week inspection period before the deal would be solid. We made quick plans, and headed out to review things with the builder and gain the confidence we needed in moving forward since the house wouldn't be completed until next Spring.
We knew the builder had specific color schemes and designs he kept to. Particularly now with COVID still affecting supply. We did want to change the color of a few things, but after conversations with the builder, everything seemed minor and he was accommodating to the few changes we wanted to make.
It felt like a done deal. We'd come home, the two-week inspection period would be done, and we'd then have to focus on downsizing a bit, selling our home, and planning a move!
Things felt like they were going to go that way up until we got back home from our trip and learned that the builder changed his mind and was refusing to make any alterations. At all.
We got things down to wanting to change stain color for the cabinets (they were too dark the way he'd designed them), the outdoor paint color (it was red, which my wife would hate for a house color) and floor tile (which was dark and we wanted lighter tile which we'd already sourced for him and confirmed the price would be the same).
So we walked away from the house. When it came down to it, if the house had been finished with the builder's scheme, we wouldn't be interested. And with the housing market being what it is, we wouldn't want to buy a brand new house we'd want to  immediately make major renovations on.
It was very disappointing, but now we're back to looking once again. We're not tied to a new build. It's just that any home right now seems to get sold literally within hours or getting listed if not pre-sold before it's listed.
I did tell my wife, "at least we got to spend some time in Sedona."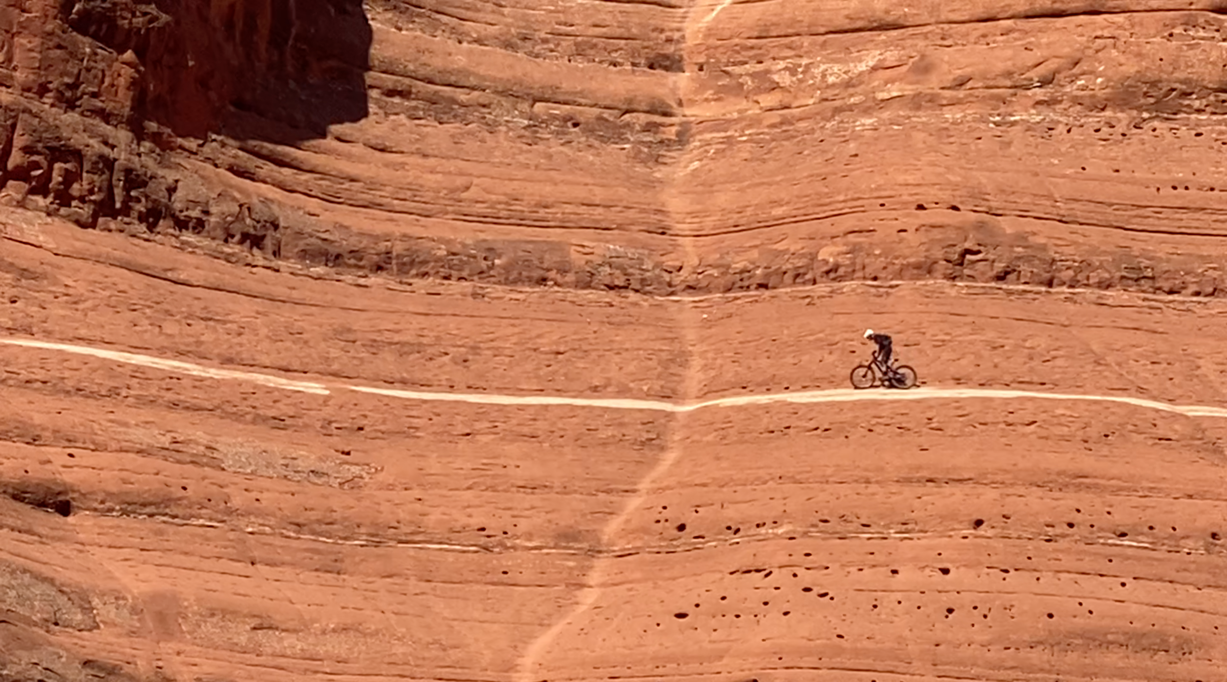 We were fortunate enough to be on a hike when a mountain biker took on the world-famous White Line. Here's a video that takes you through it. I'd never attempt it although I'd probably walk it.
It wasn't far from there when my wife and I were stopped in our tracks by this really loud sound I'd never heard on a trail. I heard, "Keep moving! Keep moving!"
The sound was a the tail of a rattlesnake right off the trail. Luckily it seemed to be all wound up into a bush and not in position to strike.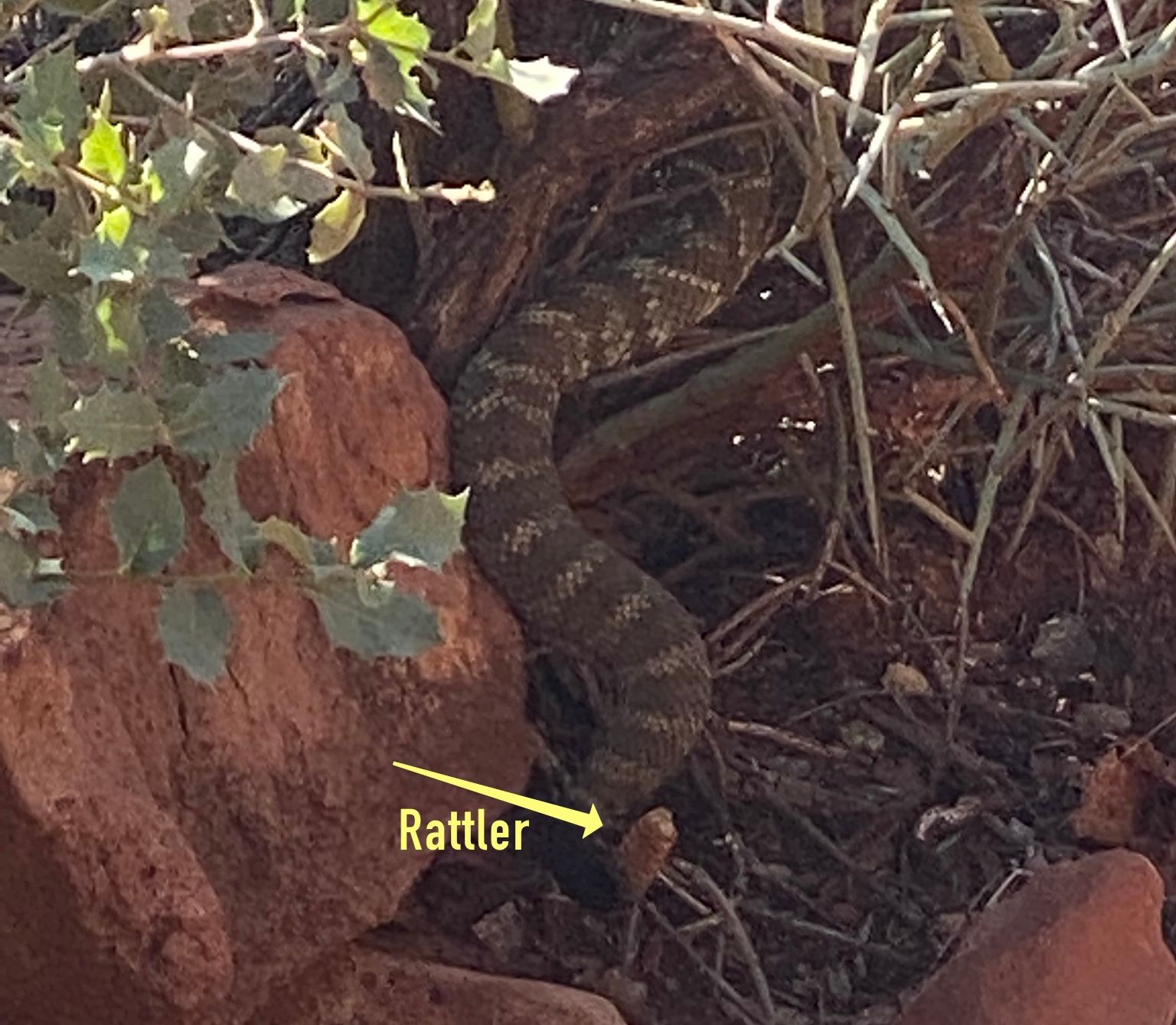 Peanut was with me so he was trying to helpfully point out the snake, but being behind me, I didn't catch what he was doing. My wife was paying attention so Peanut was able to save the day.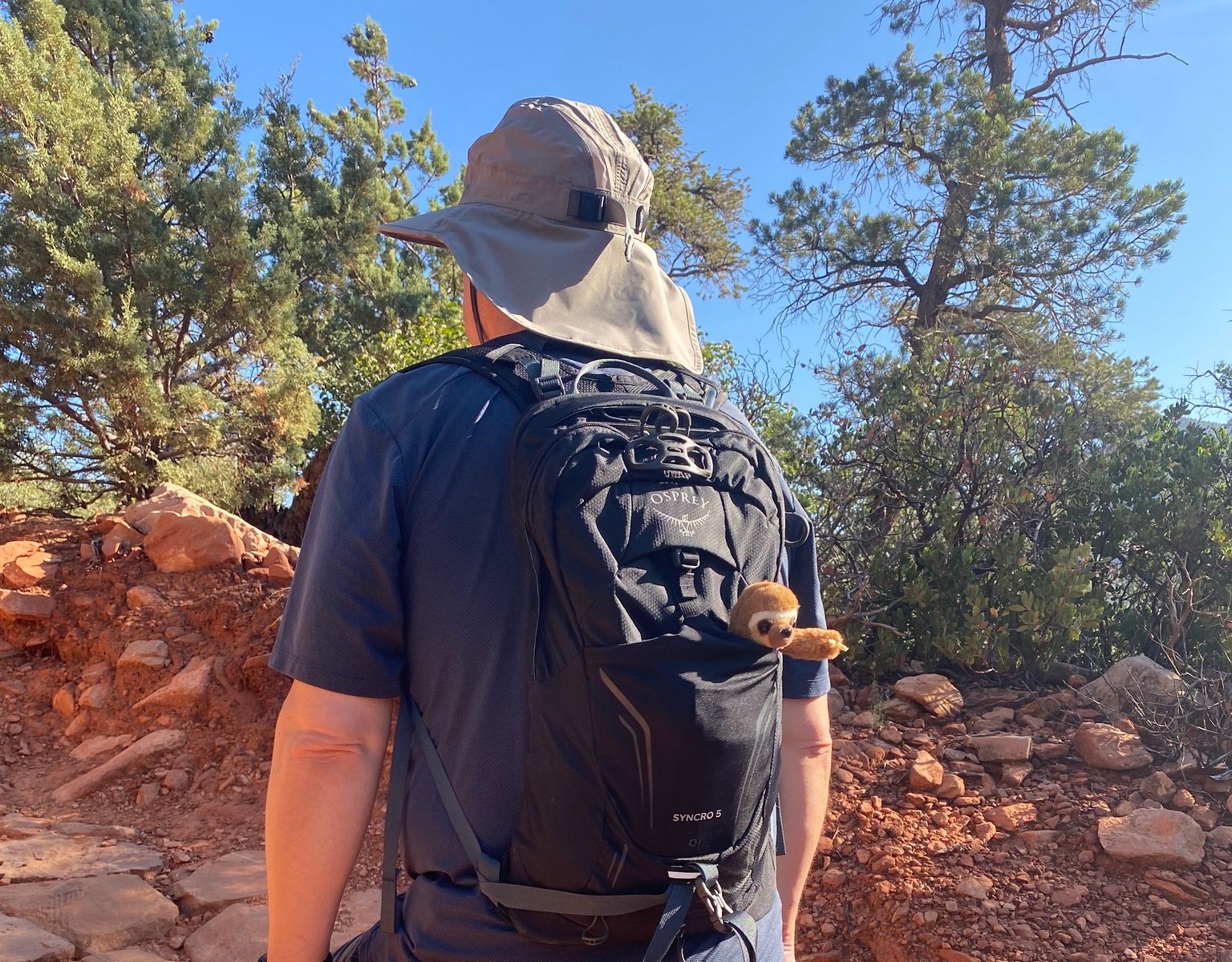 Franklin wasn't with us that particular day, but he'd probably be upset if I didn't include a shot from his photo shoot from the top of Bell Rock.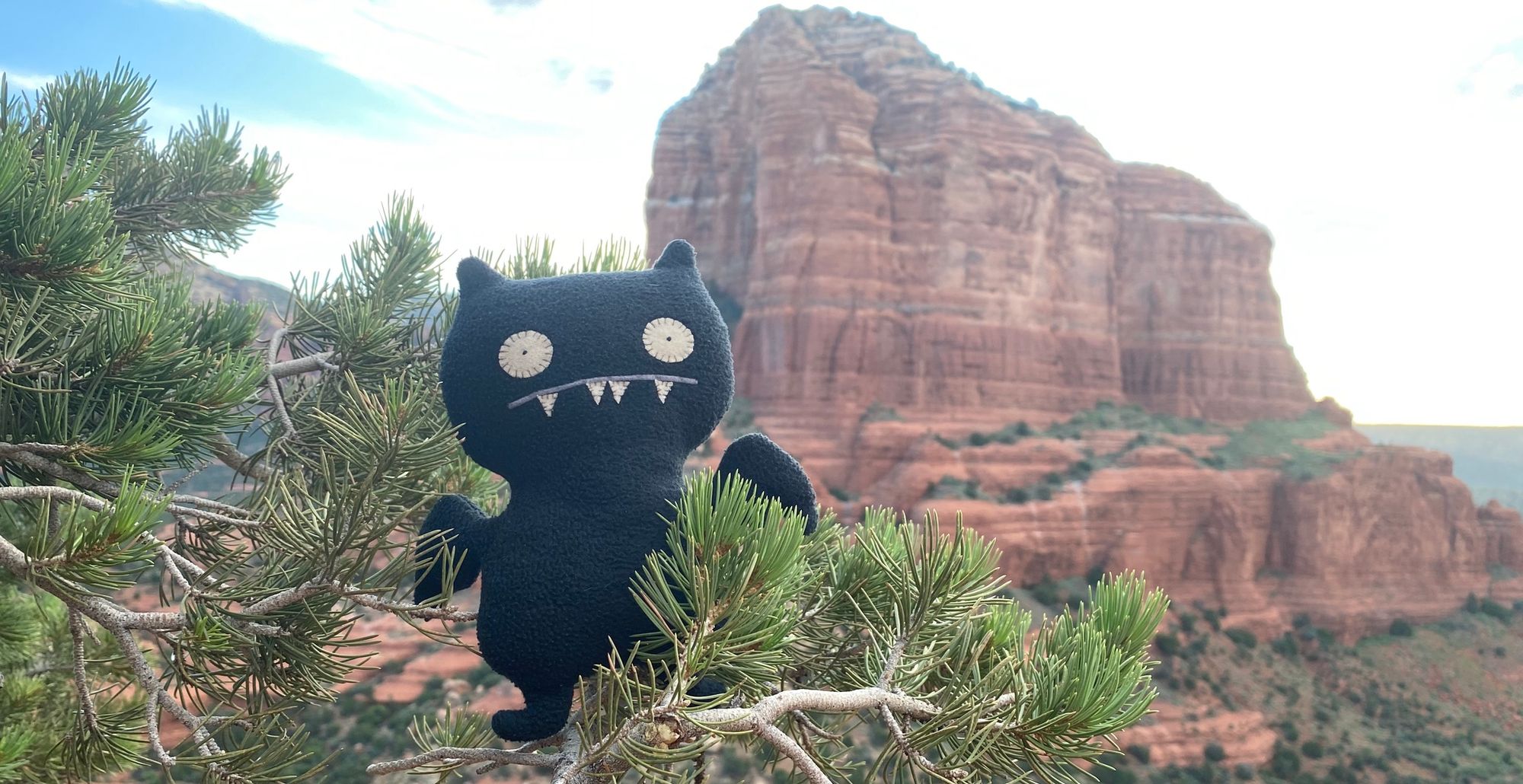 Movies
I'll break these up into two sections. One for new films and the
Pre-COVID, The Alamo Drafthouse would host a monthly AGFA Secret Screening. You don't know what you're going to see, but you know it will be a fun film to see with other film geeks. The films are usually bad, but every one.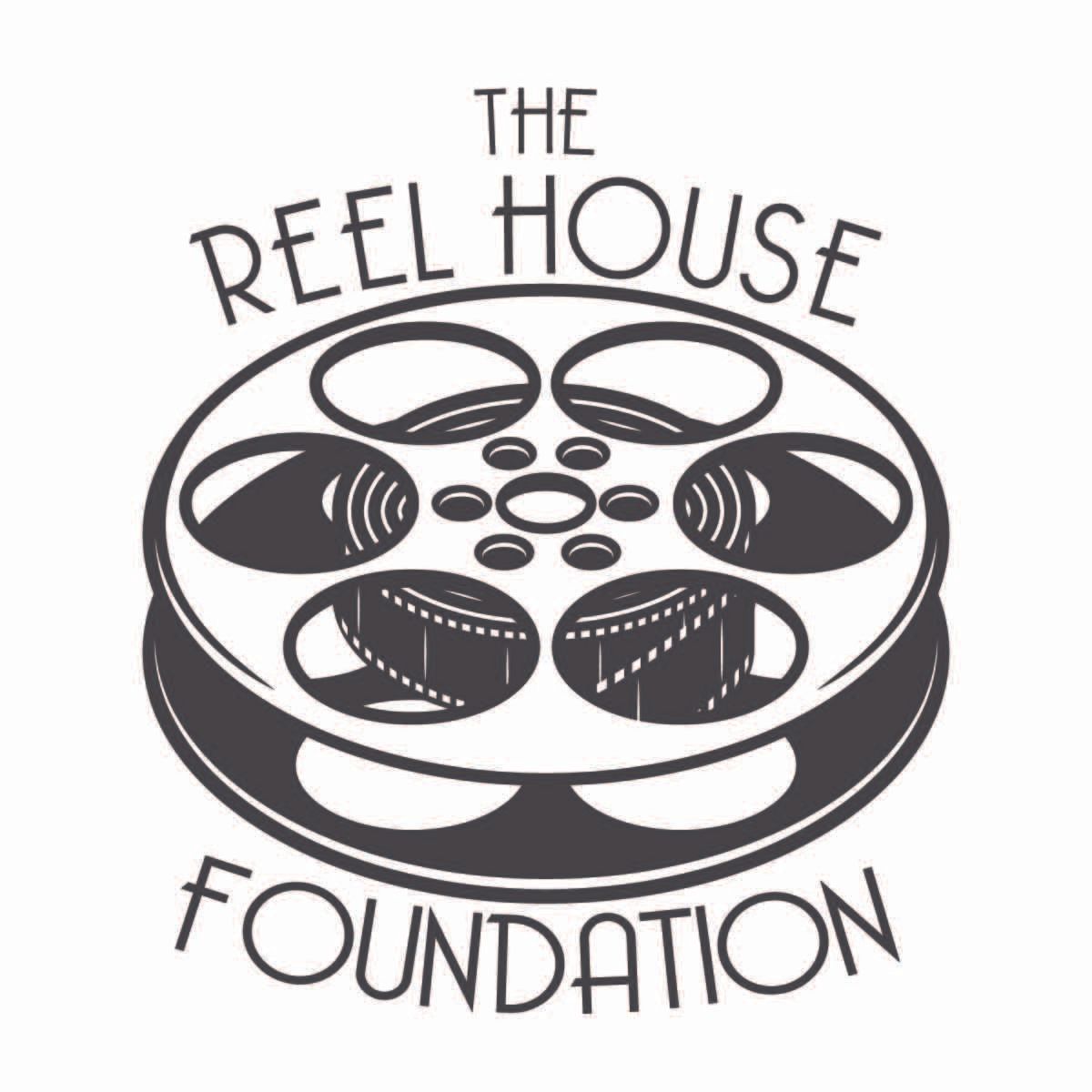 Since the theater shut-down for COVID, Jason Wiseman from The Reel House Foundation here in the Dallas area has hosted a weekly online screening of films in the spirit of that event. Months have a theme, so the films for the month will be linked to that theme, but you don't know the film until we start watching it.
At the very least, it's given me something to look forward to on Monday nights. Here's the films since the last time I posted.