Overall I feel that 2021 wasn't quite as good a year for films as 2020, but I suppose that can be expected given how much COVID impacted the industry in general. This year we're seeing some films that were delayed from last year.
The one I'll start out with is one that's special, at least to me, because a friend made it, and my wife and I are in it for a small three seconds.
You often hear about cat ladies, but Cat Daddies is a documentary about guys and their cats.
Directed by friend Mye Hoang, I've been following the progress since before it even started filming. COVID turned it into a different film from what it was planned to be. The film she ended up with feels a lot more personal than it may have been. I was lucky to see it on the big screen in Austin having missed its premiere here in Dallas since I was out of town the day it screened.
You may be able to catch it at a film festival near you, but I'll post about it again once it's generally available somewhere. Really proud of the work Mye, her husband Dave, and especially cameraman Robert Bennett put into this film.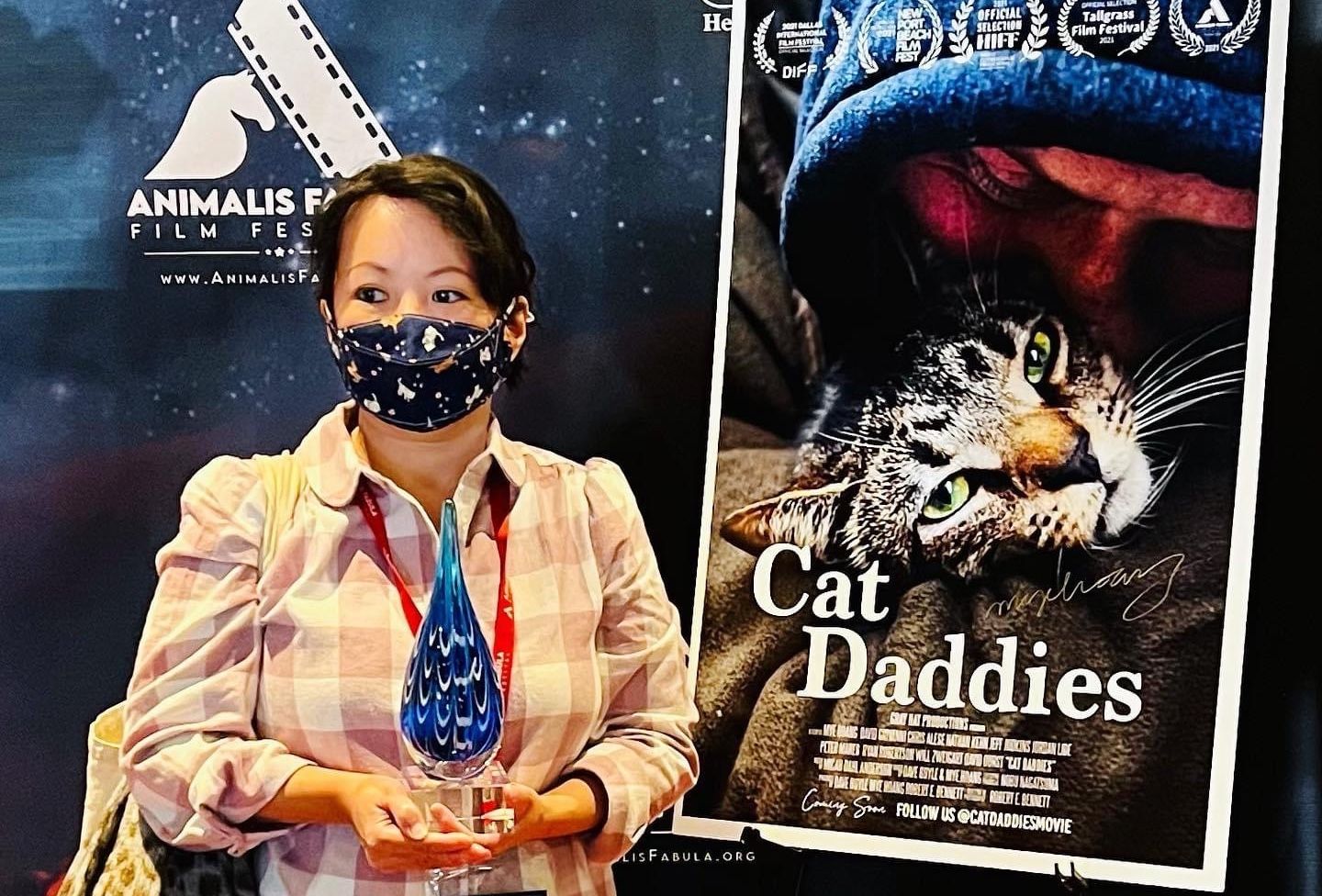 Films from November/December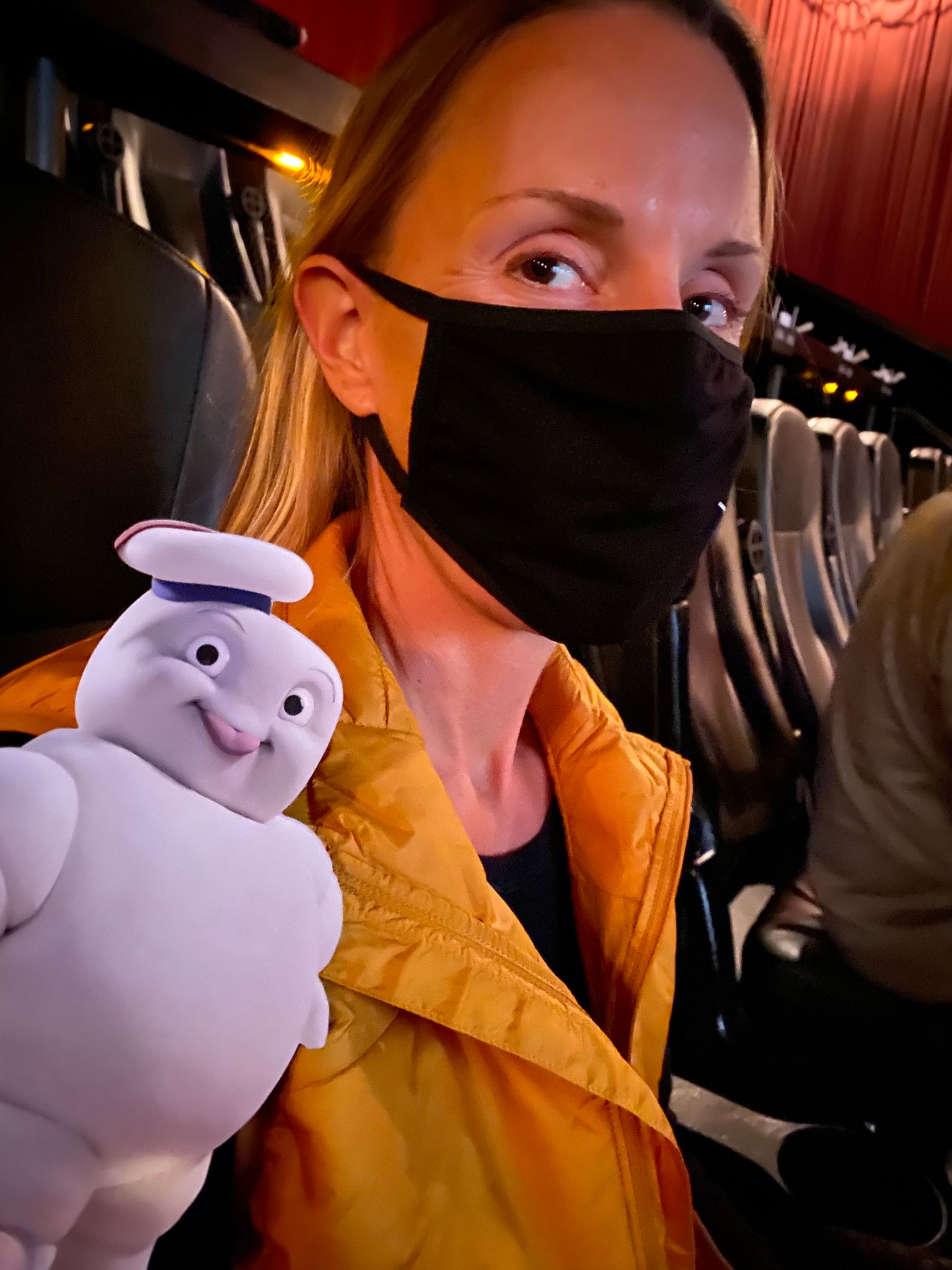 Dismember the Alamo

At Halloween time every year, the Alamo has a horror film festival. It's usually sold out by the time I get around to getting any tickets, but this year I was able to snag one.
Most years, I think there are four or five films, but due to COVID concerns they didn't want to make it too long, so there were only two.
Films from Reel House screenings
Due to some of the travel I mentioned elsewhere, I missed a screening or two, but here are the ones I was able to see.
A screening I missed was of The Cook, the Thief, His Wife, and Her Lover although I did catch a small part of it. It's been a while since I saw the film, but I did give it a 4.5 start rating on Letterboxd. It's a great, iconic, film, but you may want to avoid eating right beforehand or during it...