The main thing since last time was my Thanksgiving in Austin which was fun.
The main event that occurred just prior to that is that my wife got us tickets to see Harry Potter and the Sorcerer's Stone with a live score played by the Dallas Symphony Orchestra.

It was a great show and I was impress with how in sync with the audio of the film the orchestra was. A great evening out.
Austin
My brother-in-law had scheduled spending Thanksgiving in Austin with some friends who ended up having to bow out so my wife and I joined them instead.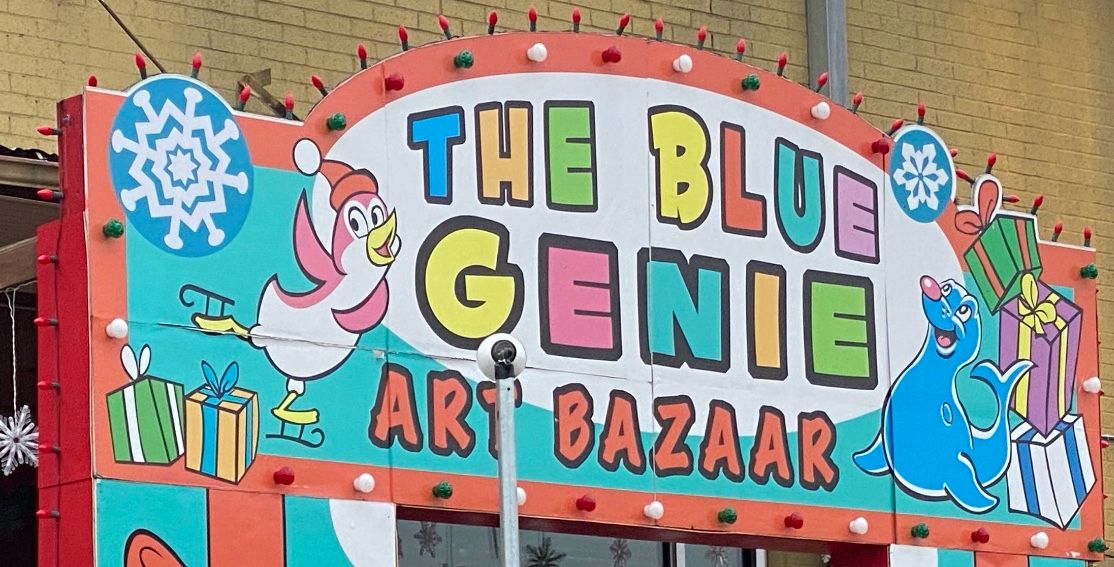 Our first stop into town on Thanksgiving Day was to The Blue Genie Art Bazaar. It's a collection of areas where a lot of local artists offer their work for sale. It's only open from Thanksgiving to Christmas. A great place to look for unique gifts for people. If there's a place like this in the Dallas area, I'm unaware of it.

The next day we walked around Congress Avenue, then ended up later checking out a few breweries including Austin Beerworks which all have that awesome Austin vibe that's unique to that city.
Work
Not much to report about work really other than I'm excited about our Cancun trip in a few weeks. That will be an interesting post since I haven't been writing up weeknotes since the last one I attended.
Movies
Jojo Rabbit was a really good movie about a boy in the 1940's Germany who idolizes Hitler and even has him as an imaginary friend.  The balance of comedy to drama felt like an amazing act of storytelling on the part of Taika Waititi who continues to be a must-see director for me.
A Beautiful Day in the Neighborhood was quite good, but not what I was expecting. It's mostly about the writer who interviewed Mr. Rogers for an Esquire article upon which the movie is based. Not sure I'd ever watch it again, but worth my time to see it once.
Knives Out. Wow. This could end up being my favorite film of 2019. I've always enjoyed murder mysteries and this one is an awesome example of that genre. Incredibly fun movie. Highly recommend.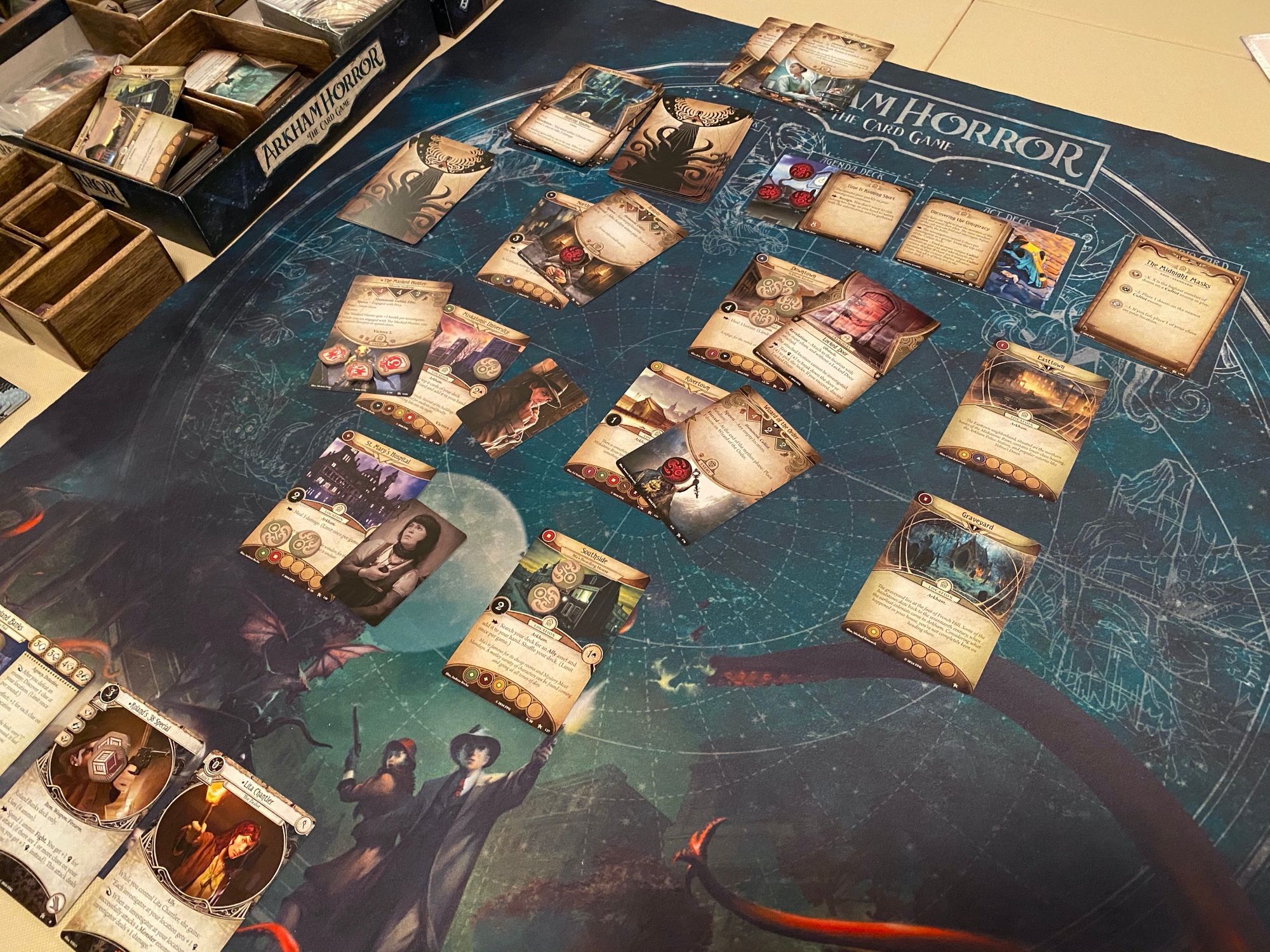 I'm going through the introductory campaign again, but his time with a friend which has been a lot of fun. Really love this game. The part I don't like quite as much is crafting a player deck, so before starting another I'll have to do some research on the best deck builds/characters.