This will likely end up being my last post of 2019. Overall, it was a good year. Not much to complain about.
Next year, I'm thinking about expanding my posts a bit beyond just the weeknotes I've been posting.
Work
One thing Power Home Remodeling is known for is its annual Mexico trip for employees. Assuming we hit our first quarter goal for the year, the trip is on.
As the past few years, it has been at The Grand Moon Palace in Cancun. I don't go every year, but I did attend this one.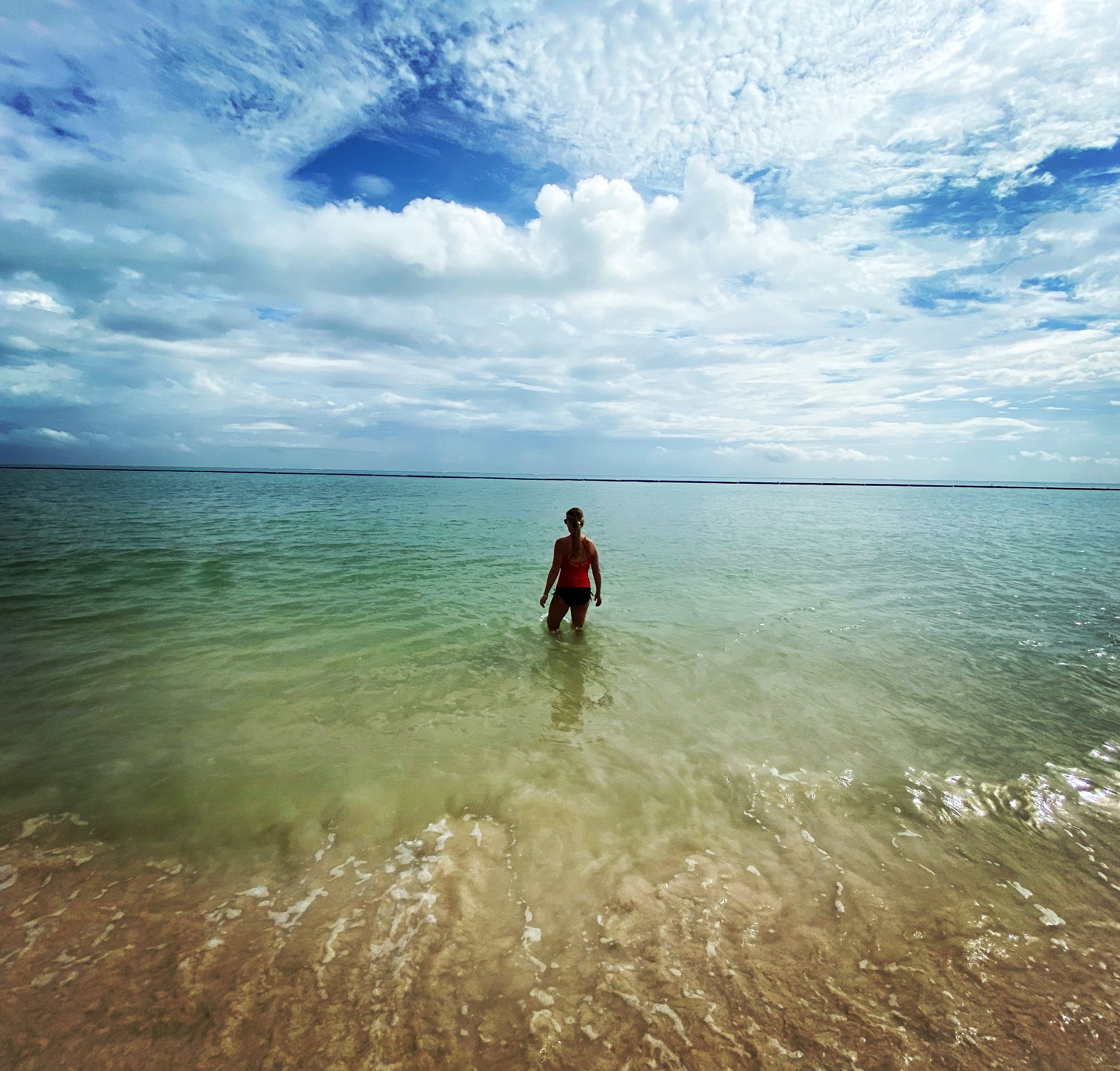 It's always nice to visit a beach in the winter although in Texas it's been close to 70 degrees Fahrenheit the past few weeks!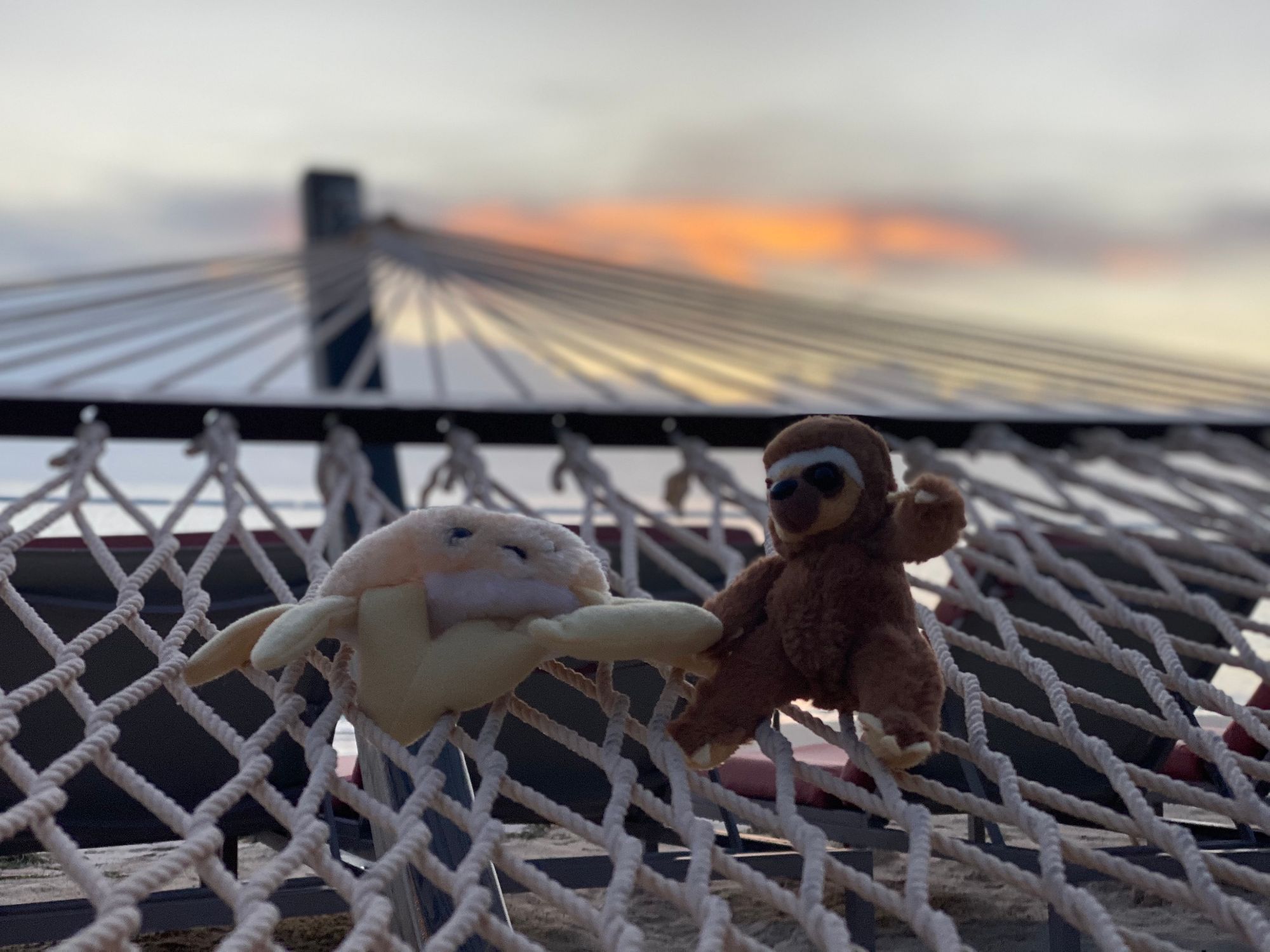 And, of course, we had some friends with us. Malcom (the crab) and Peanut (the sloth) joined us an thoroughly enjoyed the sun and hanging out in a hammock on the beach. Where I did most of my reading (see below).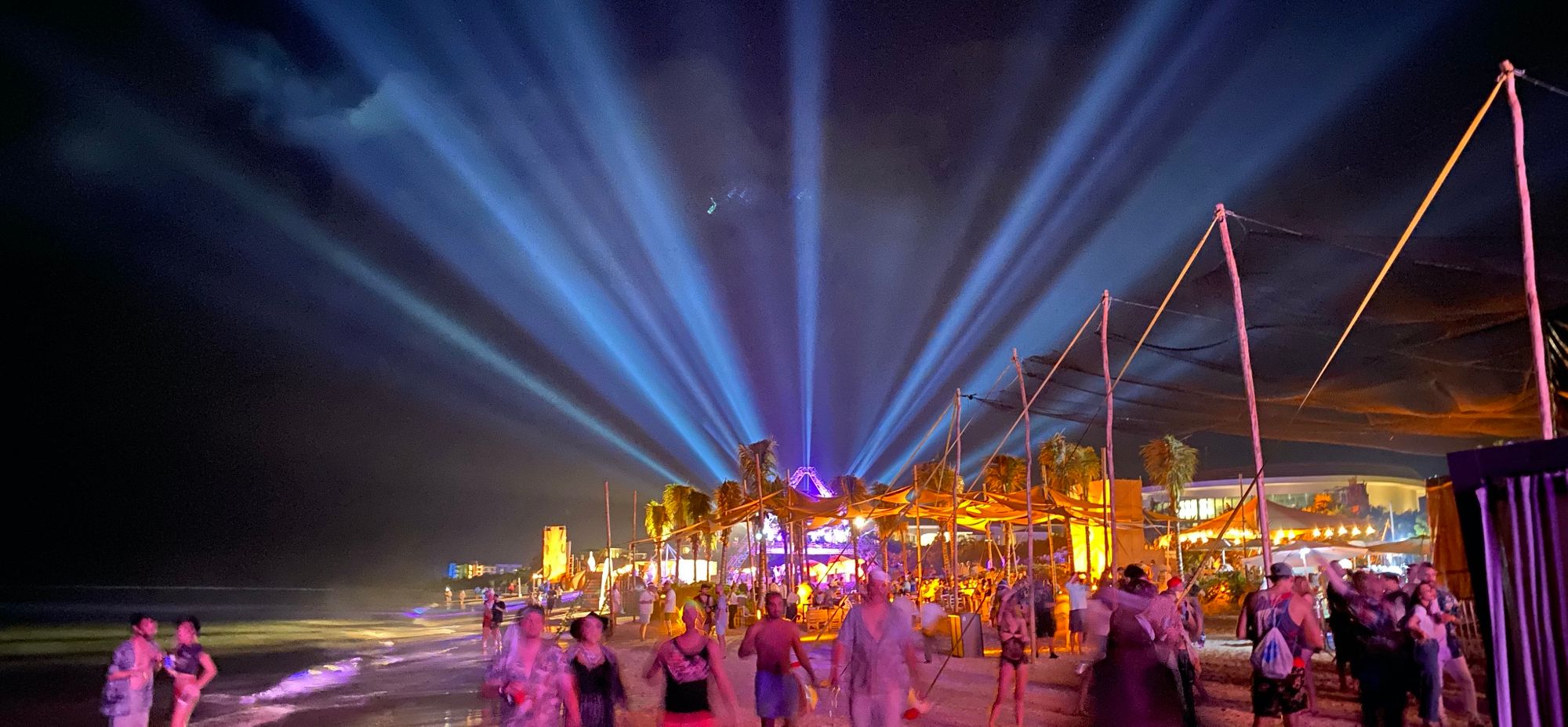 One of the highlights every year is the musical guests we bring in. This year there were four acts:

While it's a spectacle to be sure, it's also a great time to hang out with my co-workers and wind down for the holidays.
Movies
Son of the Blob aka Beware! The Blob from 1972, was December's entry in the Alamo Drafthouse's AGFA Secret Screening series. A truly awful film that I think would only be entertaining in an audience prepped to make fun of it.
Since the years coming to a close, here's my top 5 films of the year: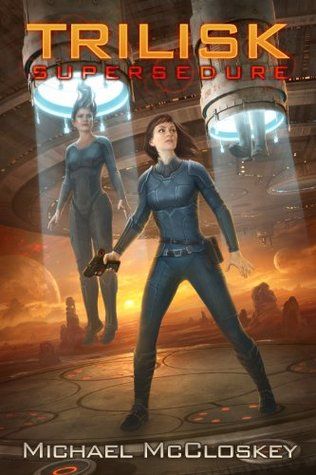 The third book in the Parker Interstellar Travels series. As with the others, it's a really fun, fast read that left me wanting to jump right into the next book when I was done. Kept me occupied on the beach during my trip. Can't recommend this series enough.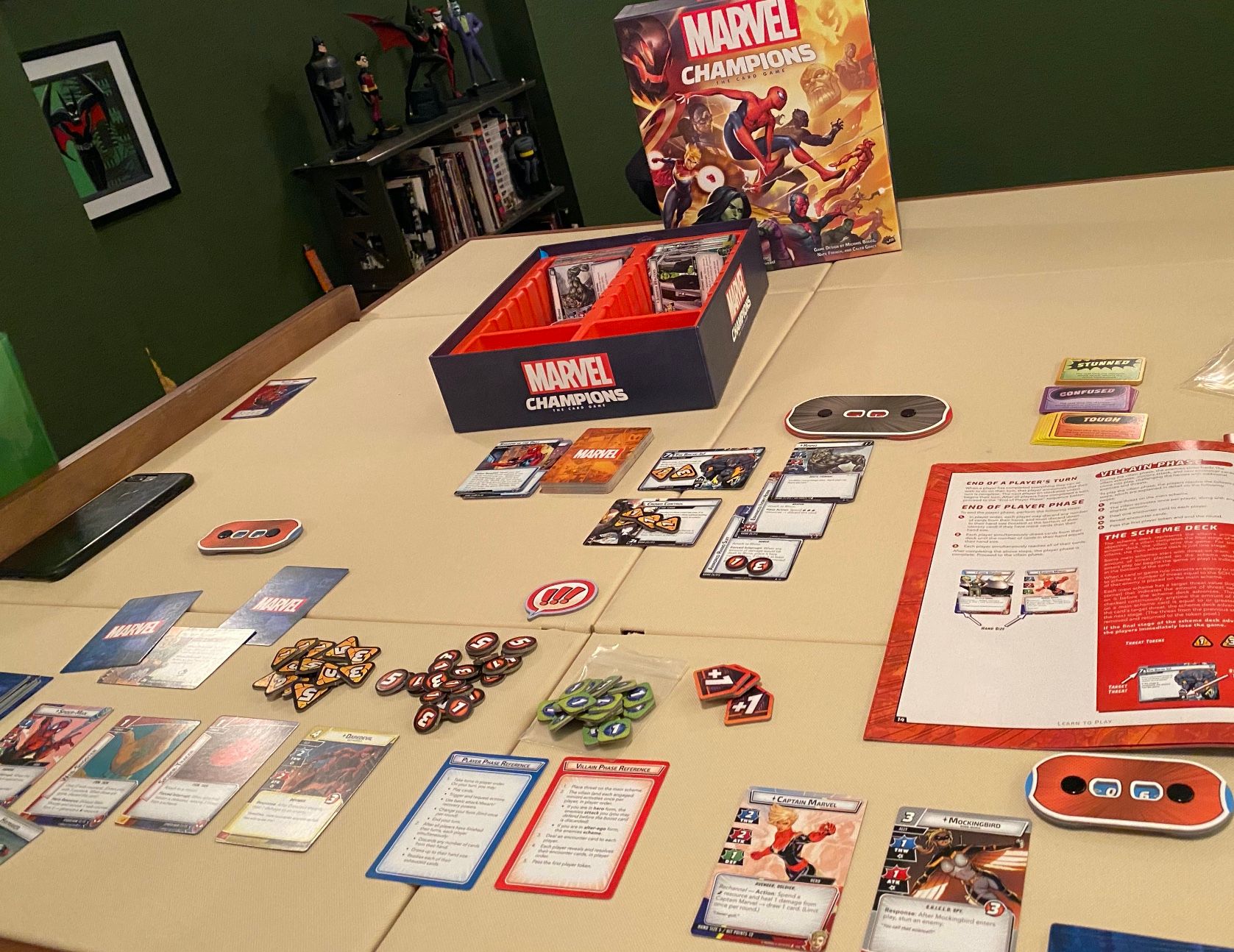 Fantasy Flights' newest living card game is Marvel Champions. As it's new, I think I still prefer Arkham Horror: The Card Game, but it does feel a bit different. It has some distinct game play, but I can sense the roots in both Arkham Horror TCG and also Lord of the Rings LCG.
Seems a bit off that it seems to be more expensive than the other games, but has less in the box. Definitely have to purchase some expansion decks to get much more out of the game.