With the first full business week of the year, I'm finally feeling like I'm back to work.
One surprise we've had this first full week of the year is that we got a new heating/air-conditioning system installed. Today, in fact. Ours was just going on fourteen years old and the parts and freon for it aren't being manufactured anymore. So repair costs to keep it running just got to the point were it made more sense to get a new unit.
And now, just as I'm finishing up this post, I find out that Neil Peart, drummer and lyricist for the band Rush, has passed away after a year of battling brain cancer.
Neil Peart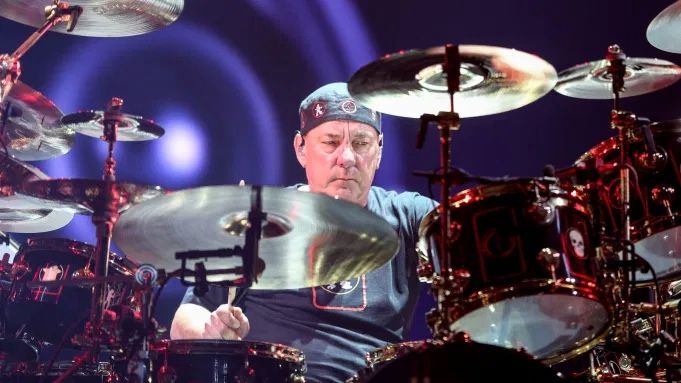 When I started junior high as a young teen I was a percussionist in band. Neil Peart was a god to me. His amazing technical skill was unmatched. Sure there are other great drummers, but no one has ever been quite as distinctive as him. Even today, I can't listen to many Rush songs with out air drumming to it. Just impossible.
It was long after being a huge fan of everything Rush, that I learned that Peart also wrote the lyrics for almost every Rush song, as well. Some of them, Time Stand Still, in particular, really helped me get through some tough times.
I'm sad that I won't get any new material from him, but he's left music that I'll continue listening to routinely for the rest of my life.
Work
With all these days off, work hasn't felt like work for a while. At least since the middle of this week. I finally feel like I'm back, although I'm letting distractions prevent me from focusing on some stuff I should probably be focusing on.
Movies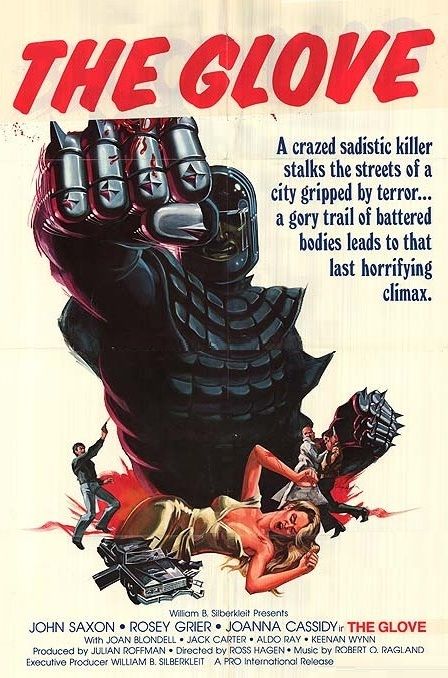 The Glove was January's entry in the Alamo Drafthouse's AGFA Secret Screening series. A 1979 film about an ex-convict enacting his revenge against the prison guards who tortured him there. Although, that seems to be secondary to the story of the bounty hunter who's after him and his issues with is ex-wife, his daughter and trying to pick up any female within his view.
Series
The Mandalorian has been a very pleasant surprise. I was a big fan of the Star Wars: The Clone Wars animated series. I'm reminded of that series with The Mandalorian and that's not much of a surprise now that I found out that the show runner (or one of them) is the same person responsible for that animated series. This, more than any other Star Wars film or series, has renewed my excitement about new Star Wars material.
The Witcher series on Netflix was much better than I was expecting. I've never played the video games so I've only just been aware of the series rather than knowing anything about it. I love fantasy though, and I eagerly watched every single episode of the first season.
The Expanse, however, I am very familiar with. It's my favorite book series over the past decade. I was excited about Amazon picking up the series after SyFy dropped it and it's my favorite season yet. Very happy that the series is even better with the transition to its new home.
Top photo credit:
Vinicius Amano