I'm away from home this week. It's the last day of Power's January Create event where our growing team of 30-40 developers get together. It's always a great time because our people are awesome.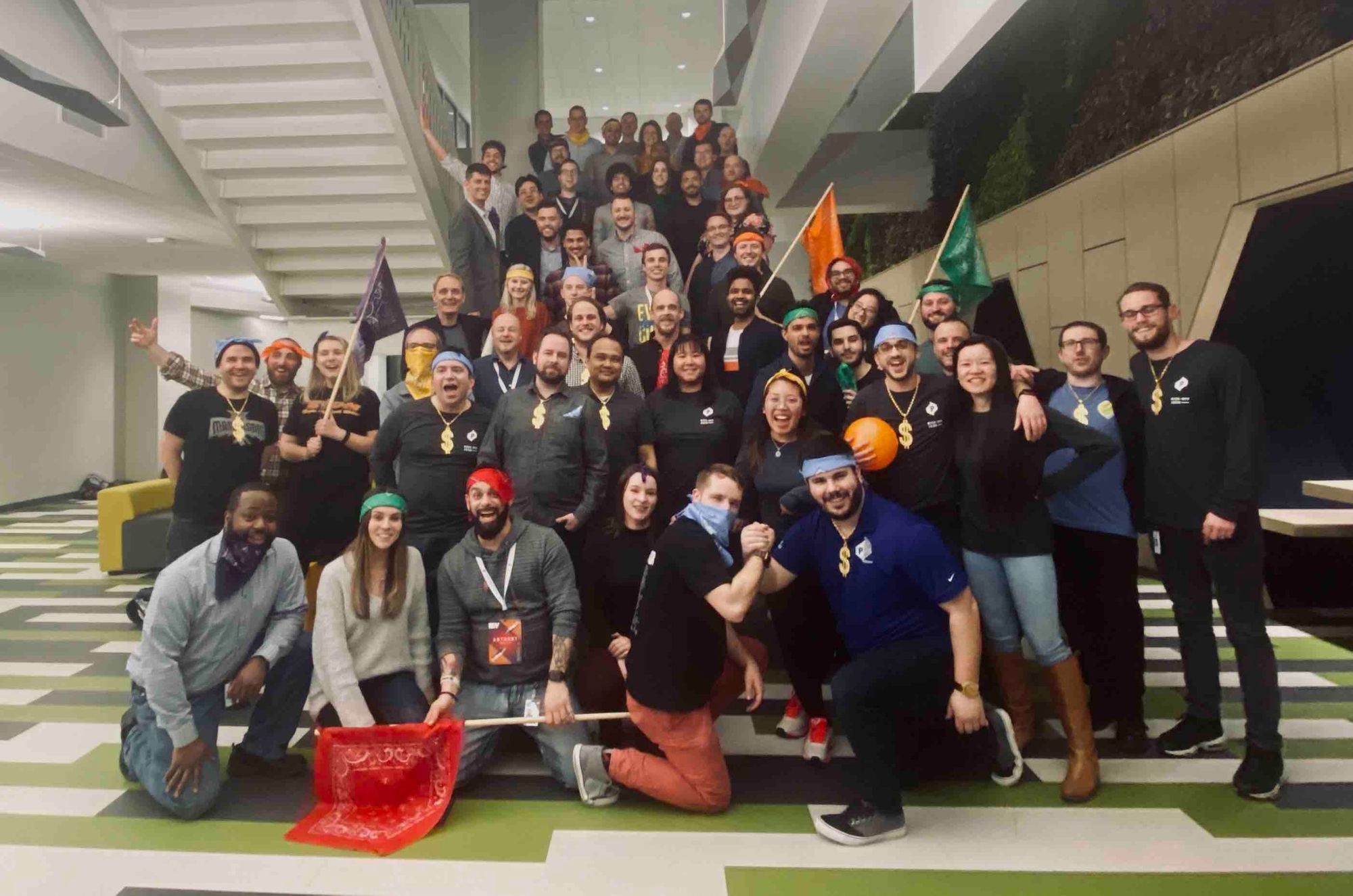 Work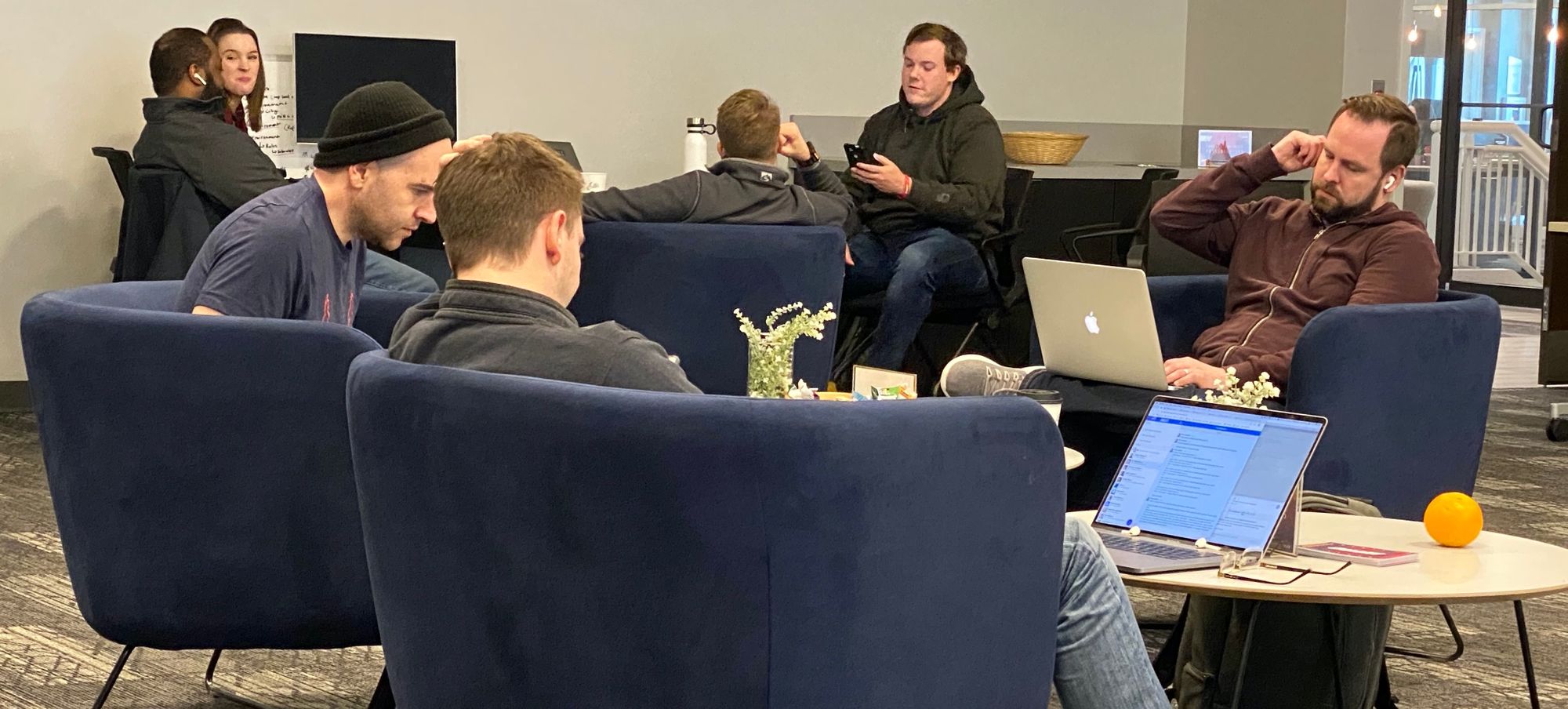 Teams switch up. Work on projects just for that week different from what the norm of what we've been working on. And ship.
Another big part of the week is simply hanging out with all the great folks I work with day-to-day. The dinners and after hours events are always a blast. Already looking forward to the next one in May.
Movies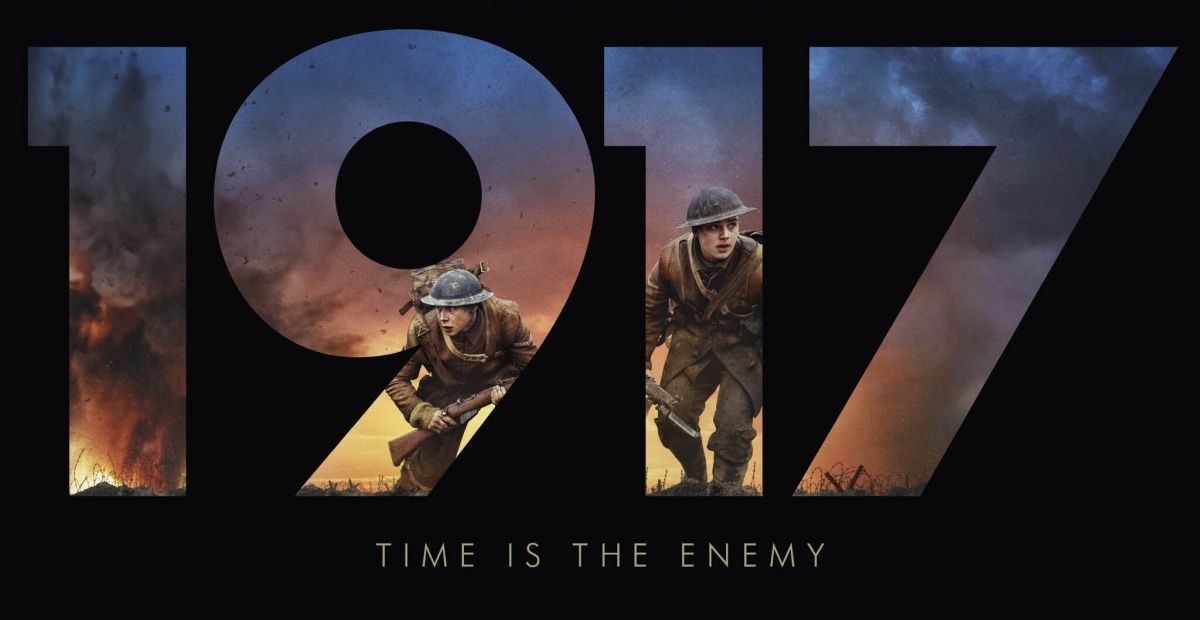 I only saw one film in January, and it was 1917. And if you consider it part of 2019, it was my favorite film of the year. It's a roller coaster ride and quite a technical achievement as it's shot as if it was done in a single shot. The camera never leaves the main characters' side from beginning to end. And it ended perfectly. Actually brought a smile to my face as soon as I realized how it was going to end. Excellent film.
Books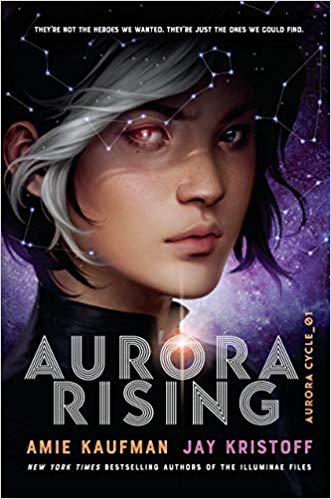 Aurora Rising is the first book in The Aurora Cycle by Amie Kaufman and Jay Kristoff. Having read Kristoff's Nevernight series and enjoying it, I was looking forward to this series.
While okay, I'm not quite sure I'll be diving into the second book when it comes out. Didn't grab me nearly as much, but I'm not sure how much of it was the book and how much of it was the narration by the cast who was performing, though. Maybe I'll read a chapter instead and see if that makes a difference.
Board Games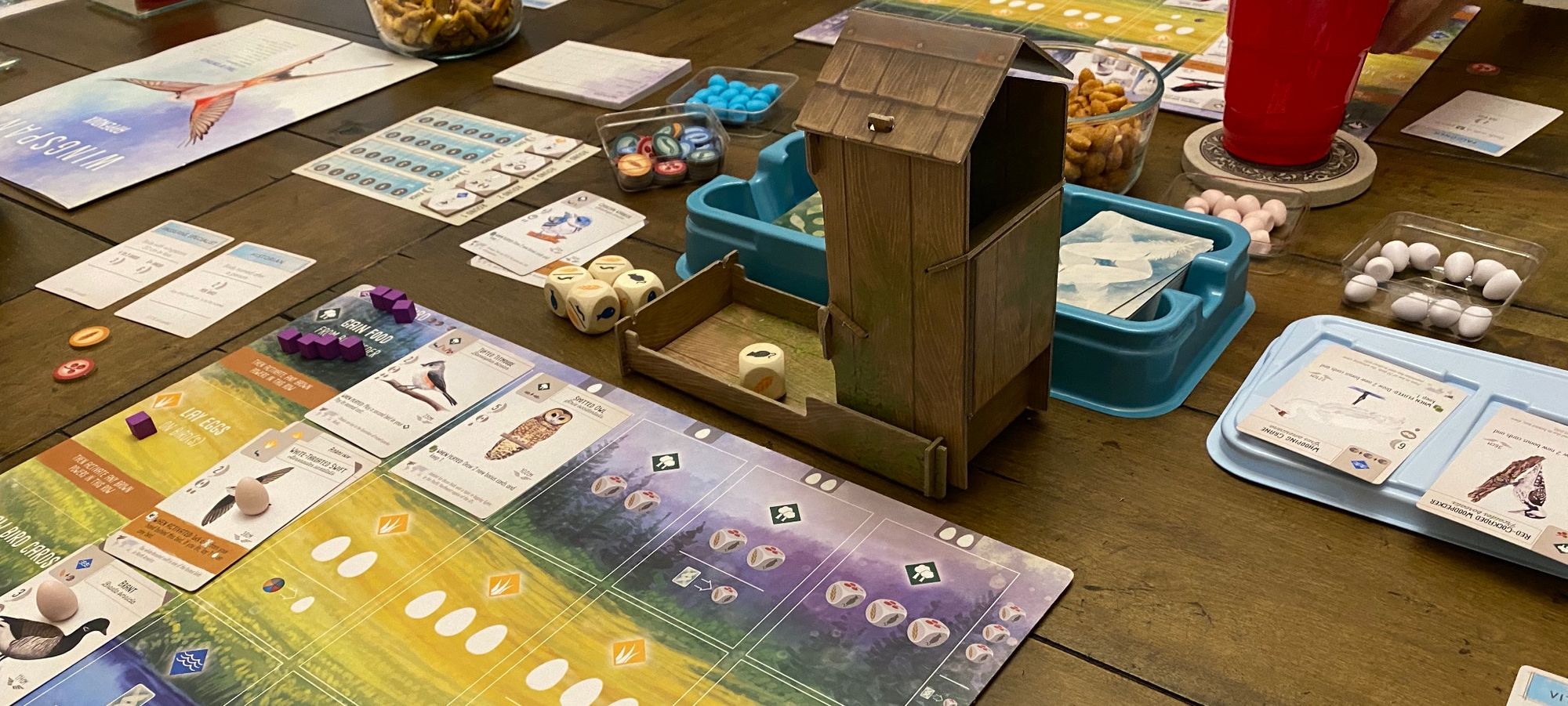 The one new board game I played in January was Wingspan. A pretty fun game about bird watching. A neat engine-building game that slowly reveals itself as something more complex as you progress through the rounds of the game.
Visually impressive, as well, with it's bird-house dice tower and egg tokens.
February
Tomorrow, rather than heading back home, I'm flying into Albuquerque, New Mexico. My wife is already headed towards Santa Fe to spend today and tomorrow morning before picking me up en route to Sedona, AZ where we'll be staying for the entire month.
More on that on my next post.