It has been just over a month since my last post. My wife and I got back this past week from a month long stay in one of our favorite places, Sedona, AZ.
We had not been there for an extended stay like that before. It was a type of trial run to see if we could really live there. Could we? I think so. We did look at houses, but while a few came close, we found nothing that felt like home after walking through them.
Sedona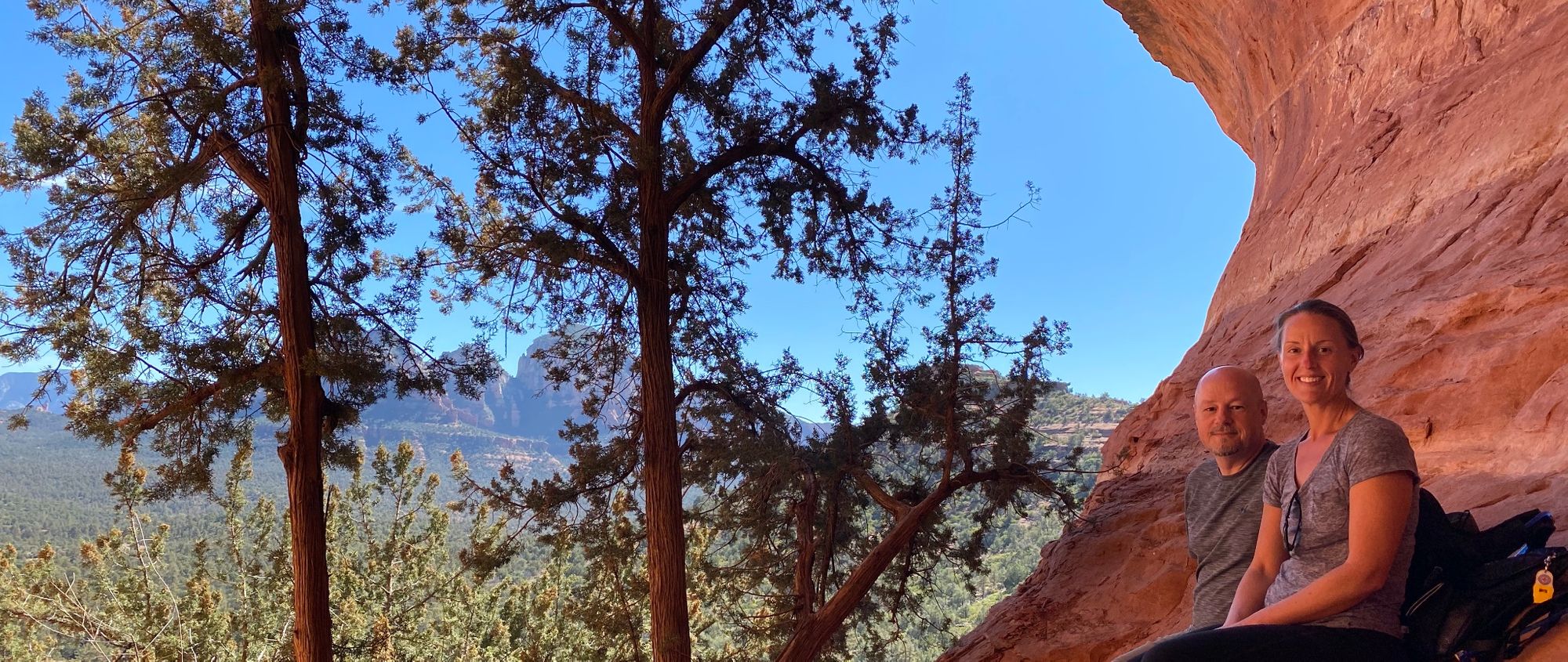 Why do my wife and I love this place so much? For one, it's simply beautiful. The rocks, hiking and general outdoor environment there is breathtaking.
It's also quiet generally. The kind of absolute silence you don't realize you never encounter in most places.
And Sedona is s dark sky community. You see much more in the sky at night there than most places. It's startling how much light cities give off which obstruct your view.
There are a few downsides to living in Sedona.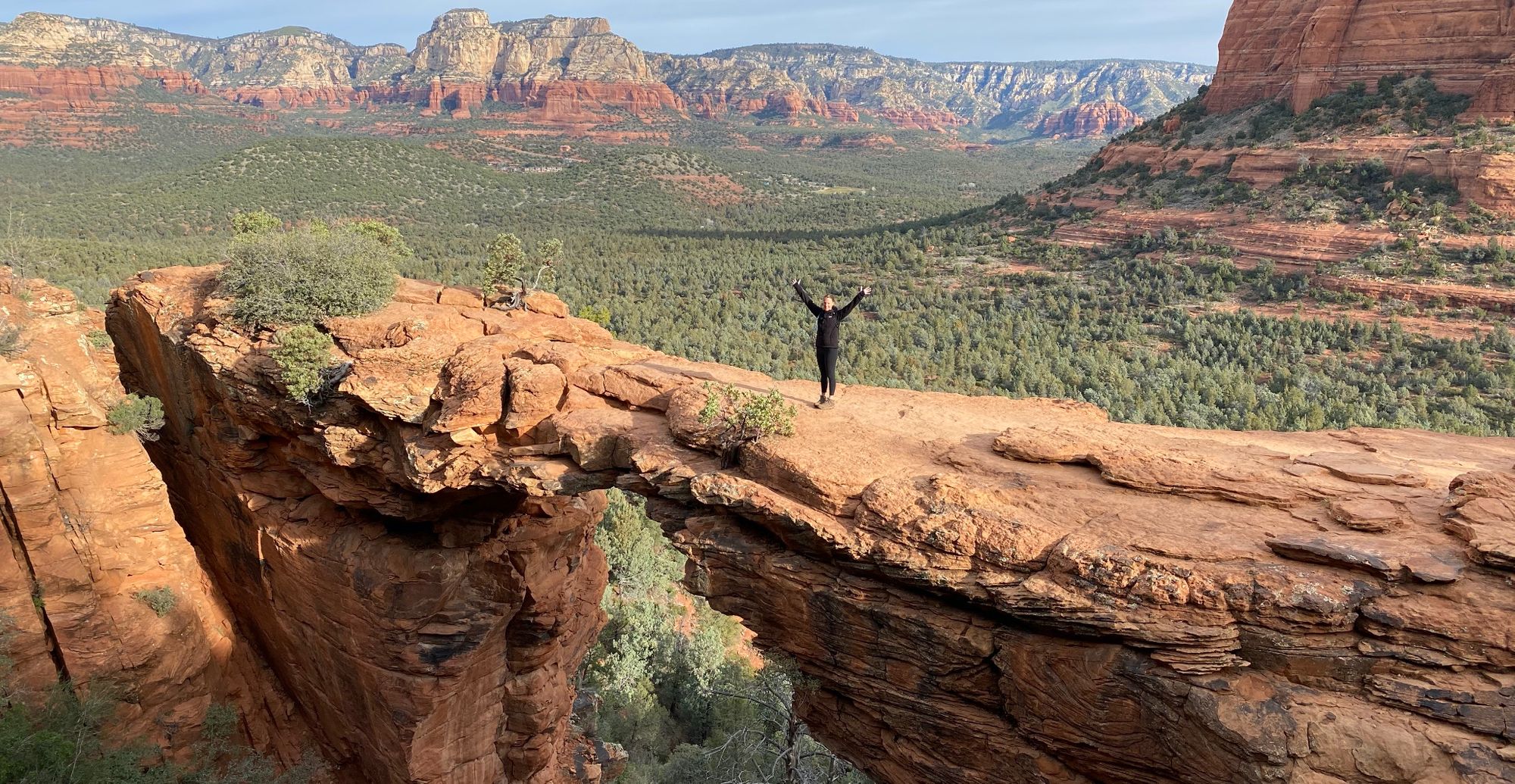 It's primarily a tourist town. There are around ten thousand permanent residents, and can be up to twenty thousand tourists at any one time. That's a lot of transitory folks. That mainly means many of the houses there are short-term rentals. There are some communities which restrict them, but it's possible to live there and have different neighbors every week.

The residents skew towards retirement age. We currently live in a town made up of a huge number of families and schools. Sedona is a start contrast to it. Feels weird to be in my early fifties and go someplace where I feel like the young one. Sedona is not the place for an active nightlife, unless your nightlife consists of stargazing or staying in for the evening.

It's becoming much more popular due to social media. We've been visiting Sedona for well over ten years and each time there seems to be more an more people there. Hikes we enjoy are becoming more and more crowded and places which used to be secret, no longer are.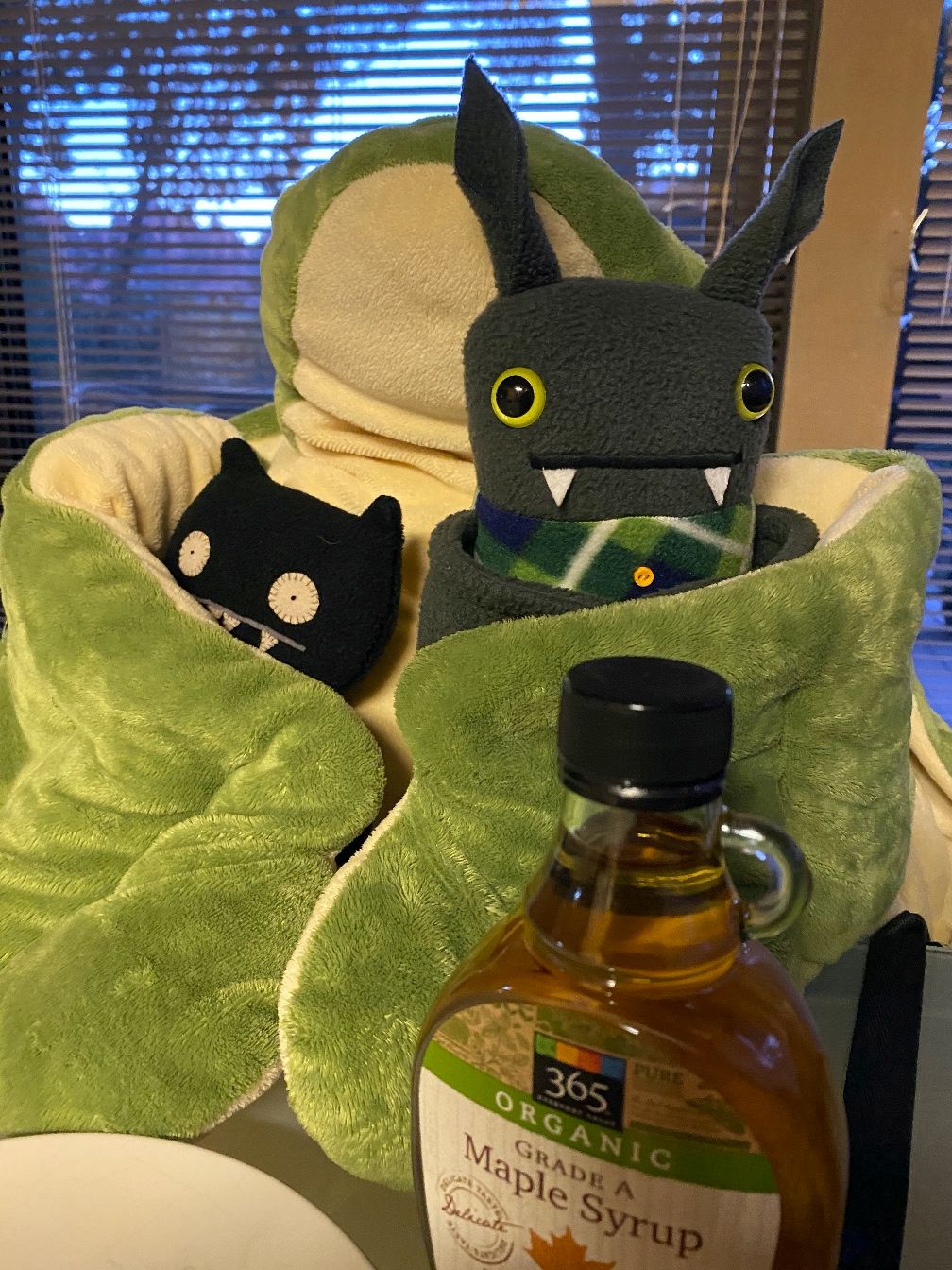 And of course, we had some friends there. Franklin and Edgar, the bats, and Henry the turtle, who was really excited about the trip since he's typically too big to travel with us, but since we drove, he was finally able to come on an adventure.
Work
I work from home so I can work from anywhere. Since I worked for most of the trip that left my wife to explore more and figure out what she could do there if we decided to move one day.

Overall, it was pretty normal other than people in video conferences noticing I wasn't in the place they normally see me in.
Movies
Since I love films so much, I had to check out the theater in Sedona. They only have single one, a Harkins, thus there aren't much options for where to see a movie.