These posts are starting to turn into monthnotes. I need to get back into a pattern of weekly ones. If there's an excuse, it's due to a lot of travel for work. Other than personal travel, I'm at least good for the next month!
Work
I mentioned that I'd been doing a bit of travel. Since my last post, here's where I've been.

I was at Lake Oconee, GA for the first Visions conference for Power Home Remodeling. It was formerly the VP Leadership, but they've expanded things to include folks like me who are important in steering the company, but don't necessarily have a title of Vice President of something. A great time getting to know folks I work with a bit better.

And if you're wondering, yes, I had a visitor on my trip. Peanut was there, but mainly on his own but he did get a chance to walk by the lake and enjoy the nice weather there.

Then after a week back home which included Halloween, it was back up to Philadelphia for another work trip.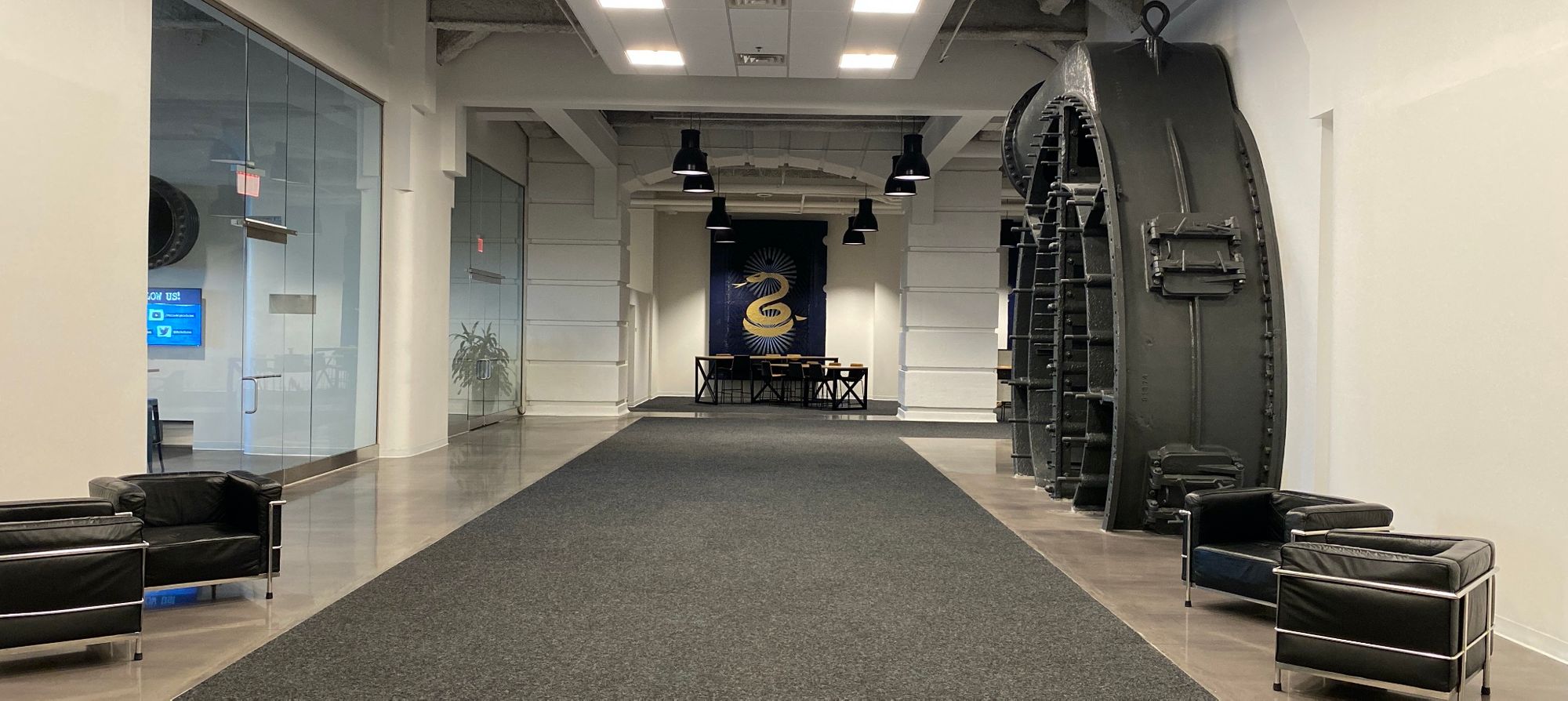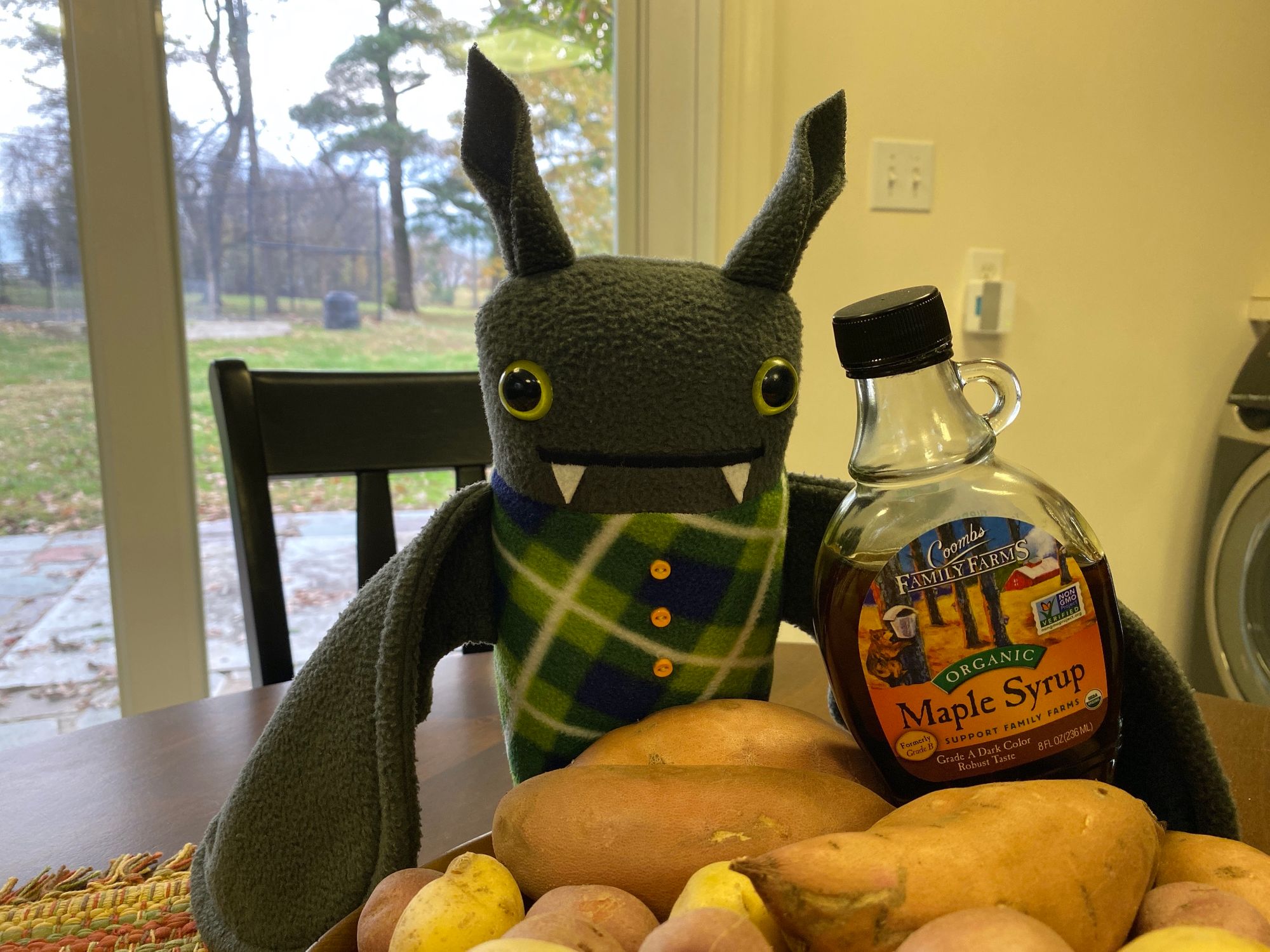 Movies
Books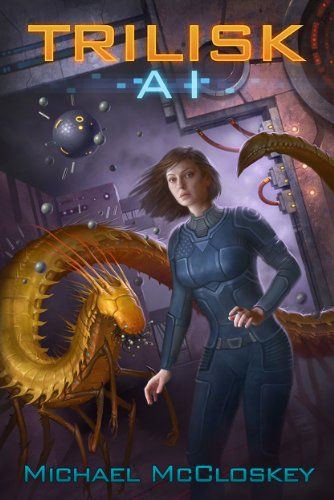 The Trilisk AI is book #2 in Michael McCloskey's thoroughly enjoyable series Parker Intersteller Travels. I really get a vibe of pulp novels like Doc Savage, John Carter of Mars and others of that time period. The two books I've read thus far read really fast and greatly entertaining.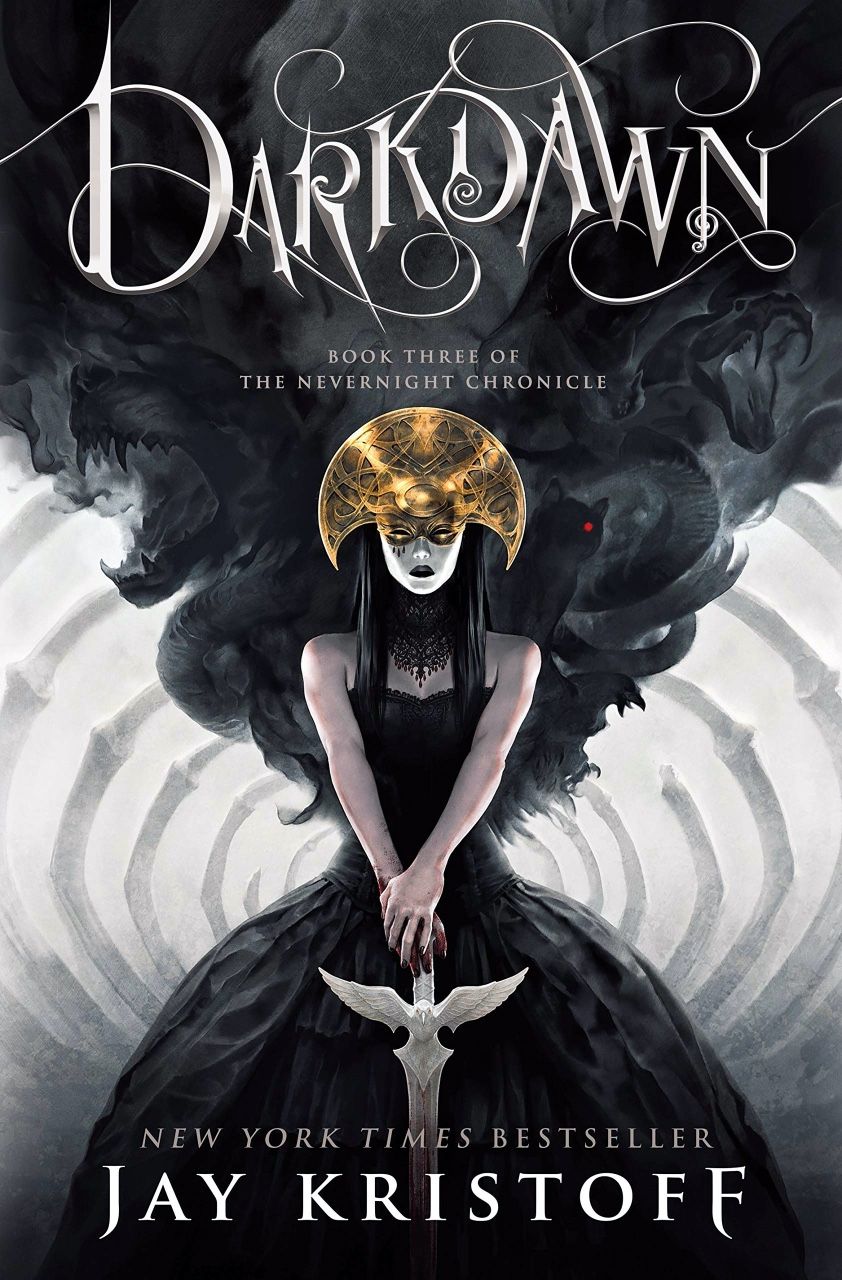 Darkdawn by Jay Kristoff is the third and final book in The Nevernight Chronicle series. The story of Mia Corvere comes to a close. I think I liked book #2 the best of the series. Darkdawn definitely has its moments, particularly around the pirate king, but I felt the first third or so of the book dragged a little. Regardless, a suitable ending to Mia's story once again performed amazingly by Holter Graham.