This is been quite the different year. Staying in Sedona, AZ for the entire month of February was perfectly timed because we were all in isolation within a week or so after we got back home. I've been lucky to keep a job. Many haven't.
While there's a vaccine now, it's quite a ways off still until I, and hopefully most folks, would feel comfortable again going somewhere with a large crowd of people.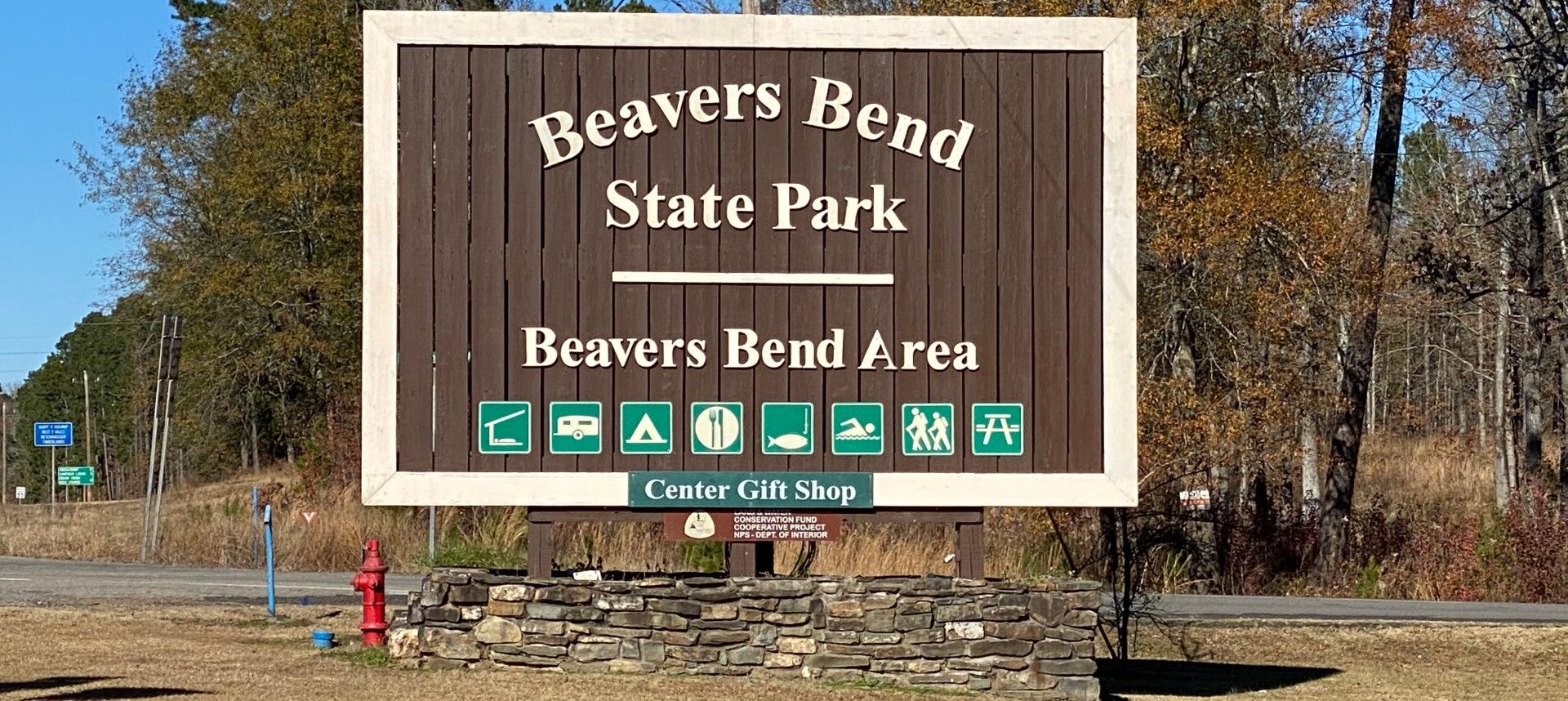 Beavers Bend State Park / Hochatown OK
With recent vacation plans to visit Santa Fe, NM aborted, my wife and I stuck relatively close to home and took a few days to stay in a cabin in the woods up in Oklahoma and visit Beaver's Bend State Park.

Cabin means different things to different people, so I've got a photo of ours. Quite modern with a hot tub, wifi, and everything else a normal home has. So, out in the woods, but far from a typical cabin you find on TV shows where some hillbilly trapper lives.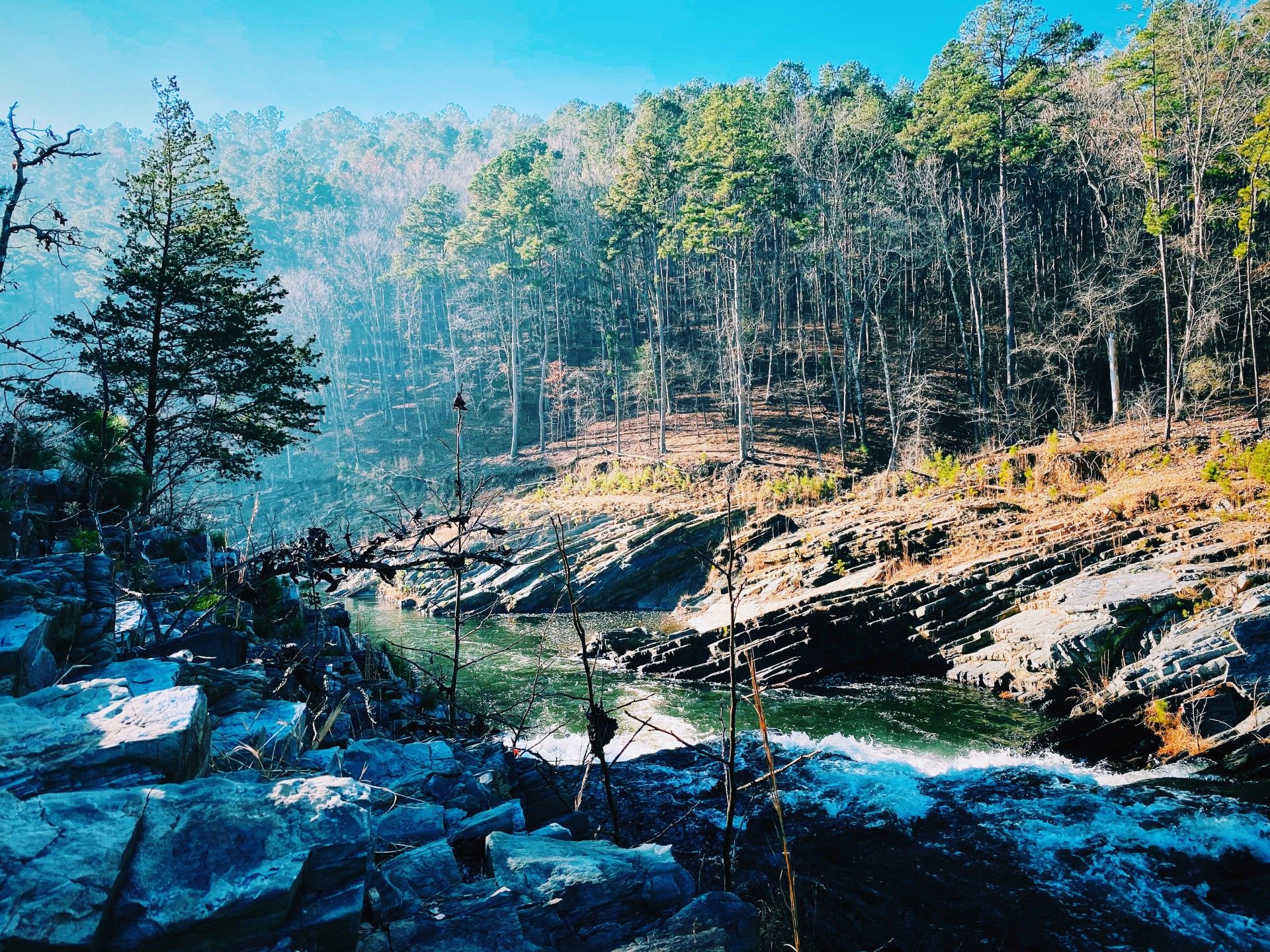 It was simply nice to get away to somewhere different. We love to hike and the park gave us an opportunity to get out into nature again and enjoy the quiet. Lots of beautiful scenery to take in.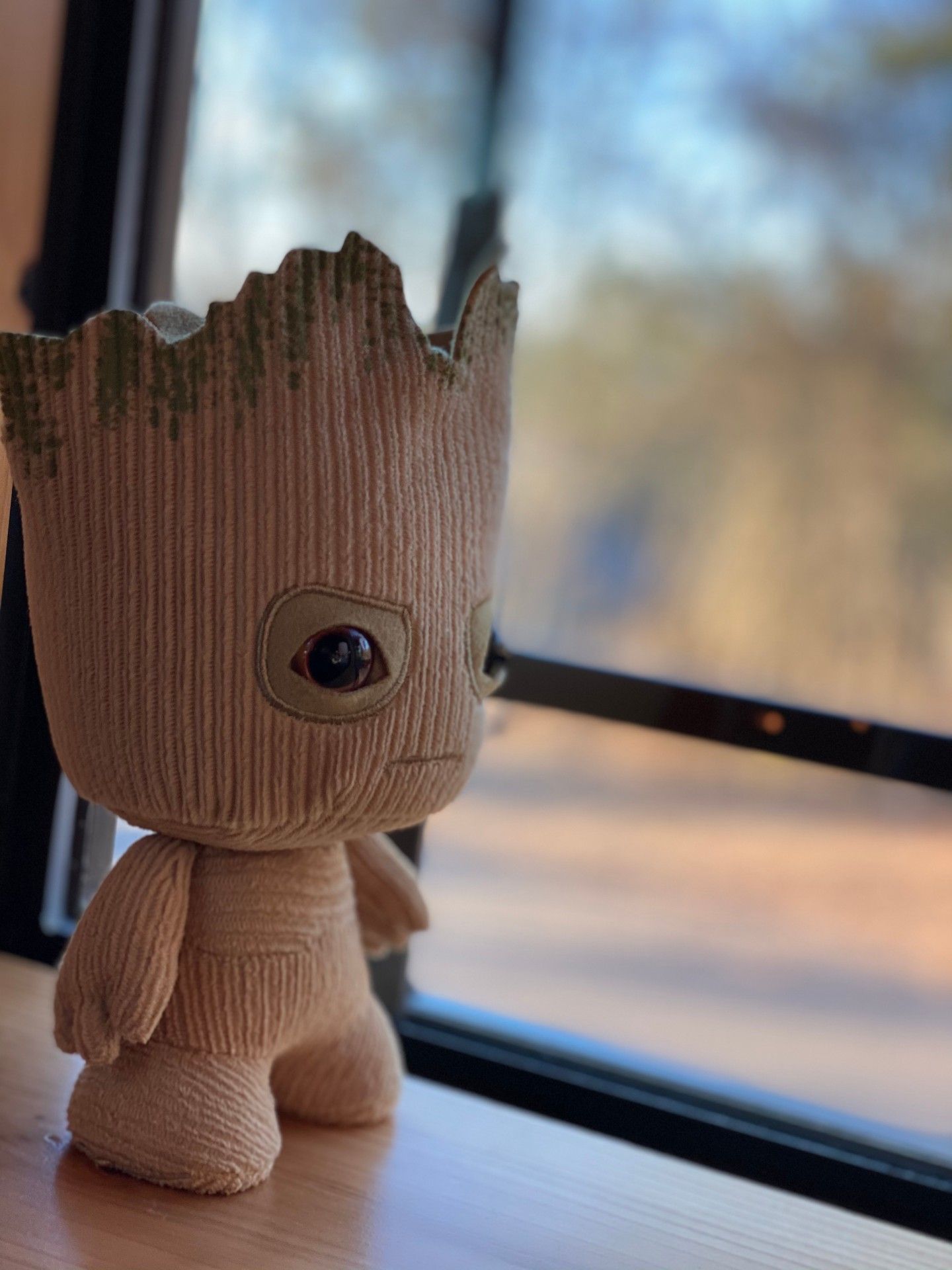 Work
Work has been a bit exhausting even with the above-mentioned vacation and all the time off around the holidays. I've been trying to finish up some projects by the end of year in anticipation of new ones starting in the new.
If anything, I'm hoping to write more technical articles in the coming year to help our department, attract other devs to work with us, and just help out other people and companies in general.
Movies
Ava was a decent action flick, but it's not going to start a franchise.
Hardware. Oh how awful. It remains my second most hated film of all time, behind Starcrash. This rewatch wasn't to affirm that opinion, but a surprise during a Monday night screening with some other movie geeks. Making fun of the film the entire way through made it tolerable. But I really hate this film. It's ten minutes of story stretched out over ninety and completely stupid and unlikable characters.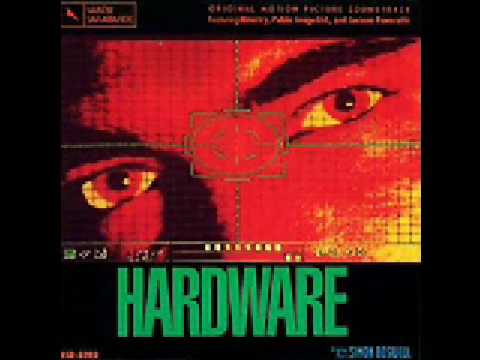 My last game night was playing Clans of Caledonia. It feels a bit like Terra Mystica, which we've played many times this past year. I think this helped us learn the game a little faster. Pretty fun and wouldn't be surprised to see it pop up again on future nights.