We're fully into holiday season now. Thanksgiving's come and gone. This week will show us all how well everyone did avoiding COVID during the traditional family gathering.
I'm not optimistic.
My wife and I stuck around home and plan to do the same over Xmas, as well. Venturing out only to places where we're relatively sure we'll be away from crowds. Like state parks we haven't yet visited.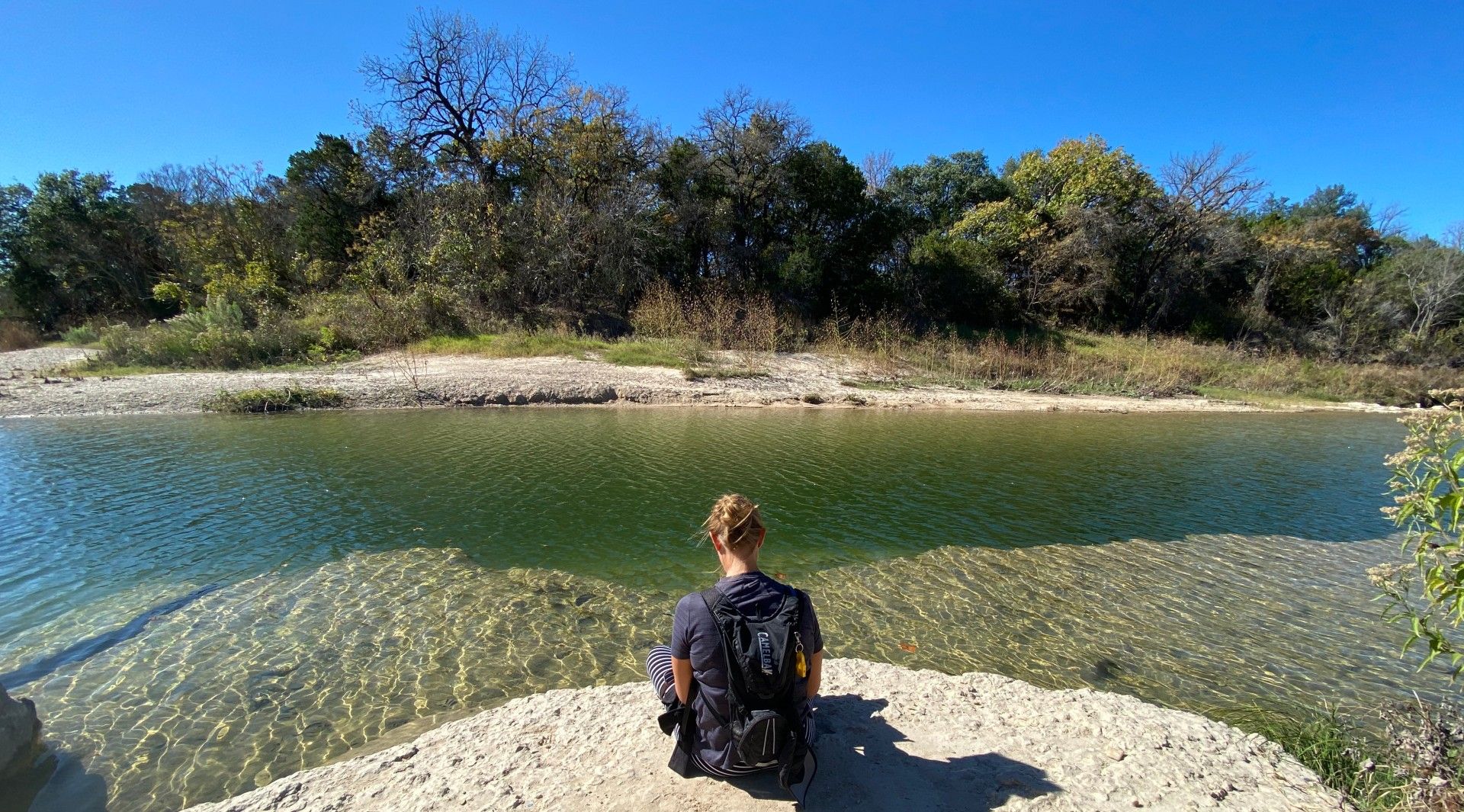 Dinosaur Valley State Park was definitely worth a trip. Dinosaur tracks still in the river that runs through it are unique, but the hiking takes you through some beautiful scenery. A vista overlook lets you see for miles and miles around. Fun place and would definitely go back.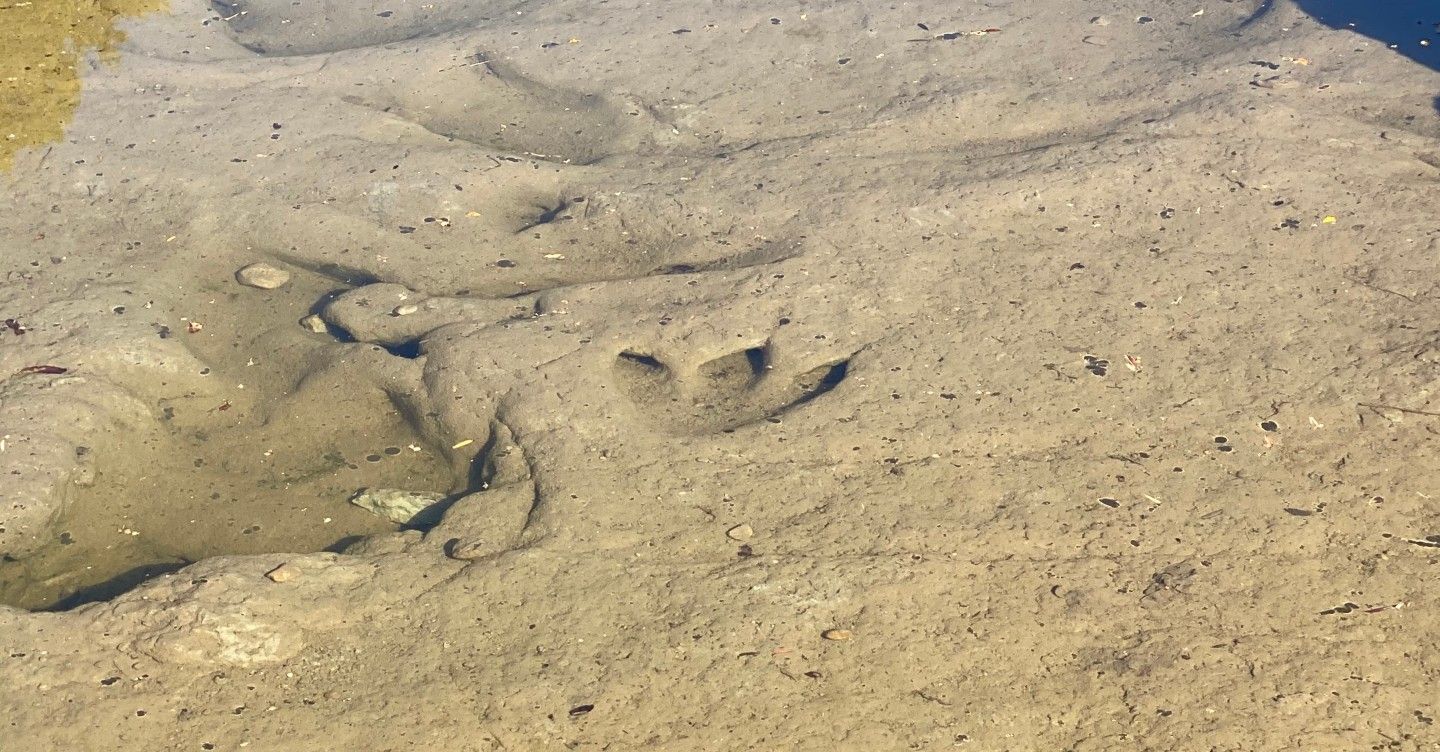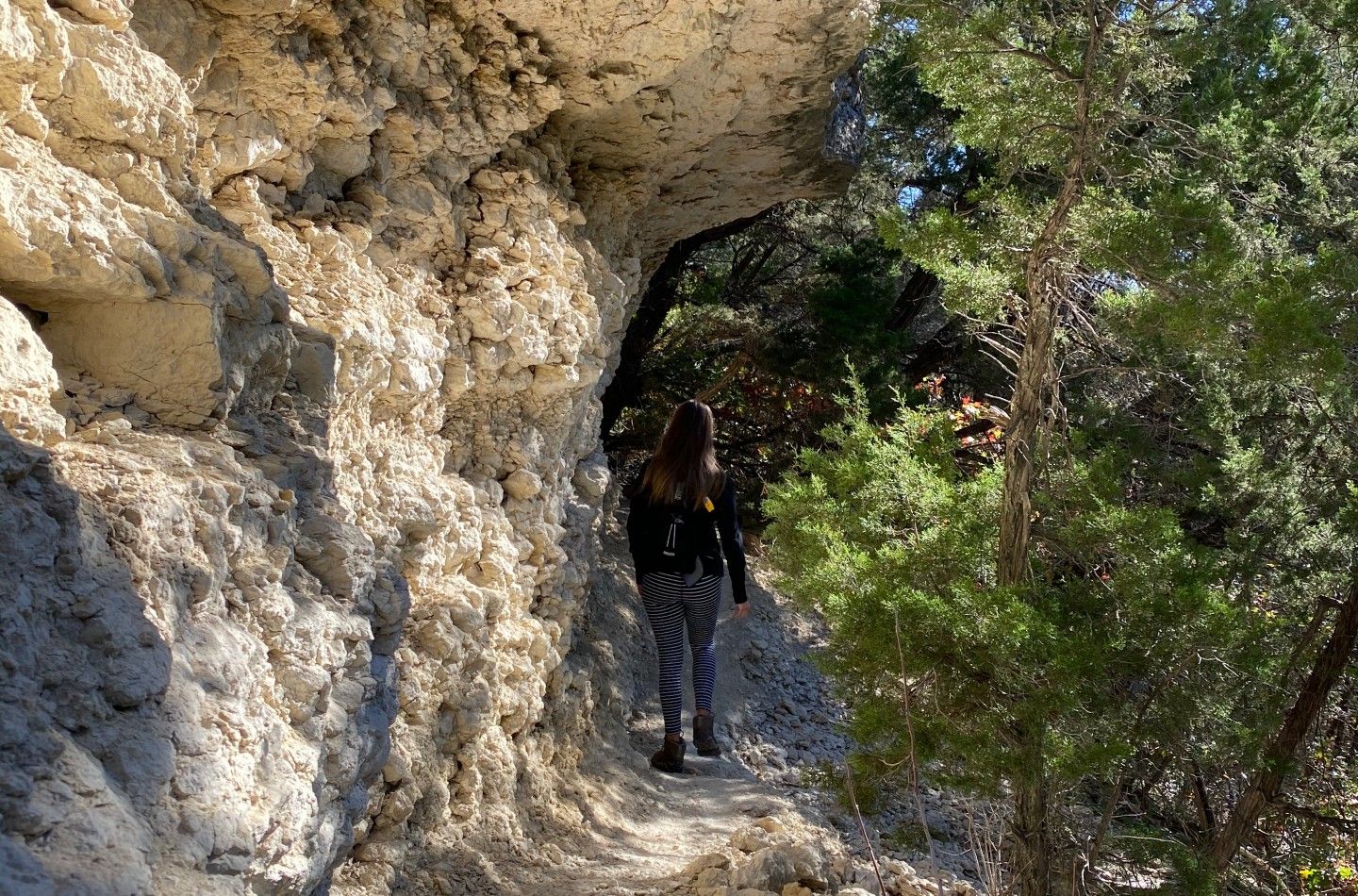 Movies
The Queen's Gambit is a mini-series that feels like an eight hour movie with hourly intermissions. The best thing I've seen in the last two years, movie or TV. Makes chess look exciting even though you know you're awful at it. It's not about chess so much as the main character who's control of the board is the exact opposite of the control of herself.
Darby O'Gill and the Little People was one of Sean Connery's first films. A celebratory viewing considering he passed away within the past month or so. What's unique about this one is that he sings!