This time last year I was on my way out to a month's long stay in Sedona. COVID was something happening elsewhere across the globe.
It's been a month since I last posted. COVID's still a very real concern. People are dying. Vaccines are slowly getting out, but it's still a long time until it really has an impact. And we're still keeping our fingers crossed that variant strains don't keep the virus well ahead of the vaccine effort.
The one positive is that for the first time for a while, at least in Texas, the ICU trend seems to have peaked and started to trend downwards. Still a long way to go. I'm sure there are infographics in our future that will put the impact in proper, morbid, perspective.
Work
The end of January, for a while now, has meant a trip up to Philadelphia to attend my employer's first developer meetup of the year. It was once again virtual this year and filled with many, many online presentations. Days of that can become quite tiresome, so I'm glad they decided to cut things short by a day to help save our sanity.
One really fun event was a team building exercise supporting the Water Works Program, which helps provide water filtration systems to areas of the world lacking clean water.
On the downside, on the day I thought was going to be a break of some sorts, one of the database servers in our cluster decided it was going to just crash. While automation kept things moving, it still kept my full attention most of the day.
Movies

My Octopus Teacher is a documentary about a diver/photographer who befriends an octopus. The story is both amazing and charming.
The Young Poisoner's Handbook from the mid-90's is based on a true story of a boy who became obsessed with toxic substances and started experimenting on his family and co-workers. Ended up murdering some people. A bit of a dark-comedy.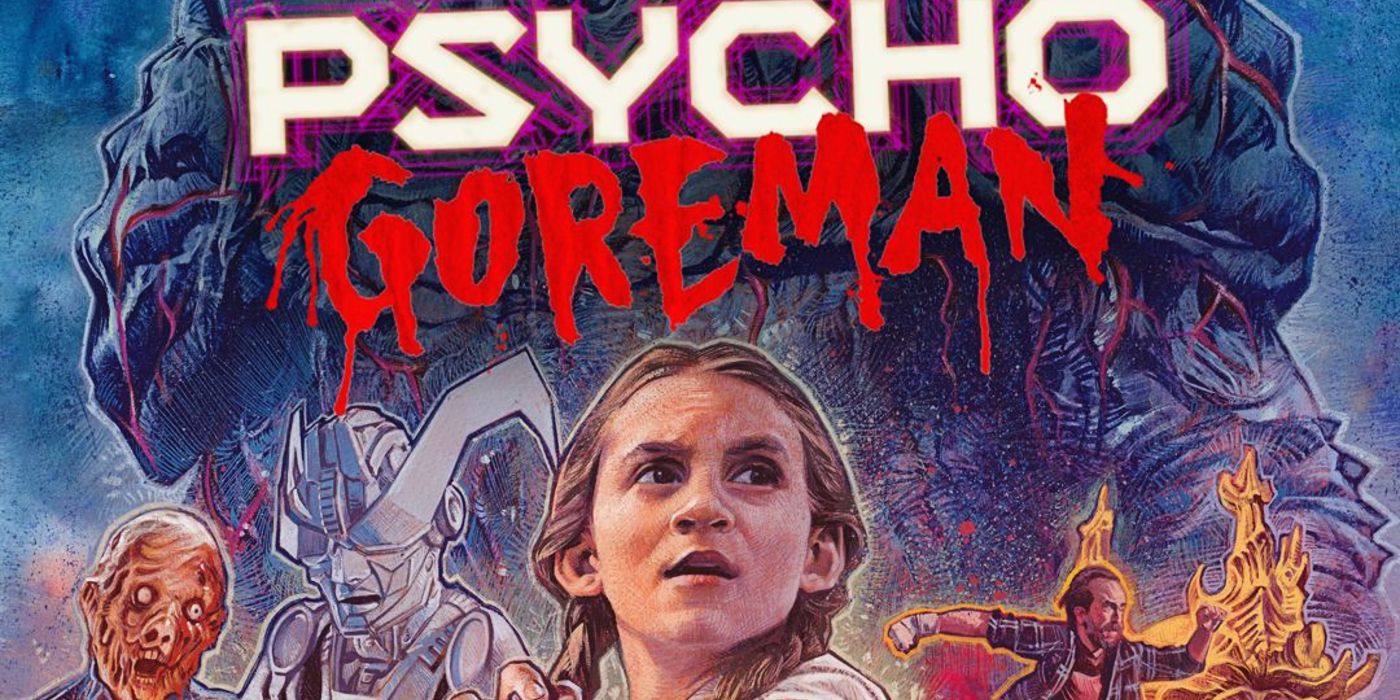 PG: Psycho Goreman is a new film, available for streaming. What a surprise it was. Had a blast watching it. Almost like blending Stranger Things with Mighty Morphin Power Rangers.
Six-String Samurai is a film I liked and re-watched recently. A lone warrior with a guitar and sword is on his way to New Vegas to succeed Elvis as the new king. He's got to stay one step ahead of Death though. Some decent fight choreography and funny scenes, but the overall film isn't quite as much fun as I remembered.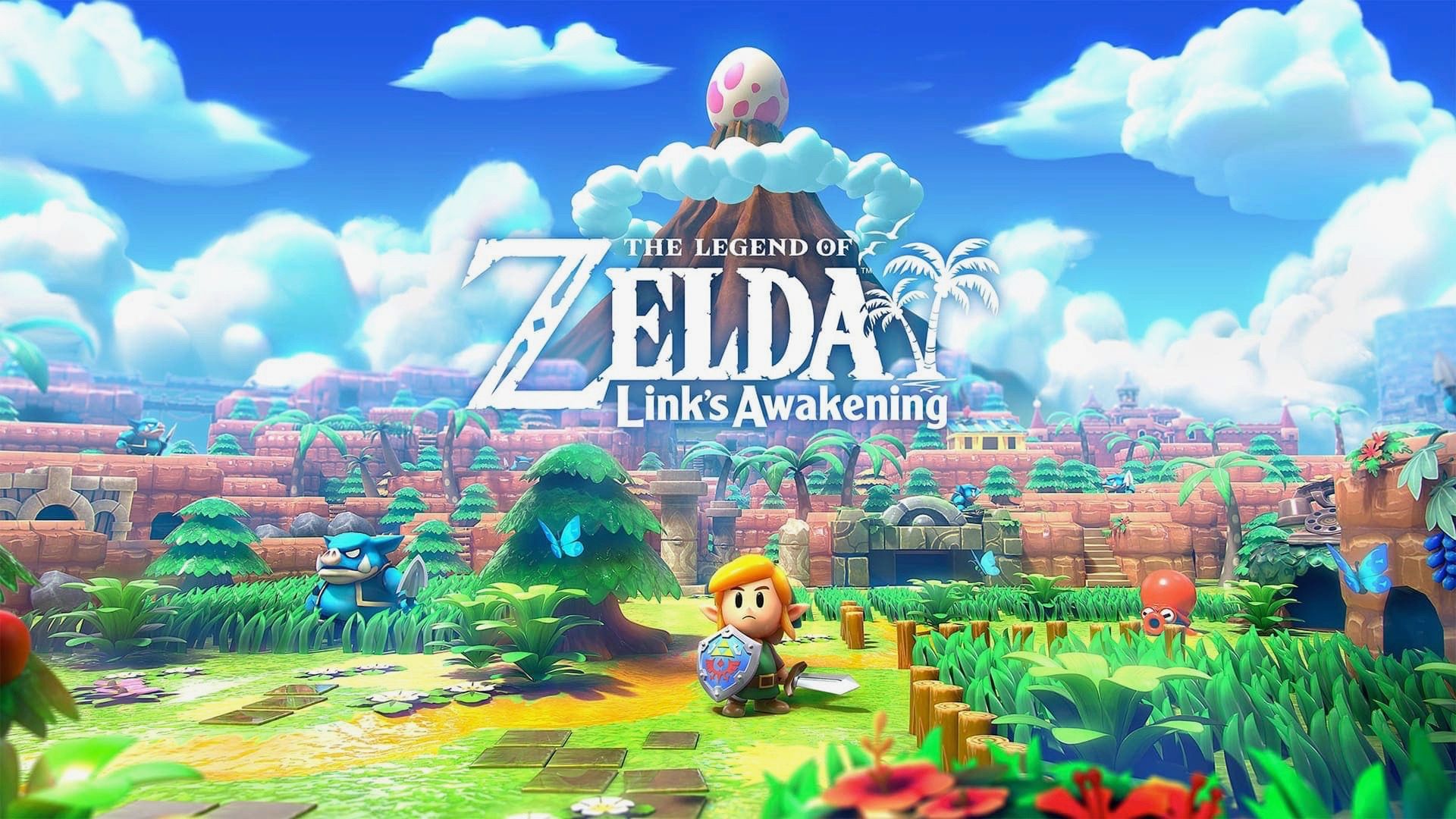 I've been playing this over the past month and really enjoying it. I'm right at the final battle before the game is over.
Link's Awakening is a remastered version of one of the original Zelda games for Nintendo. Some tweaks, but mostly updated graphics. It's been a blast revisiting the game and a testament of time that it's still as fun and addictive as it was way back when.
Top photo credit: Joshua Earle