Work, well kinda
Last week I was at the Gartner Group Catalyst Conference in San Diego.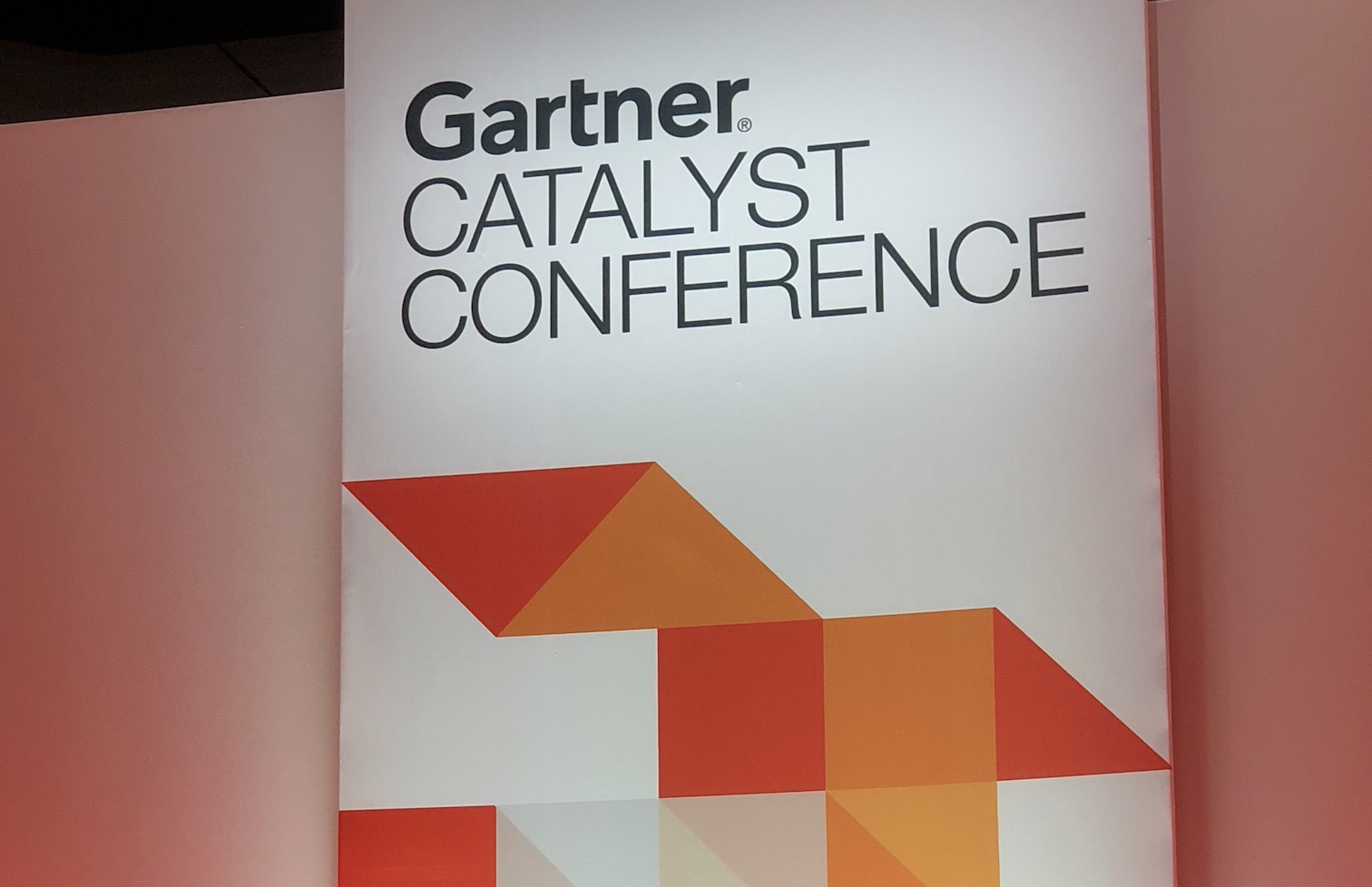 The event itself started out a little strange. The opening keynote talked about a number of things but what stood out by the end was that companies needed to pay attention to their culture if they want to continue to attract talent.
Otherwise, the conference did more to confirm our current path than reveal anything new we need to start planning for.
Movies
Since I've been spending a bit of time on planes the past week, I did catch a few flicks on Netflix.
Extinction was boring enough that I fast forwarded through most of it.
Blame! is an anime film I enjoyed a bit. The animation itself was really well done. I prefer watching foreign films in their original language with sub-titles and I'm sure reading this one vs. listening to the dubbing helped me understand the film a bit better.
Hardcore Henry is a film that came out a while back that I've been wanting to see, but never had a chance to until now. If you don't recall, the entire film was shot like a first-person video game, so you're always viewing it from the eyes of the main character. The action was cool, but I was glad I could pause the film and come back later. The gimmick was too much at one time even with a short running time.
By the way, I log all the films I watch on Letterboxd, so follow me there if you're curious.
San Diego Zoo
While I was at the zoo a few years ago, at the time, there was a huge area that was under construction at that time. And since I really love the San Diego Zoo, and had an afternoon off, there wasn't any other place I'd rather visit.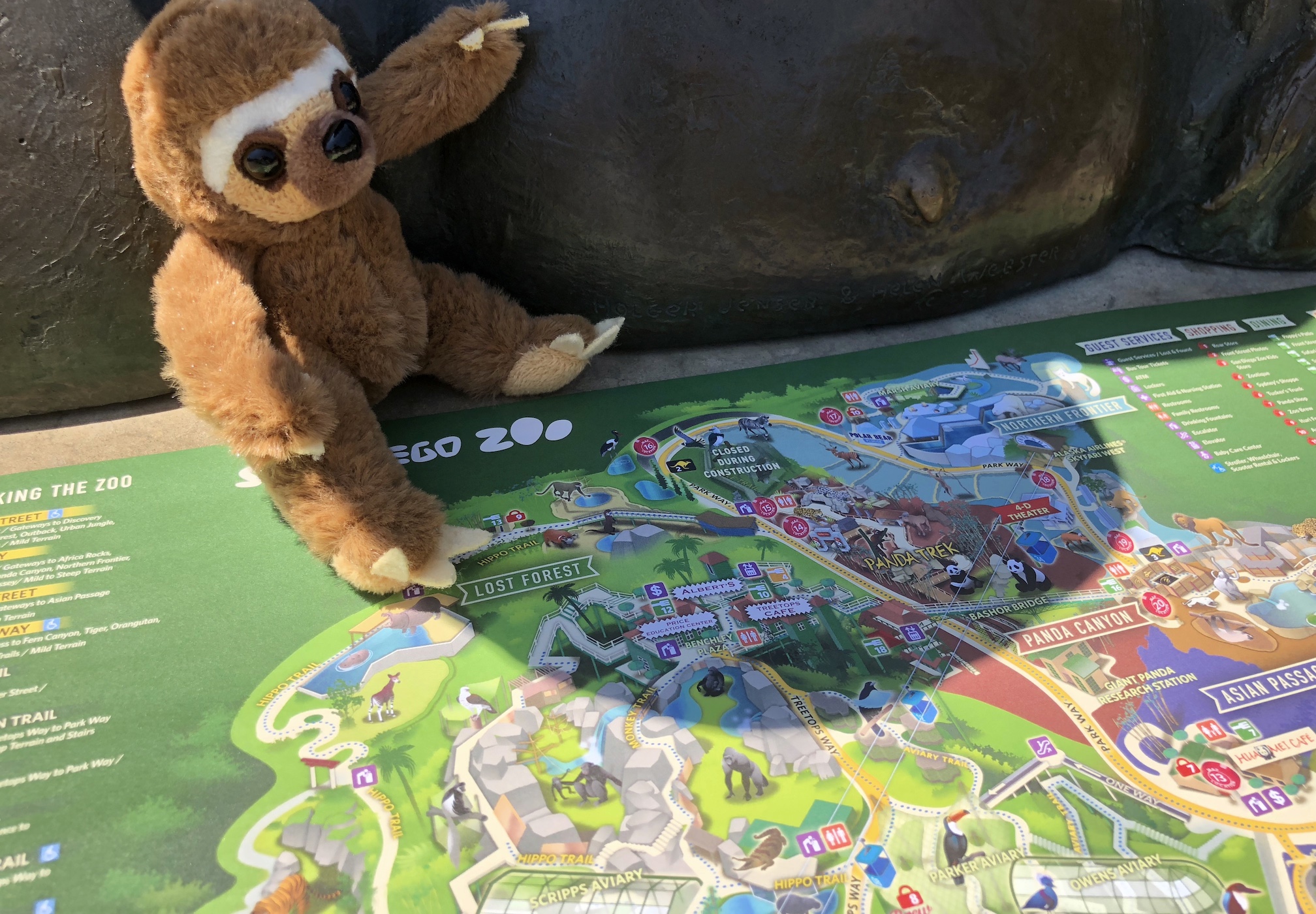 When I travel for work, my wife will sometimes sneak one of her stuffed animal friends into my luggage. This time, it was Peanut the sloth. So I took Peanut with me to the zoo so I could have fun sharing the experience.