Work
Being out of my normal routine for the past week and a half, I had to get back into some sort of routine.
The first few days of the weeks made it tough to make any progress on the GraphQL objective I have. Fortunately, I did take a decent step there. I'm hoping to write up a more detailed post about that activity very soon.
Monday some assessments for our internal Code Academy were waiting for me. Tuesday was a followup assessment I wanted to spend some extra time with. I had also noticed a problem with our database that'd been lingering under our noses for a while which we quickly dealt with.
Personal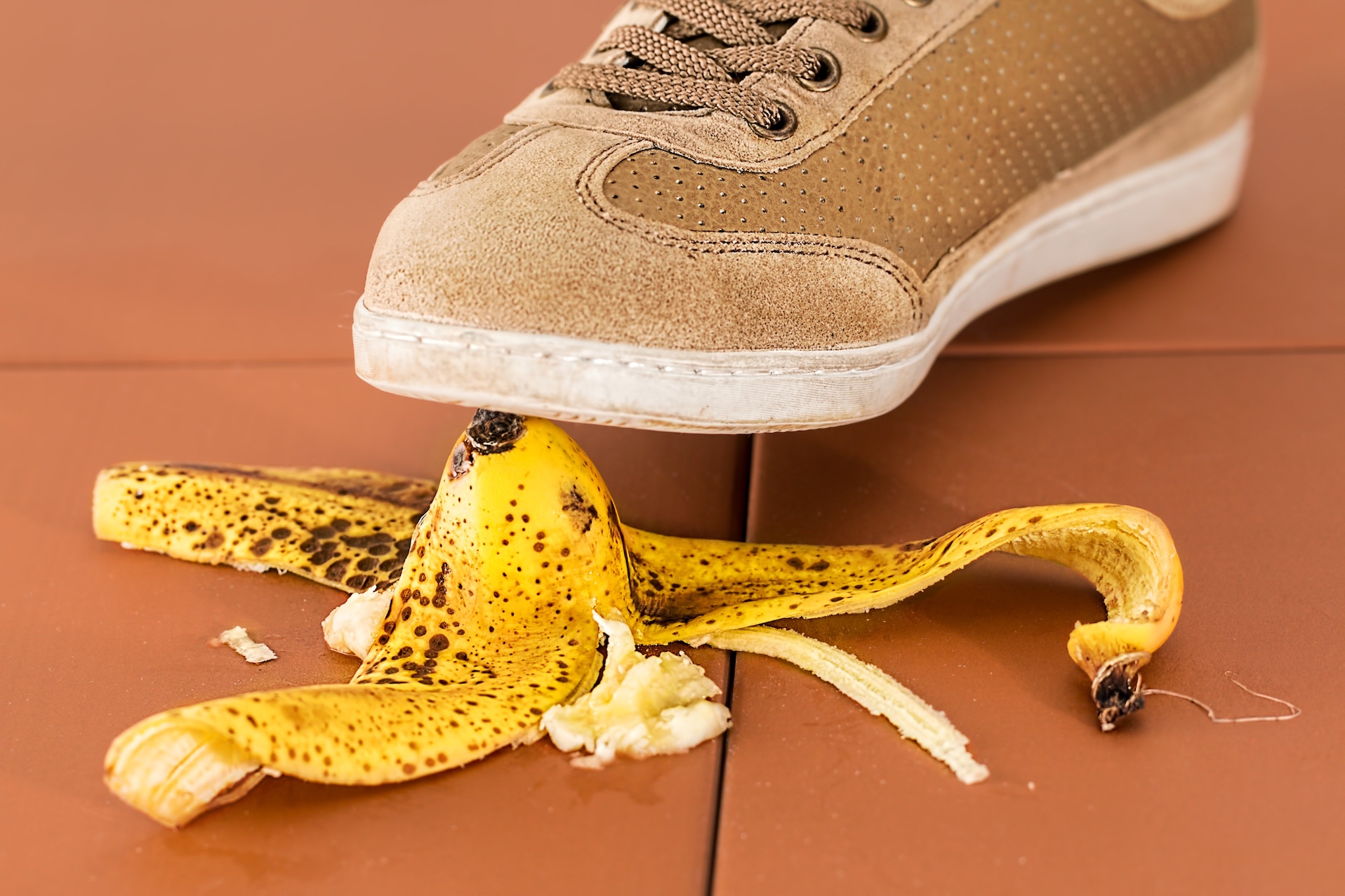 Being a bit miffed at how much our auto insurance with Allstate has gotten, we've decided to shop around. State Farm is the current leader in that search.
Although I know you can't truly get a one-to-one comparison as options are slightly different between insurance companies, a very similar coverage with State Farm would save us around $1,500 a year on auto insurance for two vehicles. And Allstate says they are already offering us the best rate they can give us.
I suspect insurance companies actually make money off of you leaving them. I've definitely paid more to Allstate than we've ever received from them. It just doesn't make sense to walk away from a big savings like that when we're getting same or better coverage.
Movies
Didn't catch any films this week, but later tonight I am seeing Kin. Looks interesting.
Although TV related, my wife and I are interested in checking out the new Jack Ryan series on Amazon Prime. And next week Fall TV starts hitting and we're excited to check out Mayans MC as we were big fans of Sons of Anarchy.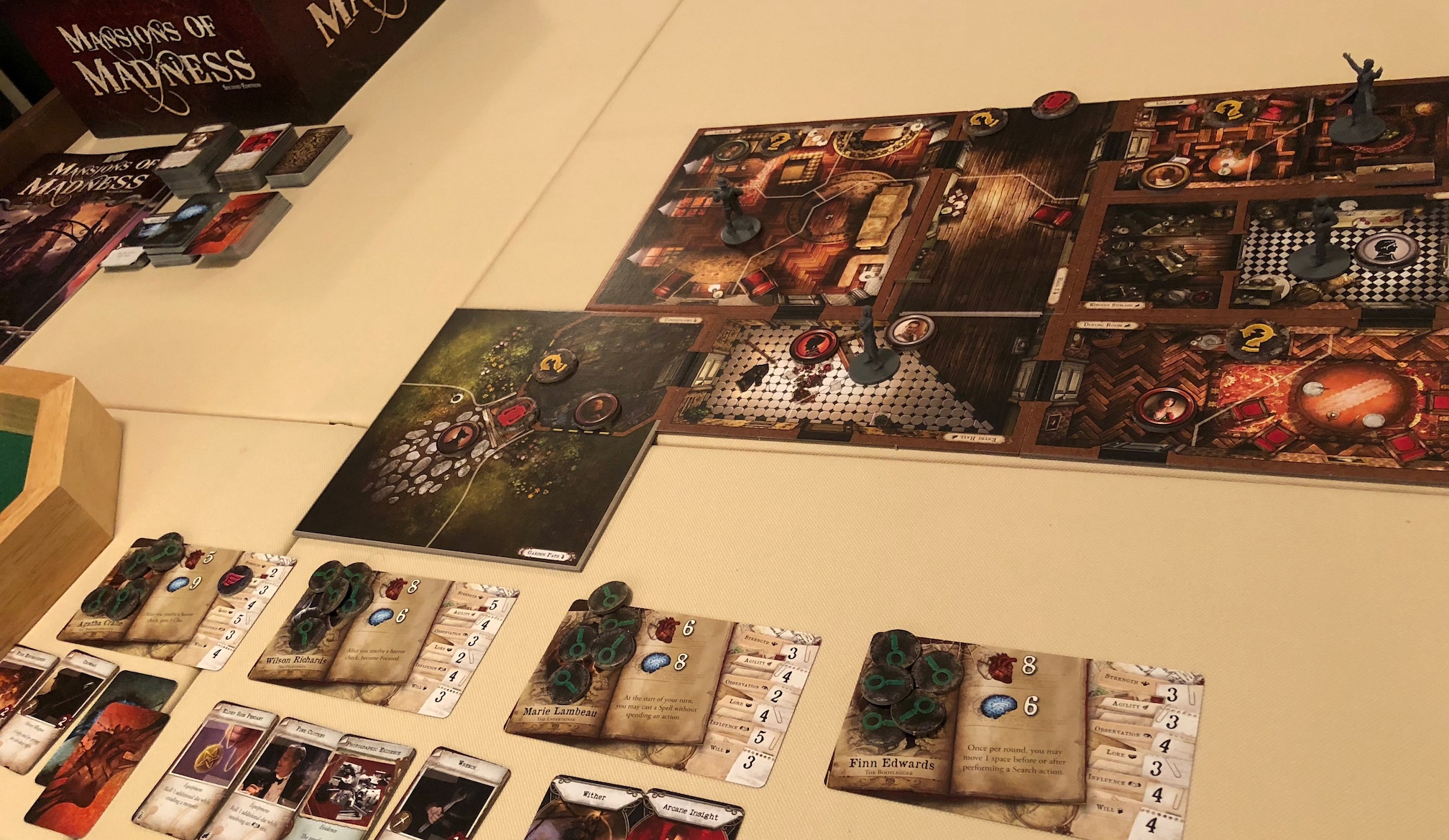 While I took a few turns, the map didn't change. I've just been searching for stuff I haven't search thus far and chatting with potential murder suspects / dinner guests in the time I have prior to dinner.
The clock is ticking however, and I think I just have one more turn before dinner starts and everyone convenes in the dining room. What will happen?