The second wave of COVID seems to be upon us now. Just when things felt okay enough for my wife and I to plan a short trip to a place we've wanted to visit in New Mexico, new restrictions may prevent our plans. Those are for December, so I'll remain optimistic for now, although my wife is not.
One thing I guess everyone is trying to figure out is about holidays. I'd be happy to stay home and isolated, but when you're mom's already talking about getting together, stress-free isn't what I'd call it.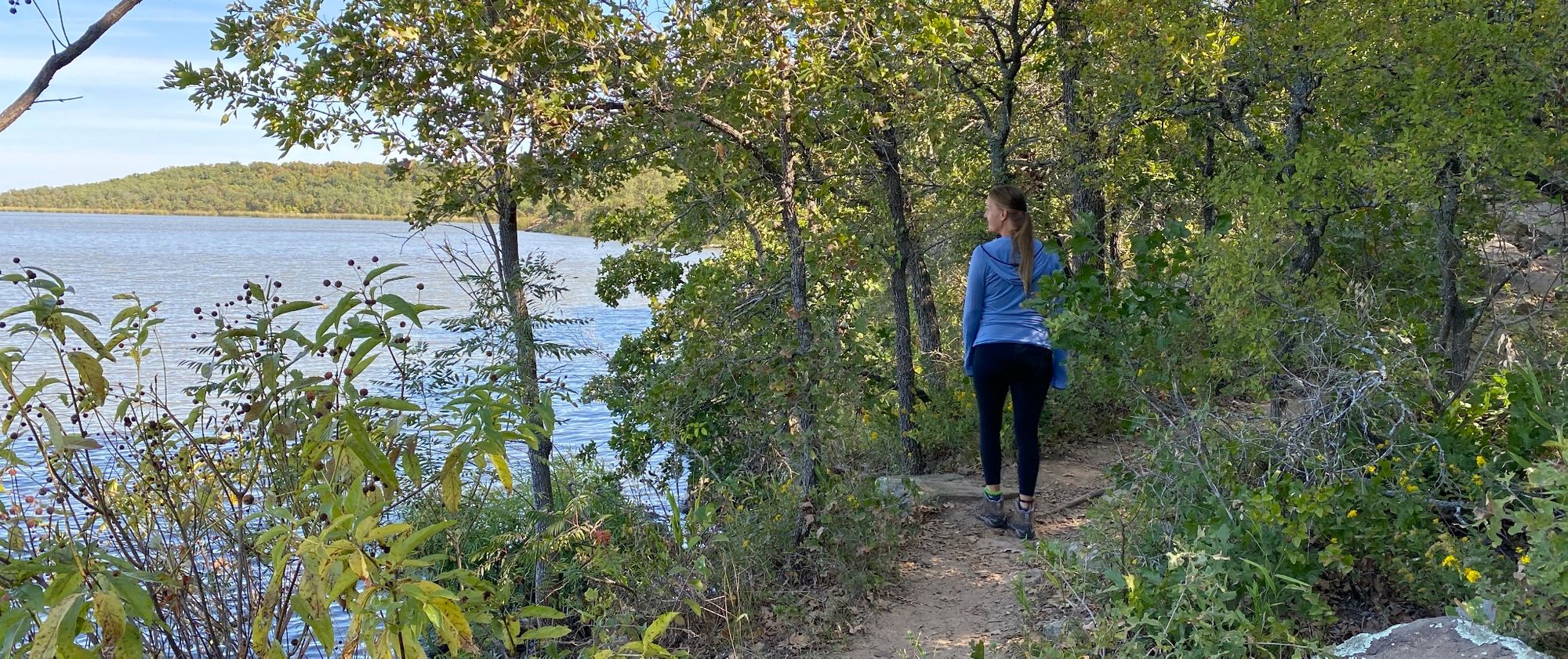 For our sixth wedding anniversary, my wife and I decided to take a day trip to this park, mainly because of Penitentiary Hollow, which is a unique area with high cliffs suitable for rock climbing.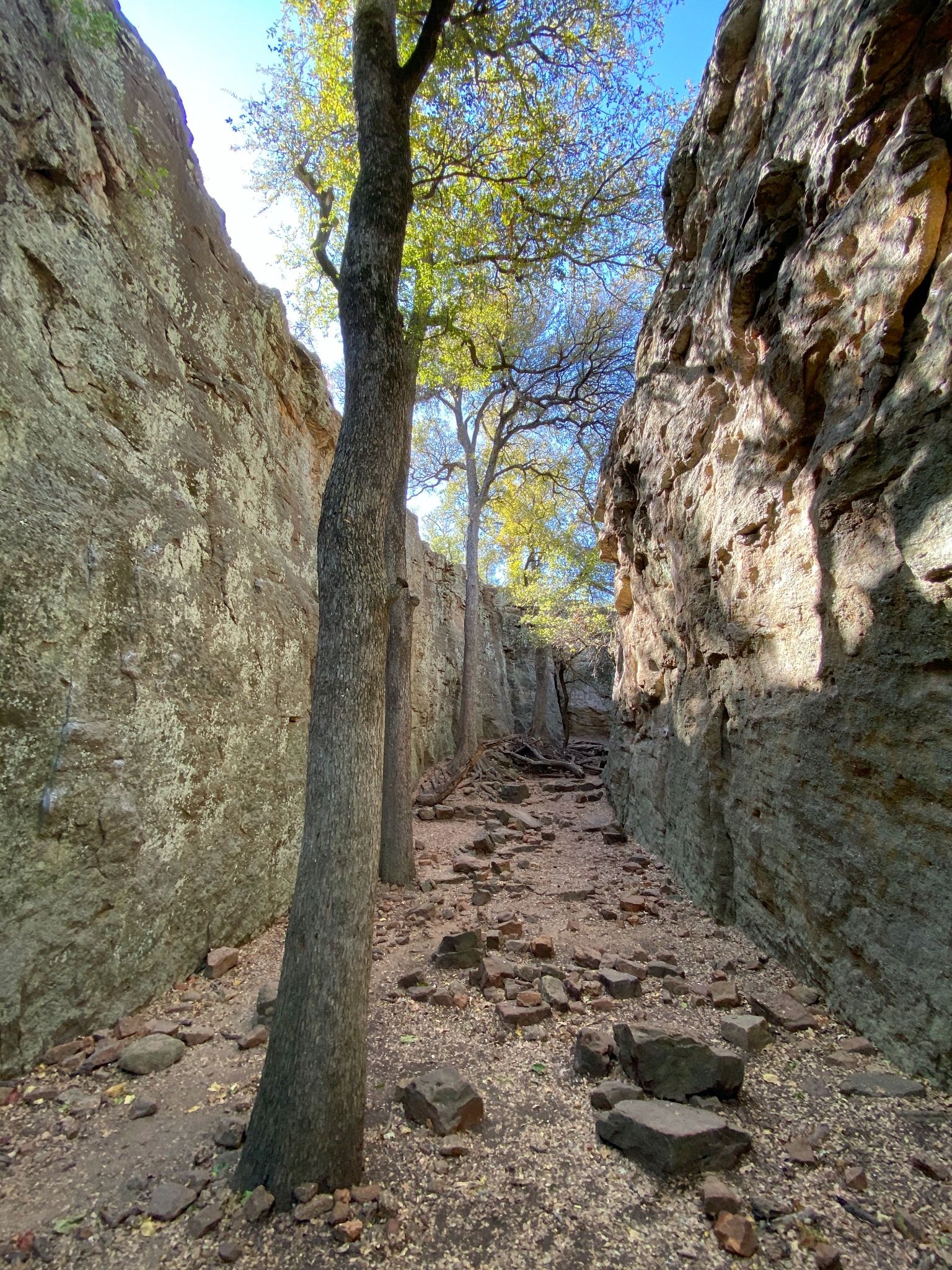 We're not rock climbers, but the scenery is quite different than most other areas around Dallas, so that drew us to it.
As you can see from the photos, it was quite unique. Not a huge area, but a really quite, relaxing day to enjoy the outdoors.
Work
While we're doing some stuff at work to make things less of a grind, it's still a bit of a grind. A new thing some of us are trying next week is a cooking class where attendees are planning to cook the same dish together over video.
Movies
Enola Holmes was a fun film that debuted on Netflix this month. One of the better straight-to-the-service ones I've seen although it kind of reminded me of the Dickinson series on Apple+.  I think I may have LOL'd almost every time the main character broke the fourth wall.


This is one of my favorite games. I love playing but have never won. I still try. I think the main reason is because I'm drawn the Lovecraft universe and the game presents a dynamic story through the setup and actions you take.
In this play-through thus far, I feel like I'm doing okay, but just got a huge beat down upon discovering an ancient sculpture which proceeded to suck half the life and sanity out of all of my characters.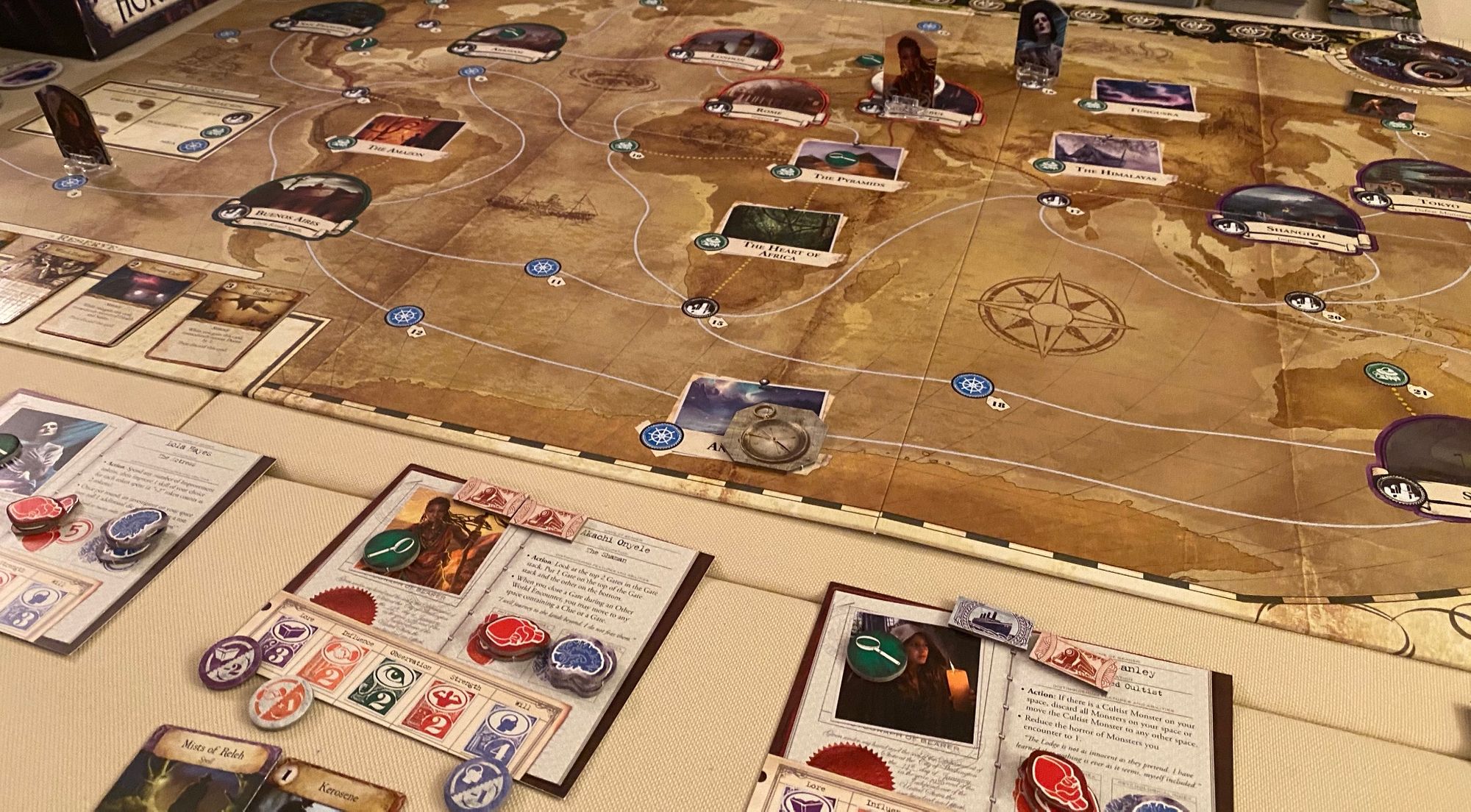 I'm still optimistic, but not confident all the current characters are going to survive.