The time is really going by fast. I can't believe it's Fall already.  Rather than bore you with work stuff, let's get right into films and what was definitely the most exciting weekend for me since March.
Movies
FP Fest 2020

Jason Trost, director/creator/star of The FP and FP: Beats of Rage, put on a virtual conference to share the weekend with fans.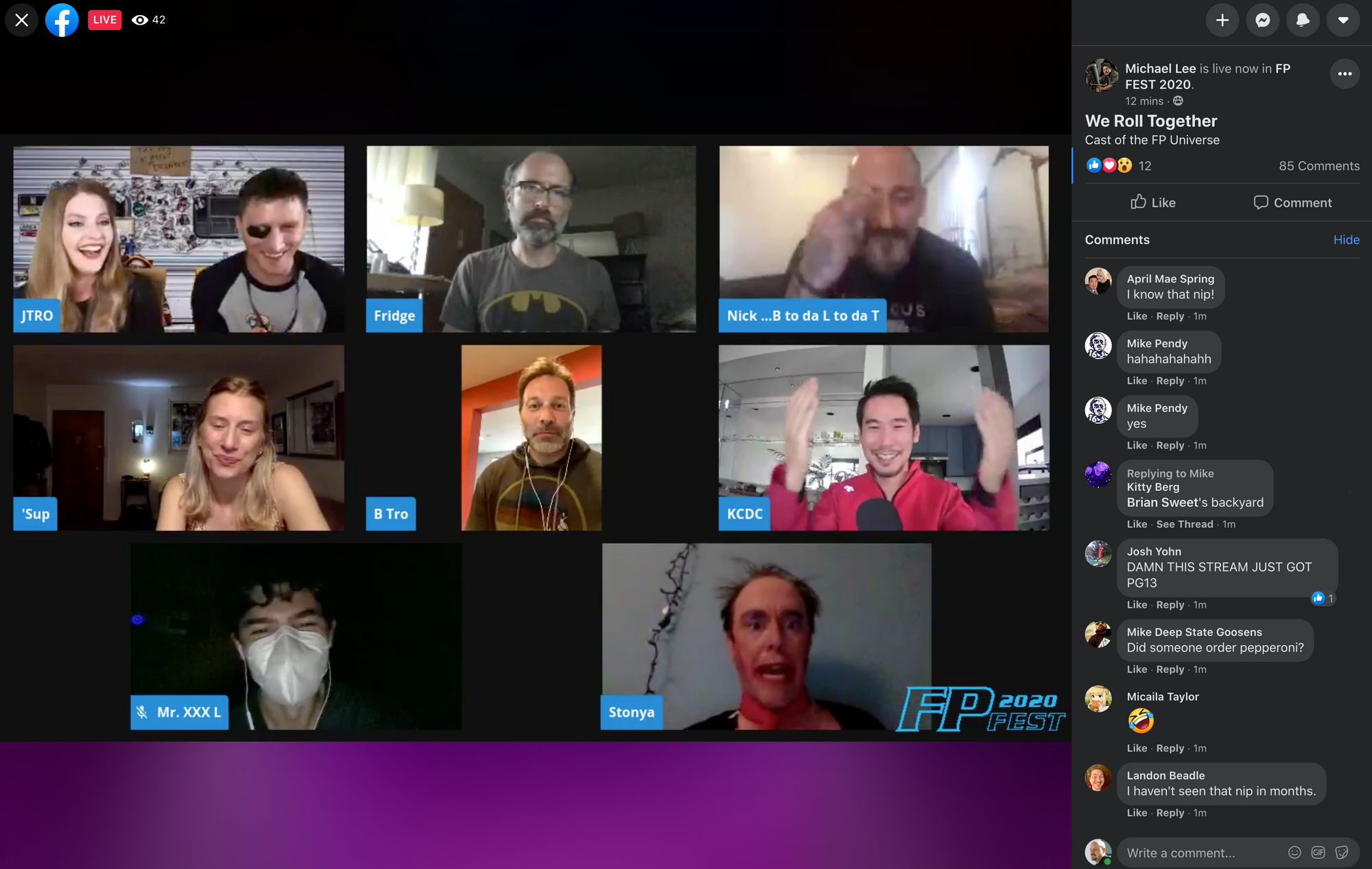 It was a fun-filled weekend just spending time with the creators of the film series. Learning about the costumes, judging costume and talent competitions and generally learning more about everything that went on behind-the-scenes.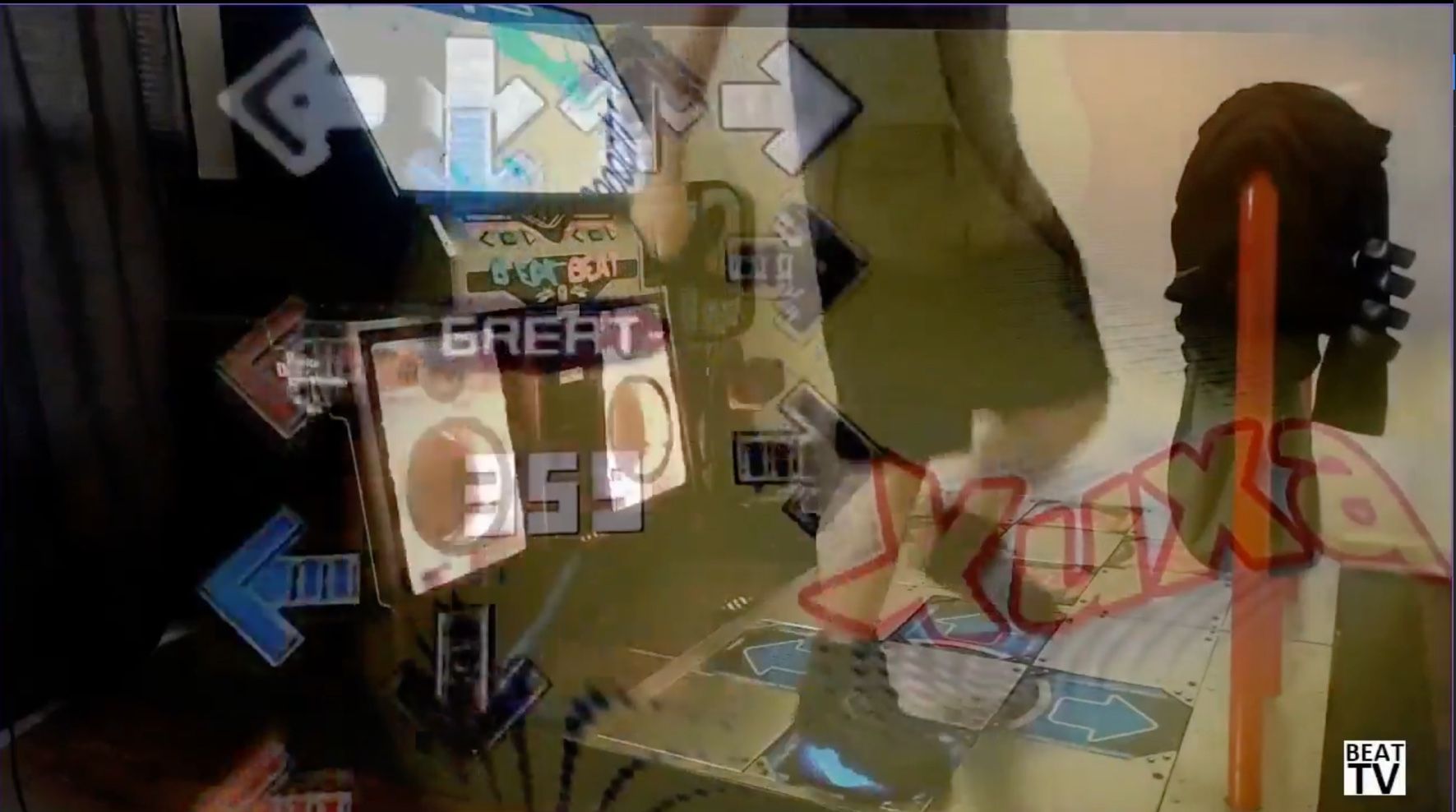 My favorite session was when they showed the shorts Jason had made when he was a teenager that became the basis for the film. He had an incredible about of passion and determination for making the film into what it was, and what the series is still becoming.
What we'd all been waiting for, though, was the debut of the trailer for FP3: Escape from Bako.
This boardgame is one I just got, but played it first on BoardGameArena with my COVID gaming buddies.
The game plays a little like the maker's first game, Trekking the National Parks. This new one feels like they've ironed out some kinks and really streamlined gameplay. It's still a game that has its roots in Ticket to Ride, but with the theme of exploring areas of the world vs. just the national park system of the U.S.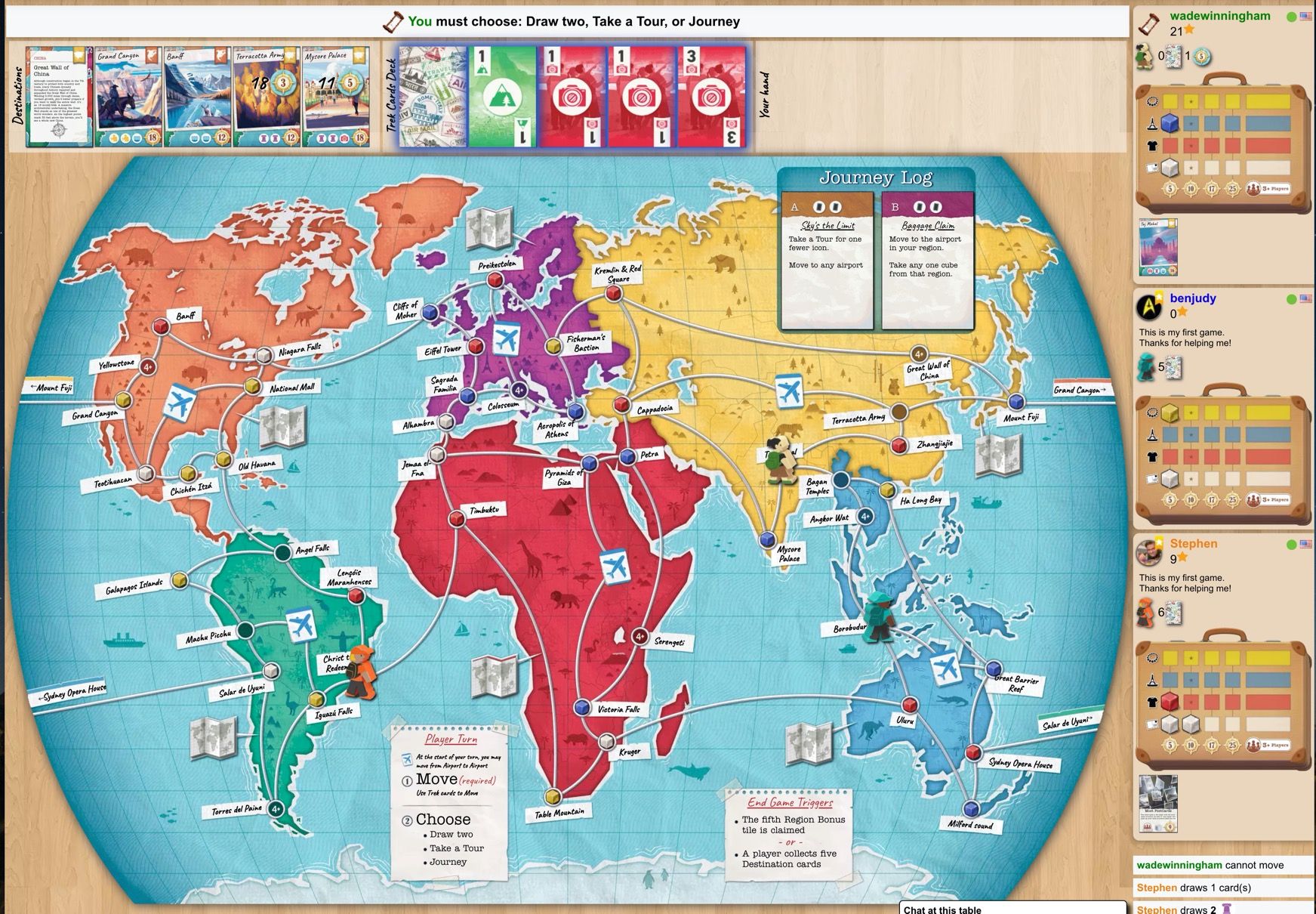 Really fun game. Definitely will be playing this with family.