A shorter update today after an extended time off for Independence Day here in the United States. Did some extra long hikes in the area and generally stayed around home base.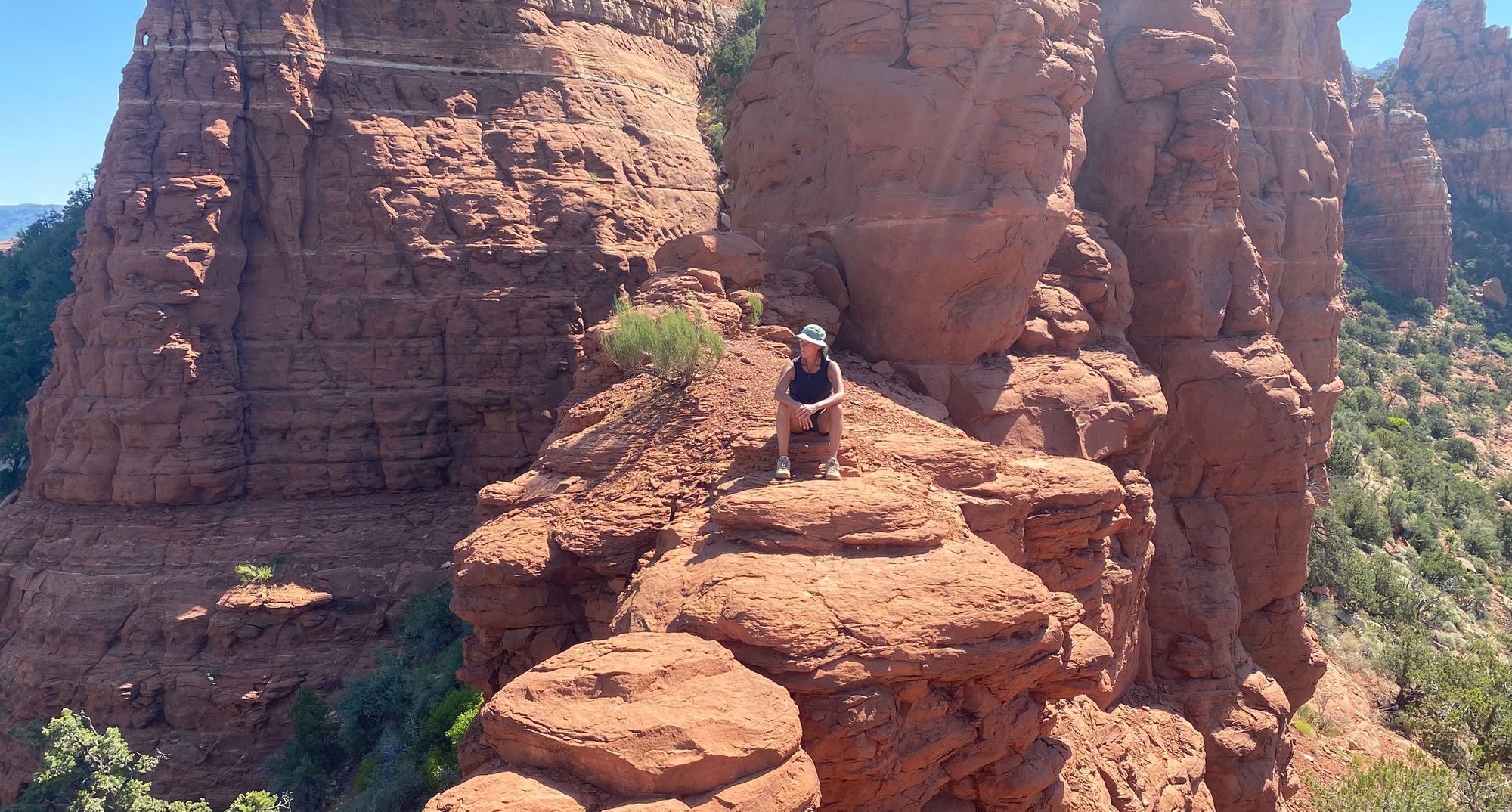 I did finish planning some personal trips.
One to Pennsylvania next month where we'll be visiting my wife's family. I haven't personally been there since well before the pandemic started, so it's been a while.
The other trip is to Texas around the beginning of November in order to see family there and participate in a board game retreat with my board gaming buddies.
Movies
Indiana Jones and the Dial of Destiny I felt was better than the Crystal Skull film. While I definitely enjoyed the film, my wife and I found ourselves afterwards talking about how much didn't quite make sense. Not with some of the more fantastical elements of the film, but with decisions characters made or stuff the films sets up that never ends up happening. Still a fun flick.

Infinity Pool by Brandon Cronenberg has stuck with me a bit since watching it. A writer vacations at a remote island resort to get some inspiration along with his wife. They meet another couple who start their journey into exploring a part of the island they shouldn't. This leads to a secret that turns him literally or figuratively into someone different from arriving at the island. Another incredible Mia Goth performance.
Reelhouse Foundation Films
July has led to some random films with no real theme other than fun flicks to share with other film geeks.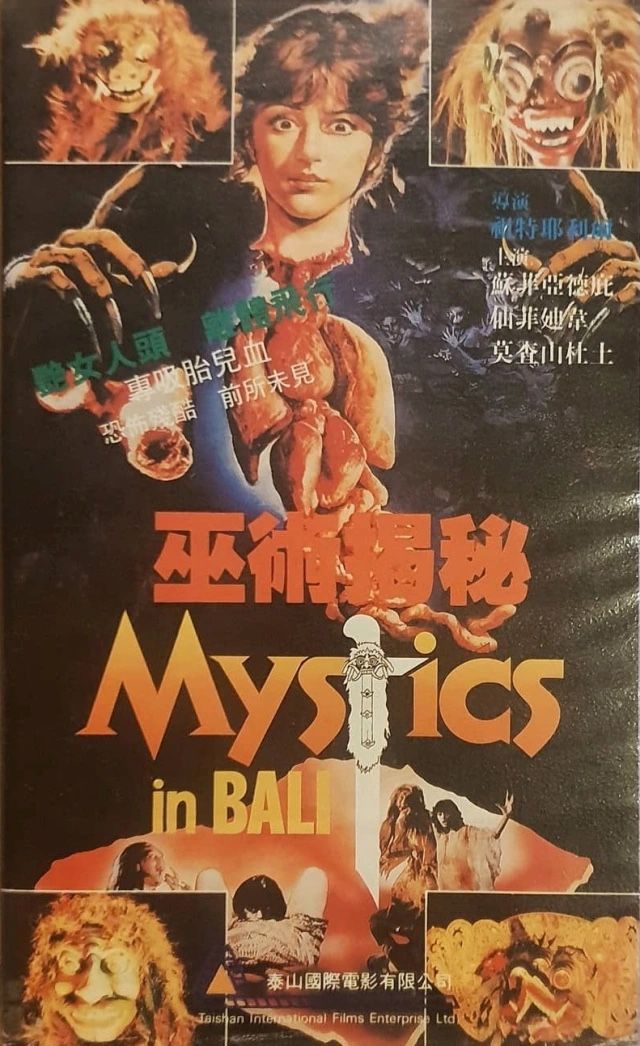 Mystics in Bali (1981) When a woman wants to learn black magic a local introduces her to a witch or presence who promises to teach her. If that sounds like something bound to go wrong you would be correct.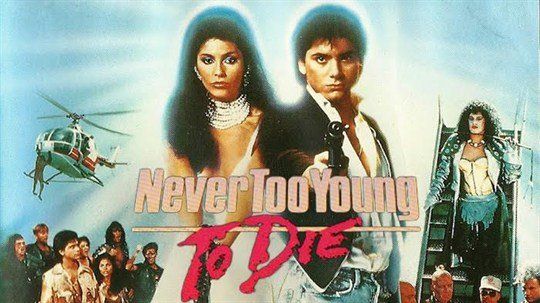 Never Too Young To Die (1986) feels almost like what you'd get if director John Waters ever filmed a James Bond movie. KISS member Gene Simmons plays a hermaphrodite gang leader of a lot of Road Warrior rejects who wants to poison California's water supply. Why? I don't know. Meanwhile, John Stamos, whose dad was a well-known spy, is a college gymnast who somehow has to pick up where his dad left off before getting killed and save the day.