Weeknotes 2023 Jul 29
The most exciting thing to happen since my last post is that we started the actual design of our house with the draftsman we are working with.
Not anything to show yet, but I'll post updates here once anything of interest happens. The initial meeting was to just see some ideas and get some a bit better direction.
Yesterday, I received a new keyboard in the mail. One a lot more ergo-dynamic than any I've ever owned.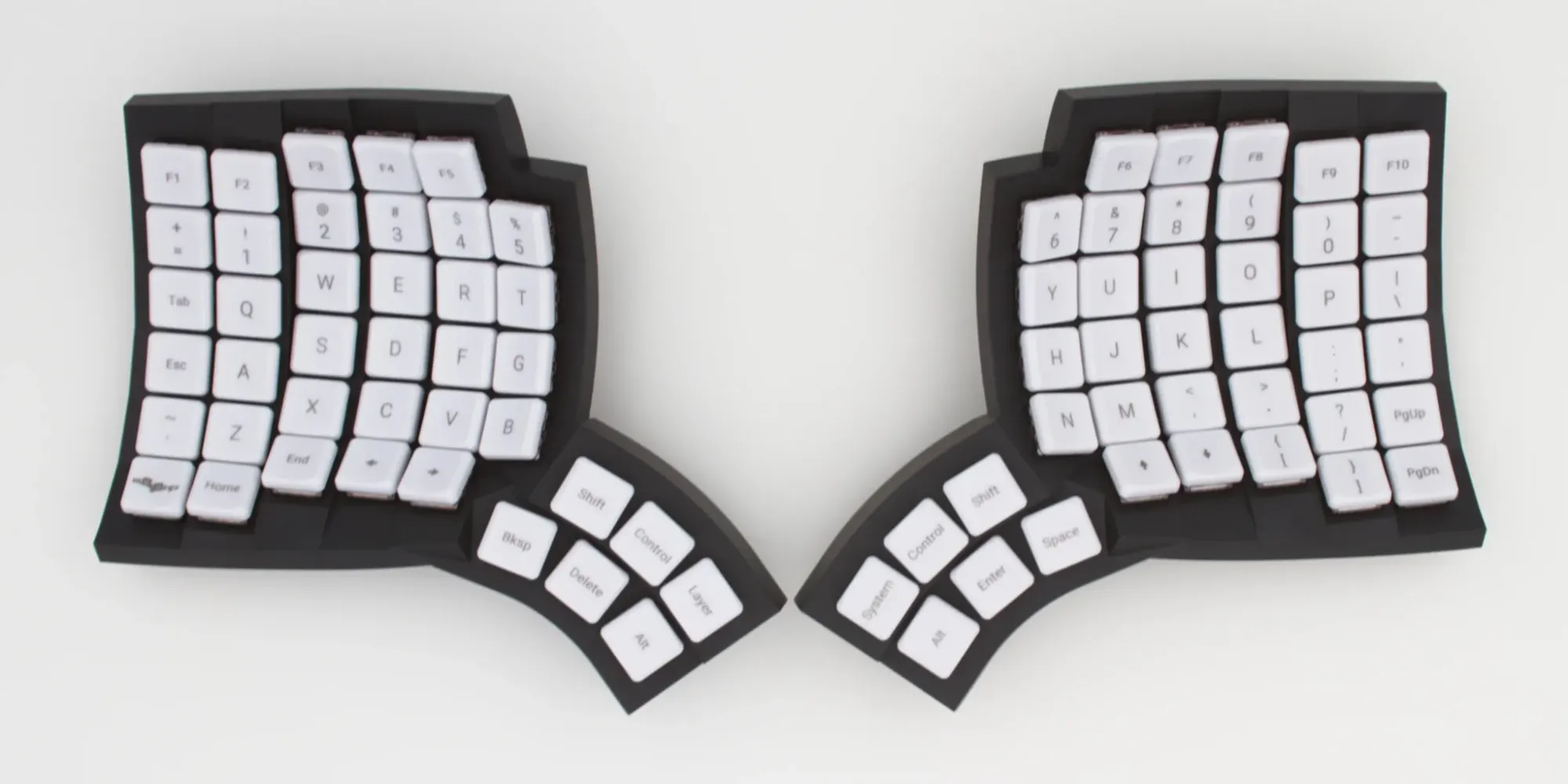 I'm interested in how it impacts wrist pain. This post is the first thing I'm trying it out with. They say it can take up to a week to get your fingers working right with the layout. I believe them.
My main hesitancy with trying a keyboard like this previously is that in retraining my fingers, it would be weird to use a standard keyboard which is what I'd be doing when I take my notebook on the road. We will see how it turns out.
So far, my fingers are still confused a bit, but I can tell I've gotten a little more used to it just with typing this post.
Movies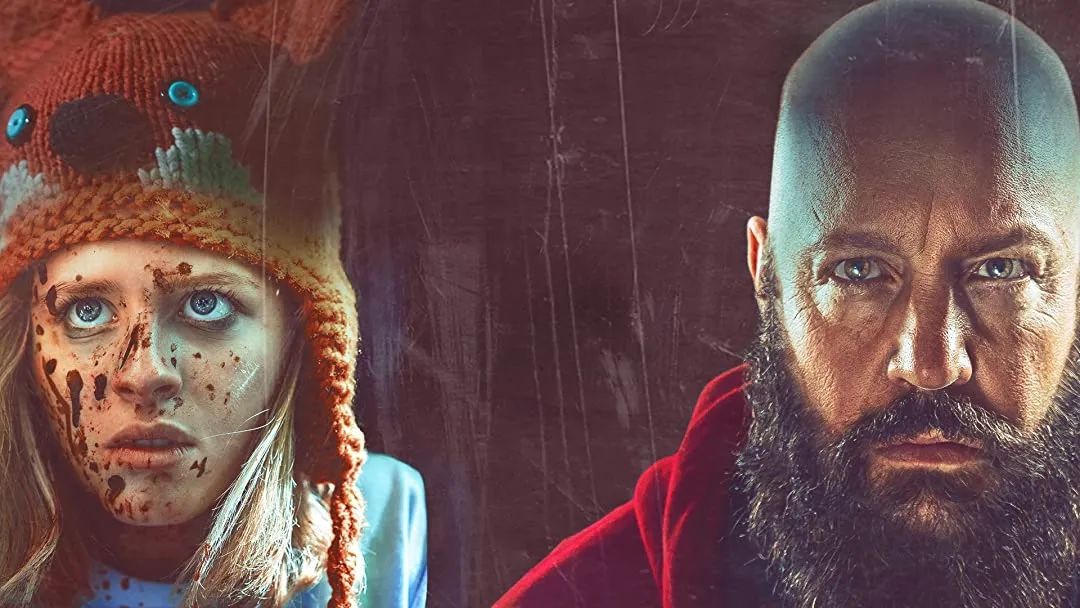 Reelhouse Foundation Films
Not really following any theme for now like we have in previous months.
Pink Floyd: The Wall (1982) I know I saw this as a teen but don't remember it. I should have remembered to avoid watching it again and just listened to the album instead.
Making Mr. Right (1987) is an 80's romantic comedy staring John Malkovich. He's good in practically anything and this film is one that proves it.
Where are the board games?
Patience. I have been playing online with my game group, but nothing we haven't played before.
I've been working on designing a game for my group's game design challenge where we all got the same box of game parts a Christmas gift and tasked with designing a Christmas game around them.
I do have a new game to get out on the table as soon as I've wrapped the design up.