My wife and I usually head out on a hike here in Sedona once or twice a week at least. Last weekend, we did something we'd never done before and joined a group of people to climb to the very top of Bell Rock.
You can generally get pretty high up there on your own. But the very top is a much more difficult endeavor unless you're a skilled rock climber.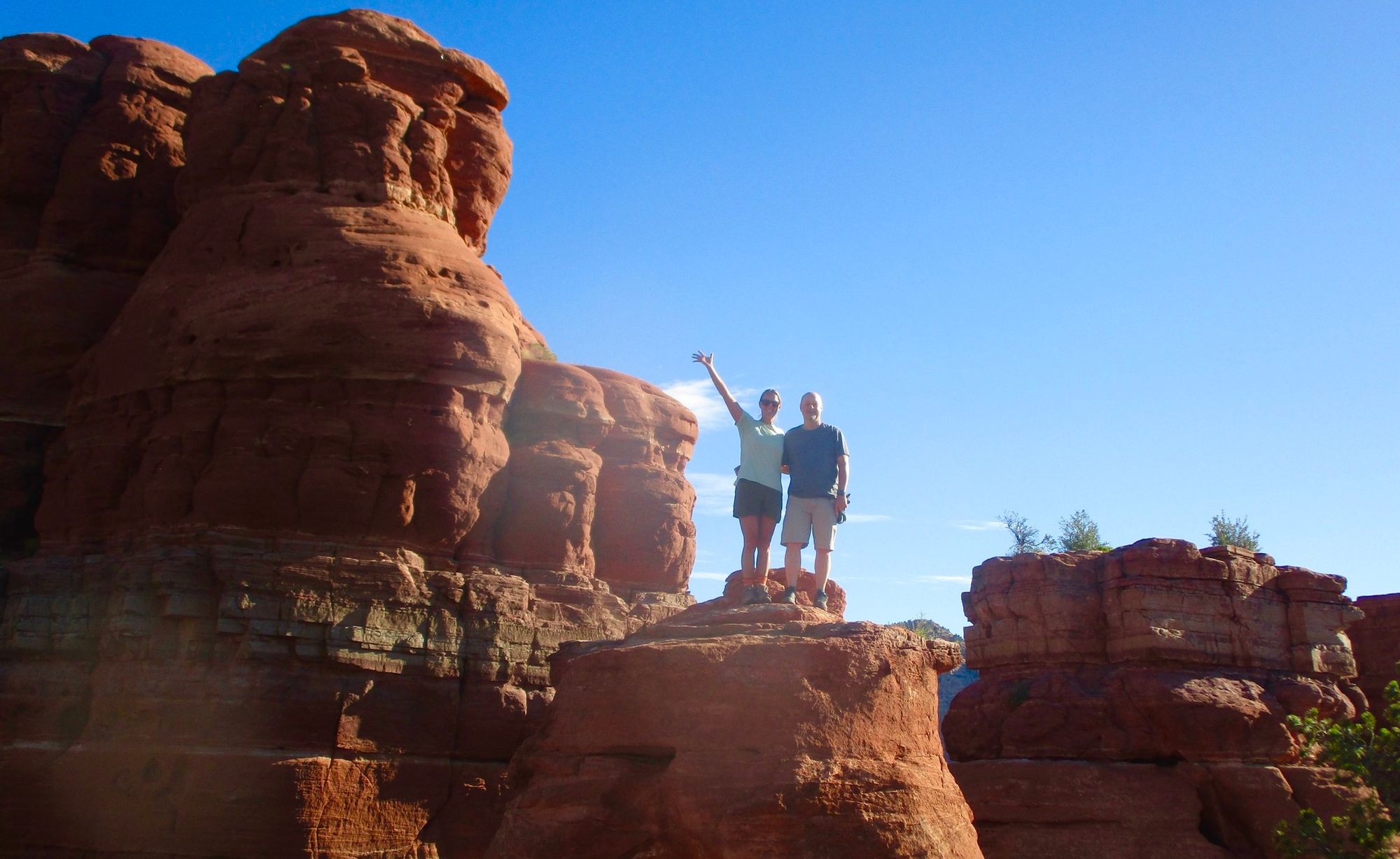 Luckily, we had a guide who leads small groups to the top and were able to make it. Absolutely stunning views, but not a journey I'd make on my own.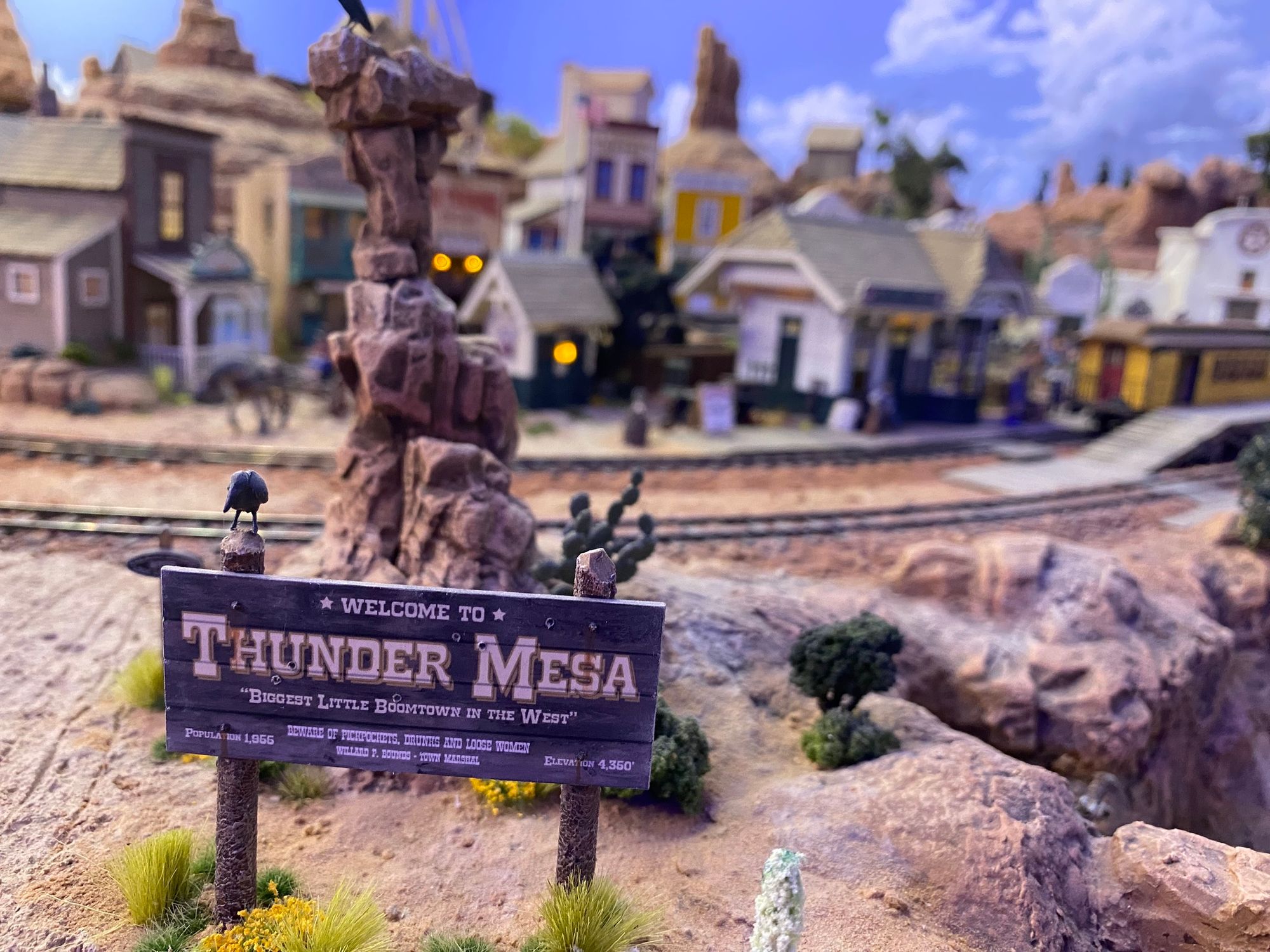 A friend of mine is into model railroads and has followed this guy on his Youtube channel for a while.
Turns out, the studio is only a half hour or so from where I live. The studio is sometimes open for anyone to visit, so I took the opportunity to do so.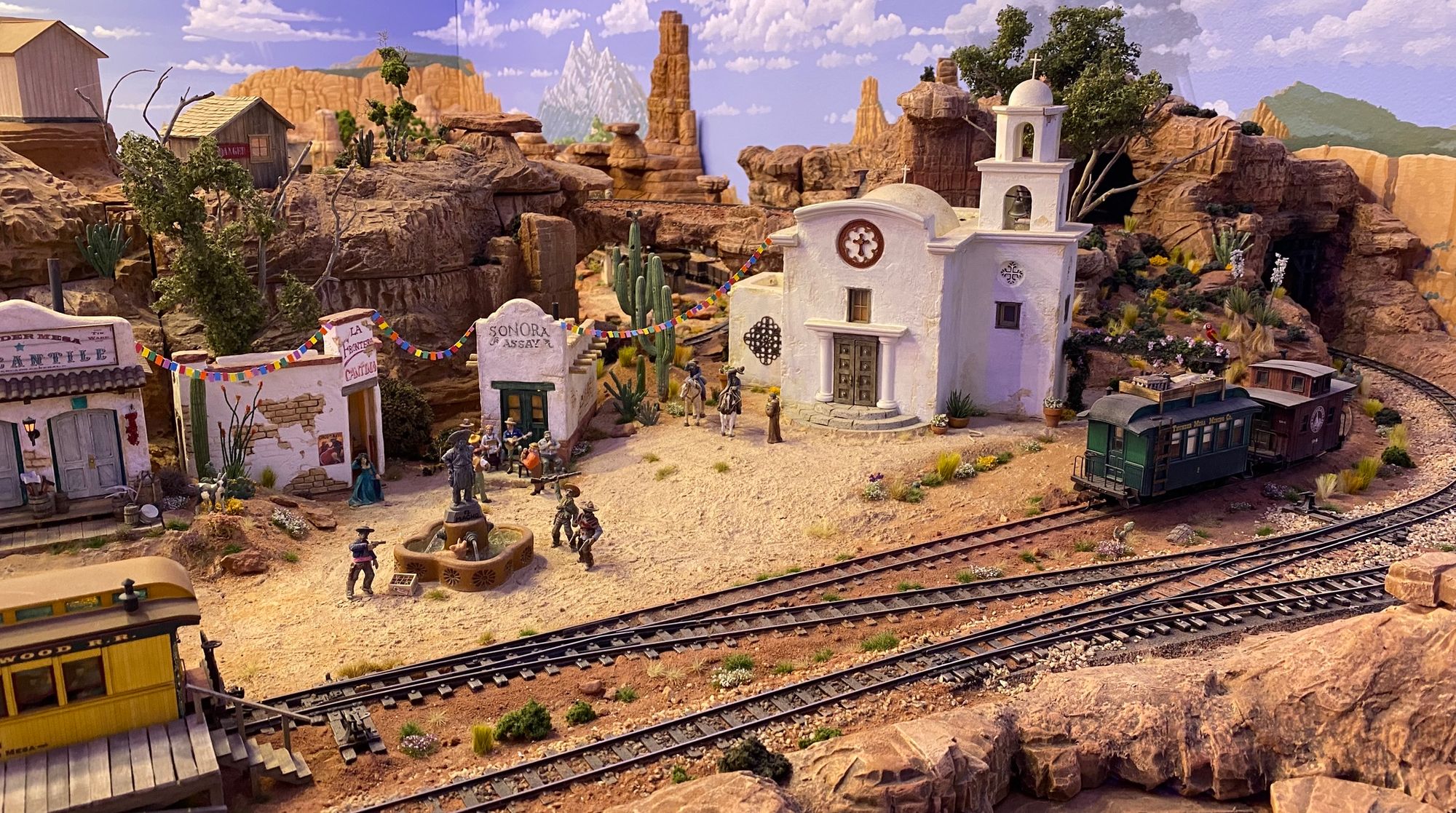 It's stunning. You could spend many hours slowly following each inch of track and appreciating all the amazing detail that Dave Meek has crafted.
I'll be following his journey now as a fan and will stop back by now and then to check the progress.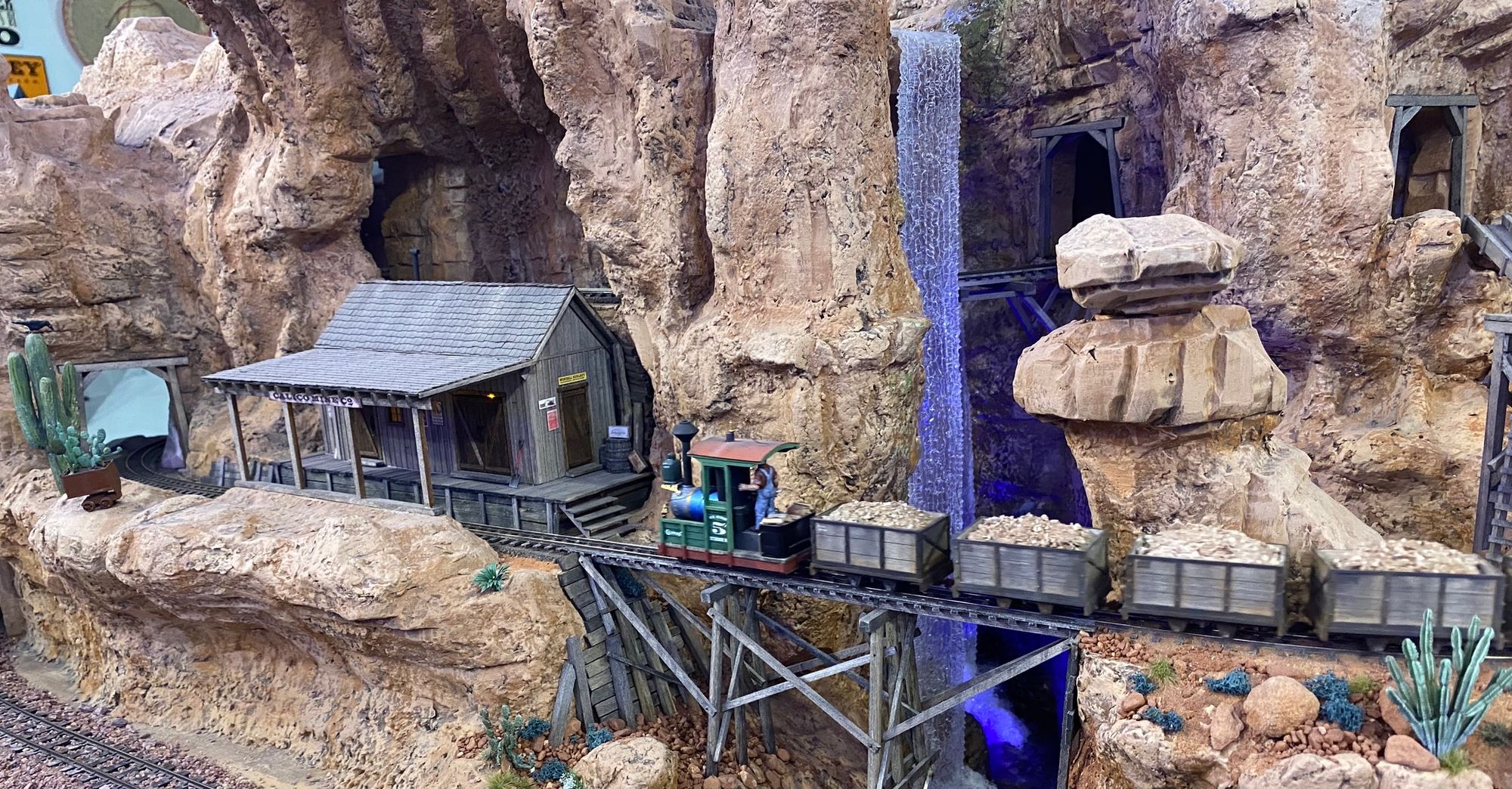 There's a new section called Gruesome Gulch he's been working on, as well. A really fun western ghost town full of ghosts and skeletons.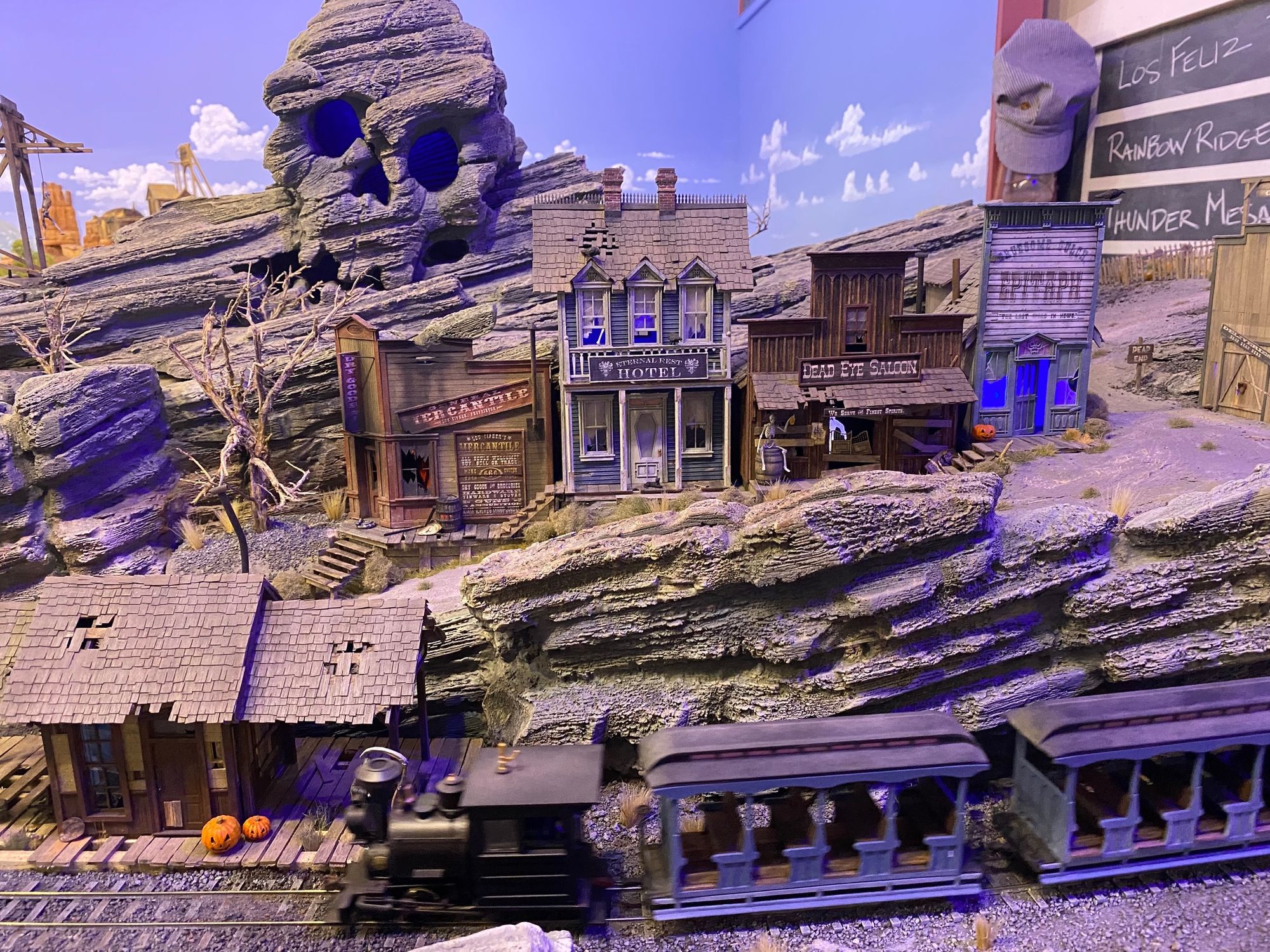 Movies
Showing Up had an amazing performance from Michelle Williams, but has to be one of the most boring films I've seen in a long time.
Meg 2: The Trench wasn't boring by any means, but did entail quite a number of eye rolls. Fun, though.
Barbie has had rave reviews by most people I know who've seen it. I thought it was just okay overall. Definitely parts I liked about it, especially America Ferrera's speech. Love that it's doing so well, though. We'll definitely get more movies from Greta Gerwig.
Reelhouse Foundation Films
After having a monthly theme for films, we're entering an indefinite period without one. So nothing necessarily tying them together.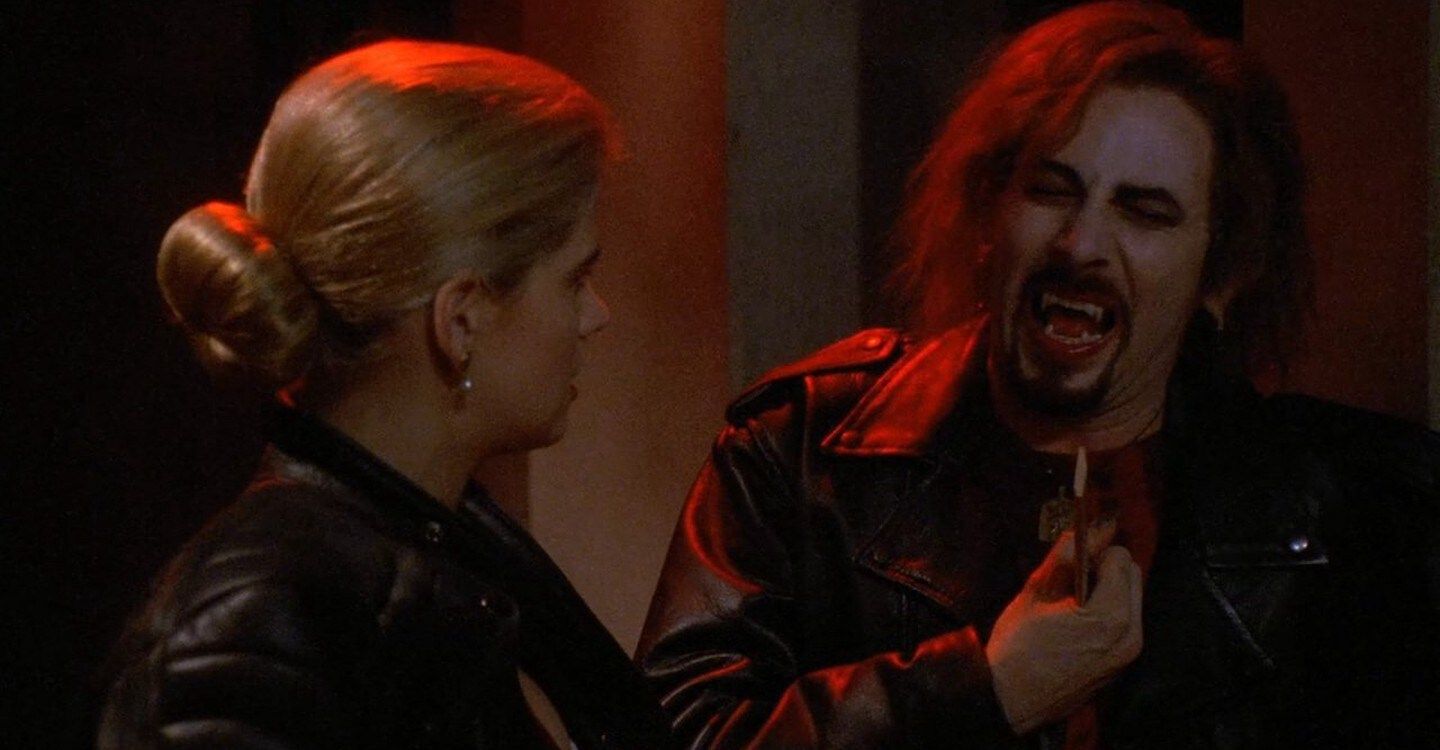 Buffy the Vampire Slayer (1992) This is the original film and chosen in honor of Paul Rubens, who recently passed away. The series it was based on was much better, but the movie does have its moments. I think I'd only ever seen it at the theater when it first came out.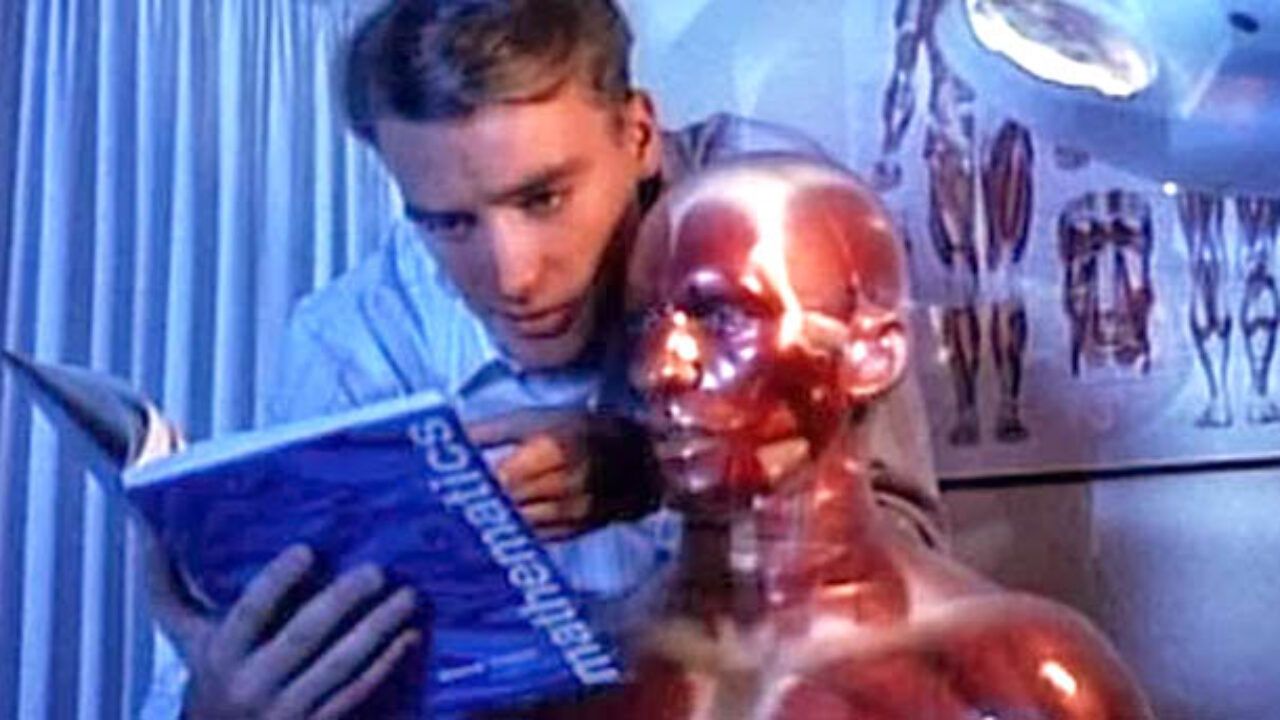 Pin (1988) is a weird, creepy doll film. No idea what the title means, but it sure doesn't inform you of how messed up the story is, which is about a kid who grows up thinking his doctor dad's medical dummy can actually speak to him.
The Player (1992) was shown in honor of the writers/actors strike going on right now. The Robert Altman film basically shows how crappy the studio system is.
In my last post, I mentioned getting this keyboard to try. A columnar keyboard, meant to be more ergonomic than most.
I did give it a few weeks, but I had some issues with it, which turned me back to a more normal keyboard.
Although I got the quietest keys I could, it was still loud enough that my wife was ready to throw the keyboard out the window.
If I were writing only blog posts and documents, I think I'd have been okay. However, as a developer, having to type symbols and numbers quite often, those entailed bigger challenges for me. Especially being on a Mac. The keyboard is a bit more skewed for Windows. In certain programs, a mis-type could be disastrous. So a fear built up around that.
Finally, when going back to a normal keyboard, like the one built into my notebook, my fingers were starting to miss keys because they wanted to go where the Glove80 was training them to go. While the keyboard docs indicate the keyboard is portable, it's not really that portable. Not something I'm going to throw in a bag to carry everywhere. I don't feel I'm able to make a complete switch.
So I've put the keyboard back in its box. I'll likely ask some co-workers if they're interested in it.