I've been doing a bit of adventuring since I last posted. Spent some time at Tonto Natural Bridge State Park here in Arizona. Then last weekend did a lot of walking at the Grand Canyon.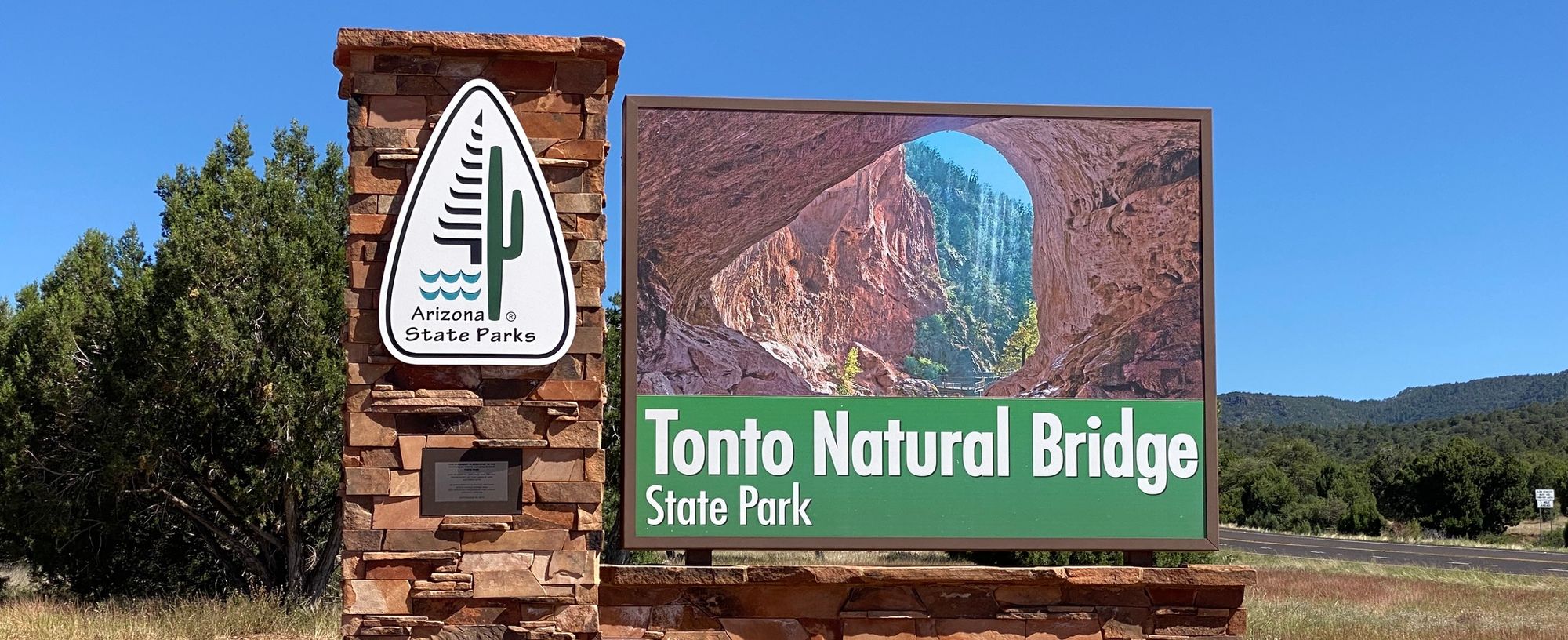 Tonto Natural Bridge is the primary thing you come to this park to experience. It's a great, cool place (temperature-wise), too for those living in the hotter areas of Arizona to escape to. The water is cold and the general temperature is probably twenty to twenty-five degrees less than Phoenix due to the elevation.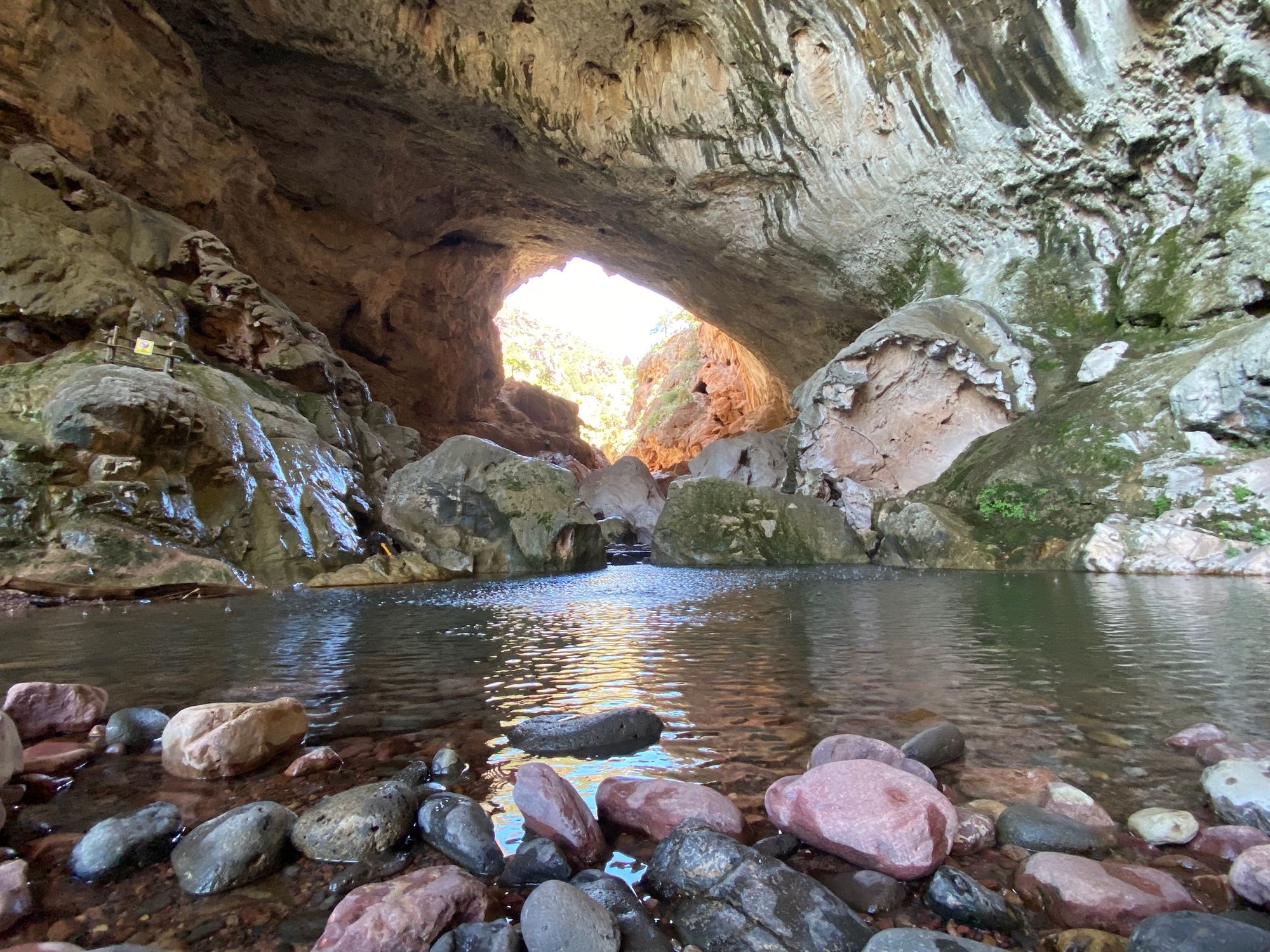 Not too much of a hike/walk to get to the bridge. I'd recommend going early to avoid the crowds. A beautiful, worthwhile trip.
Pictures and videos can't really capture how majestic the Grand Canyon really is. You have to see it with your own eyes.
It's a different experience over a full day as you see the colors change from sunrise to sunset. The same view is completely different depending on what time you are looking.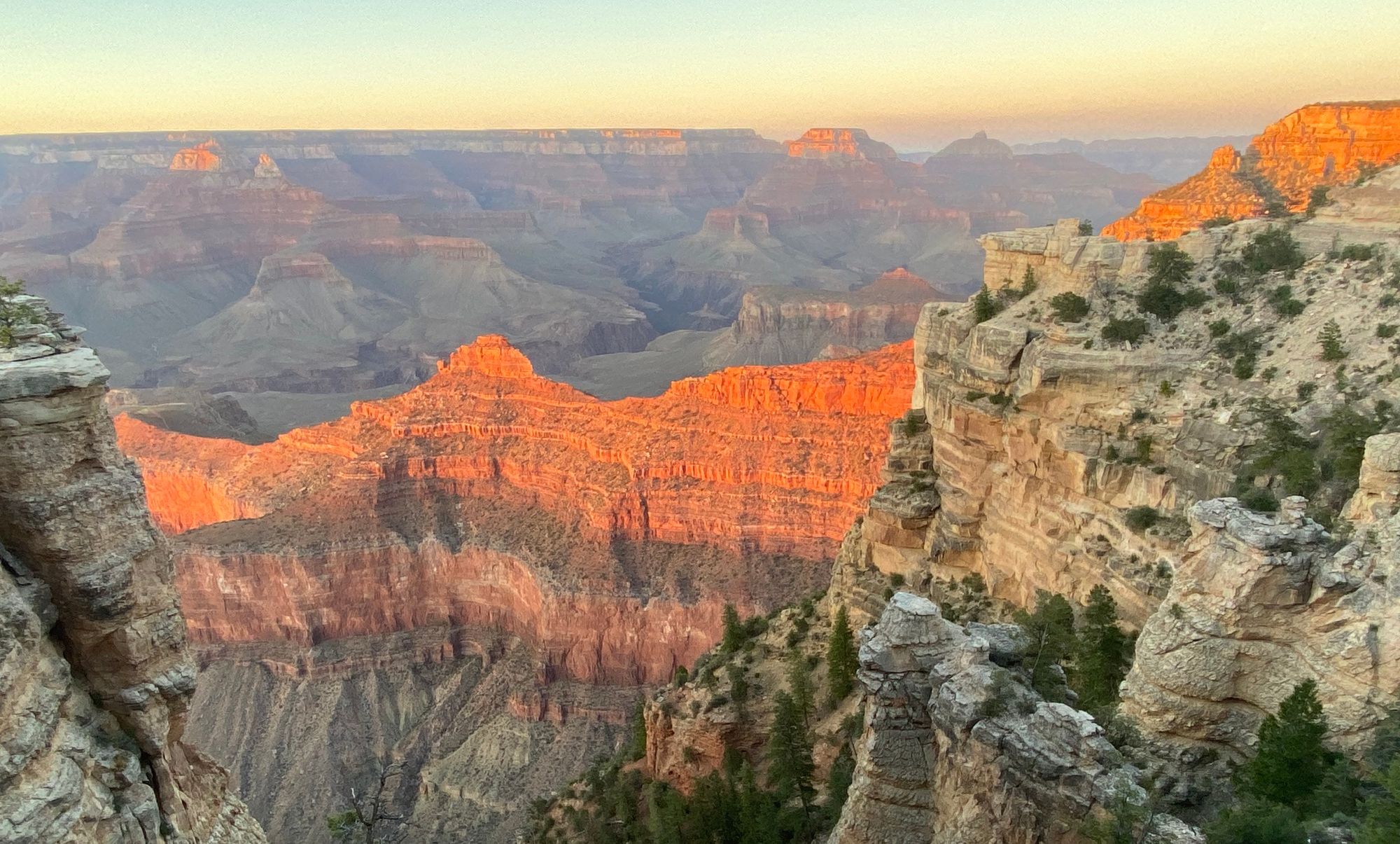 I've been there a few times but only for a few hours each time. And never into the canyon itself.
This appears to be a common experience as a ranger said that ninety-five percent of visitors never take a step below the rim itself.
My wife and I planned a few days at the canyon mostly to get a better feel for it and to walk the rim trail on the South rim. That's a fourteen-mile walk/hike. And we did it by splitting it up over two days.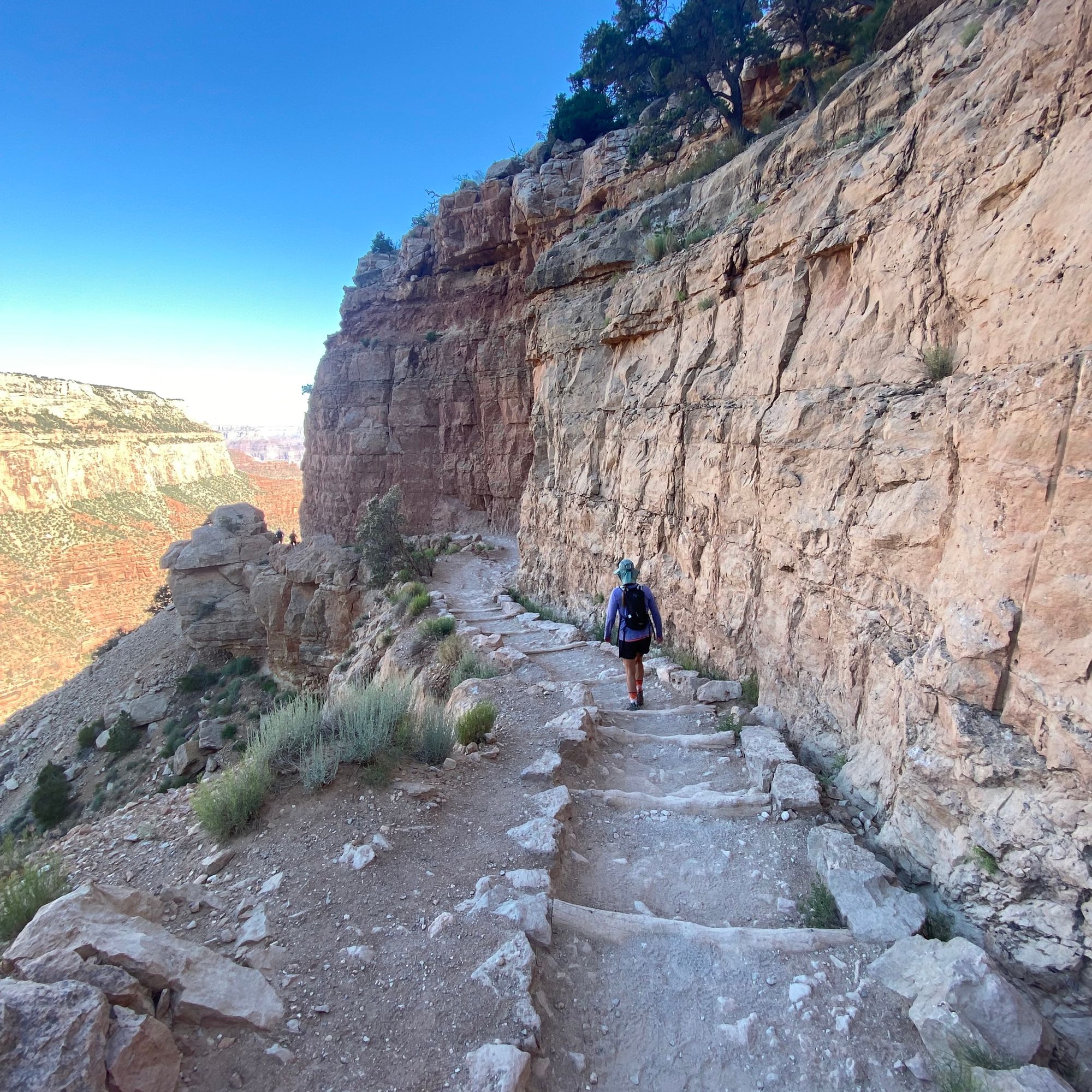 The first day also entailed us getting our feet wet by going down the canyon. Ooh-Ahh Point is considered an easy hike. Almost one mile down, then back up. We did that to get the experience of what it's like to gauge better what we could handle.
Down the road, we'd like to hike down to Phantom Ranch by the river, stay overnight, then hike back up.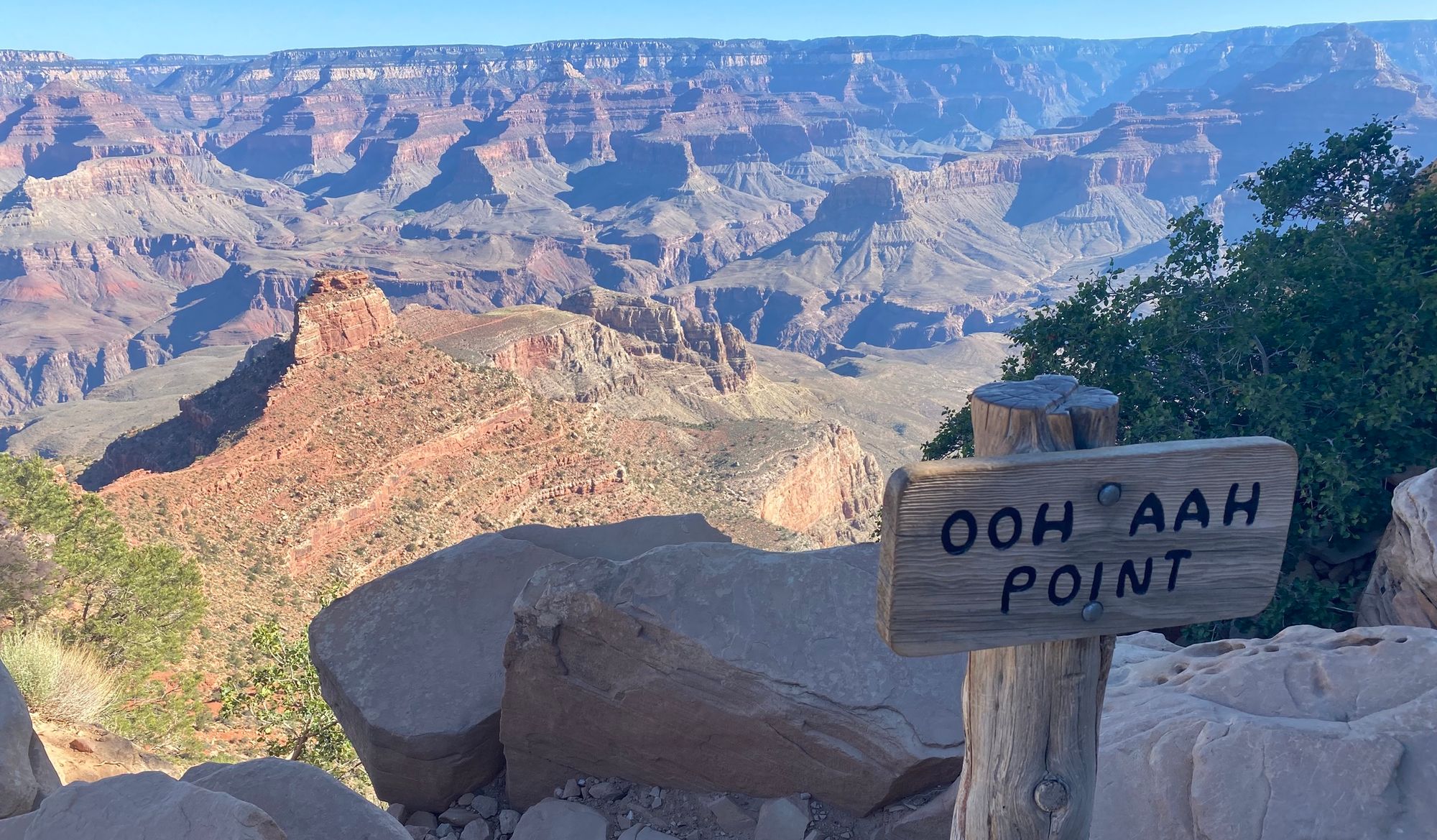 We made it and felt we could have definitely handled going further down. We just didn't know, but now we do.
Then again, we had fourteen miles of the rim trail ahead of us at the time.
The rim trail was worth it. Shuttle stops meant there'd be an influx of people taking the easy route to experience the views along the canyon rim, but we felt relatively alone once setting off on the trail that connected each stop.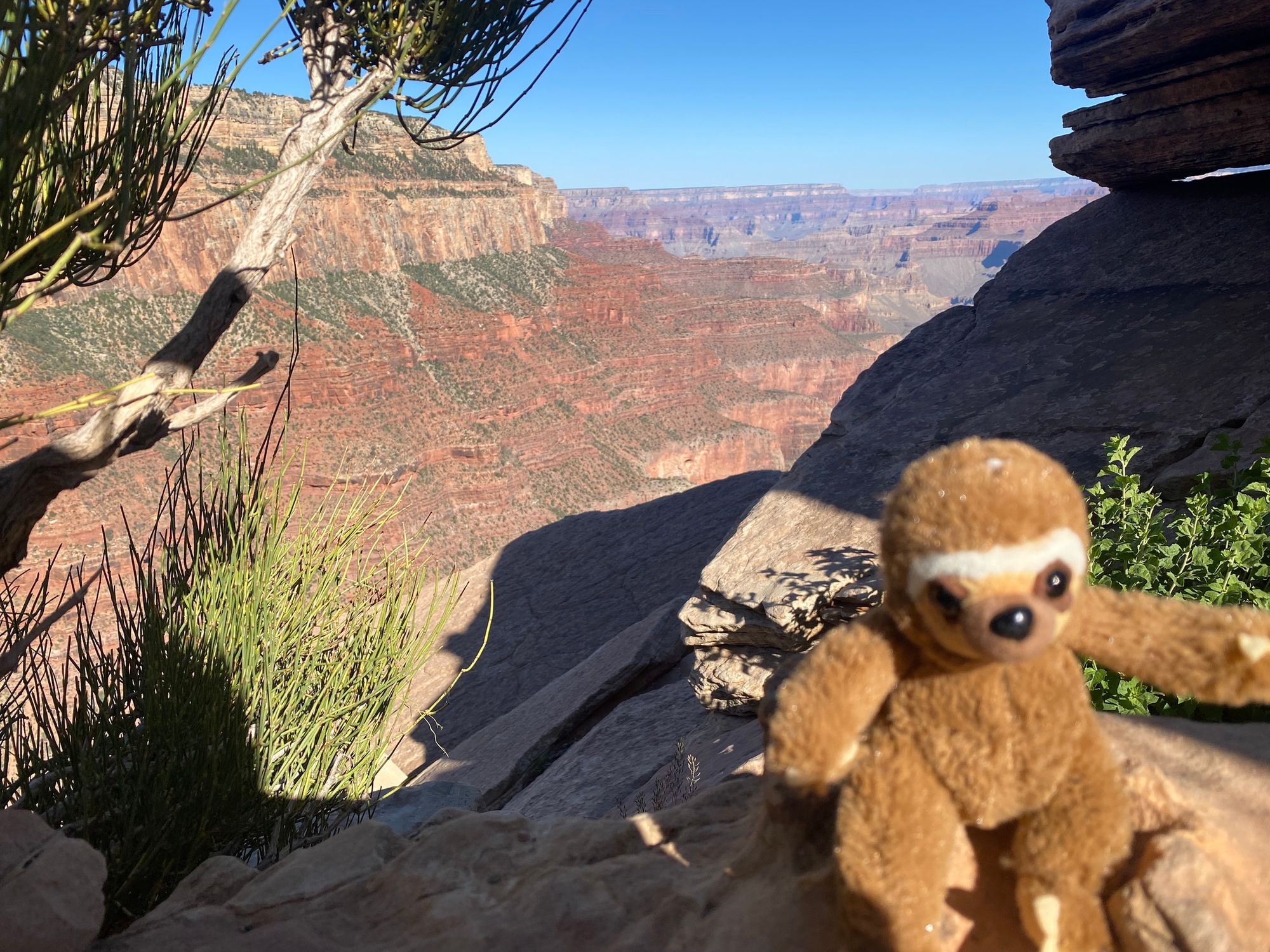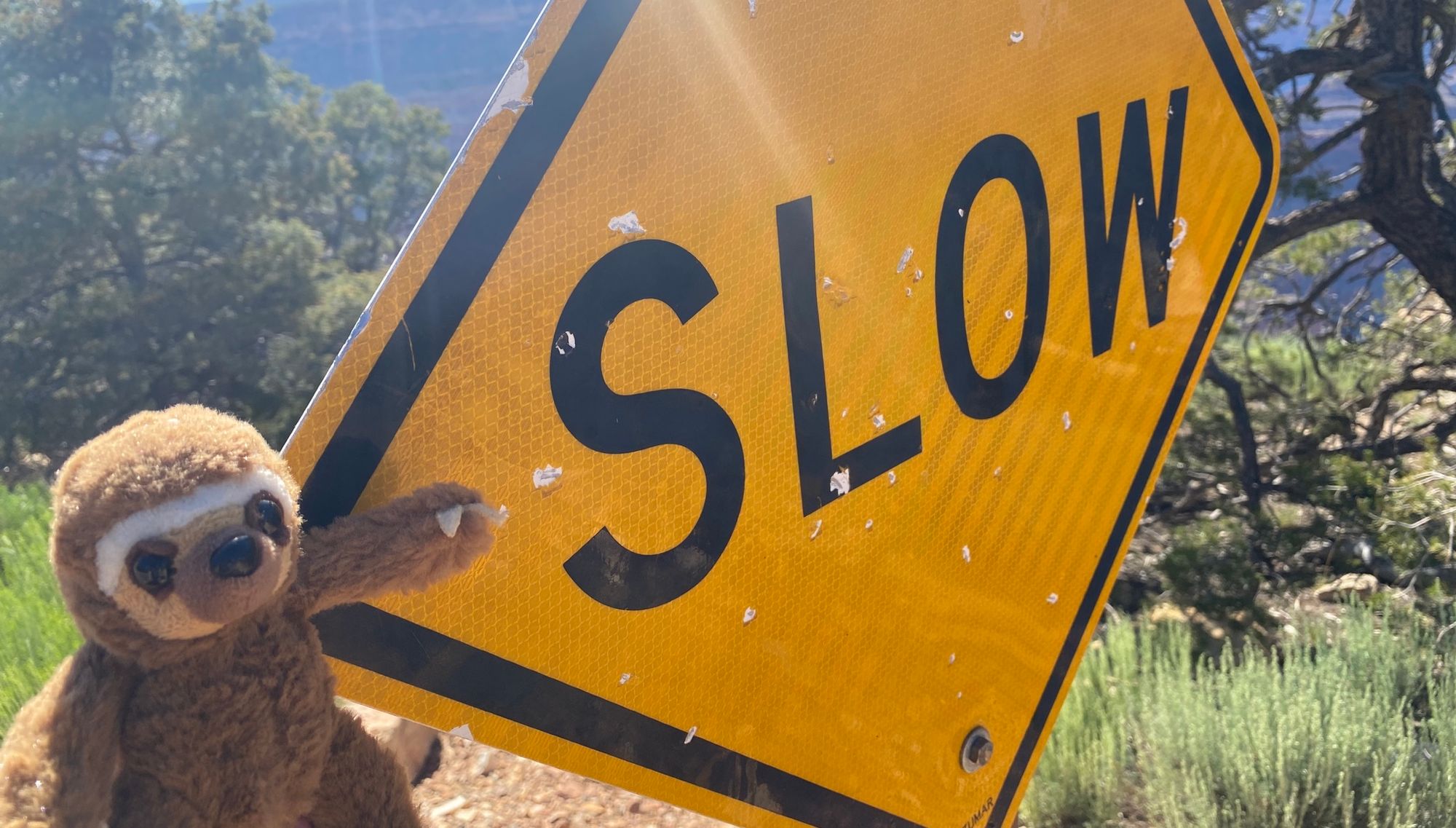 An added surprise, which was purely coincidental, is that we learned for one week in June every year the Grand Canyon sponsors a Star Party.
The week occurs with a new moon so its brightness doesn't affect the visibility in the sky of other planets, constellations, and galaxies.
They invite over fifty amateur astronomers for the week to set up their telescopes at night and share the experience of the incredible visibility the Grand Canyon offers at its elevation and absence of light.
I didn't have any way to capture any good photos but we got to see incredible views of Venus, Mars, and a few distant galaxies. And you could even see the Milky Way just by looking up at the sky without any aid. It's truly amazing how many stars you can see when the sky isn't filled with any light pollution.
Movies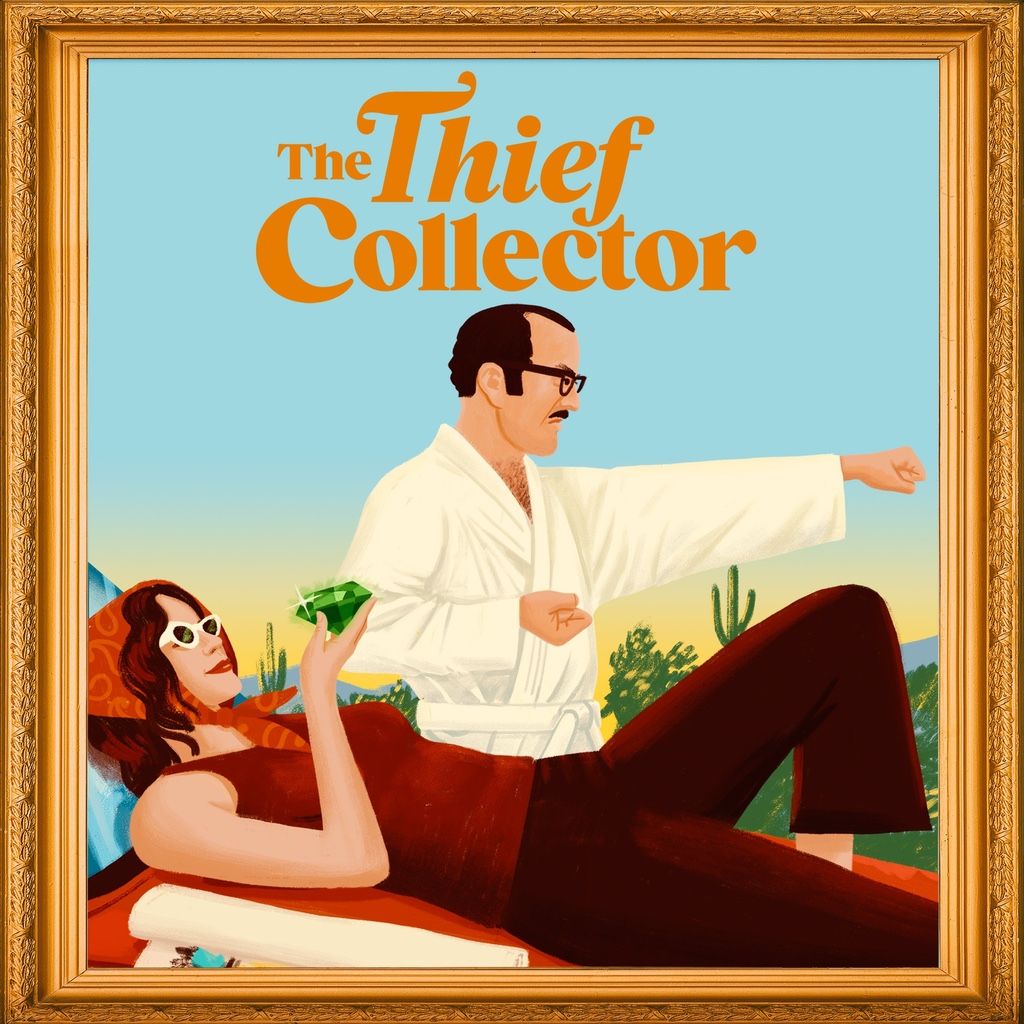 Reelhouse Foundation Films
While June focused on made-for-TV films, The Devil Queen was a diversion that partnered with another Fort Worth film association, so it was a side-step.