Wow! Not doing too well with updating this thing every two weeks. I'll have to do a little better. Hopefully, the upcoming holidays don't throw me off again. Thanksgiving came and went. We kept it low-key, with just my wife and me at home.
This past week, winter hit here in Sedona. We're told it doesn't typically snow this early in the season so maybe we should expect a snowier winter than normal.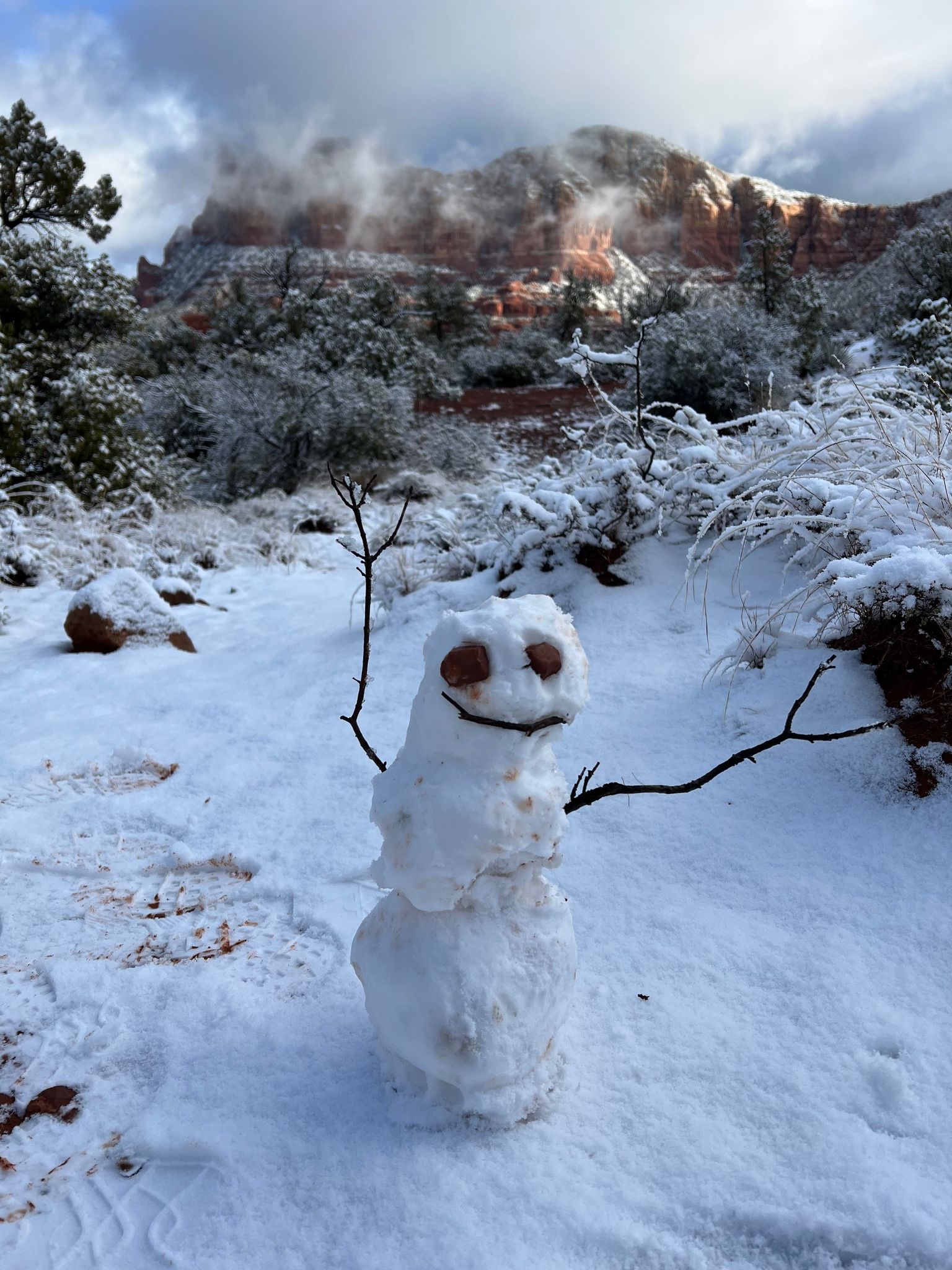 Movies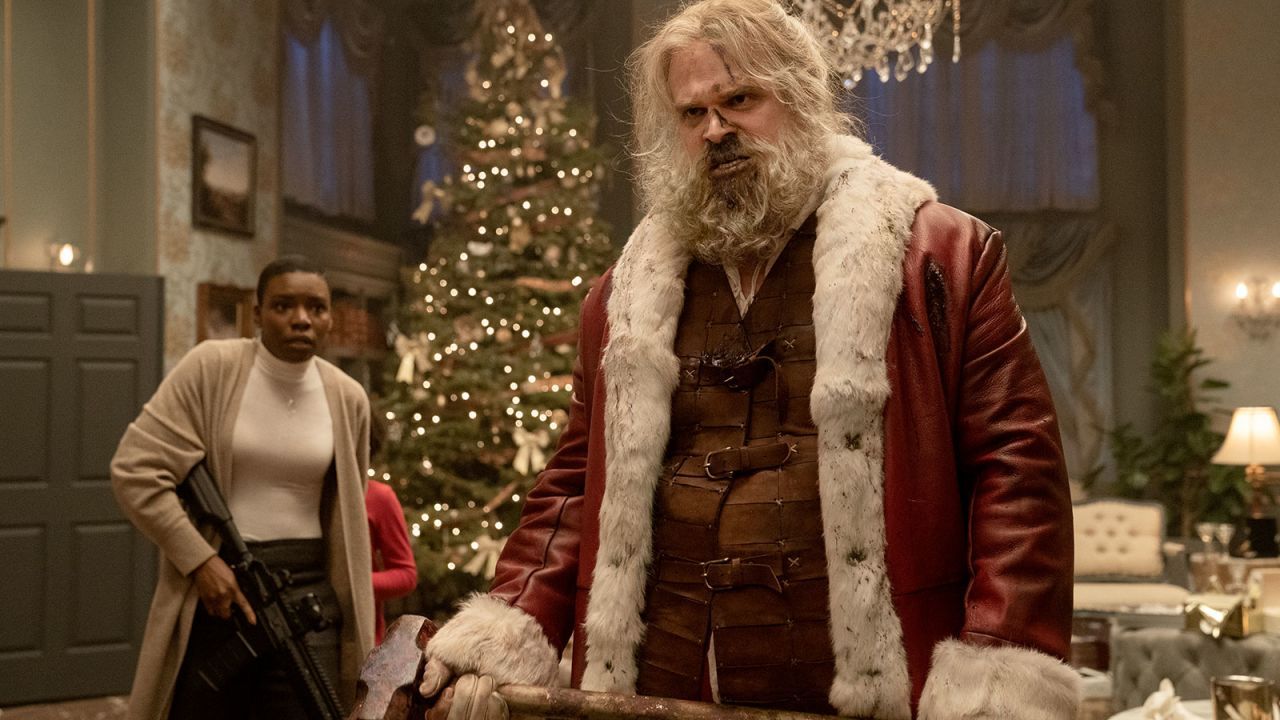 Reelhouse Foundation Films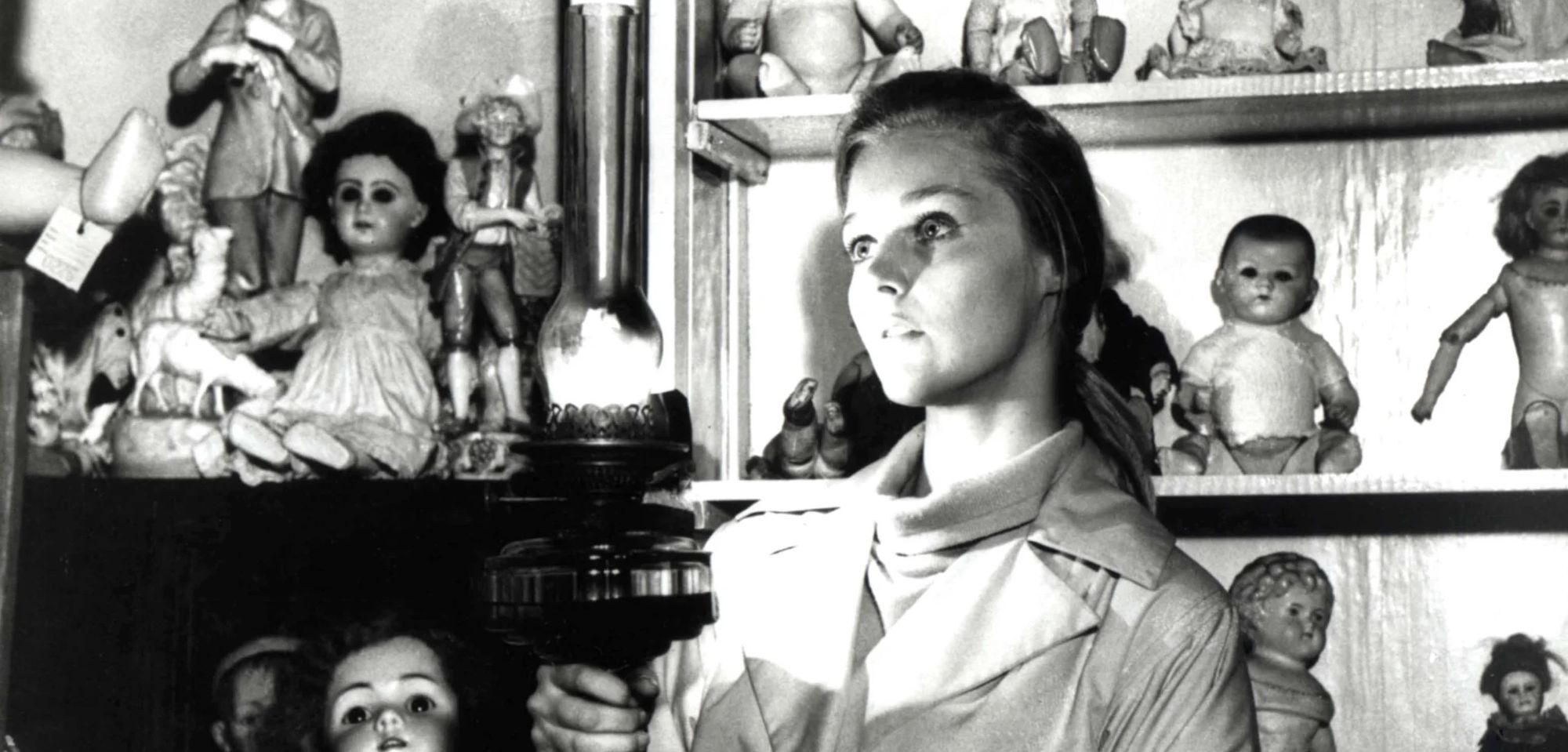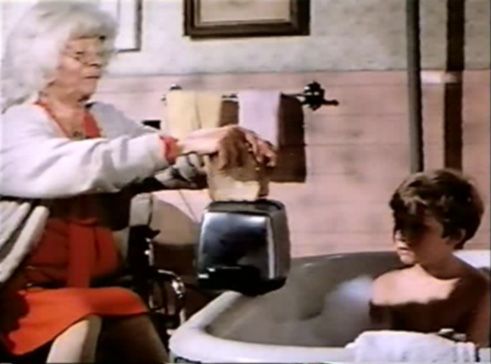 I also have the Unfinished Business expansion. For this solo playthrough, I played as Doctor Aphra against my AI opponent, Black Krrsantan.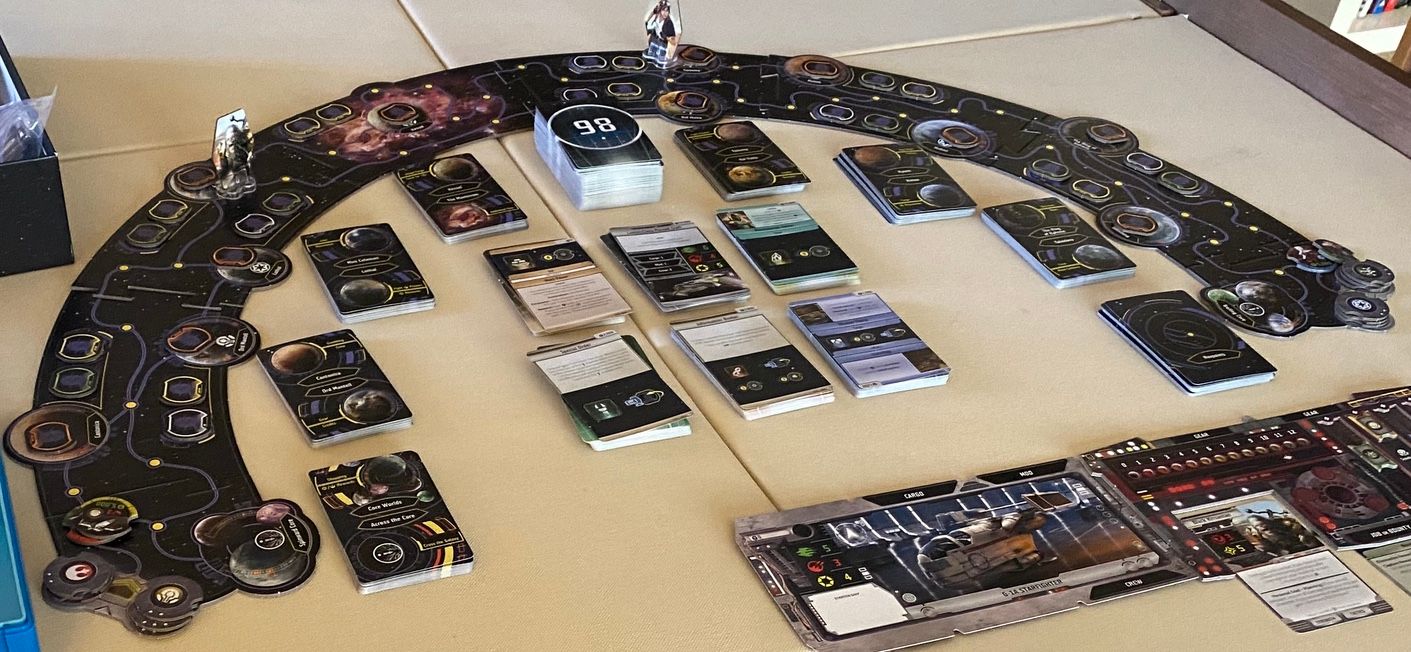 The goal of the base game is to be the first to gain a certain number for fame. You do this by traveling the galaxy and gaining that fame via jobs, bounties, and encounters.
The expansion gives you more focus by adding an epic quest. You still need fame, but there are a few additional long-term quests you must also complete. It definitely adds a compelling story.
The AI opponents have a standard deck of cards along with a character-specific card to run their turn dynamically. I like how it plays with the general aim of accumulating fame.
I had a lot of fun with it and look forward to getting it out on my table again sometime soon.