It's been a year where we're still trying to figure our way around COVID. I'm still not quite comfortable around crowds. Hearing someone sneeze or cough anywhere I'm out puts me on edge.
I figure that's what it's going to be for a while. But it's not going to stop me from doing things I want to do. I'll be as cautious as I can be.
Regardless, it's starting to feel more normal than the past few years have been.
Best things for 2022
The best thing has to be resuming more of a normal life. Work travel resumed. My wife and mother-in-law were able to go on the Utah Mighty 5 roadtrip we'd wanted to do for a few years.

I was able to attend BoardGameGeekCon 2022.
Maybe the biggest thing to happen though was moving to Sedona, AZ. Something my wife and I have talked about for many years.

My Top 5 Favorite Films of 2022
Every weeknotes post I make contains a list of the films I've seen. Both old and new. This list is for films that came out this year and it's been a decent year for movies.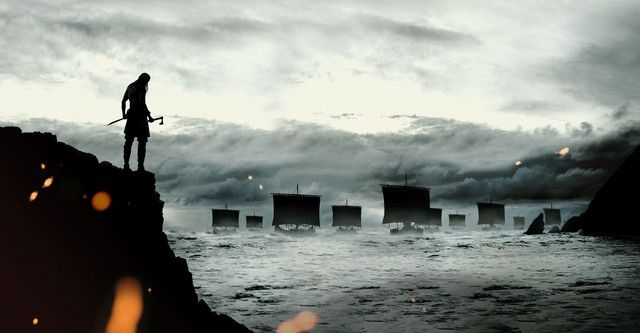 Honorable mentions: Violent Night, Marcel The Shell With Shoes On (technically a 2021 film but I saw it theatrically this past year), and Everything Everywhere All At Once mostly for being completely unpredictable.
And I have to call out Cat Daddies because it's directed by my friend, Mye Hoang, and I'm in it for all of one or two seconds.
My Top 5 TV Series of 2022
I don't talk a lot about TV shows on my site mostly because it takes enough time posting about the movies I see. Maybe I'll highlight some, but here are a few I think are worth your time that I've watched.
Andor on Disney+ is hand-down the best series I've seen in a very long time. They dropped anything related to The Force, Jedi, and Sith Lords and just focused on the people. Riveting.
Stranger Things Season 4 on Netfix. Yes this series gets a lot of hype, but there's a reason.
Gangs of London on AMC+. Created by the director of the film, The Raid, this series brings that film's level of brutal action. The only TV show I recall outside of some of the more famous episodes of Game of Thrones that makes me squirm in my seat while watching. Here's just one of the incredible sequences in this show. Season 2 is just finishing up.
4.  Reacher on Amazon Prime. Another great series with some nice action to it. Probably the fastest I've watched a season of something in its entirety.
5.  Ted Lasso has gotten a lot of awards and there's a reason. It's such a great show. Season 2 came out this year and Season 3 should be dropping in the next few months.
Final Movies of 2022
Reelhouse Foundation Films
The Hebrew Hammer (2003) was pretty awful. Jason Wiseman, the curator of films for the Reelhouse Foundation, really wants to find a film I hate more than Hardware. This one may have come the closest, but I'd probably still rather watch this again than Hardware.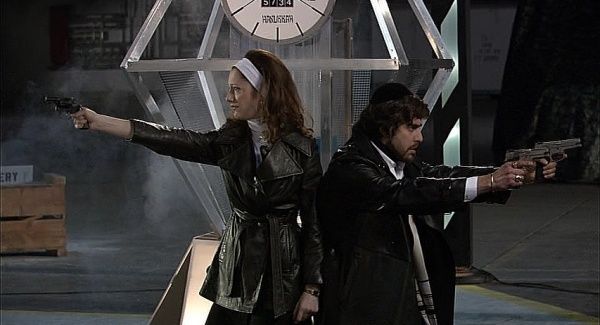 The Outfit (1973) is a film based on Donald Westlake's Parker series. A simple story of revenge and a stellar cast of characters.