We are well into Fall. Texas has primarily two seasons, Summer and mild Summer. Not much of a Fall or Spring season.
Here in Northern Arizona, my wife and I are experiencing more of a true Fall season with plenty of opportunity to catch the trees changing colors.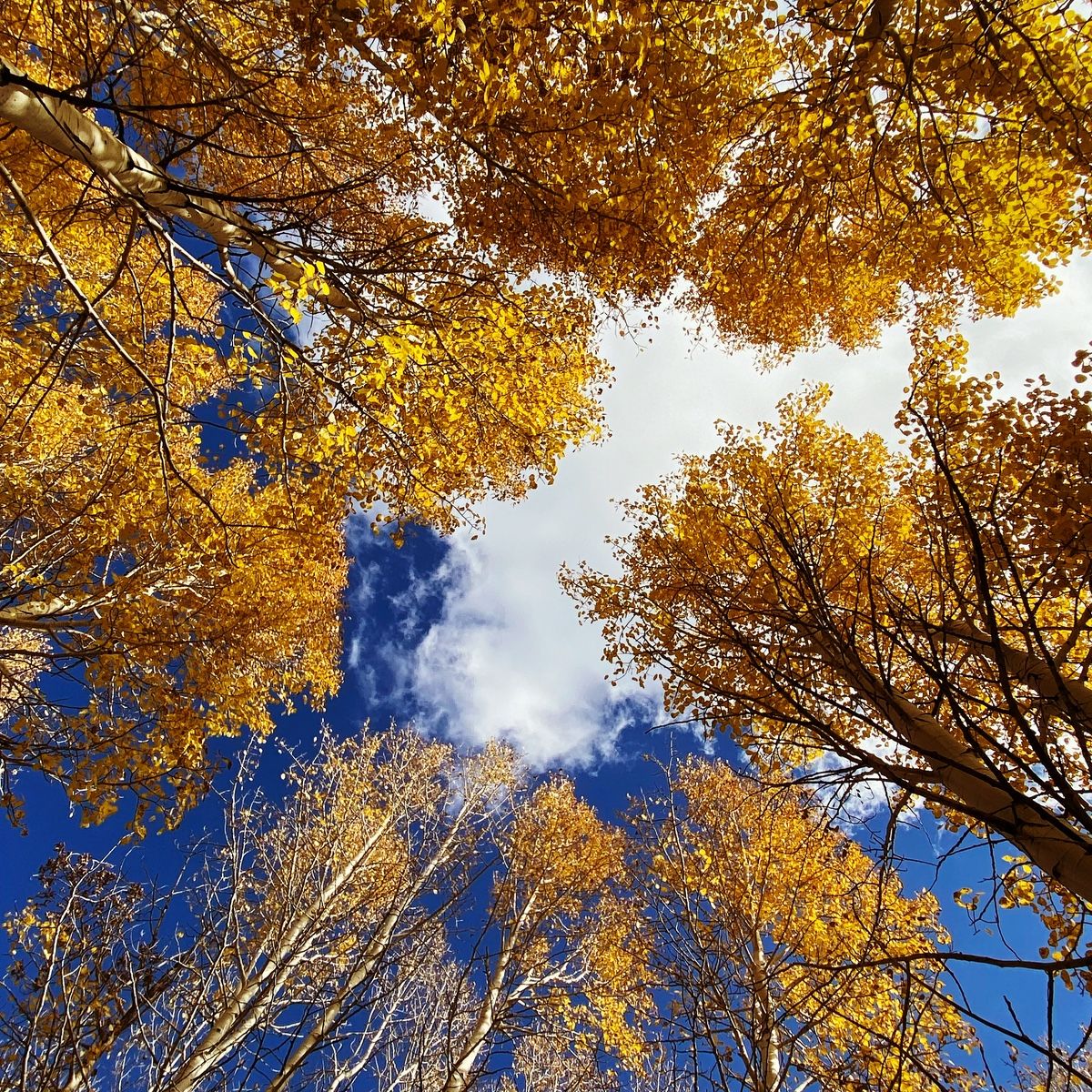 It's been a month since my last post. Work-wise, the fourth quarter of every year is typically a bit slow. Lots of people realize they need to use their paid time off and all take it around the holidays.
I've caught a few films around attending BoardGameGeek Con 2022. More details are below.
Movies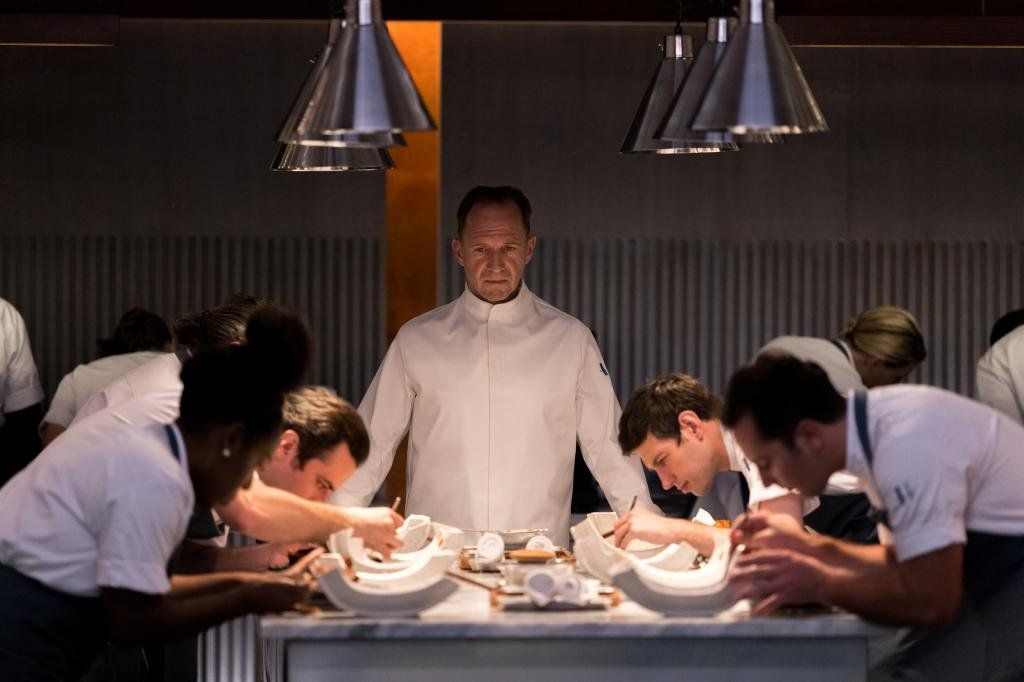 Reelhouse Foundation Films
October ended a series of first films from famous directors. Then we headed into a murder/mystery series for November.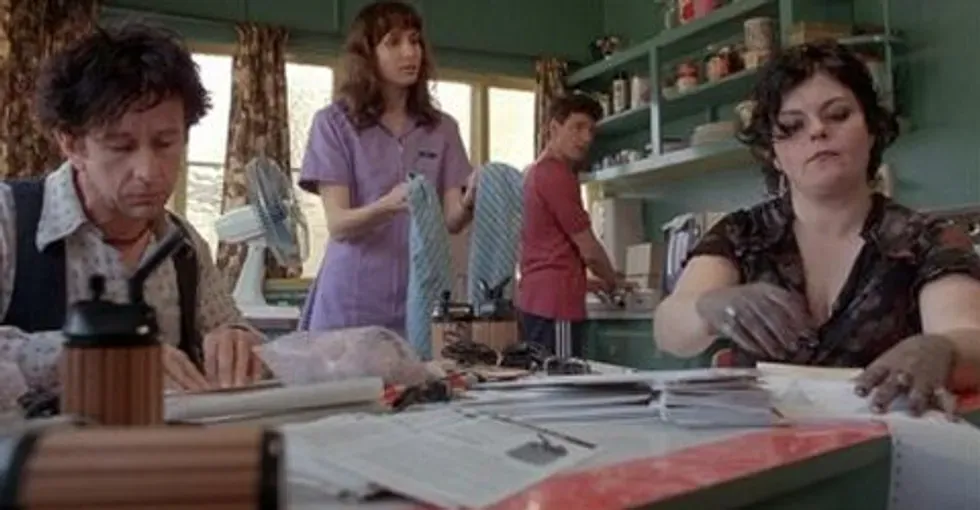 If you've seen my past posts, you know I play a lot of board games. BoardGameGeek is the main source of info on the web about board games, and they're in the Dallas area. So living in Dallas made it easier for me to attend since it was a short drive from my house.
This year, however, I don't live in Texas. It was my fourth or fifth convention, and I mainly went because it was conveniently timed with when my board gaming friends from Dallas were available for a gaming retreat. We chose BGGCon.
It was a lot of fun. Primarily because it was great to get together with the guys again.
Here's a full list of games we played. You can follow links to learn more about them on boardgamegeek.com.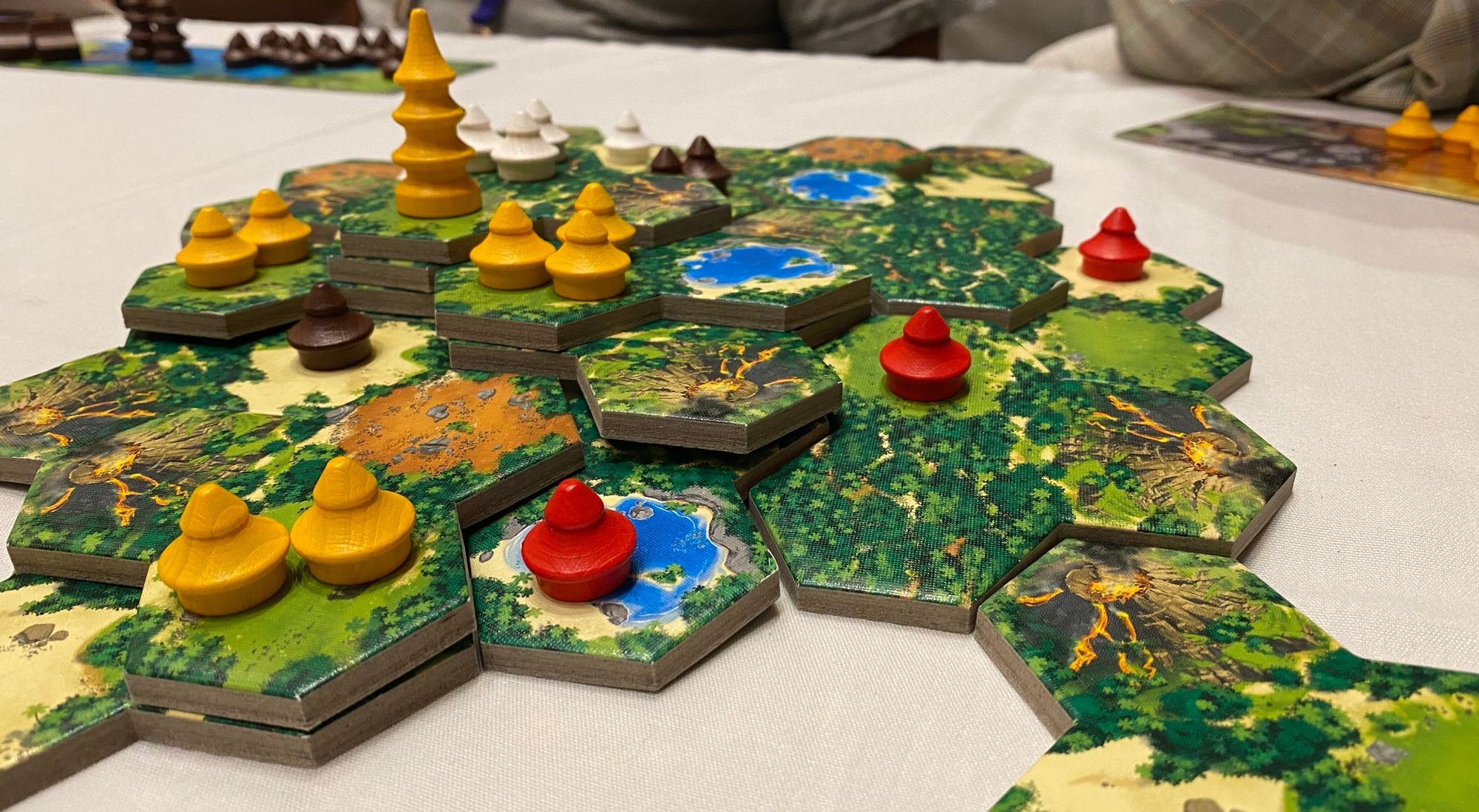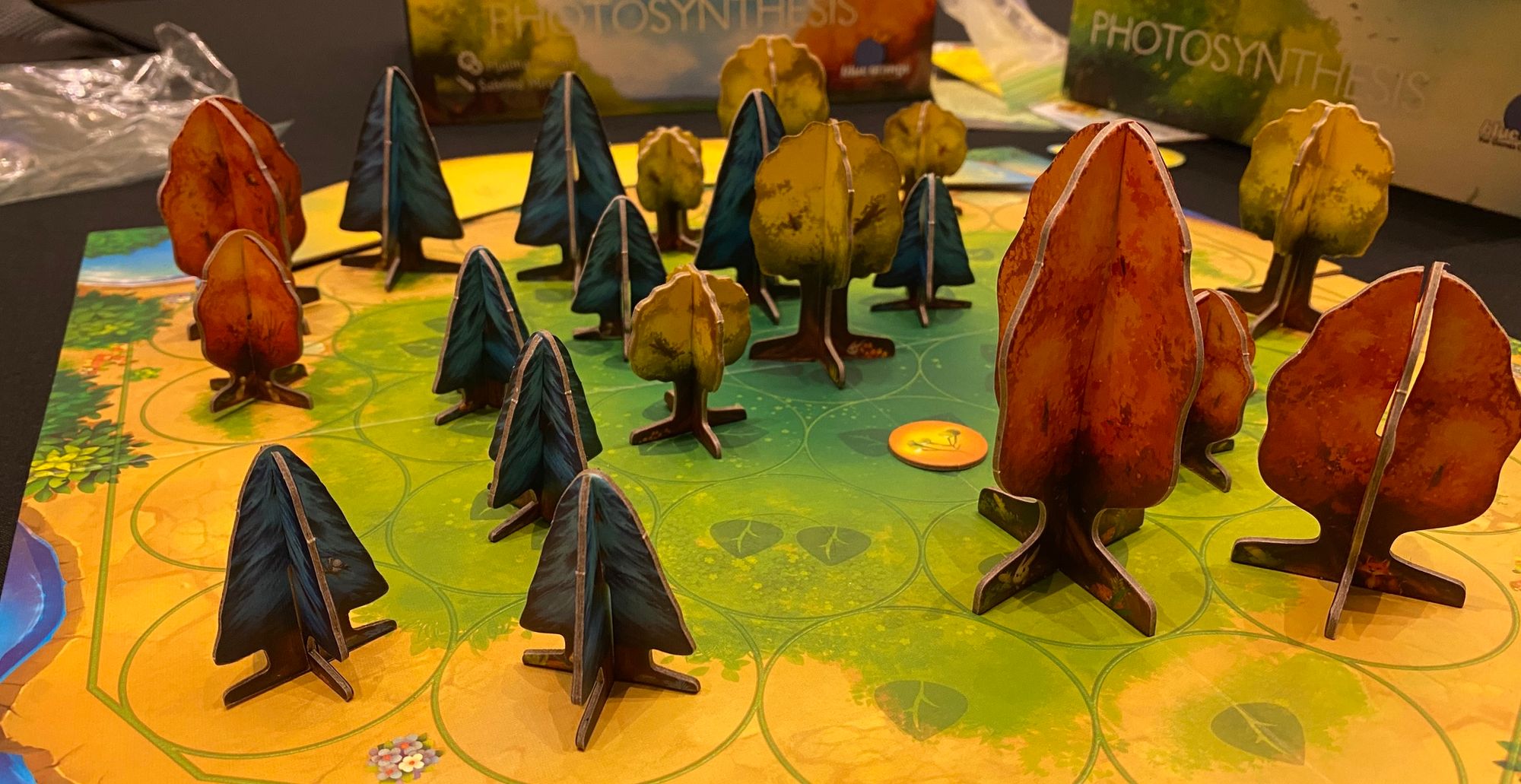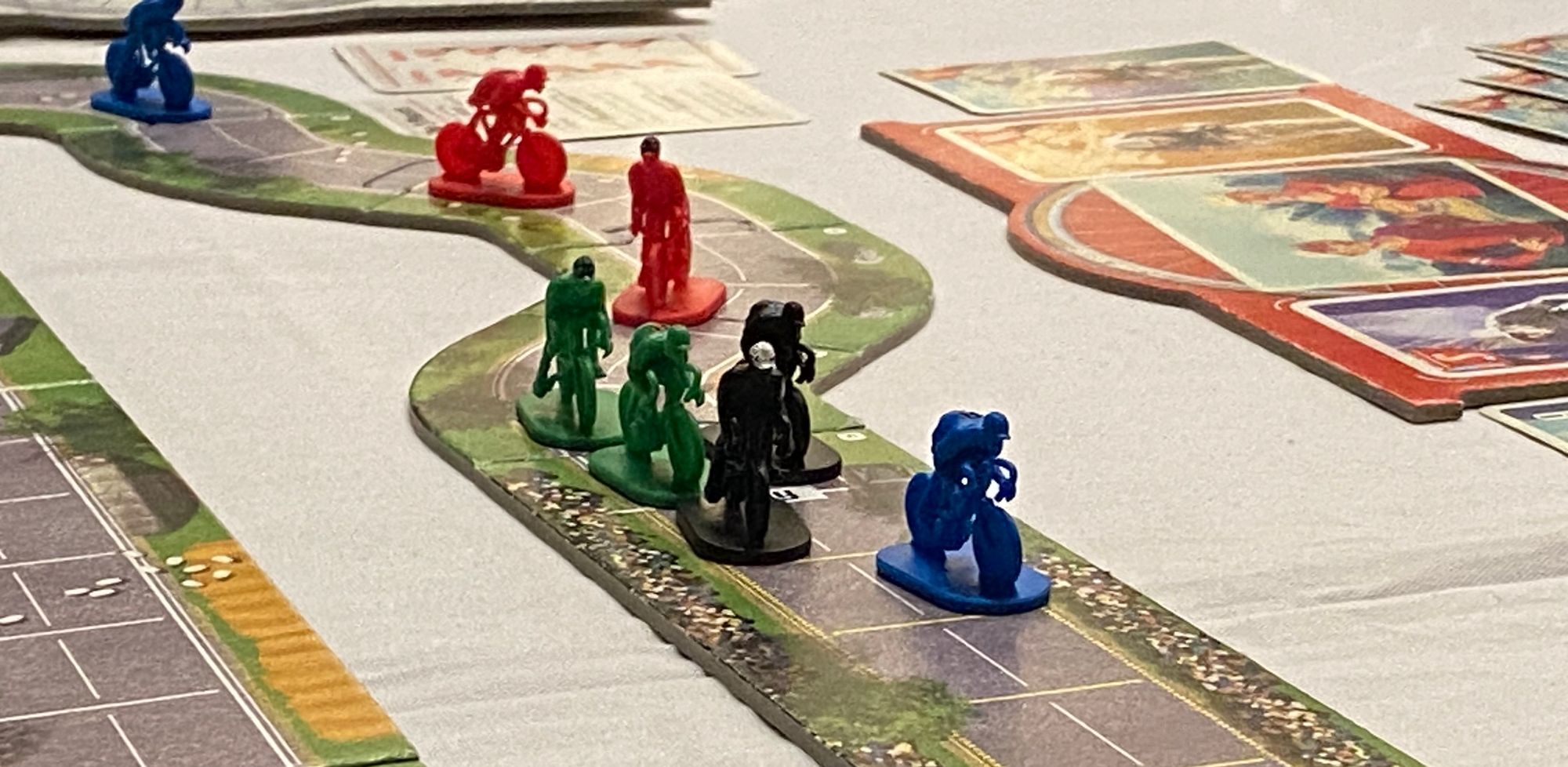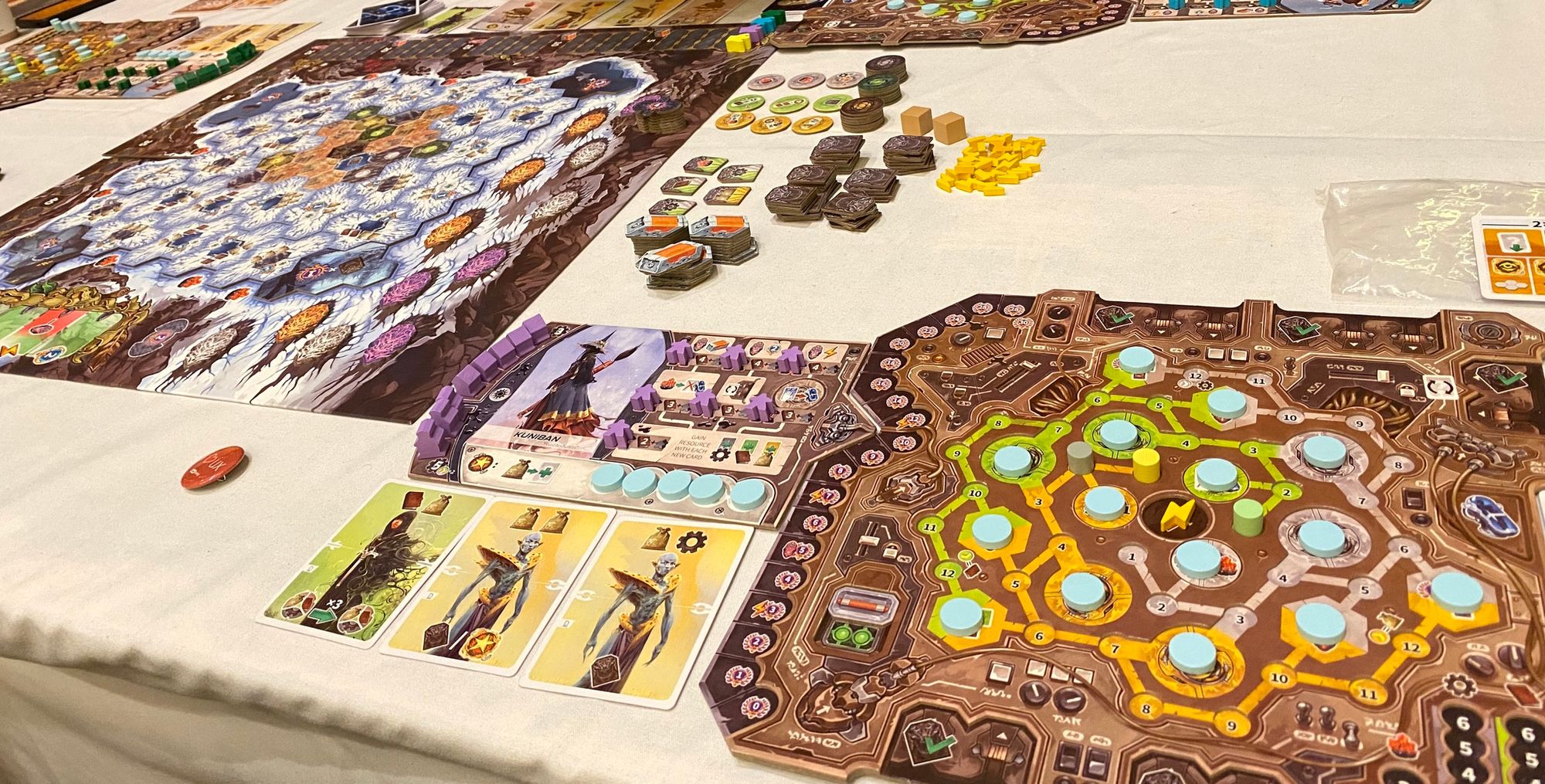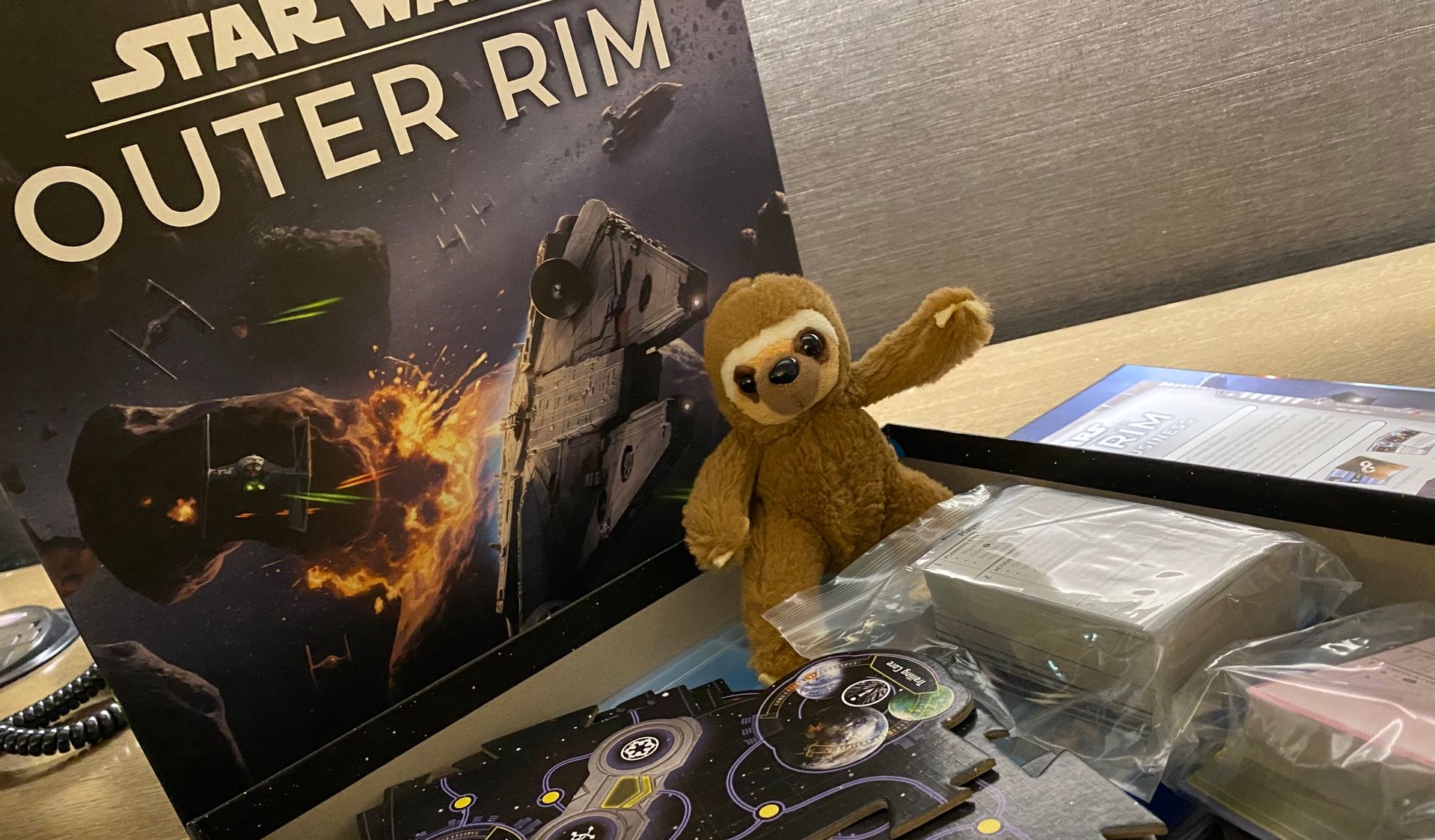 One of my favorite parts of BBGCon in the past has been hanging out in the expo hall with various game companies and experiencing their new games.
This time, however, there was a lack of game publishers in attendance. Which was a bit of a letdown.
I feel that possibly another gaming convention, PAX, may have drawn some of the attention away from BGGCon since they are just a few weeks apart and PAX is the newer, trendier convention. PAX's expo hall compared to BGGCon's is much more impressive.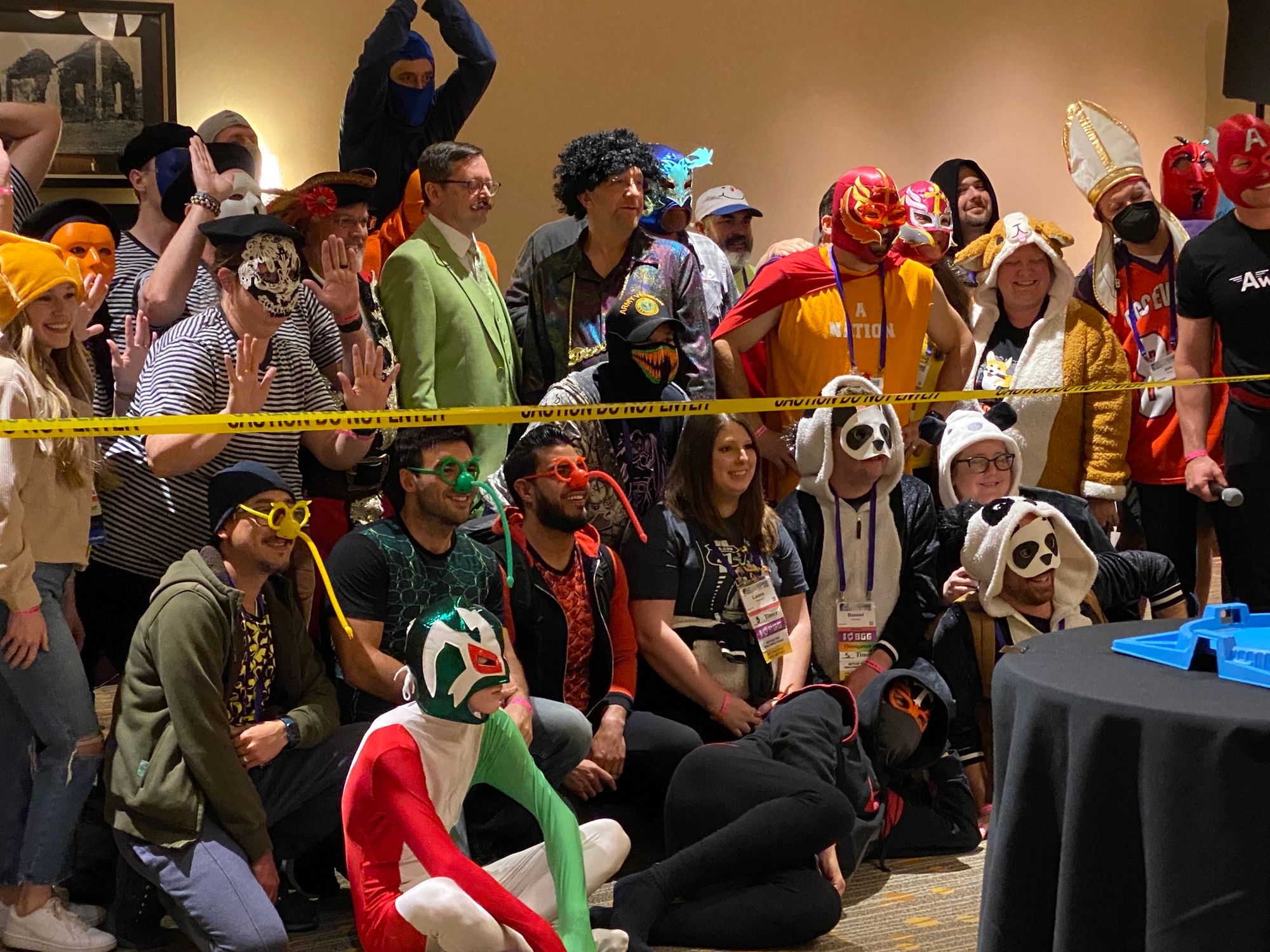 The funnest event of the convention for me is their Battling Tops tournament. The highlight is seeing all the costumes the various teams wear. My favorites were the mimes, who didn't break character and were all quite animated in their gestures.
A fun convention I'd definitely return to.