After a nice wind-down this week at work, I'm getting ready to head off to Utah for a road trip across the Mighty 5. My next post will be a lot of photos from this trip which is why I wanted to get this update out before going so it will be focused exclusively on that trip.
At work, I had some half-day training for most of the week. That left me without much to do other than tie up a few projects so I could have an easier time getting back to work when I get back.
Movies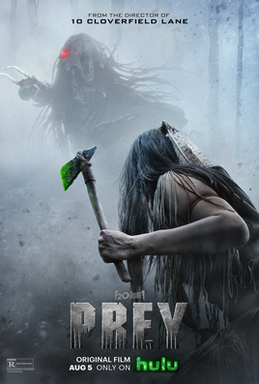 Reelhouse Foundation Films
Was only able to catch a single film since last time since I missed a week.
Brick (2005) was a slick film that feels like an old Humphrey Bogart film rather than the high school murder mystery that it is. I'd seen this a while back and it holds up.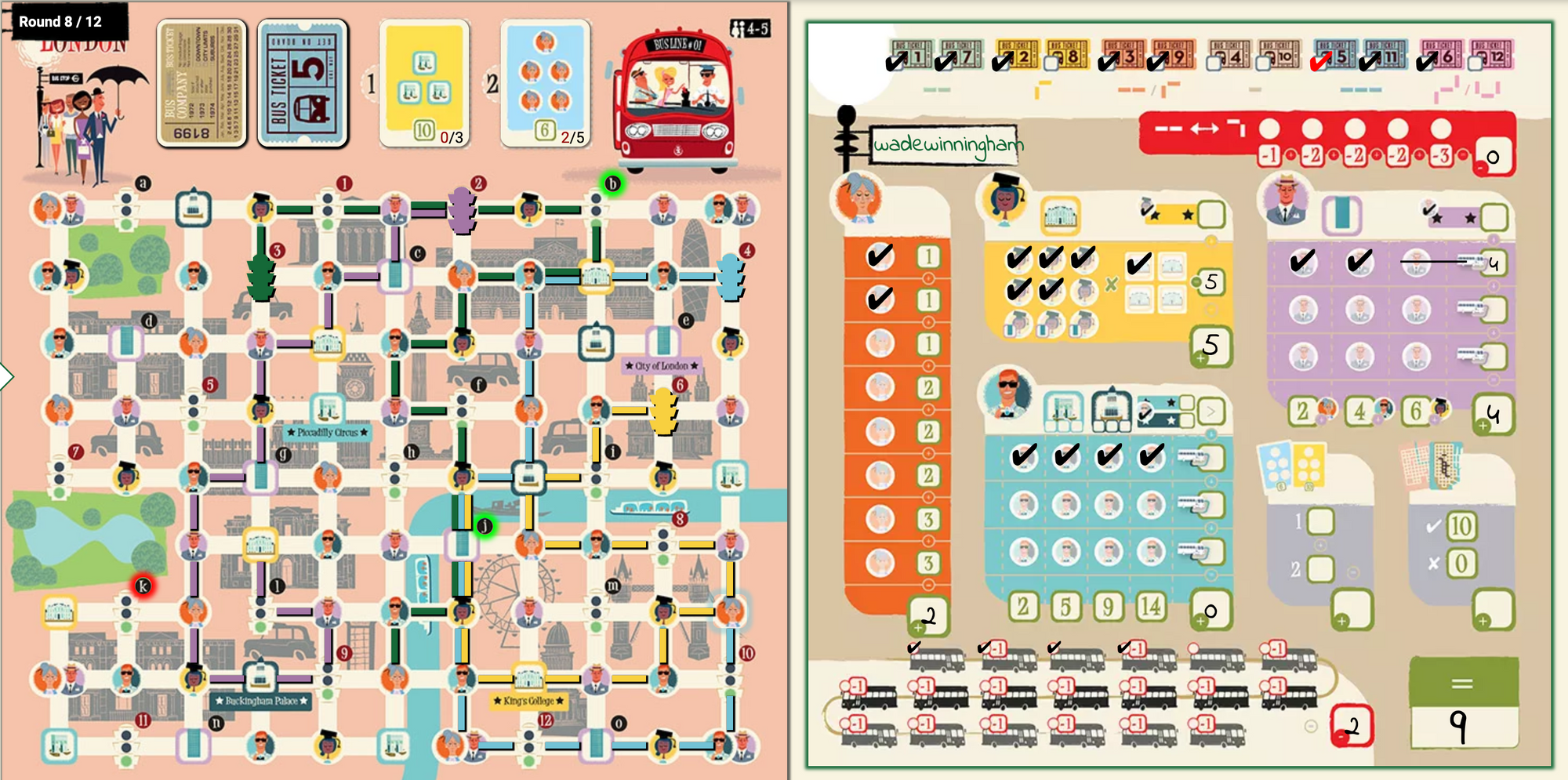 Having fun so far with this roll & write game. Definitely see myself playing this again. Love the artwork.