Over eleven days, my wife, mother-in-law, and I made this trip to The Might 5 in Utah. We stopped at a few Utah state parks and attractions, too.
If I had one takeaway, it would be that each park is unique. Don't expect to see the same scenery from one park to the next.
Late August may seem like an awful time to visit Southern Utah with the heat. Our main goal was a window of low attendance for the parks. Mostly due to kids returning to school. As far as the heat goes. Yes, it's hot, but we hiked primarily early morning before the temps got too high. The morning temps for Capitol Reef and Bryce Canyon were in the mid to low 40's, so quite chilly.
Get ready for a lot of photos...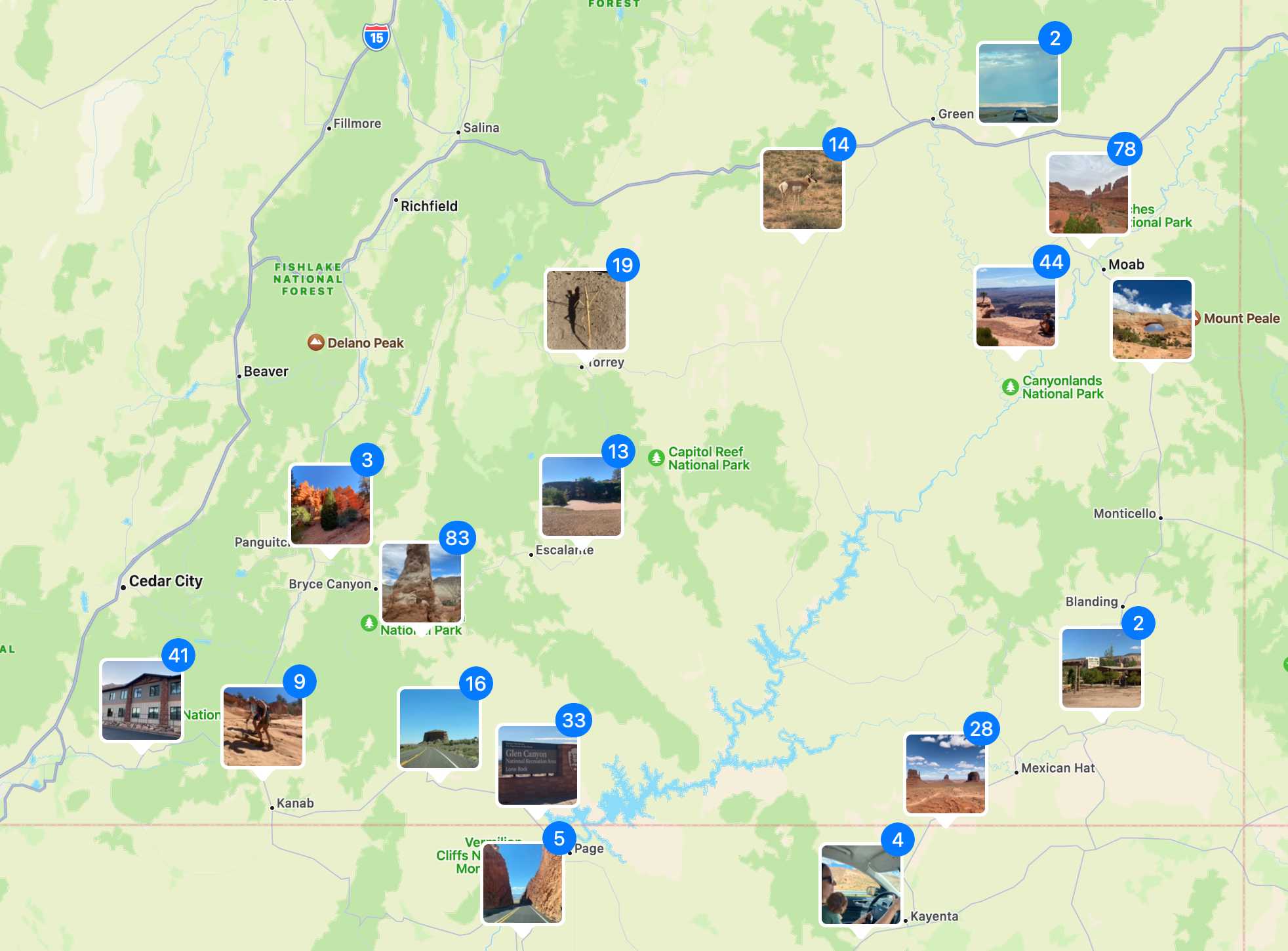 We purchased an America The Beautiful Pass ahead of our trip, and it was well worth it. Park entrance fees can be twenty to thirty dollars per day. Even with only working with the national parks we visited and not the state parks, it saved us easily over a hundred dollars of entrance fees, considering we visited some parks multiple days.
Driving to Moab, UT and Arches means you will be close enough to Monument Valley you must stop there.
This is on Navajo land and thus not a state or national park.  The iconic views are amazing. You can see a lot by just driving through the seventeen miles of dirt roads and making short stops along the way.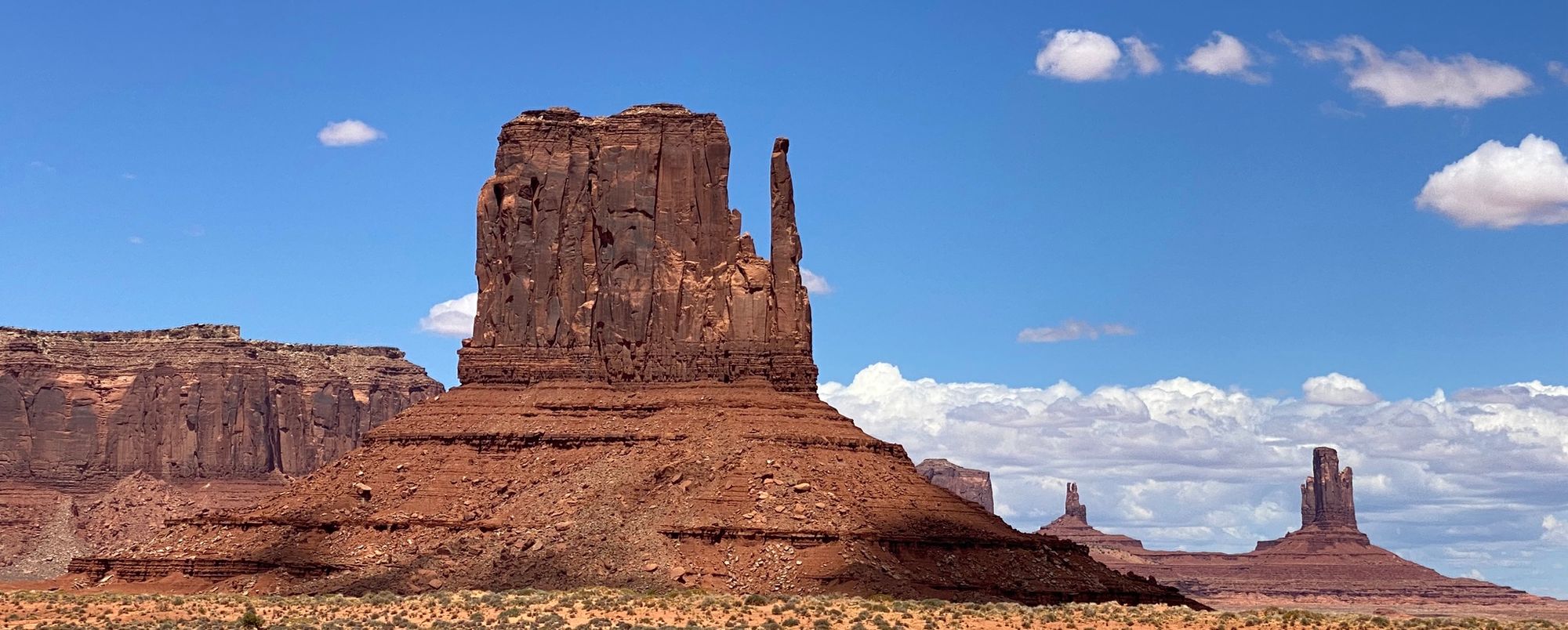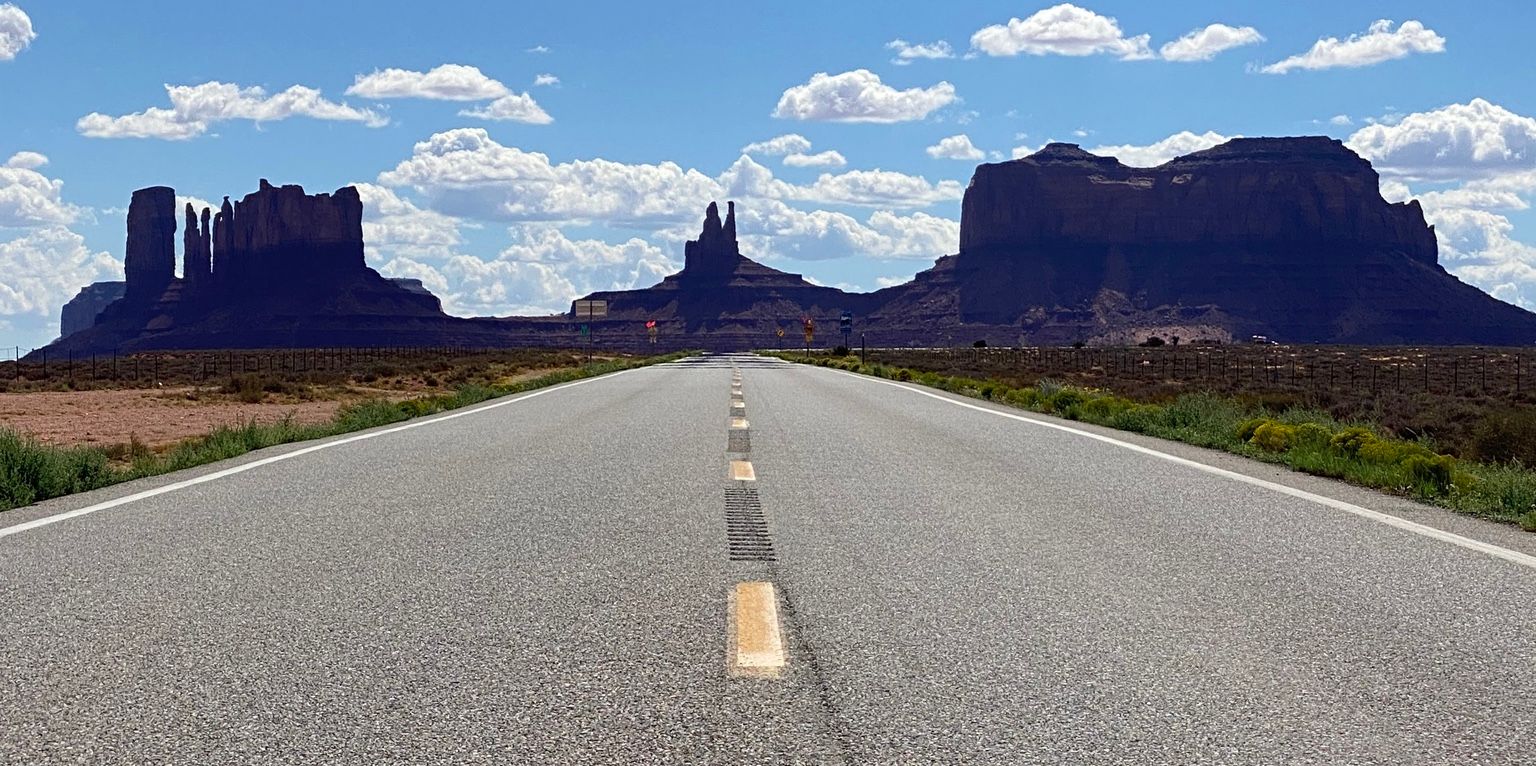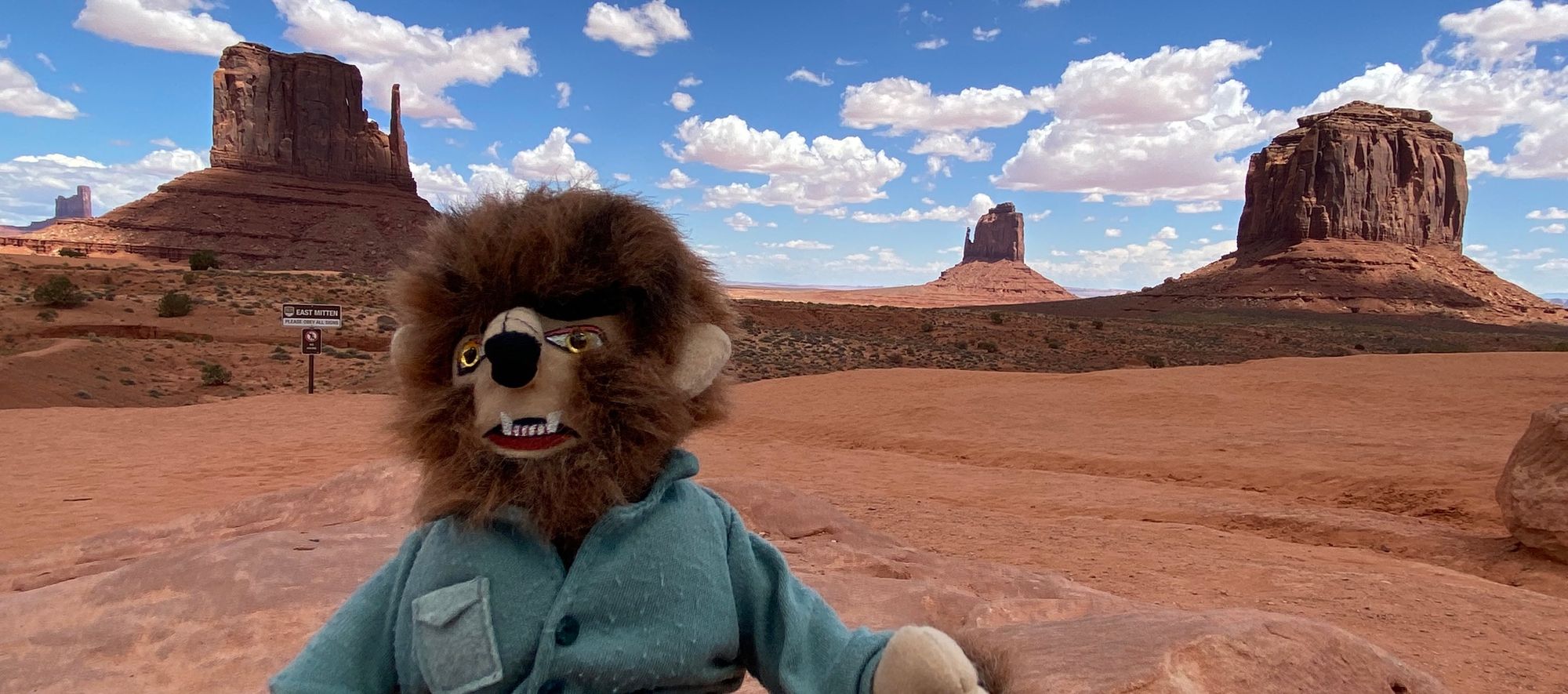 Five minutes outside of Moab, UT is Arches National Park. Appropriately named as it has quite a number of natural arches, including Delicate Arch, which is likely its most famous one as it's depicted on Utah license plates.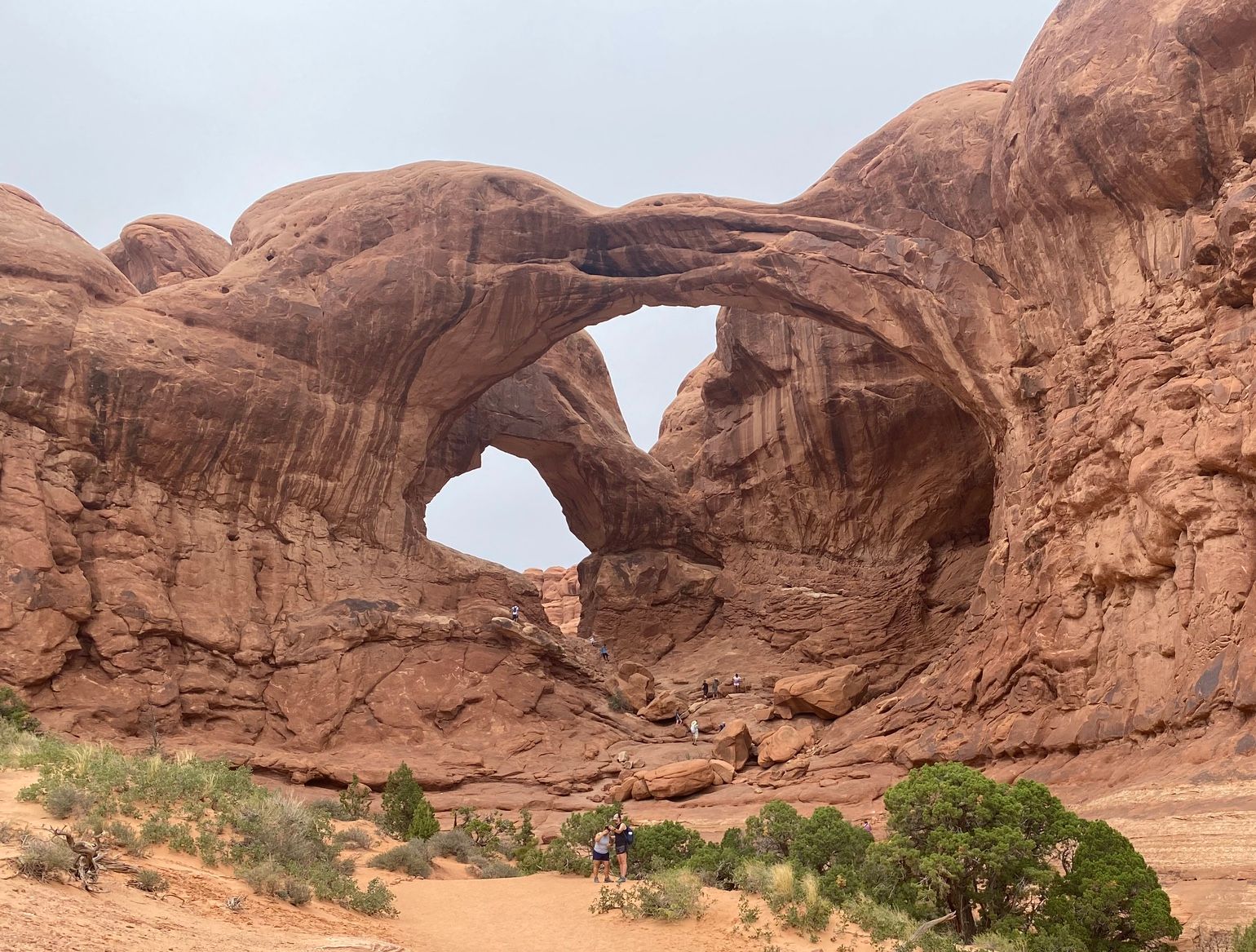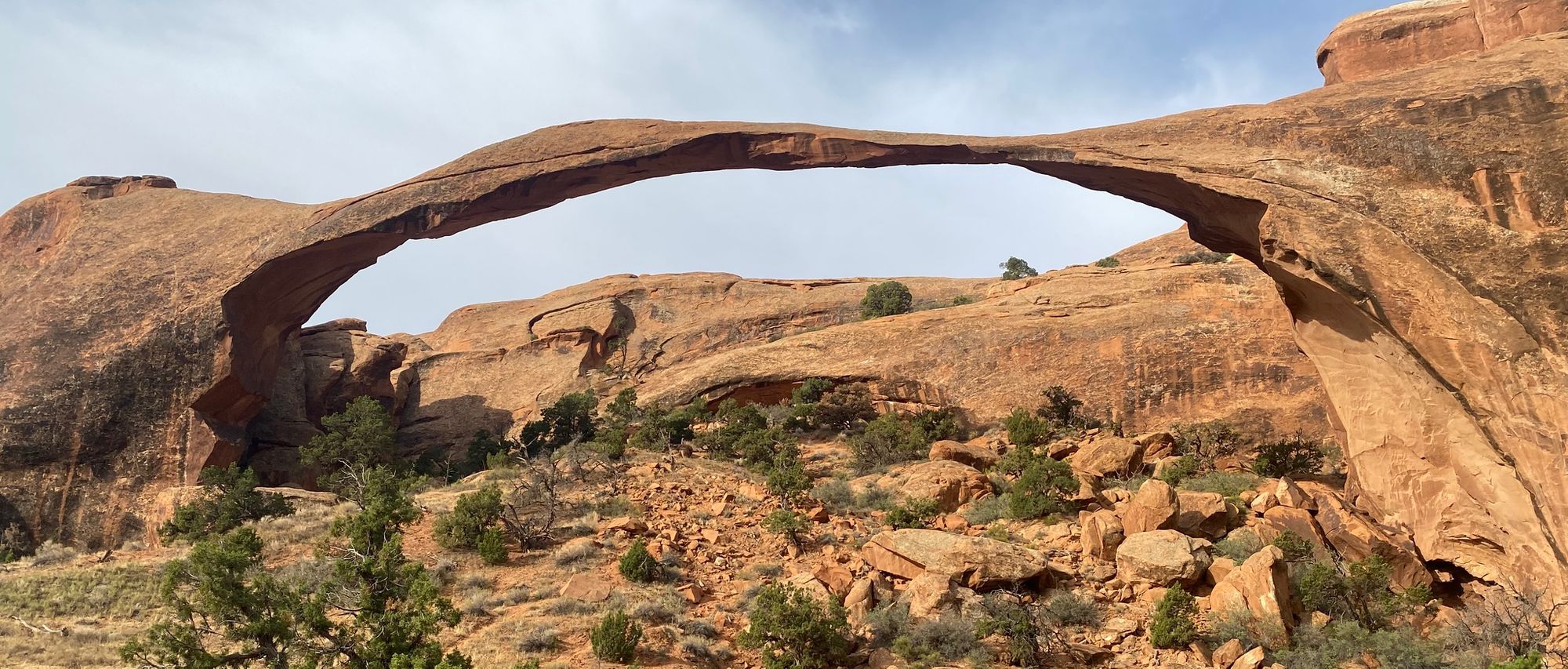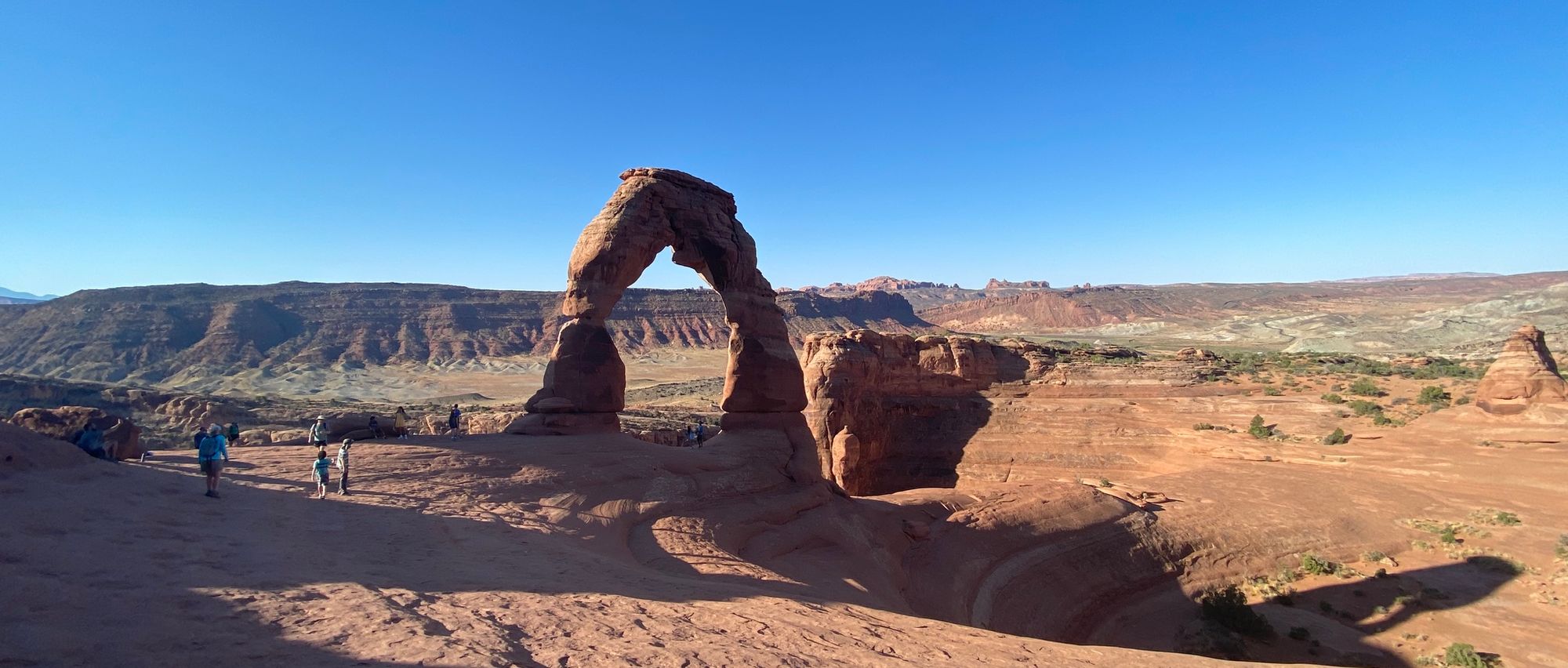 The one thing we weren't able to do which we'd go back for is to hike Fiery Furnace. We wanted to do a park ranger-led hike, but there were limited spots, and for the days we were there, they filled up instantly upon becoming available, so we missed out.
Also not far away from Moab is Canyonlands National Park. Home of what may be the most photographed arch, Mesa Arch.
Canyonlands is massive and broken up into three main parts: Island in the Sky, The Maze, and The Needles.
We visited the most popular part, Island in the Sky, which has Mesa Arch and is the most accessible of the three sections. The Needles is over an hour's drive from the entrance to Island in the Sky. And The Maze requires a rugged off-road vehicle to visit most of its parts.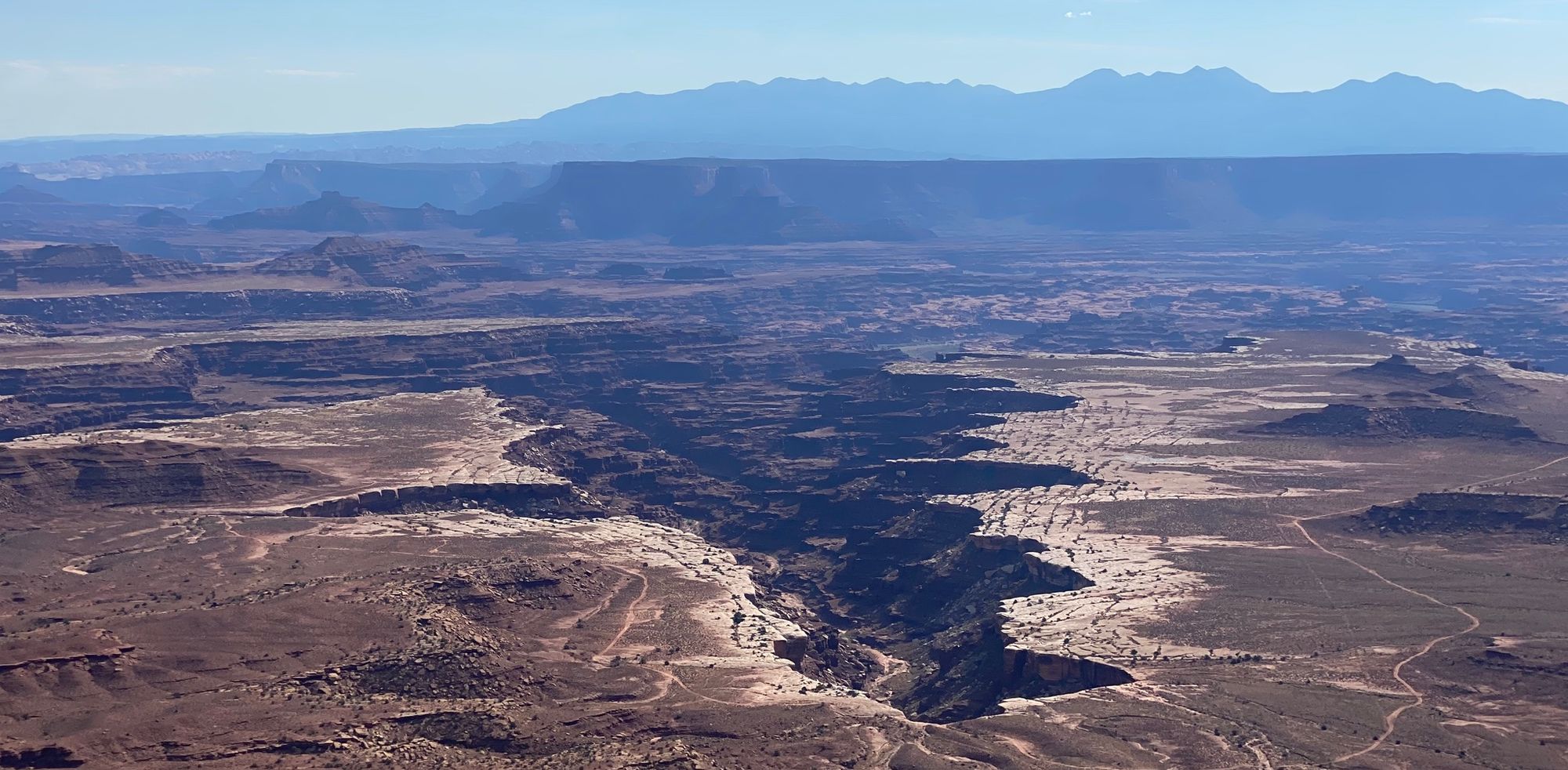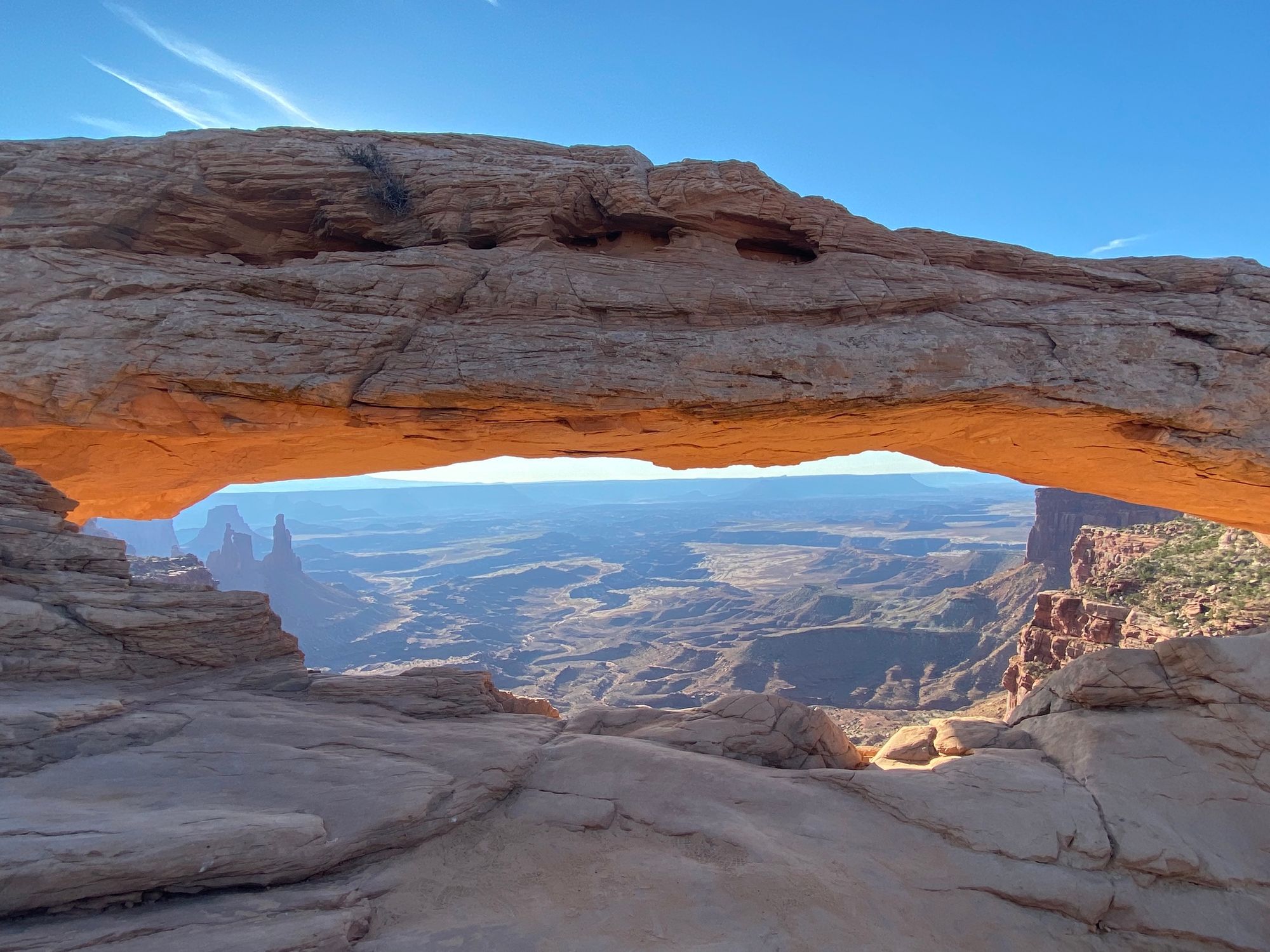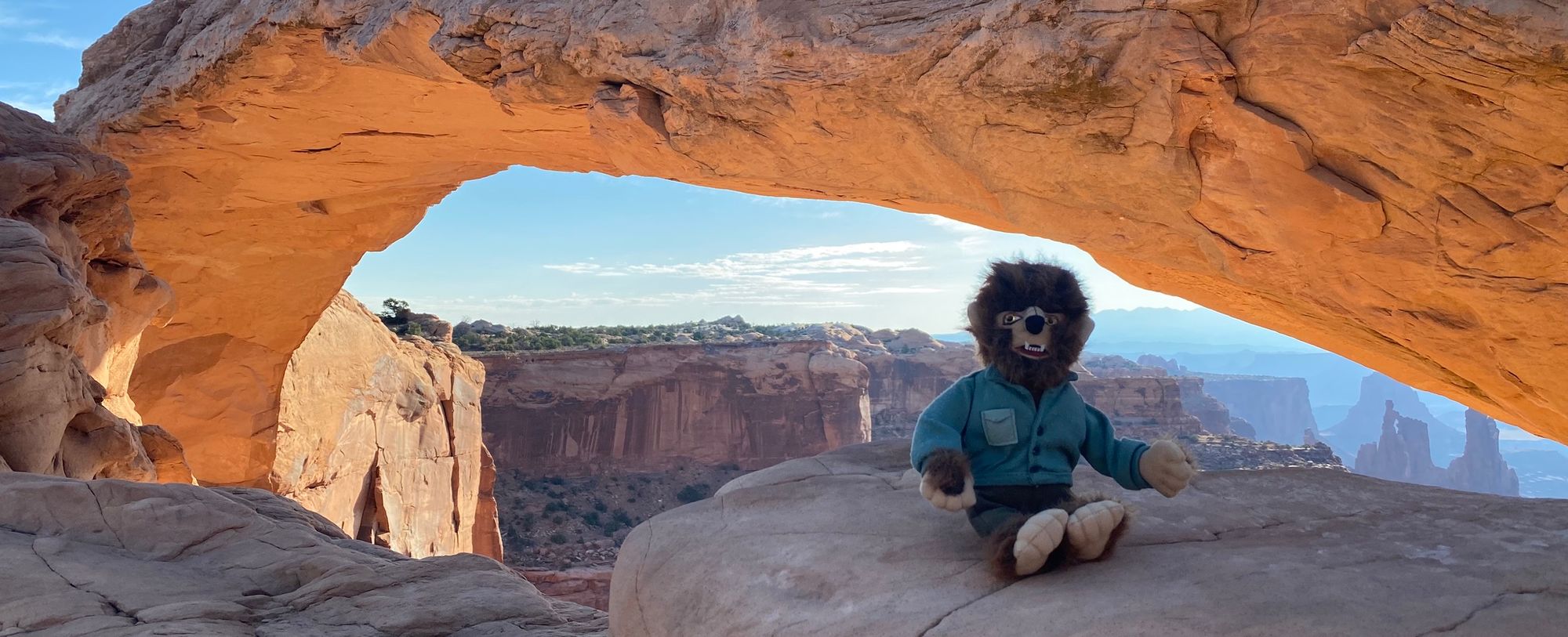 Just outside of Canyonlands is Dead Horse Point State Park. Dead Horse Point highlights a bend in the Colorado River not unlike the famous Horshoe Bend closer to Page, AZ.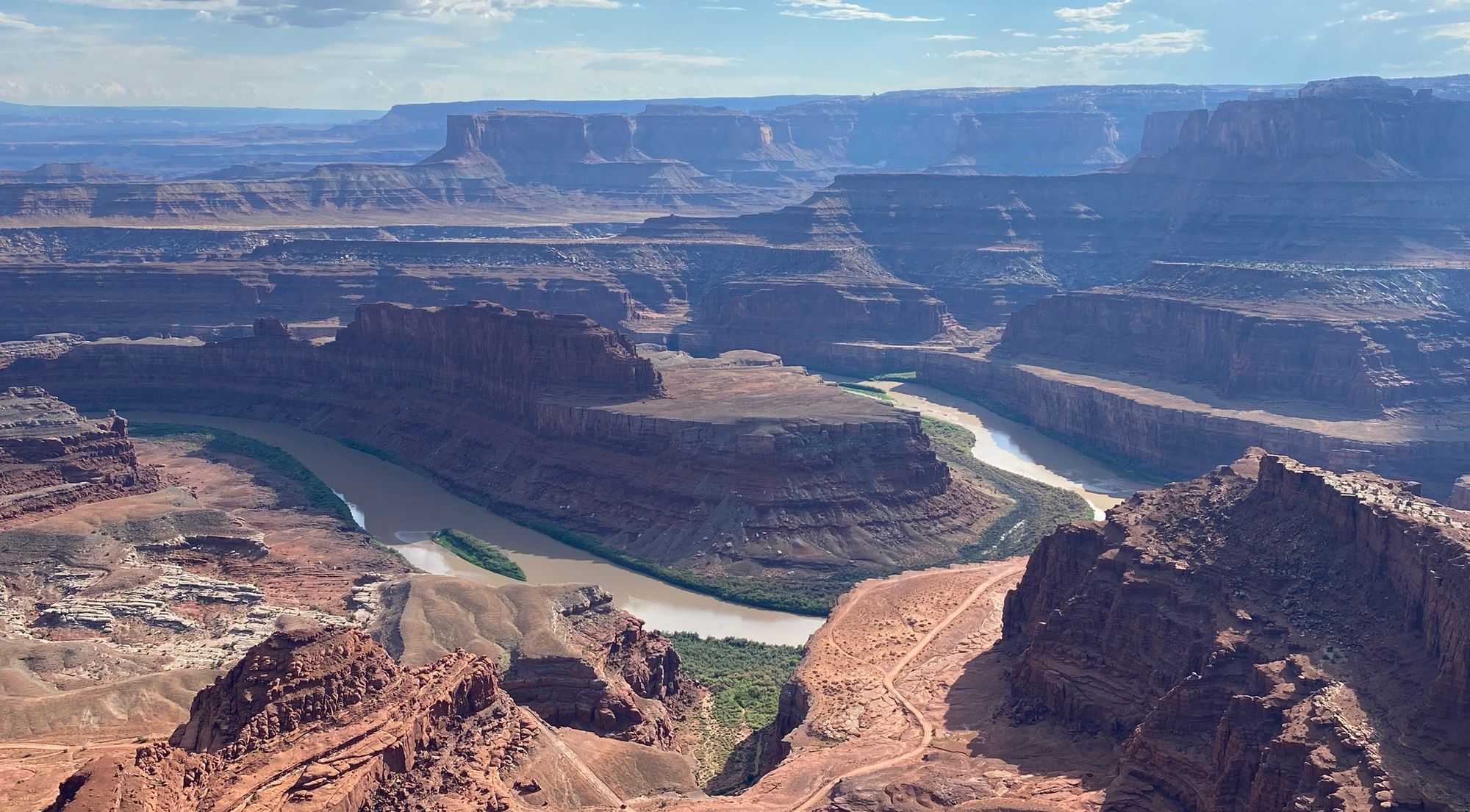 Goblin Valley is a nice little stop on the way to Capitol Reef from Moab to see the globin formations.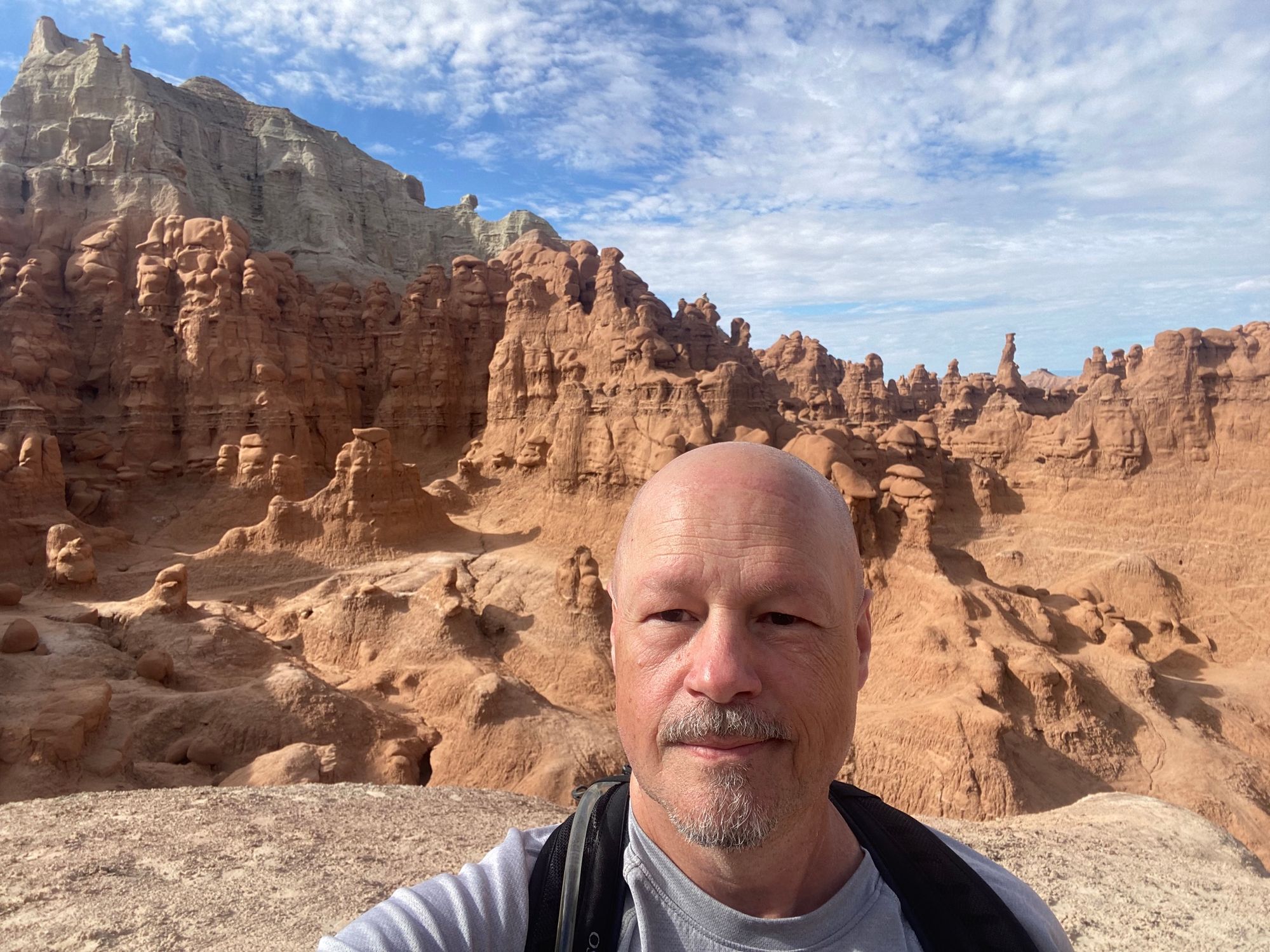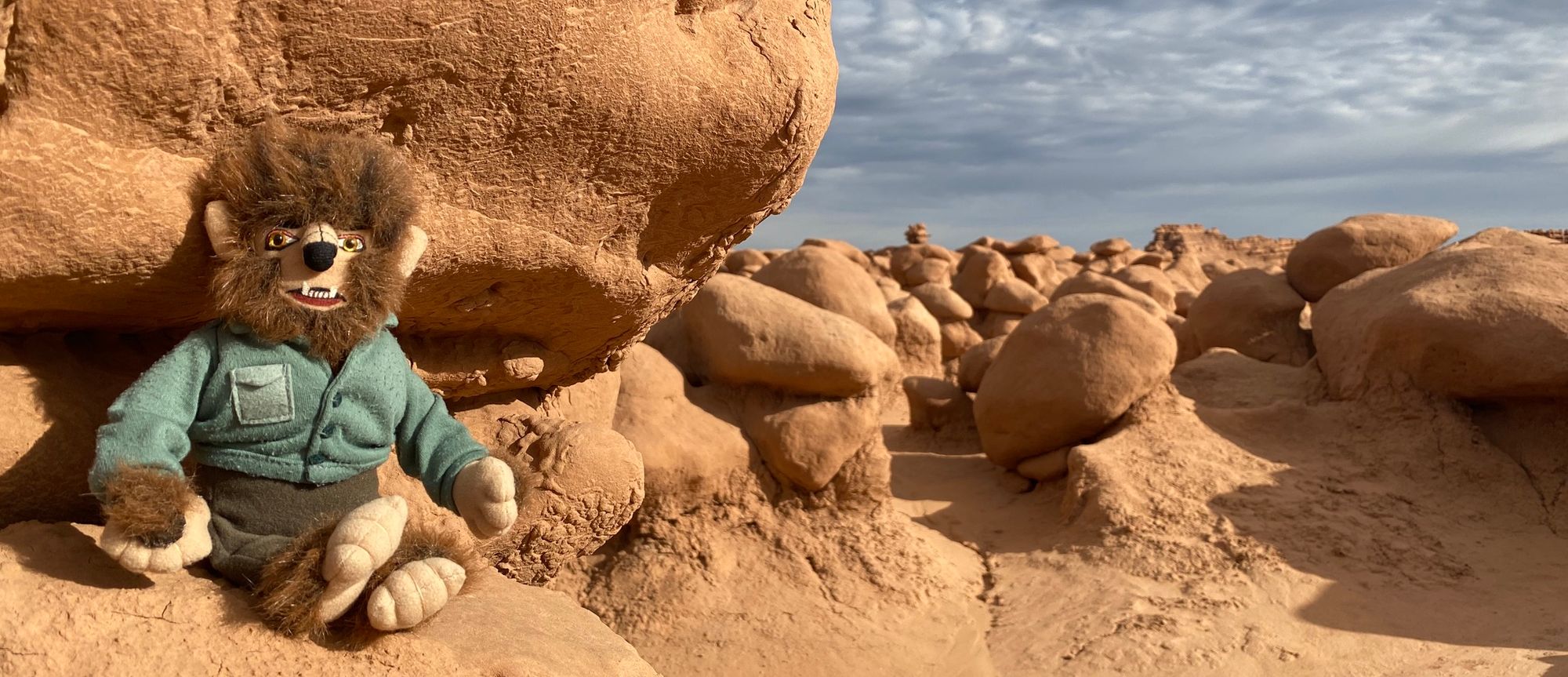 The drive through Capitol Reef is amazing. We had a great hike there to see the Hickman Natural Bridge.
If you are curious, the difference between a natural bridge and an arch comes down to water. Natural bridges are formed by water erosion from streams/creeks/rivers. Arches by wind and rain, primarily from the rain freezing and melting in cracks in the rocks.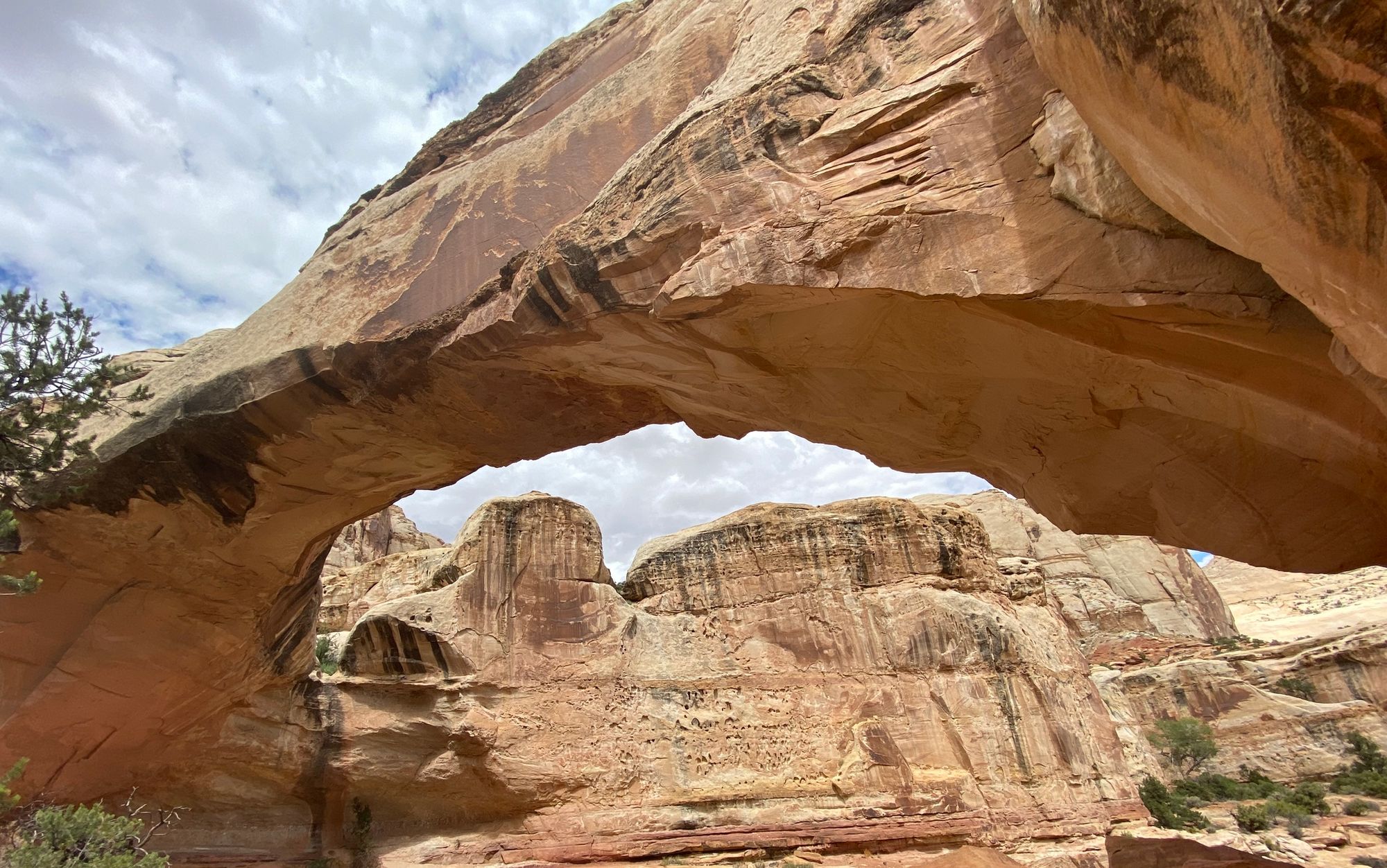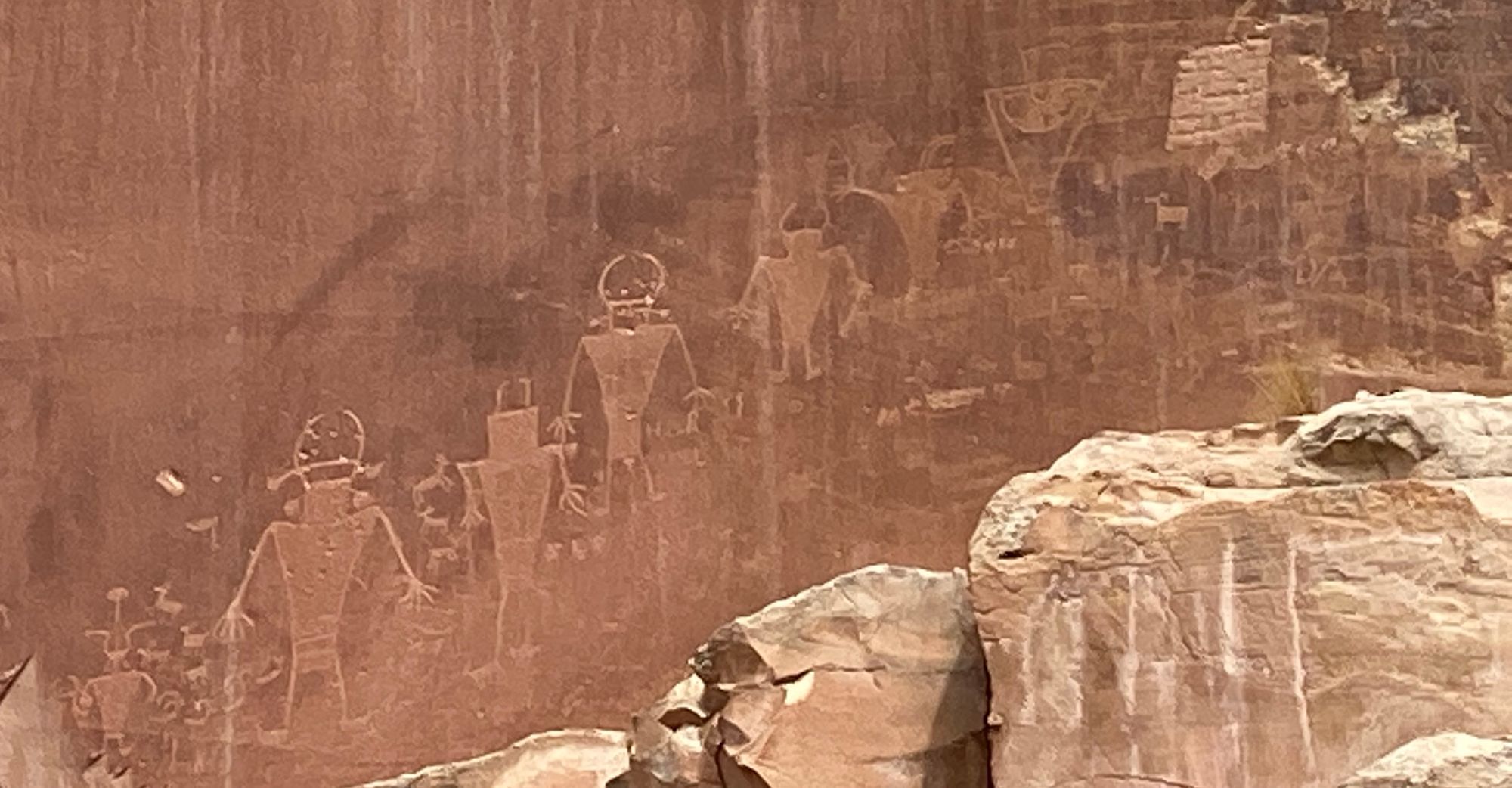 One unique part of Capitol Reef is that they have farms there that grow fruit. When in season, you can pick it right off the trees. The Gifford House has some amazing pies if you can get there before they sell out. I can vouch that the apple and the cherry pies are both quite good.
One of my favorite parts of the trip was the drive down Scenic Byway 12, which is how you get from Capitol Reef to Bryce Canyon and then on the way to Zion.
It's called one of America's most beautiful roads for a reason. Many stops for photo opportunities through Escalante and Red Canyon.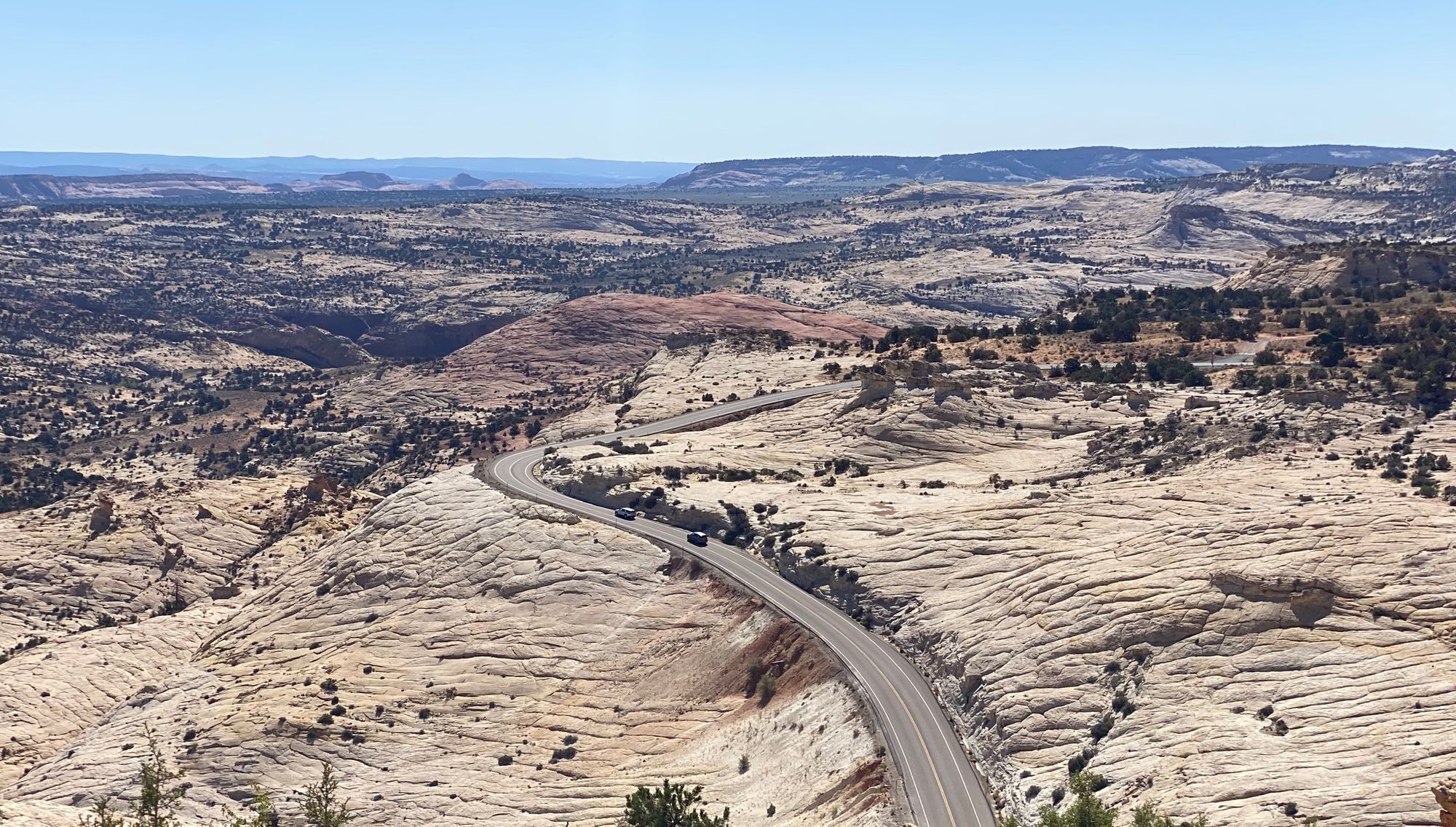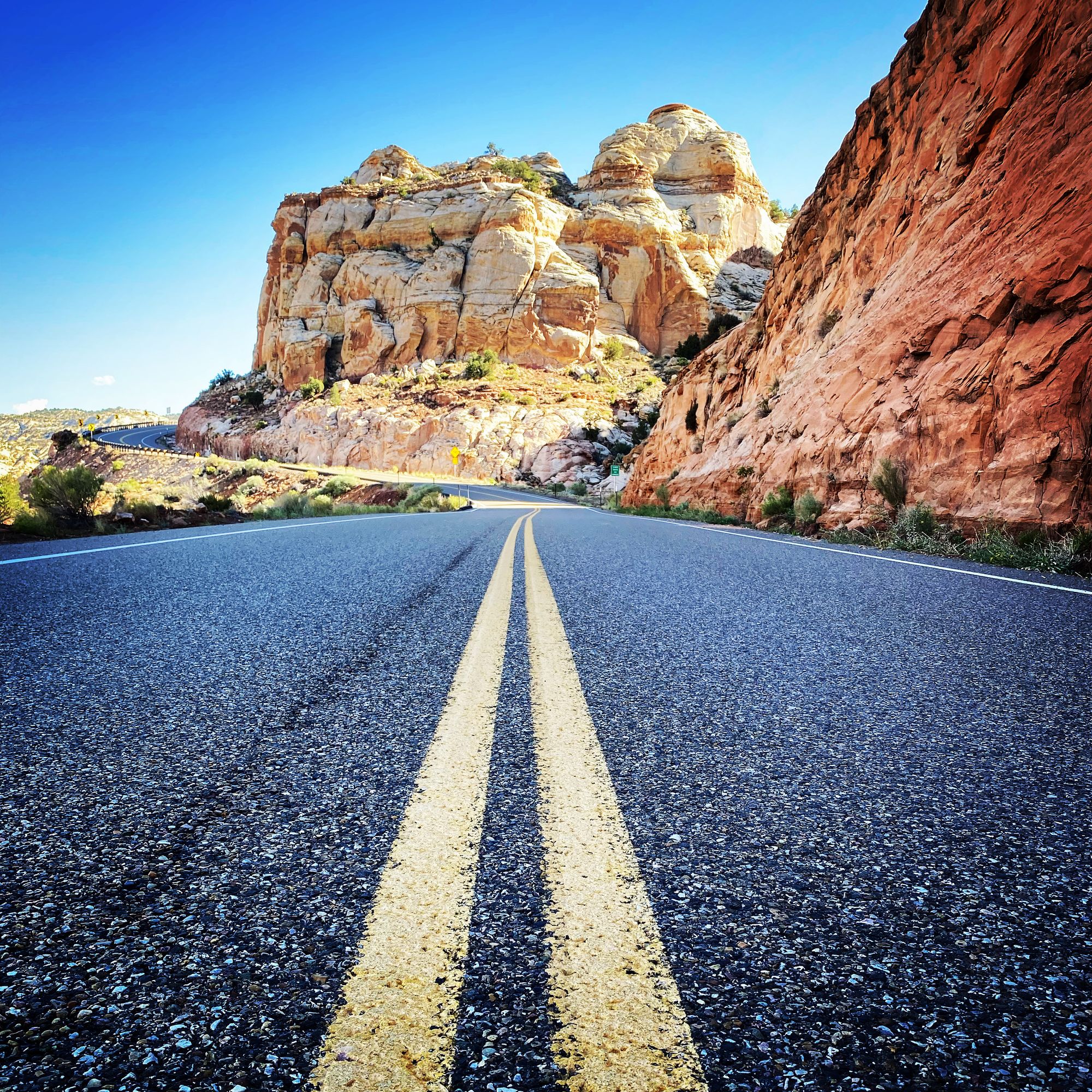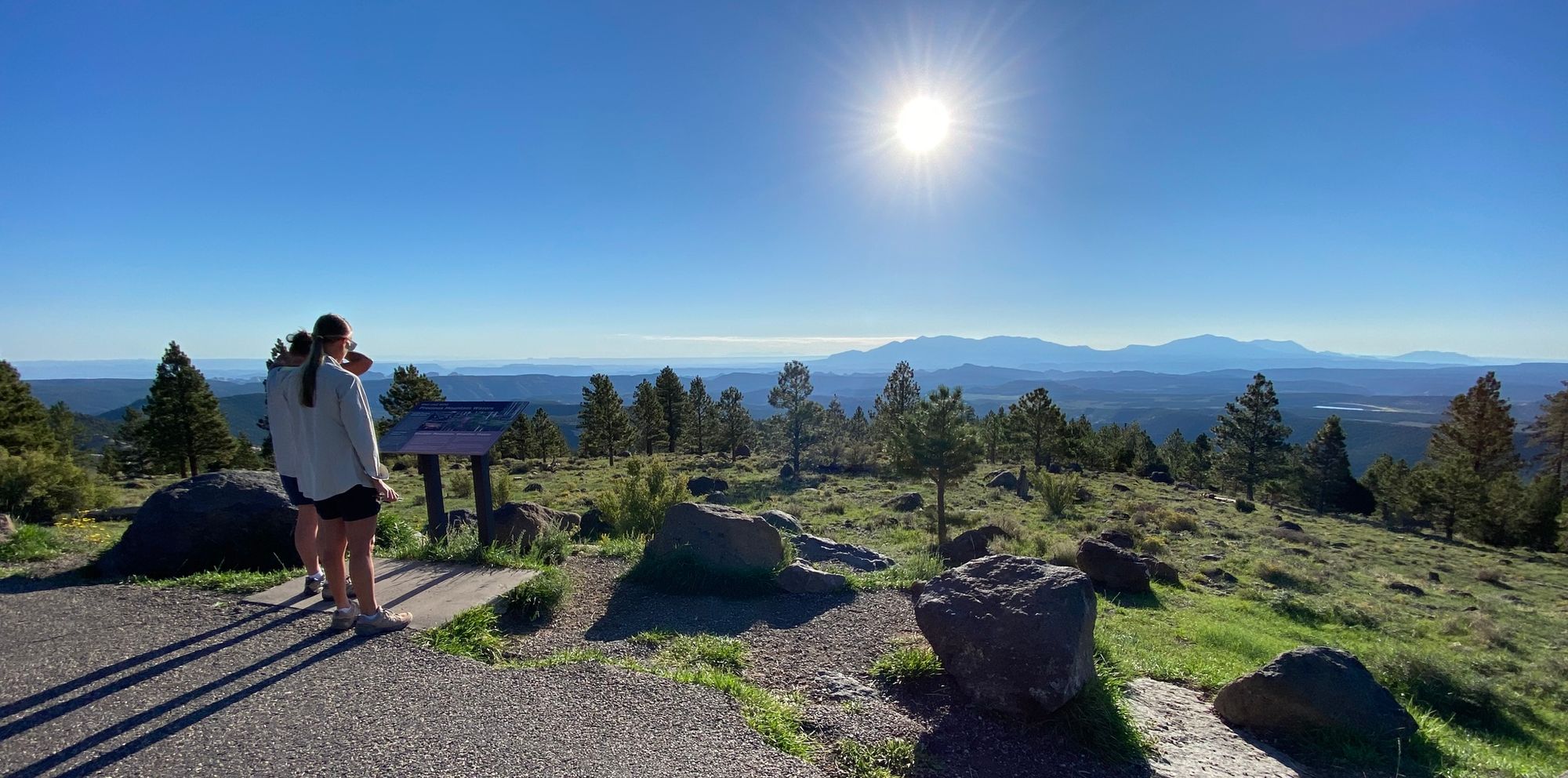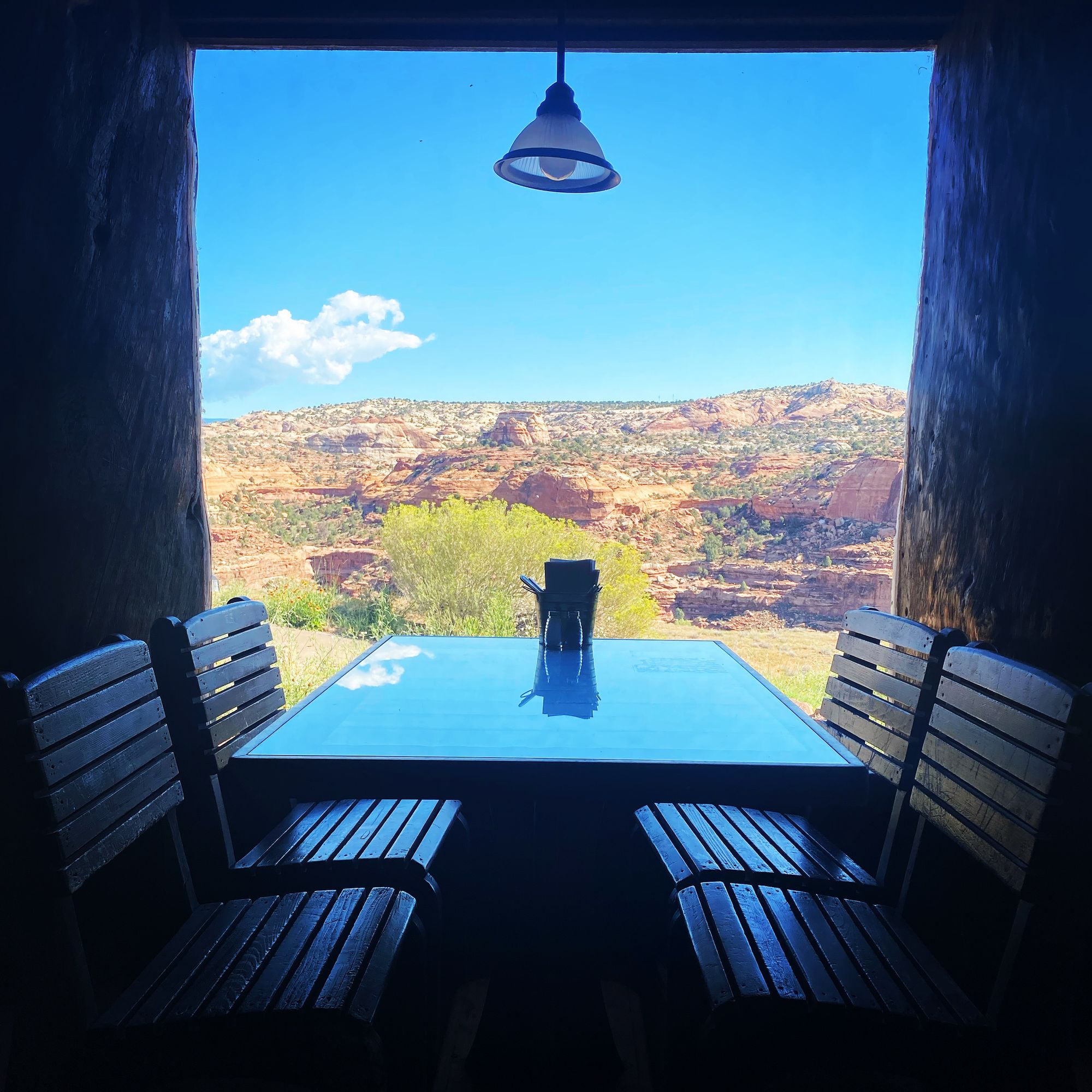 This park wasn't on our agenda but saw it wasn't far off our path and a ranger from Capitol Reef pointed it out to us. A nice small park with some decent hikes in it. It's named after the colors it has in certain lights. That's not really displayed by my photos, but a worthy stop on the trip.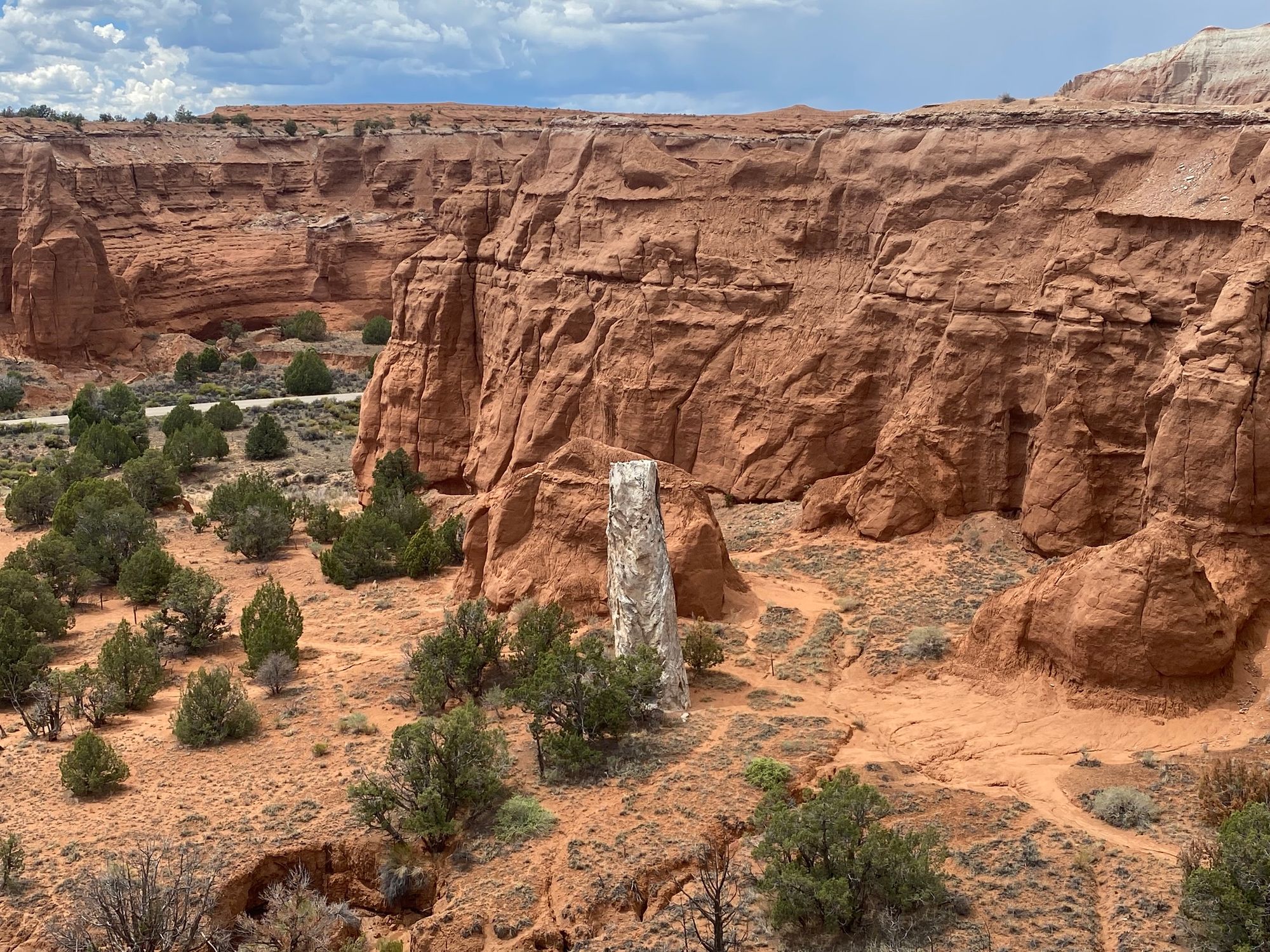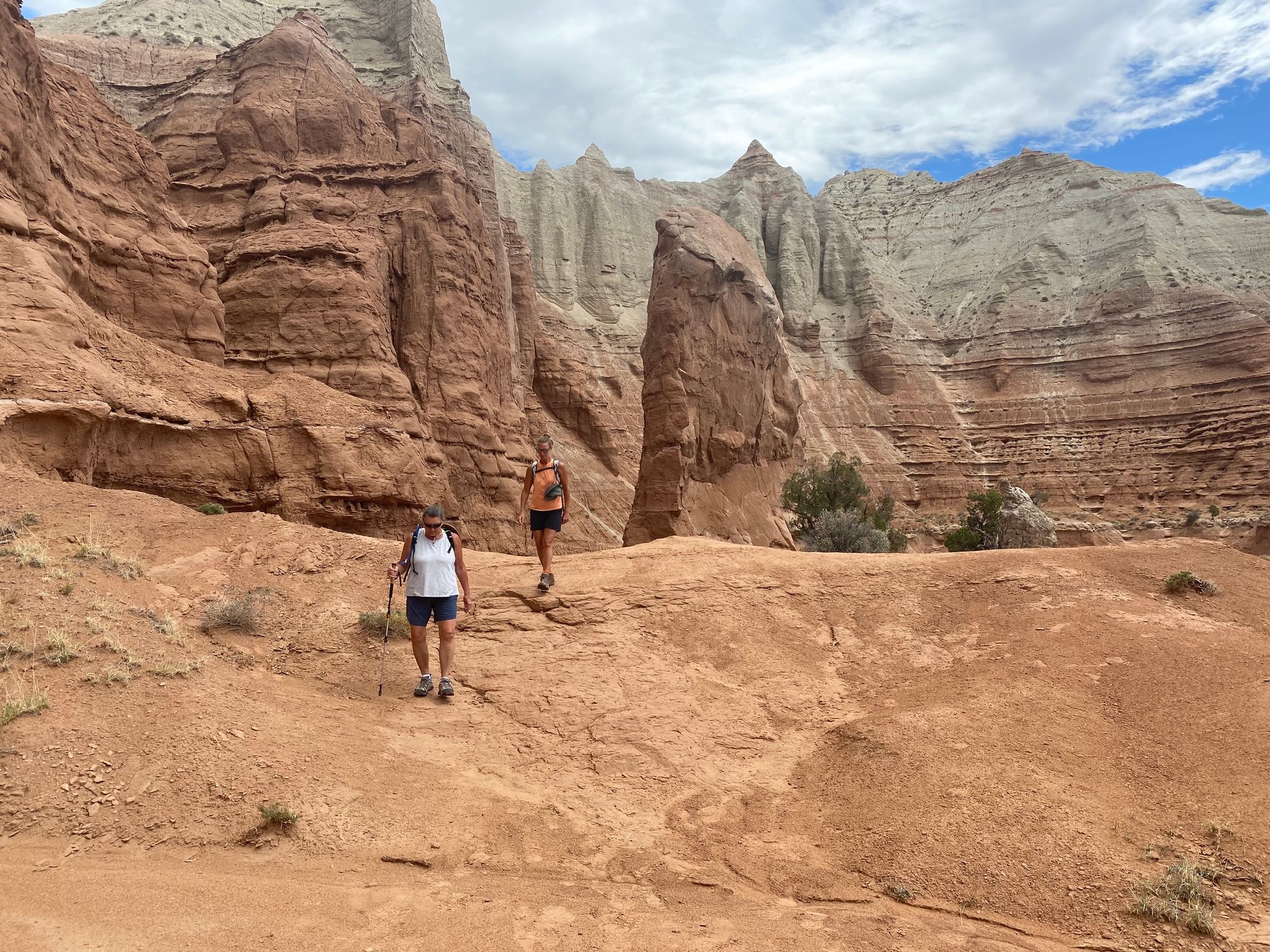 Out of the National Parks, Bryce was probably my favorite. The hiking there is like no other place I've been. I can imagine it like exploring an alien planet. Incredible imagery with every step.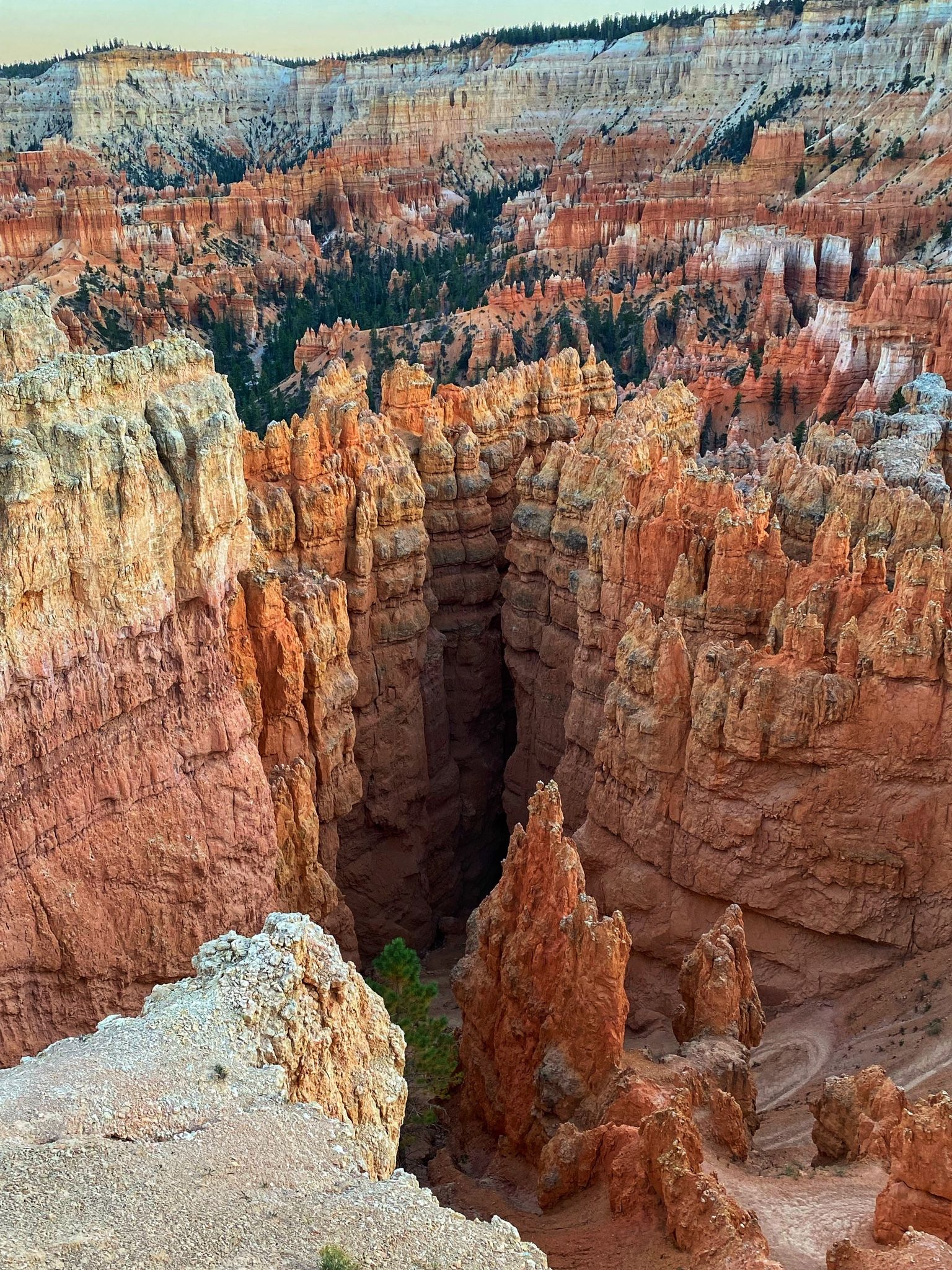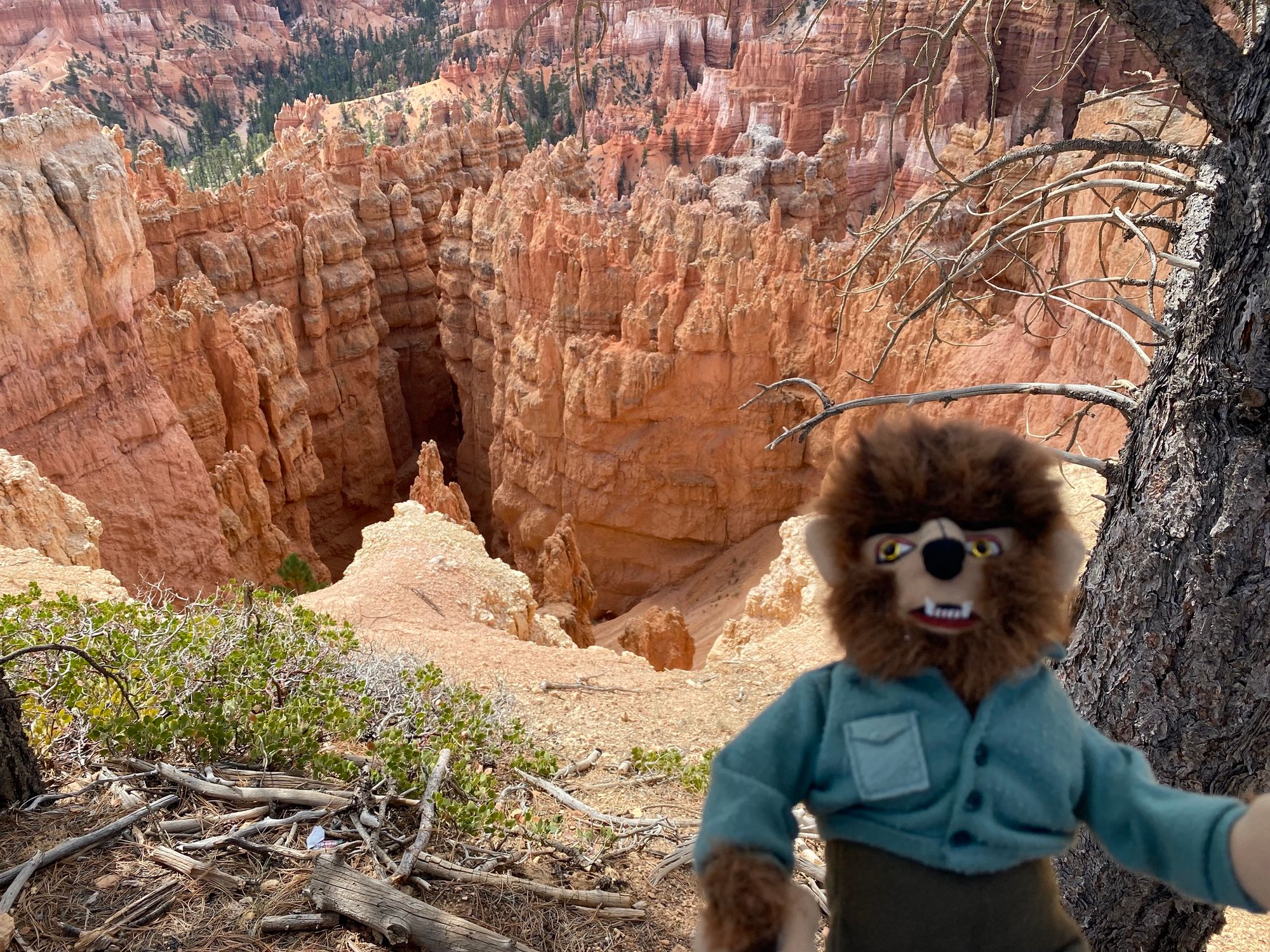 It was here we went on a horse/mule ride through part of the park. While that sounds like loads of fun, our butts and legs are not happy at all after a three-hour tour. Not something we're likely to do again soon.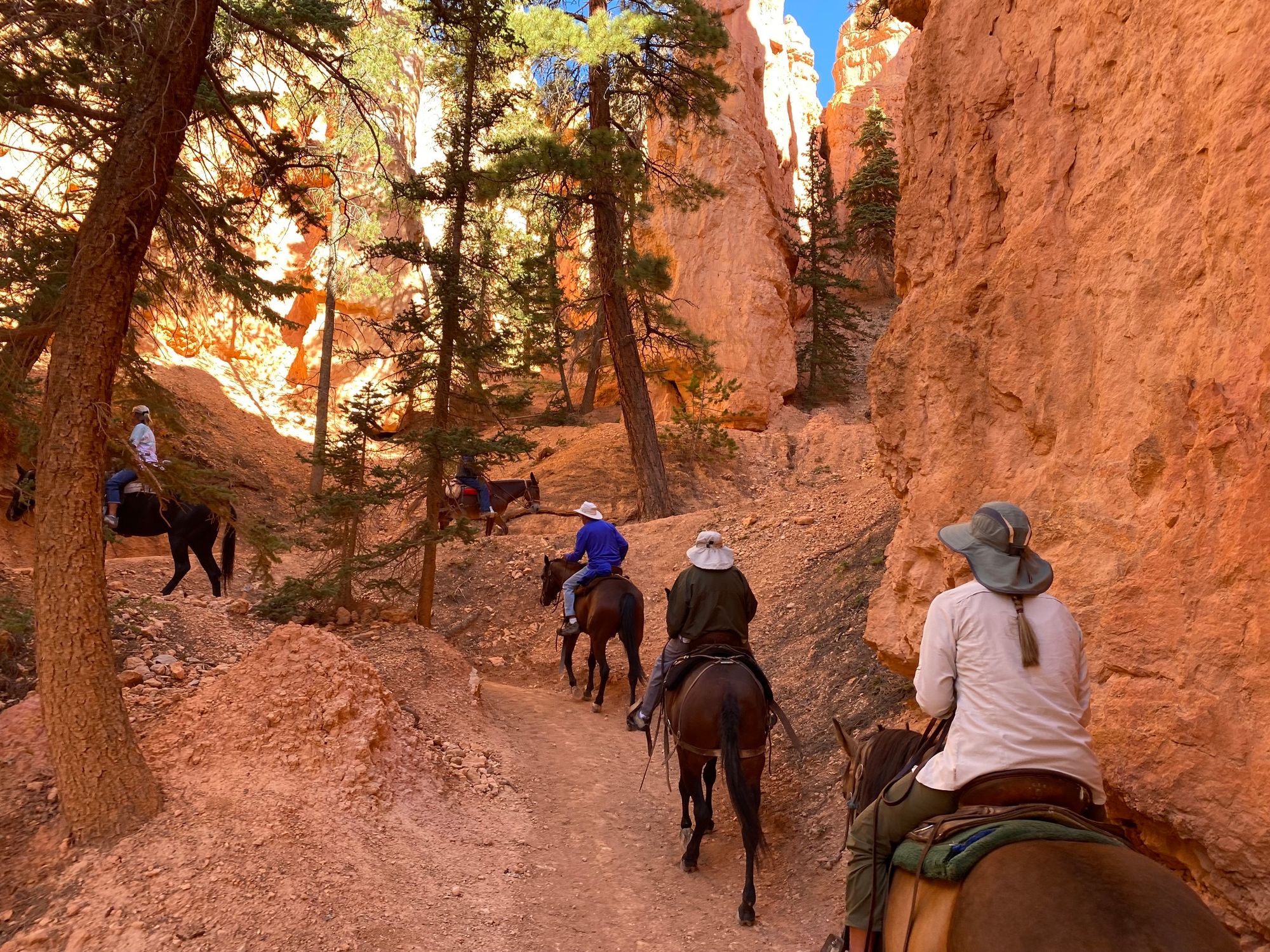 Our last National Park was maybe the most majestic. You're surrounded by huge mountains, and the drive through the park itself is on par with the one we took through Capitol Reef.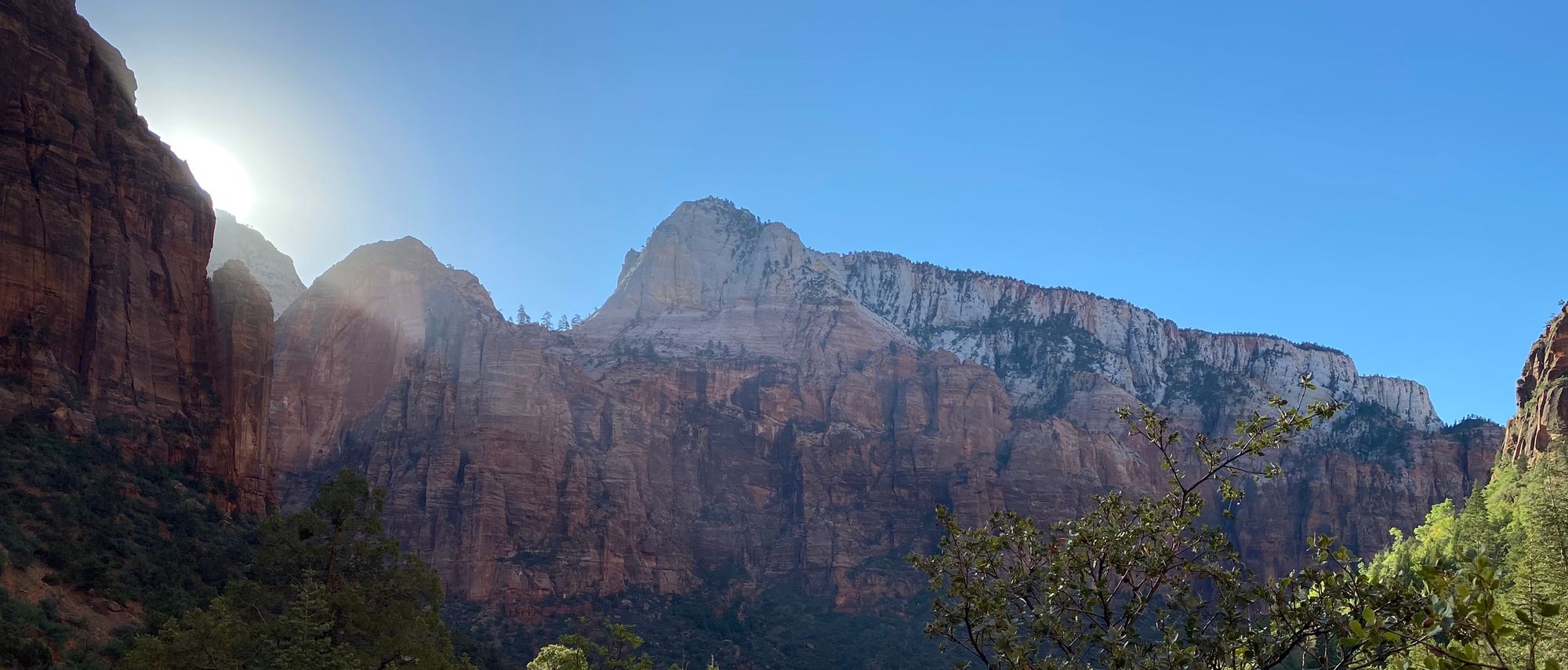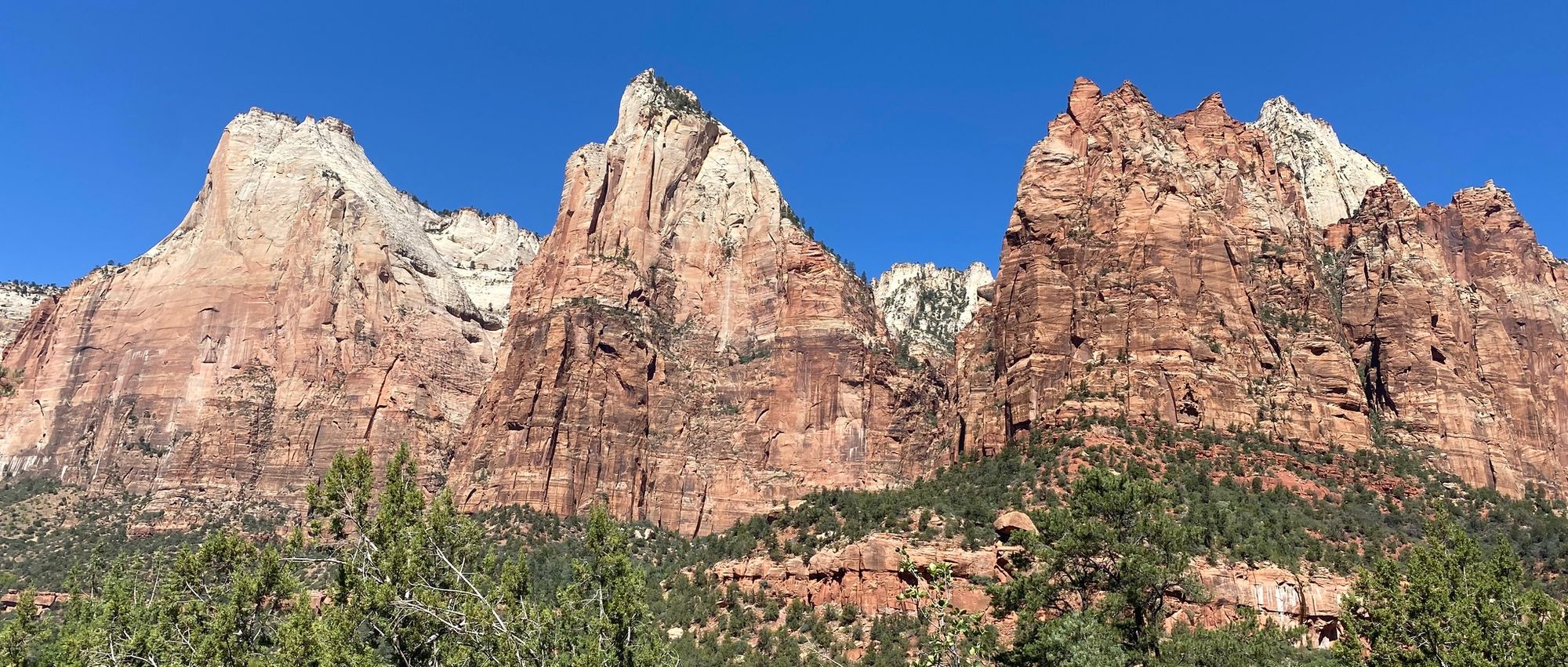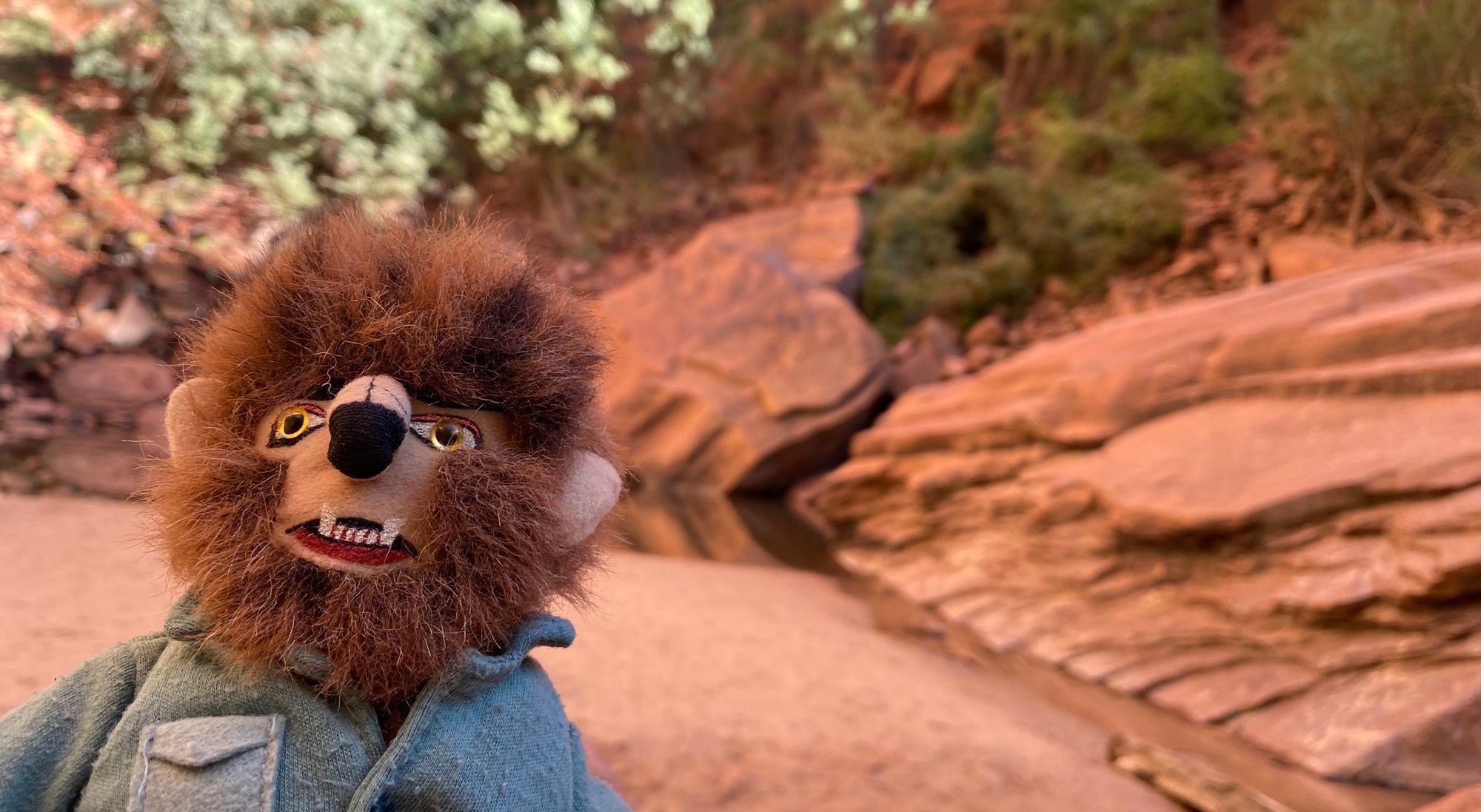 Outside of Kanab, UT, the Sand Caves are a short stop to check out. Nice to see once I guess, but we'd likely skip them next time.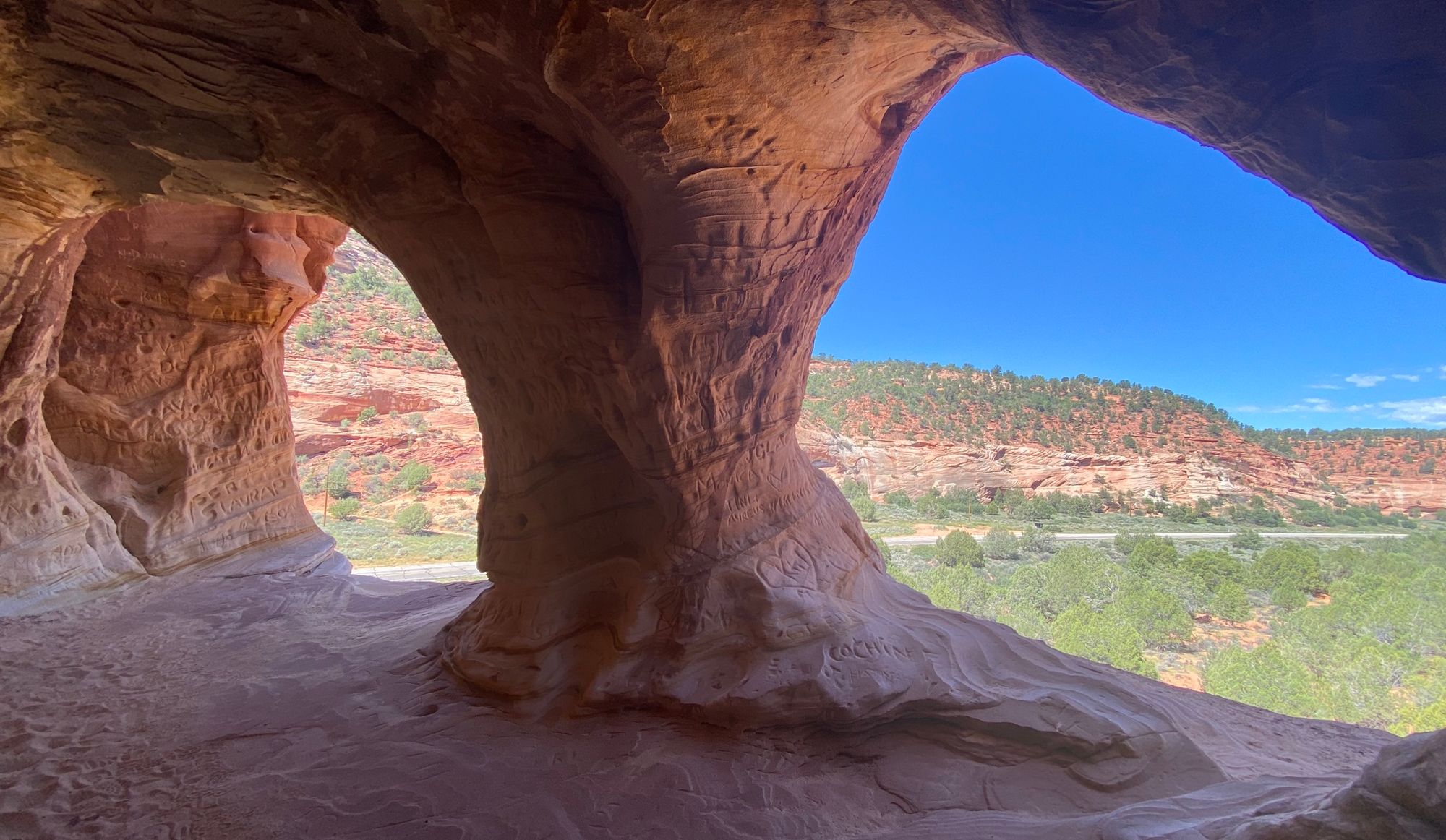 Another hike right off the road to see the toadstool formations  outside of Big Water, UT.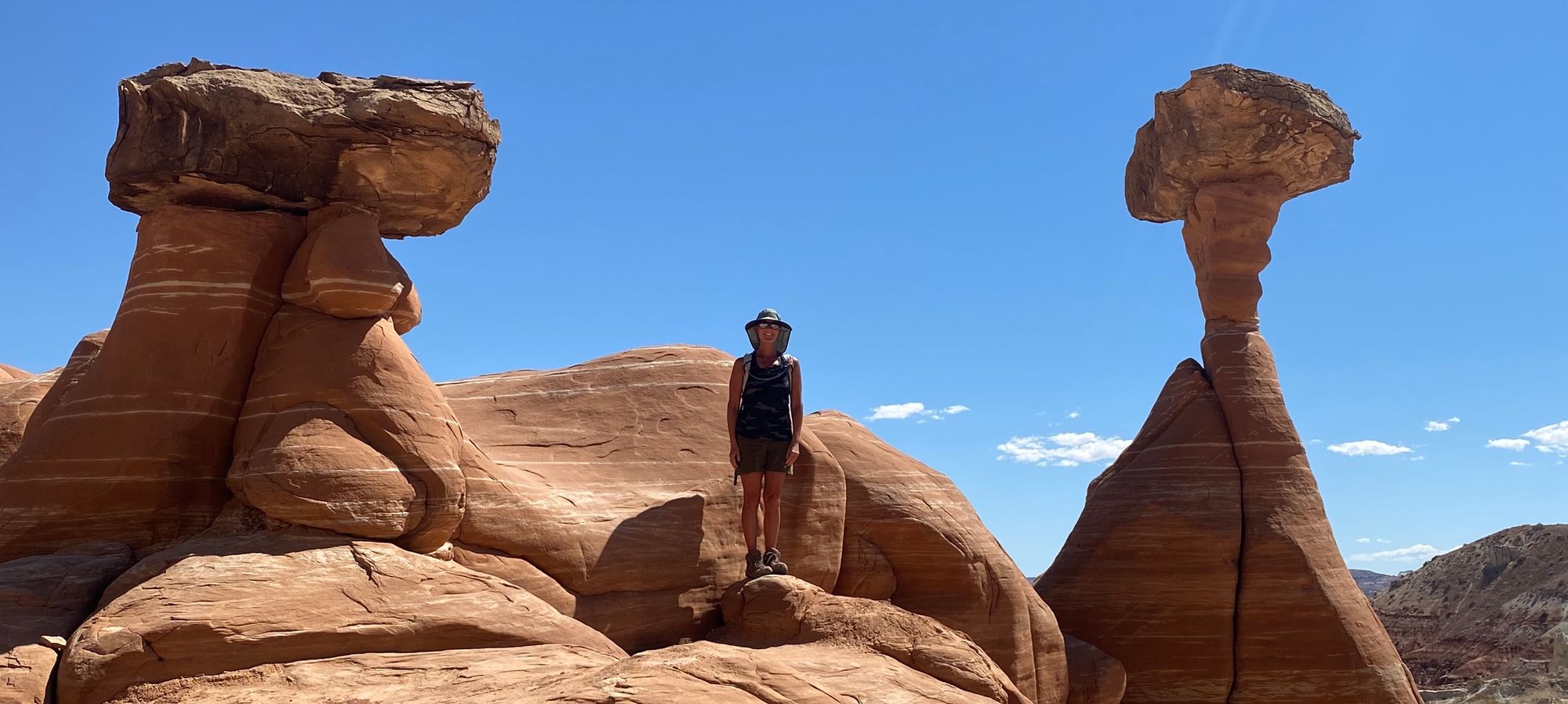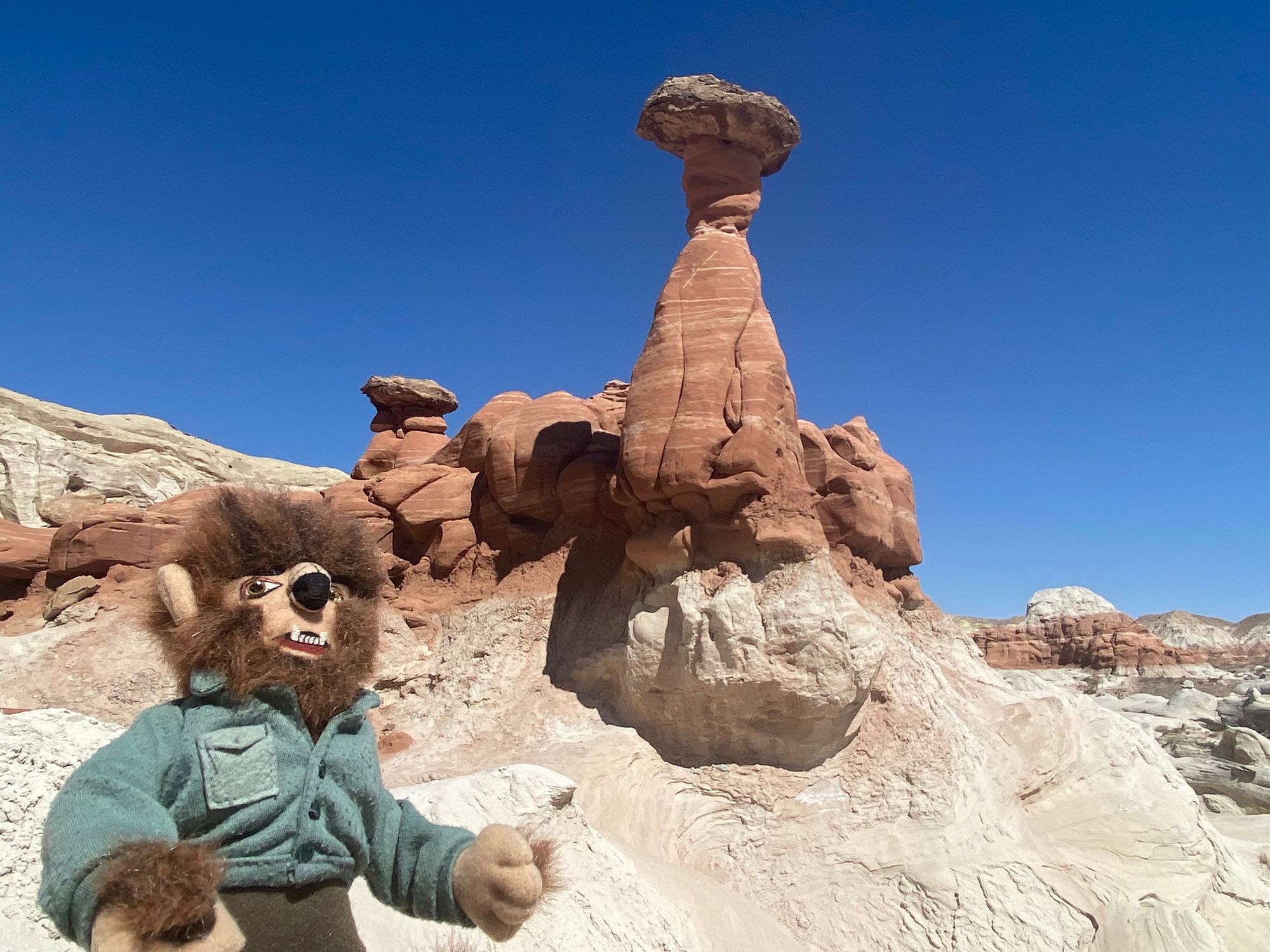 On our way back home, we had one last thing planned halfway back, which was to spend the night in a tent. My wife and I love to hike, but we're not overly keen on camping. Under Canvas has a number of locations around national parks. We stayed at the one close to Lake Powell and the Grand Staircase.
It was interesting. I wouldn't mind doing it again. It helps that your tent has a toilet, a shower, and a normal bed. I'd wear earplugs next time as the wind at night made the tent flap. The noise kept me up for part of the night.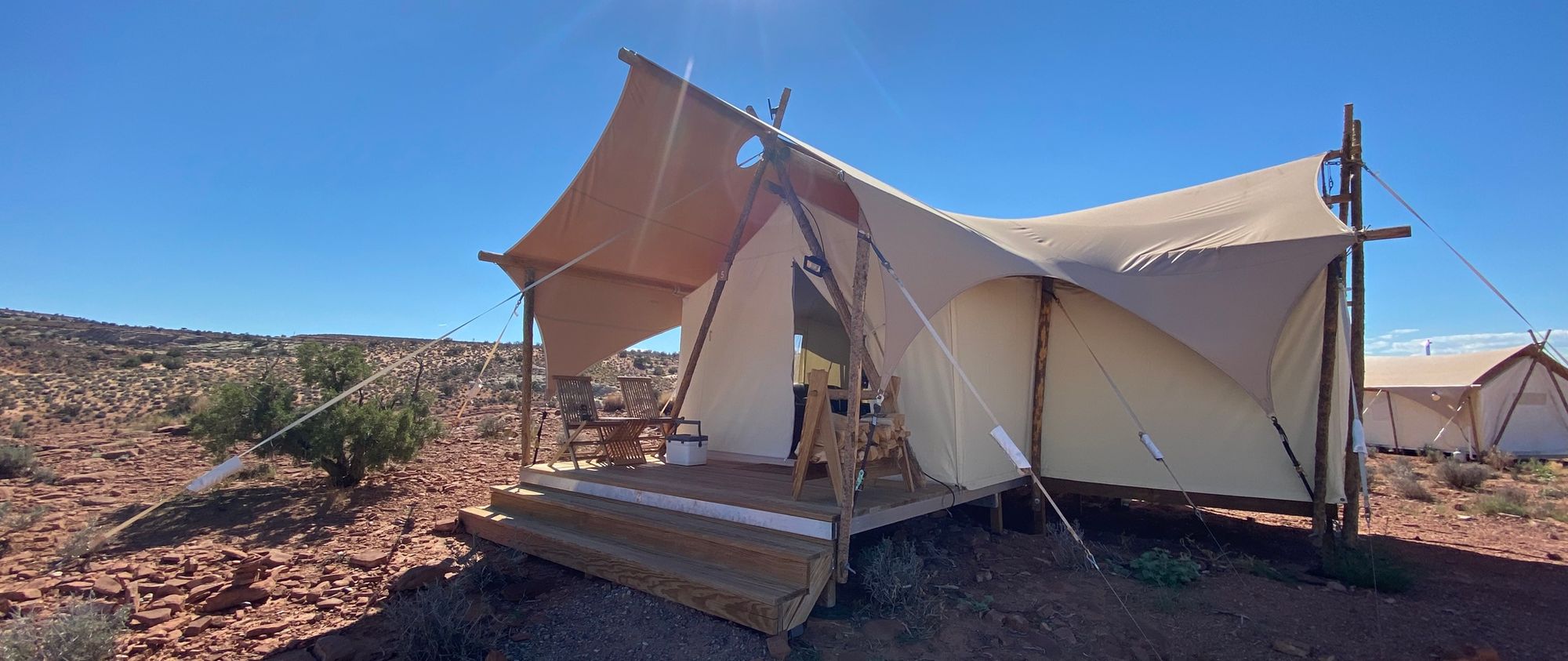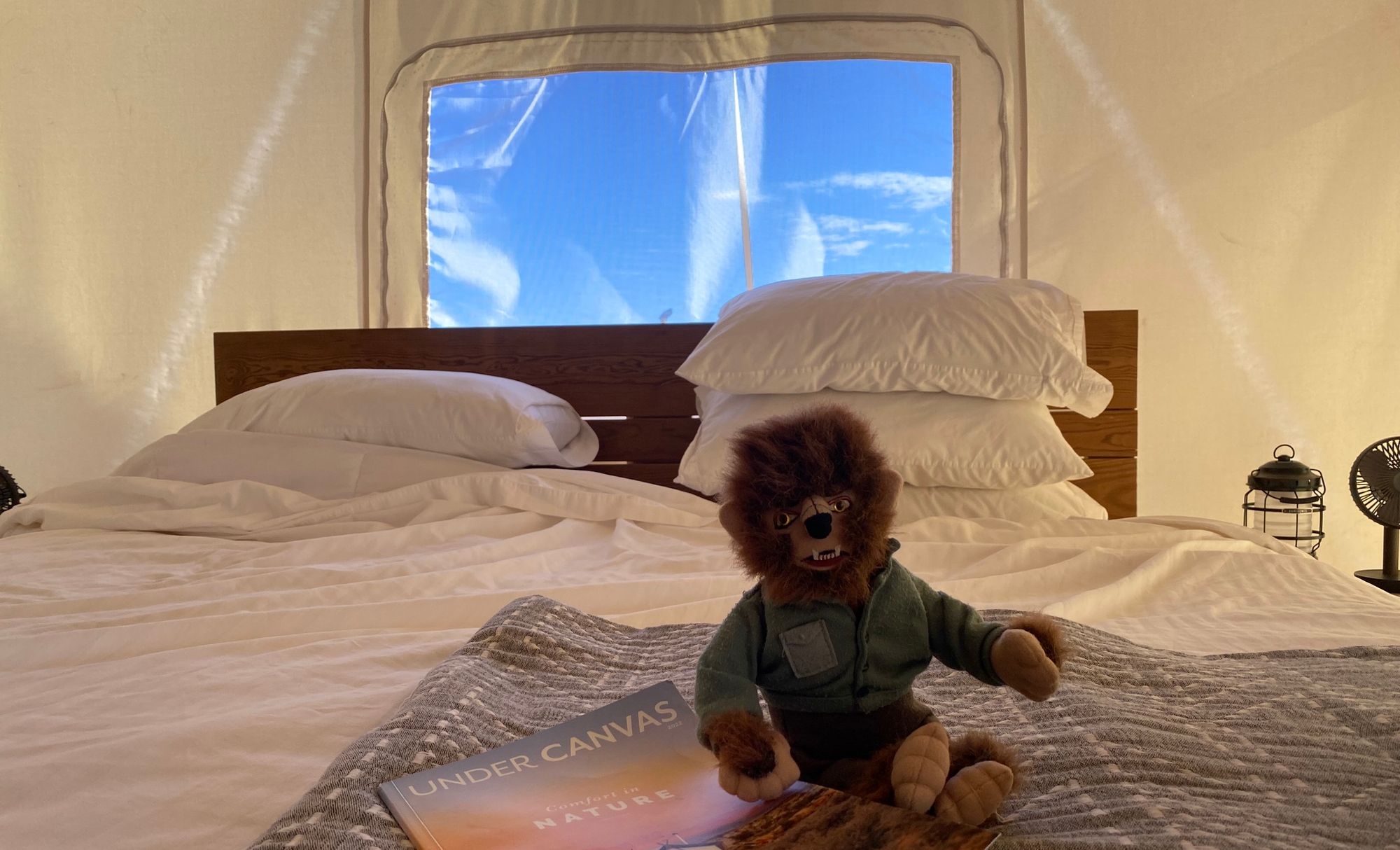 Back home
Overall, it was a great road trip. I know I'll be revisiting a few of those parks in the future.