It took me almost seven days after getting a positive COVID test until I finally got a negative one. Even then, I stayed secluded another few days as a safety measure.  My mother-in-law is visiting starting tomorrow for a vacation that's been planned for a long time now, and we didn't want anything to possibly screw that up.
Being holed up in a room left me without much else to do but watch TV, catch up on movies, and work.
The vacation will be a road trip through Utah and the Mighty 5. I'll have lots of photos for my next post.
Movies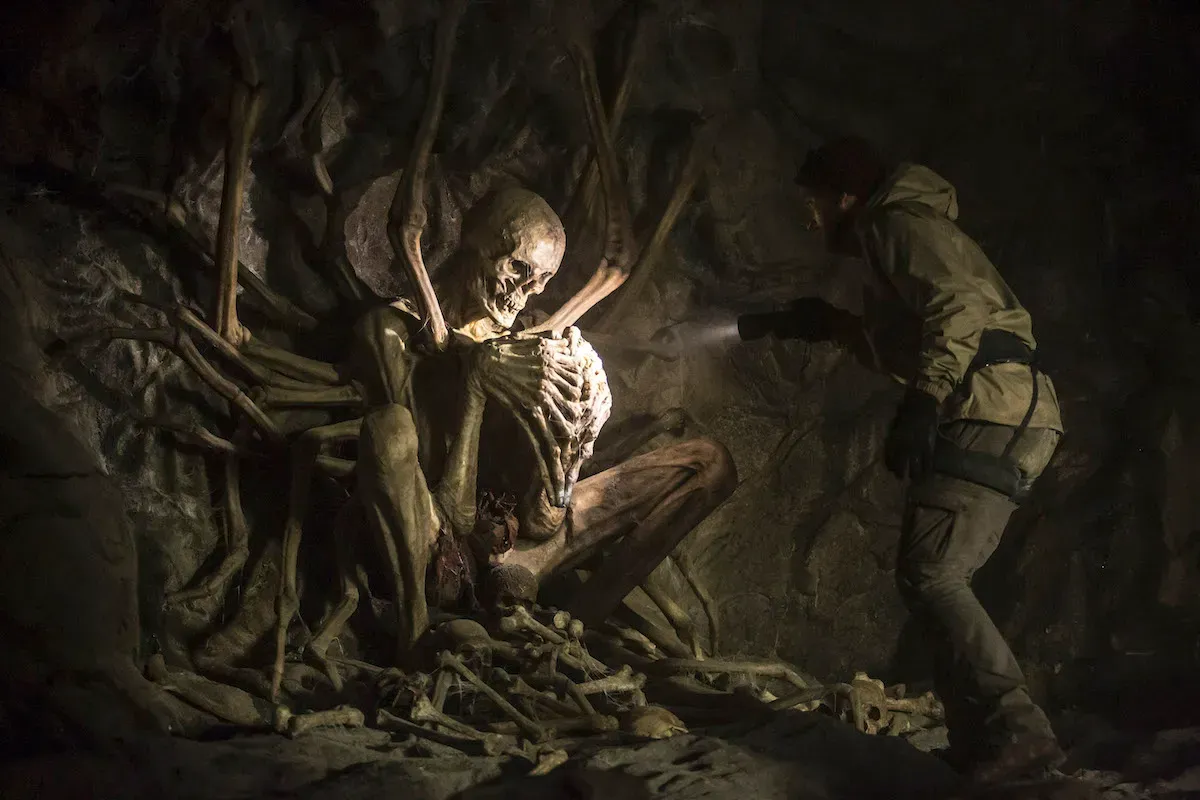 Reelhouse Foundation Films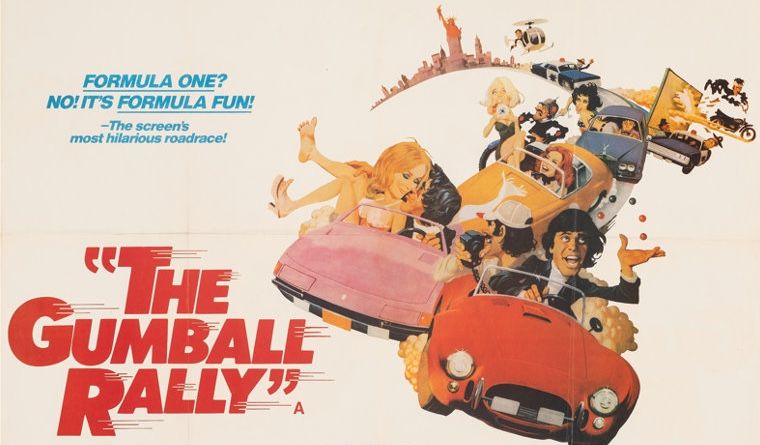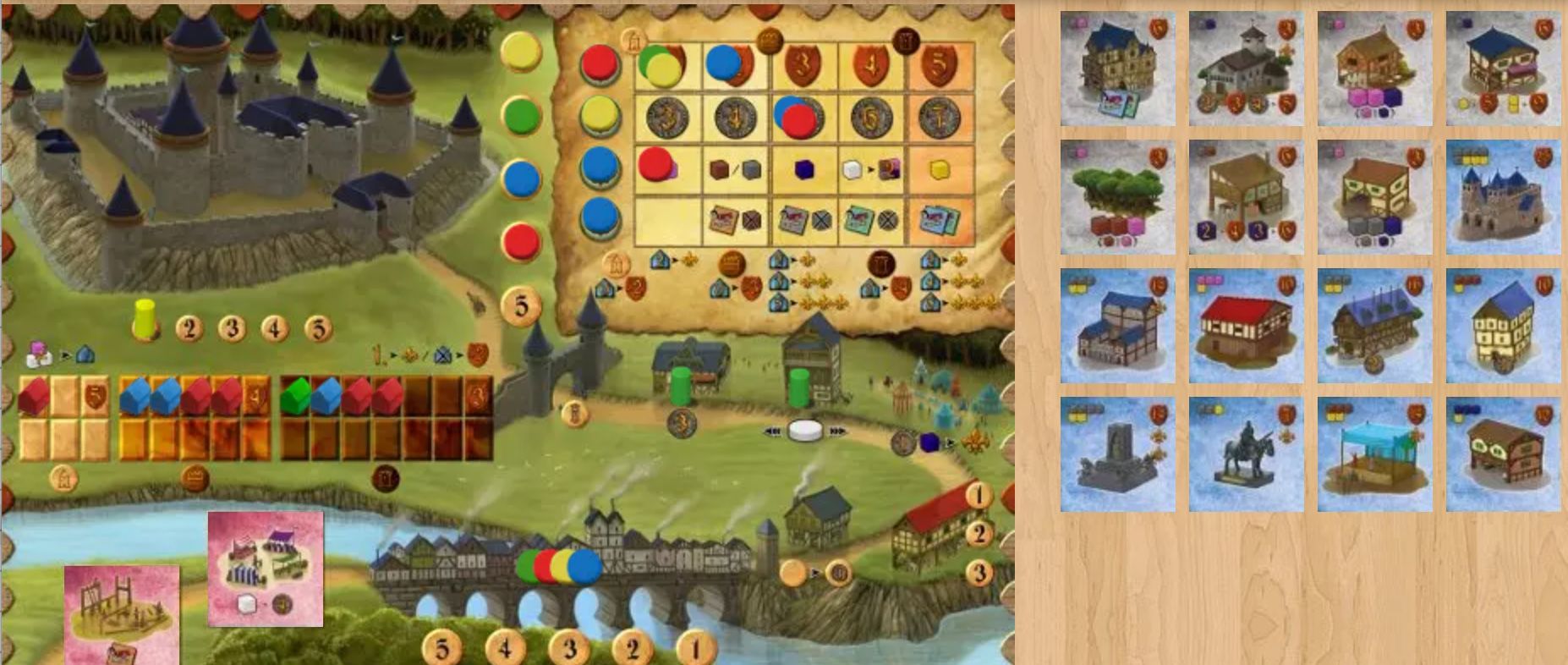 One of the initial worker-placement games, I've played it before and had fun with it, but a four-person playthrough on BoardGameArena is taking forever and I think we've lost our steam. I needed to do a better job at boning up on the rules for this one first.