Felt a bit like the calm before the storm this week. The next two weeks for me will primarily be away from home. Next week I'm up at my employer's HQ, then the week of Memorial Day, I'll be at a conference down in Austin, TX.
Work
Nothing much to report here. The week prior to an HQ gathering is typically about tying up loose ends. Kind of like you would before a vacation. We did get our schedule for next week, and it includes an evening of axe throwing, so that's something I'm looking forward to.
Movies
Suspiria (2018) was okay. More art film than horror. Considering my love of the original film, I was both curious and a bit skeptical of this one. I do like that it was more based-on the original film rather than being a straightforward remake. Dario Argento's original just can't be replicated. One of those where the visuals, music and everything comes together perfectly.
Hotel Artemis felt like it was just missing the beat throughout the film, including the ending. Scenes would start to get you pumped up but then they'd deflate before any type of statisfying pay-off.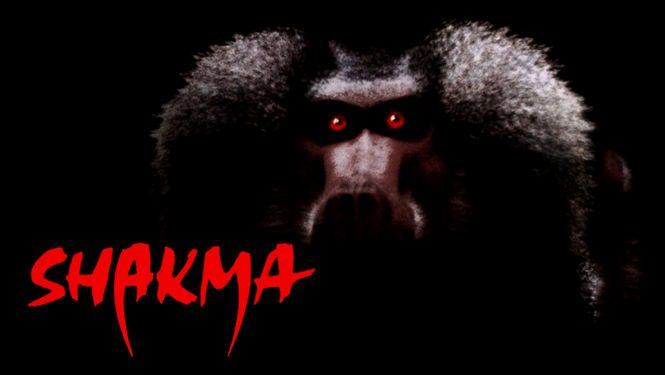 Shakma was the latest film in the Alamo Drafthouse's AGFA Secret Screenings here in the Dallas area. Watched alone, I don't think I would have made it very far into this film, but in crowd primed to see a bad movie, it was fun. Locked in a research building playing a live action version of Dungeons & Dragons, a group of teens find themselves trapped with a murderous baboon, who really hates closed doors.
John Wick: Chapter 3 – Parabellum was a lot of fun. I still think the first film was the best as the sequels sacrificed story in exchange for world-building and action. Regardless, the action is a marvel to watch and most definitely worth the price of admission.
I haven't gotten any board games out recently so I'll mention a video game I've been playing for a bit, Styx: Shards of Darkness.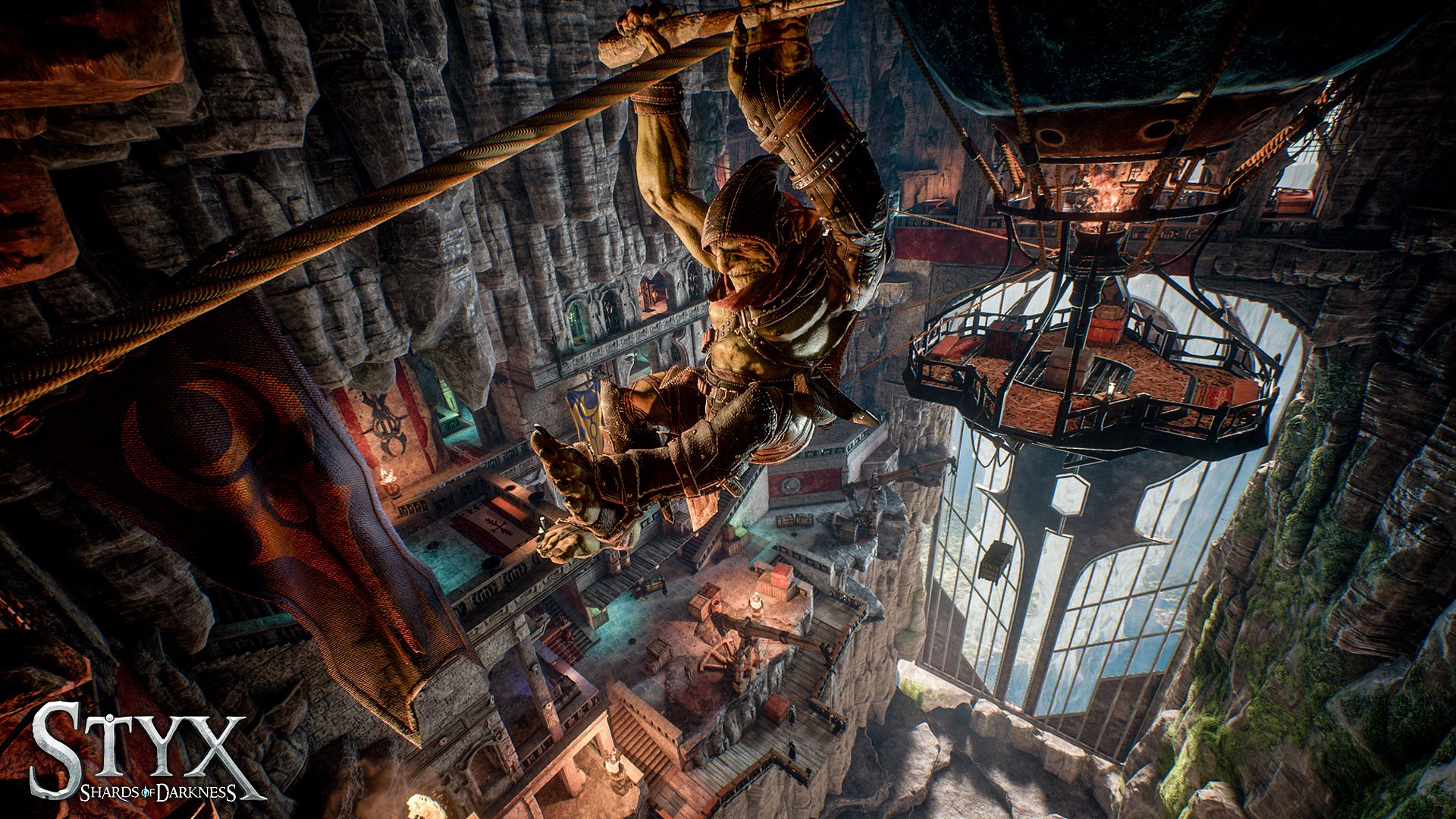 Having finally given up World of Warcraft for the second time allows me to explore more games and I'm glad I found this one. It's mostly about sneaking around to obtain objectives in order t0 progress the story of the game. The world itself is really interesting to explore.
Top photo credit:
Robby McCullough