Since last time I checked in, I attended the second of the tri-yearly all-hands-on-deck trips to Power Home Remodeling's HQ for the Business Technology department, attended the Percona Live conference in Austin and have now had a full week back at work.
Trips
The week prior to Memorial Day is our annual DevCon at work where we work closely with co-workers outside of our department for a week. We also get a chance to just hang out and do some fun stuff.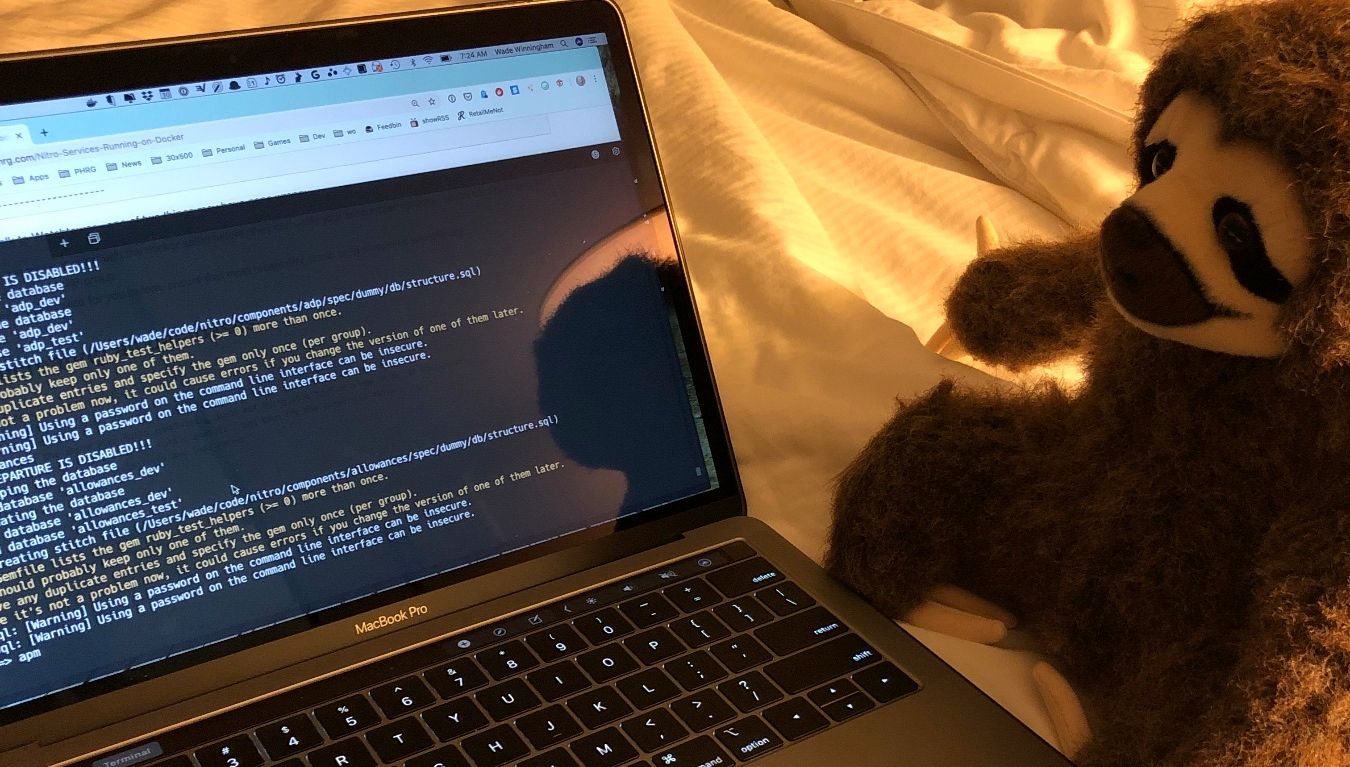 Slurpy the Sloth came with me for the trip so he was able to help me out and enjoy some fruit from the hotel's breakfast buffet.
Last week, I then traveled down to Austin, TX for the Percona Live Open Database conference. We have been a long-time customer of them for supporting MySQL and we scored some tickets to attend this year.
It was great to meet some of the folks I interact with face-to-face and get a fresh view on what's going on with open source databases right now.
This time, Wolfie got to join me on my trip. He's a bit of a night owl, so our schedules were a bit different.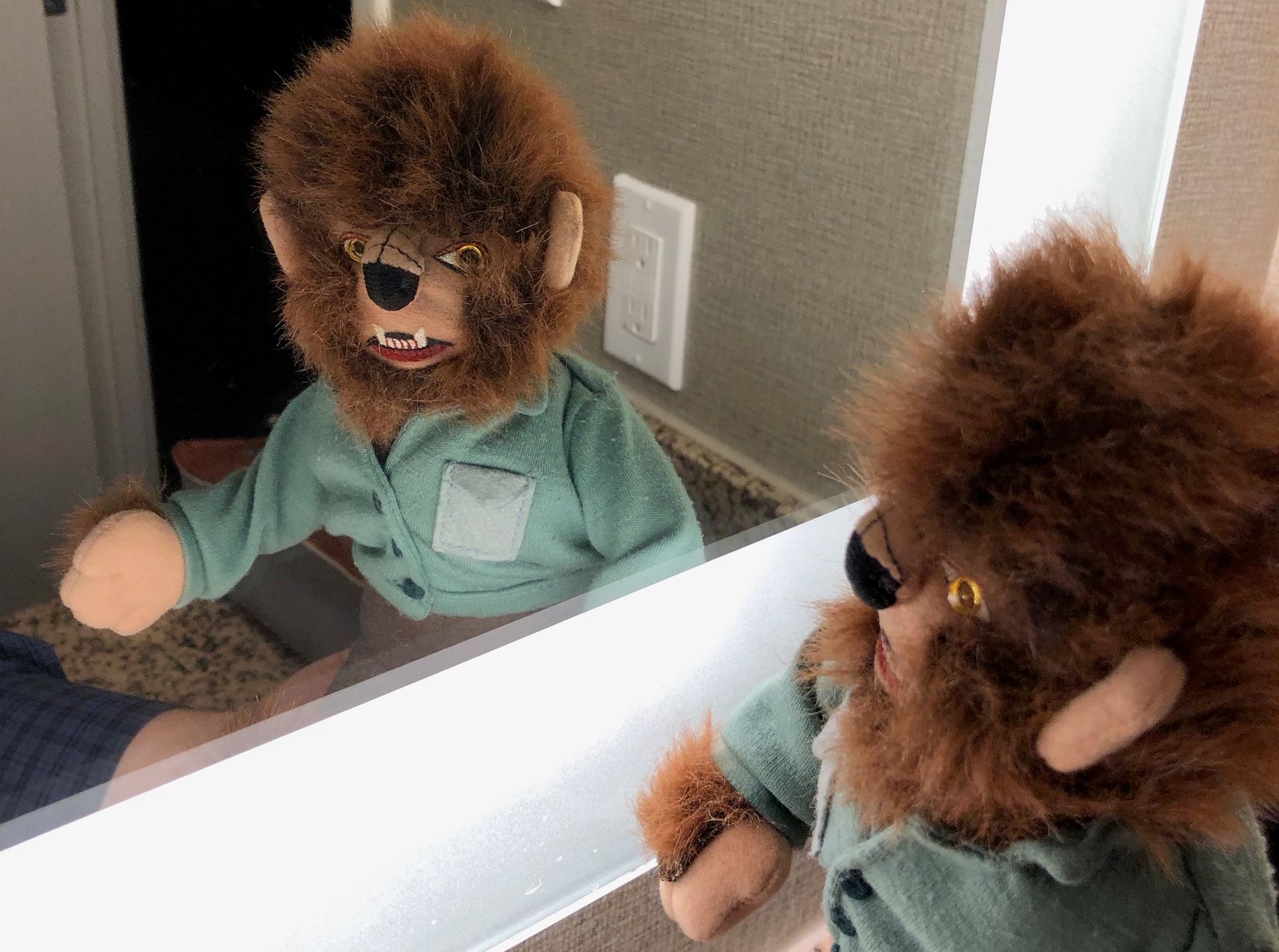 Austin is maybe my favorite city. Love getting a chance to visit any time of the year.
Movies
Rim of the World debuted a few weeks ago on Netflix and just looked like a fun movie. It was, but maybe more suited to a younger audience. A bit of the dialog was eye-rolling, but still had me laughing. Maybe because I thought maybe it was more of a sci-fi adventure flick than a comedy.
Alien is at it's 40th anniversary and they released a 4K restoration of it. Hadn't seen the film in a very long time, but it definitely stands up as well today as it did then. Iconic.
Rocketman, the biopic of Elton John's early years was a decently fun flick. What struck me was how I never knew how personal the lyrics to his songs were.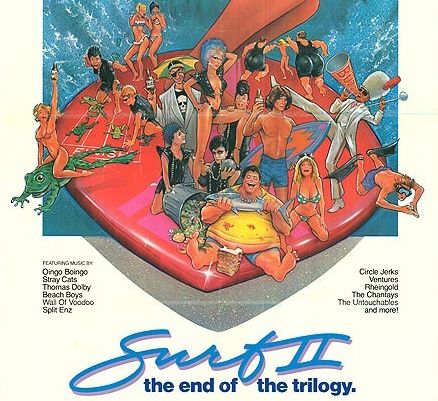 Surf II was this month's AGFA Secret Screening at the Alamo Drafthouse. A so-awful-it's-good film from the mid-80's about a nerd who invents a soda out of revenge against surfers to turn them into zombies, which are more goth-punk's who just eat stuff like oil and sea trash rather than people. What's weird is that I recall seeing this film way back when.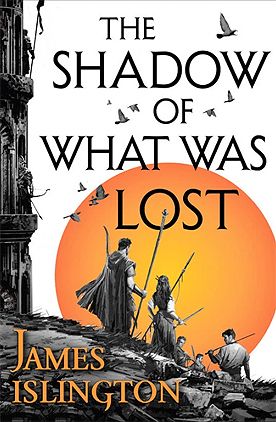 I was lured to this book primarily because of many comments about it likening it to Robert Jorden's epic series The Wheel of Time. Listening to it on audio, this link was strengthened due to both series being narrated by Michael Kramer, who does fantastic work, in general.
Users of The Gift (magic) are suppressed. They can only use magic under specific conditions and in certain areas. There's some shadowy, ancient force behind some barrier that's been up long enough that most don't concern themselves with it breaking down, but it is. This has all kinds of prophecies and plans made by immortals coming to a head, the chess pieces in place for what's to come.
Having just completed the first book, I can see the comparison, although I did feel Islington rushed the last four or five chapters. It was like he had a page count to make and realized 90% through he had to wrap things up and skipped around rather than do what Jordan did, which was to just expand his series to more books.
I felt it was similar to how The Game of Thrones series wrapped up on HBO. For most of the story they took their time but then the last season or two they just skipped to the major beats.
The book was enjoyable enough. While the sequel is out, I'm on the fence right now as to wether to keep going. I may wait until the trilogy (assuming it sticks to three) is fully published next year.