The country just began wake up from the shut down we put ourselves in to avoid the worst of COVID-19. Many of us still quite hesitant to venture out beyond a normal life of nothing but grocery store visits and cooking mostly at home with an occasional restaurant take-out order.
Then the video showing George Floyd being killed by Minneapolis police officer Derek Chauvin lit a fire across the country I haven't seen in my lifetime. The resulting protests, while worthy, have made quite a lot of people prioritize protesting over protecting themselves and others from COVID-19.
Infections are rising in areas as we prepare for the second wave of infections.
My wife and I have mostly been keeping things steady as far as keeping to home and not venturing out too much. We did eat out for breakfast for the first time in a long time this past week. As throughout this entire ordeal though, I feel like we're still waiting for the other shoe to drop.
Work
The most eventful thing that happened at work since last time was that a major storm hit the Philly area where our HQ is located. Took out internet connectivity completely at our office, but left power on. Also killed the direct fiber link we had between our office and our off-site data center.
This led to an emergency 4:15am support call which turned into a thirteen hour day of getting things working again.
Overall, our off-side data center was able to handle everything and we mostly had to babysit things after we flipped all the switches we needed to flip in order for most employees in the business to continue working as normal.
Movies
I realize now that I've seen a number of films since last time I posted. Here we go.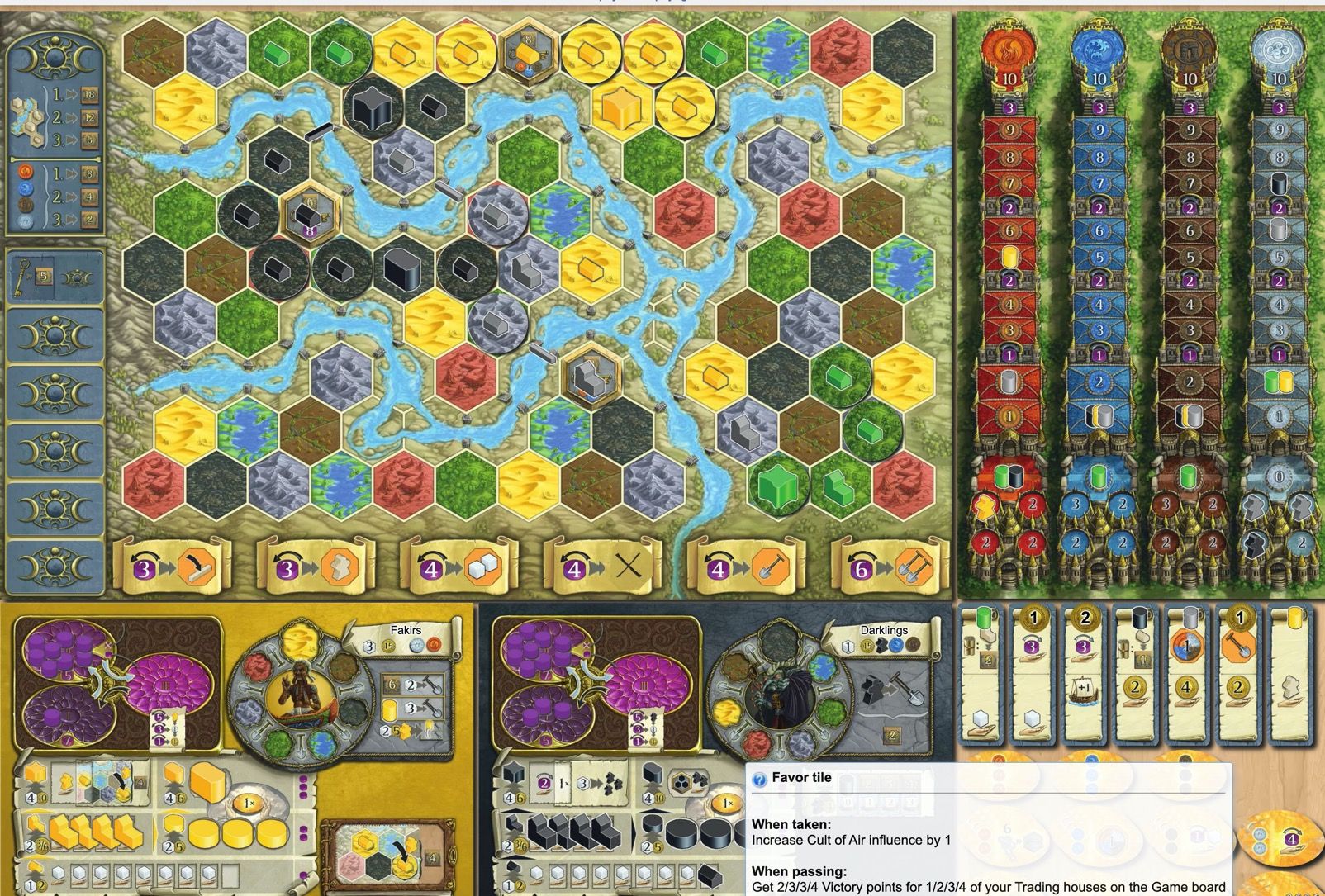 This is one of those board games I've heard good things about but looks more complicated than I care to dive into. I have enough games I have to re-read the rules for every time I plan them.
My gaming group chose this to play on Board Game Arena and I have been curious so we took it on.
Can't say I'd buy the game for my collection, but it's been fun with the group. Even after three or four plays, I think I know how to play, but I still haven't figured out any particular strategy since every time I've started out with plan that's been dashed upon the rocks before the first round's over.
Top Photo by Felix Mittermeier on Unsplash