Here we are in the middle of the year. A holiday where we're used to getting together with others to celebrate and watch a lot of fireworks.
And COVID-19 is getting worse, not better.
We'll be staying in. Maybe stand outside our house and view some fireworks in the distance. I assume some will be going off since we already heard some last night.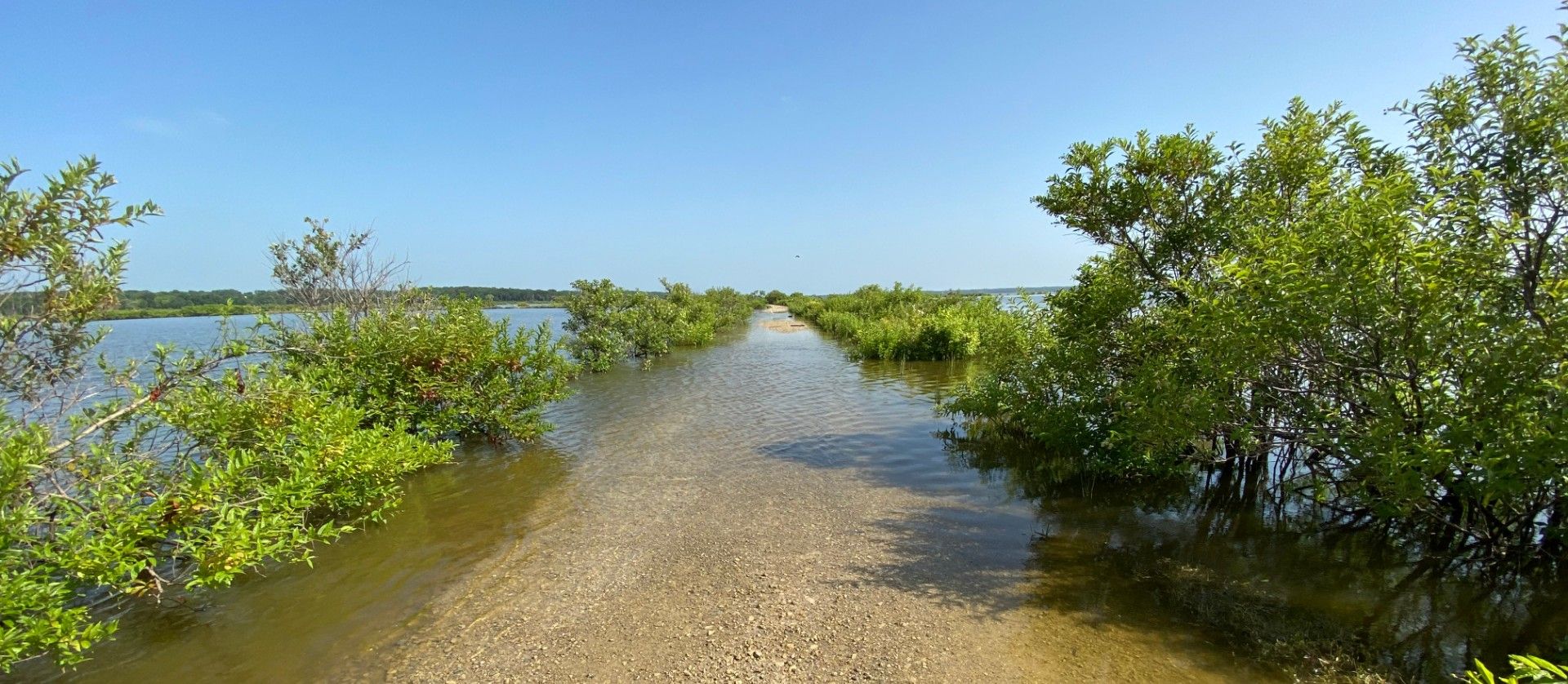 With the long weekend, my wife and I had considered a longer, overnight, road trip to someplace we hadn't been. We just weren't quite that comfortable doing so just yet. A few weeks ago, she put together a short list of a few things around the area we hadn't done yet, and Hagerman National Wildlife Refuge was on the list. And only about an hour's drive away.
It's right on Lake Texoma and some recent rain left it with high waters. Enough to flood a few roads which cut off parts of the area for us. We didn't get to do everything we'd though we would, but there were some trails to walk and plenty of birds. If only the insects would keep their distance!

And of course, Peanut the sloth joined us for our adventure.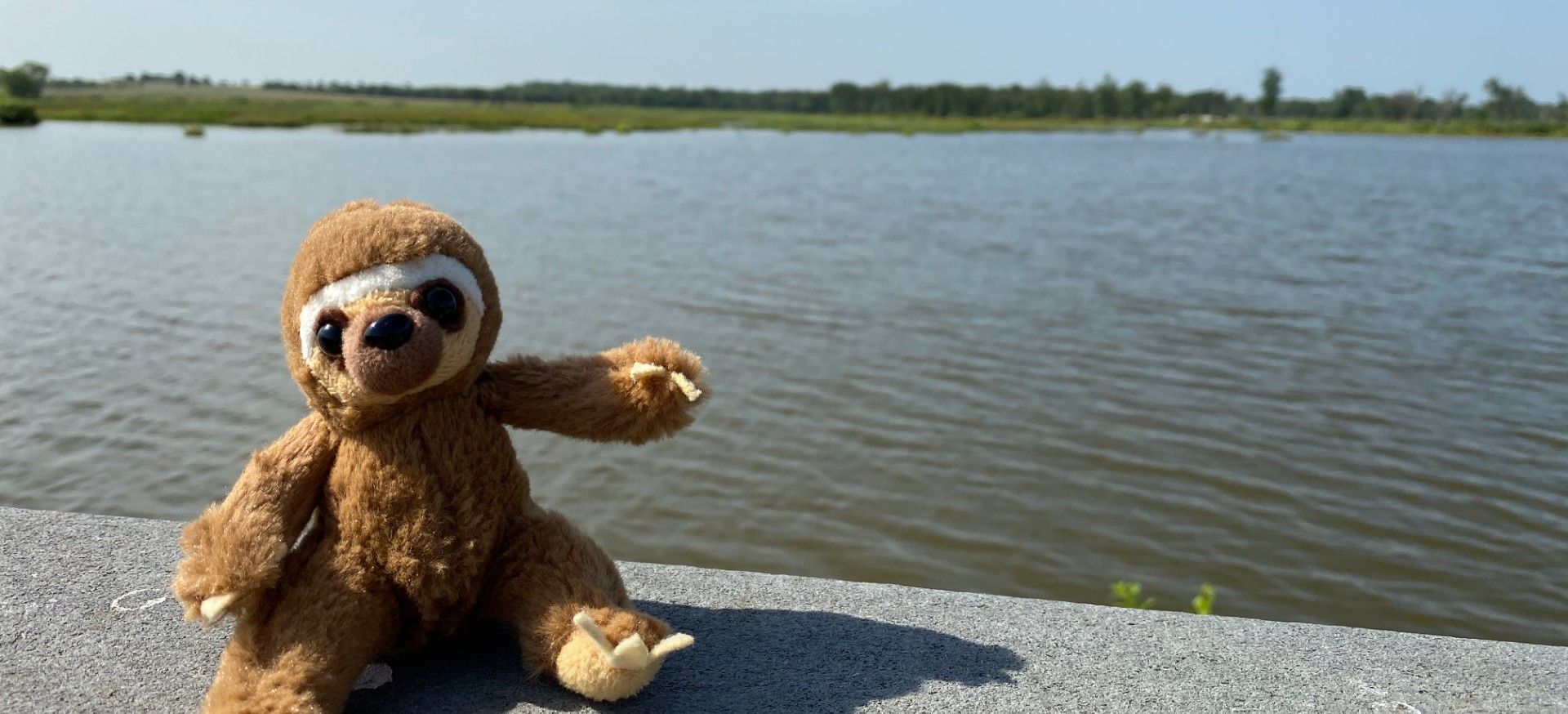 Work
This past week my team shipped a project we'd been working on for the past five months. Felt great to get that out. But the work is never done.
Also good is that we finally brought everyone who was on furlough back to work. Feels good on the one hand, but on the other with COVID-19 on the rise again, I hope that doesn't end up biting us like it has with many businesses. We seem to have a decent plan in place so I'm hopeful.
Movies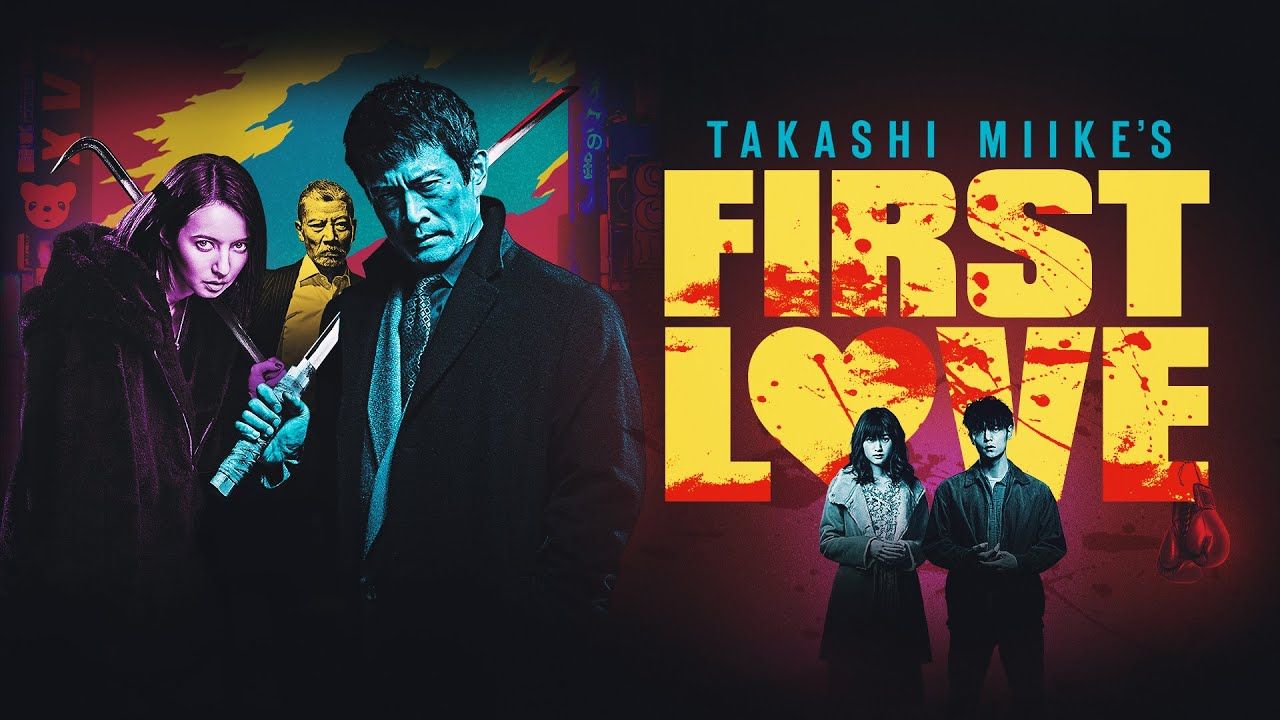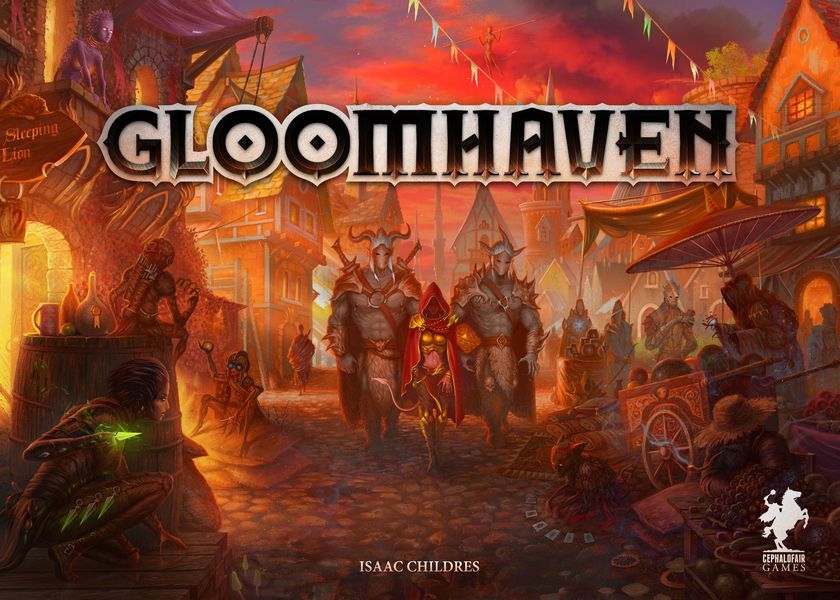 This game is massive and has received a lot of praise. Just because a game gets good ratings doesn't mean I'll like it personally, though. Gloomhaven had it out for me regardless.
I love the fantasy theme, particularly being a world with races and characters unlike any other fantasy world I've seen.
It's a story-driven campaign. Much of it hidden as there's a map that's relatively empty when you start the game which you build out using stickers you place on the map as you explore the story of the game. For example, during a scenario, you may uncover a note or interrogate someone who reveals some new location to visit on the map. That said, you can also leave many areas undiscovered making replaying the game a somewhat different experience.
Your characters can die. For good. And it's part of the game that they inevitably will.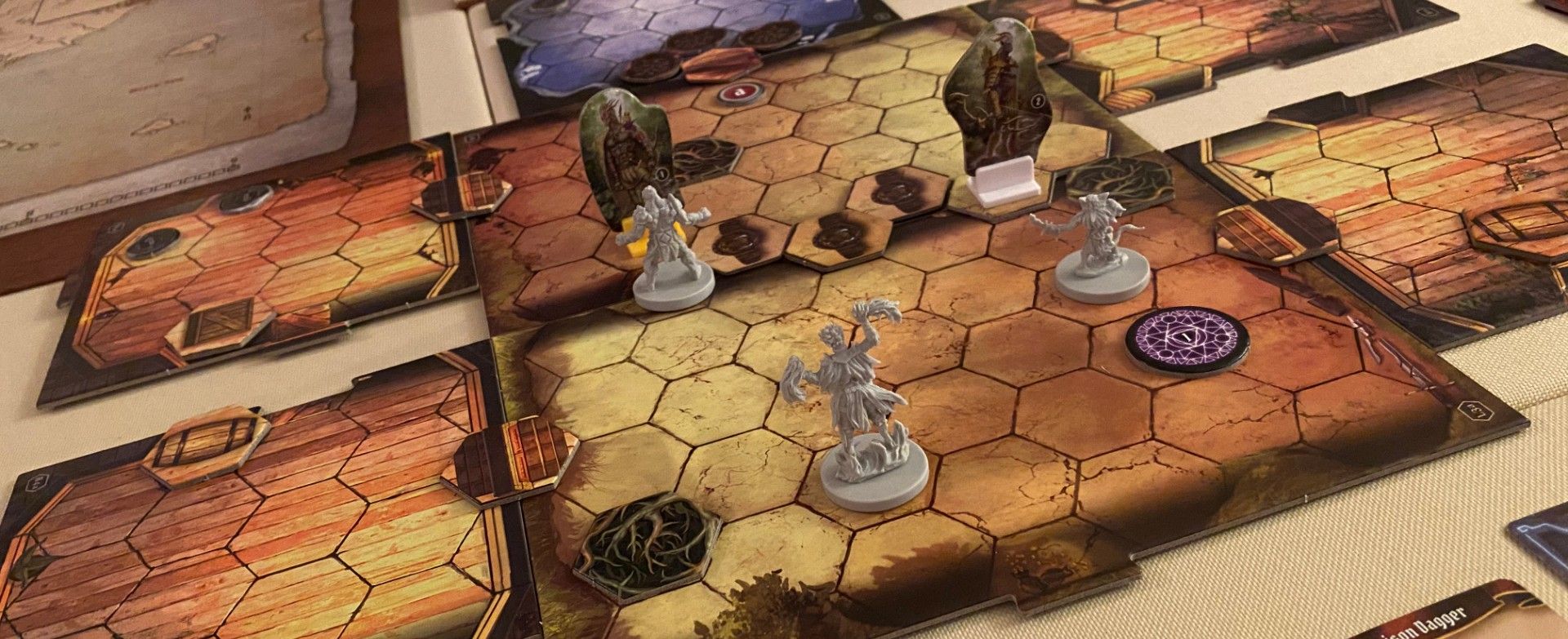 Lots of sealed boxes tell me I've still got a very long way to go. So I want to get through a number of scenarios to keep the momentum going. Having to re-learn it after not playing it for a while isn't fun. Good news is that once I got going, you really get into a groove and rounds go quickly.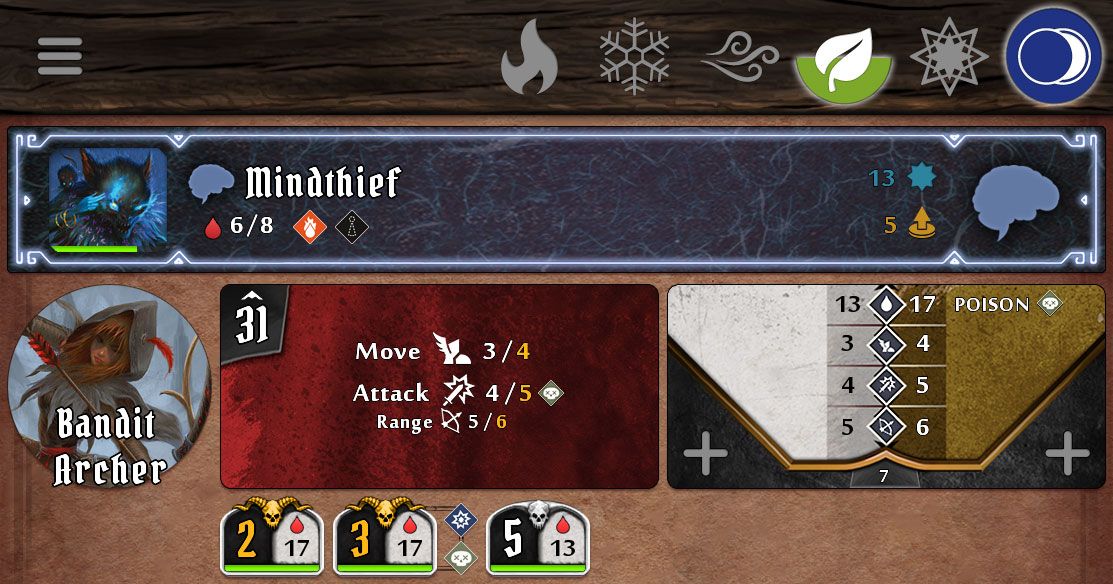 This time around, I'm using Gloomhaven Helper which is a player's aid. There's a lot of components. The app allows you to keep some of those off the table and helps make sure you do things in the correct order.