After my vacation it was a short week before a work trip to Washington D.C. to attend a company leadership conference. Not much time for any board games, but I did catch a few films since getting back.
Work
Getting back to work made it feel like I was never on vacation. And I'd been away for two solid weeks. I'm happy though that while I was away, I wasn't disturbed at all, so that was great.
It felt different this time because I didn't really need to catch up on anything. More like I jumped back into the flow and hit the ground running.
I only had a few days though before heading to Washington D.C. to attend Power Home Remodeling's August leadership conference. They typically have two per year, this being the second.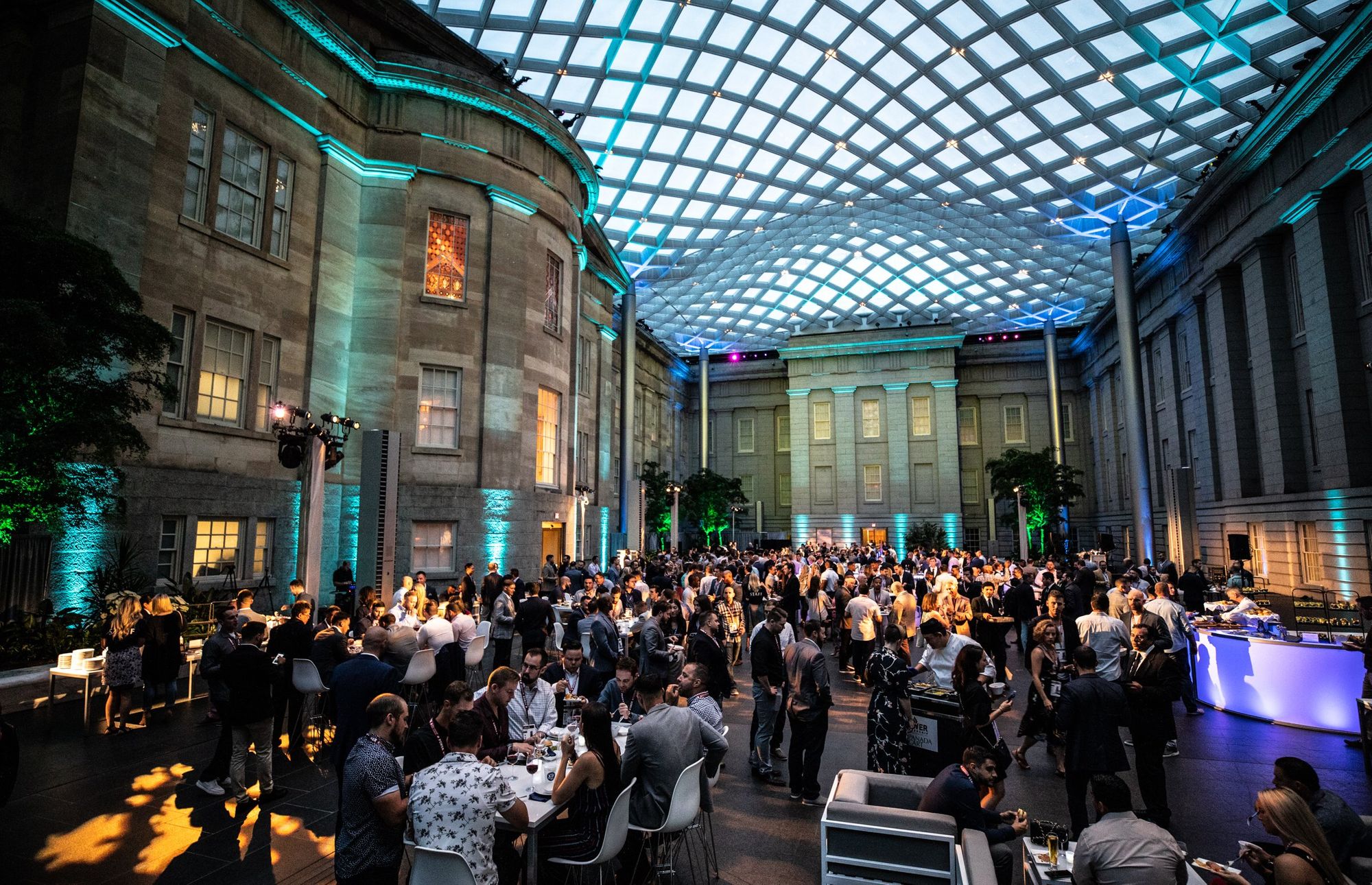 It's been decades since I've been to Washington D.C. and I have to say I was impressed. Previously visits have been focused on the museums so I didn't get out into the city too much. Made me want to go there again to explore a bit more. Not just to the many new museums. So many more have popped up in recent years.
One unexpected event was the special guest: President George W. Bush.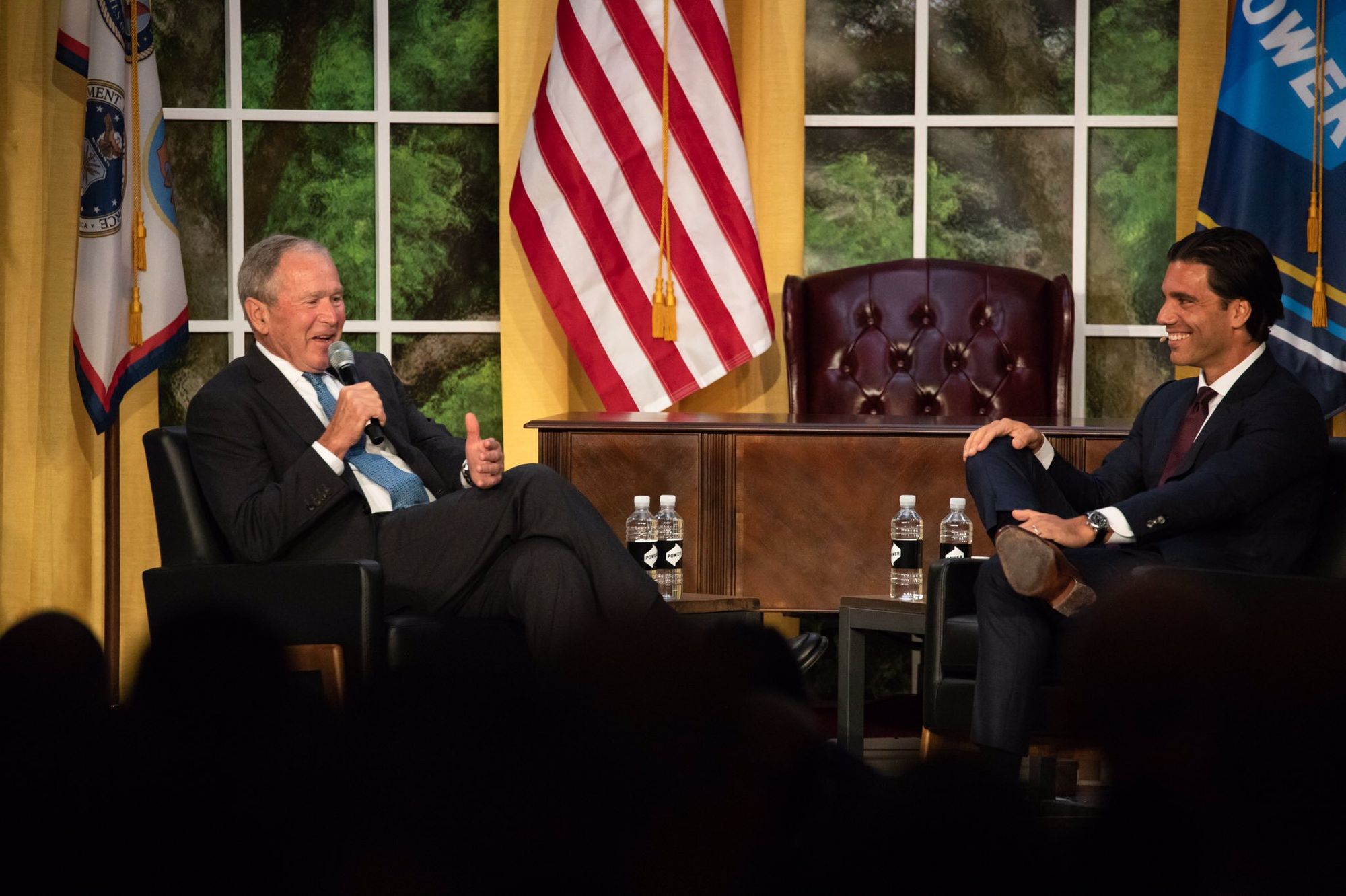 The session was a Q&A session with him and he talked about leadership and some of his experiences both with his presidency and his time during his father's.
After he left us, in our recap, it seemed that a lot of the attendees weren't the biggest fans of his during the terms he served. But we unanimously agreed that he changed our opinion of him in the short time we had to hear from him personally. We were all ready to hang out with him if ever given the opportunity.

Another highlight was a walk around the National Mall to specific museums and memorials. We didn't have time to go into each one, but did get a story at each about why it existed and why it's important.
In my previous trips, I recall how emotional the memorials can be. I was particularly hit by the Vietnam Memorial when I was young and it and the others continue to impact me. If you've never been. You should make it a point to visit.
The convention didn't give me much of a weekend, so it was straight back to work and this week has been relatively normal. My biggest dilemma at this time is what to do for my mom's birthday coming up.
Movies
Scary Stories to Tell in the Dark looked pretty creepy although the book series it's based on is targeted at a younger audience. It was good. Sufficiently creepy. I think I liked it better than the Goosebumps films that came out in the past few years.
Brightburn had a great trailer. Basically the story of Superman if he'd grown up evil. It was produced by James Gunn, who's responsible for the Guardians of the Galaxy films, and a few past horror films I'm a fan of. My expectations were therefore a bit higher than they should have been, maybe because it was written by his brothers and directed by someone else entirely. It was okay, thankfully pretty short. It also is similar to themes explored already in comic books like Irredeemable and The Boys...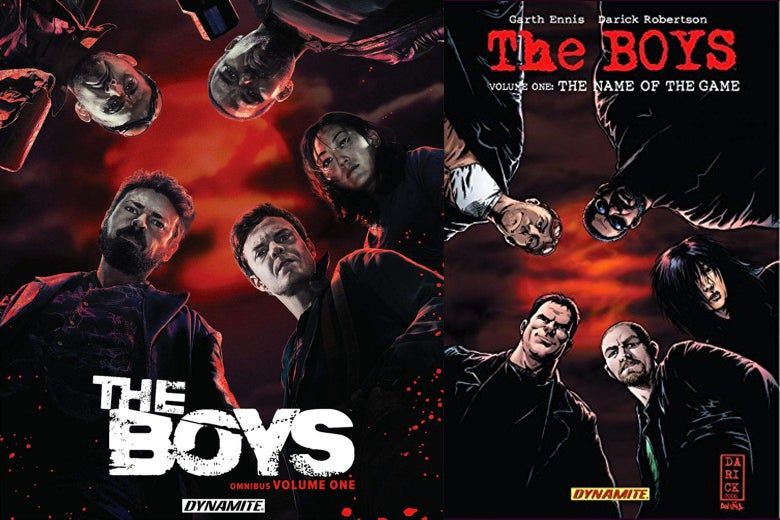 Garth Ennis is the writer for some of my all-time favorite comic books series. His work on Punisher hasn't been matched by any other writer. Preacher was a title that brought me back into the world of comics having been away for a while.
Along with Darick Robertson, he created The Boys which is just as amazing as any of his other work. In a world of superheroes, we learn that despite their public perception, superheroes aren't what they appear. There's bad stuff that goes down mostly for money and political/corporate power. The Boys is the name of the group whose job it is to keep them in check.
AMC brought Preacher to series. I've watched it but been mostly disappointed. It can't hold a candle to the original comic book series, which is way more graphic than I'd ever expect to see on TV.
With Amazon's The Boys series, I'm so much more happy. They've deviated from the comic stories but it definitely captures the comic in a way which the Preacher series has failed. I blasted through the eight episodes of season one so quickly that I've started reading the comic series again because I simply want more and need it now.