I haven't done a very good job of staying with a bi-weekly schedule with updates. My travel schedule for work over the next few months isn't going to make it easier.
Oahu, Hawai'i
My wife had an airline voucher she had to use by March. Looking at places worthwhile flying to, Honolulu on Oahu turned out to be the least expensive flight. We initially looked into Maui since we want to go there, but visiting was going to cost almost double for lodging, so we opted for Oahu.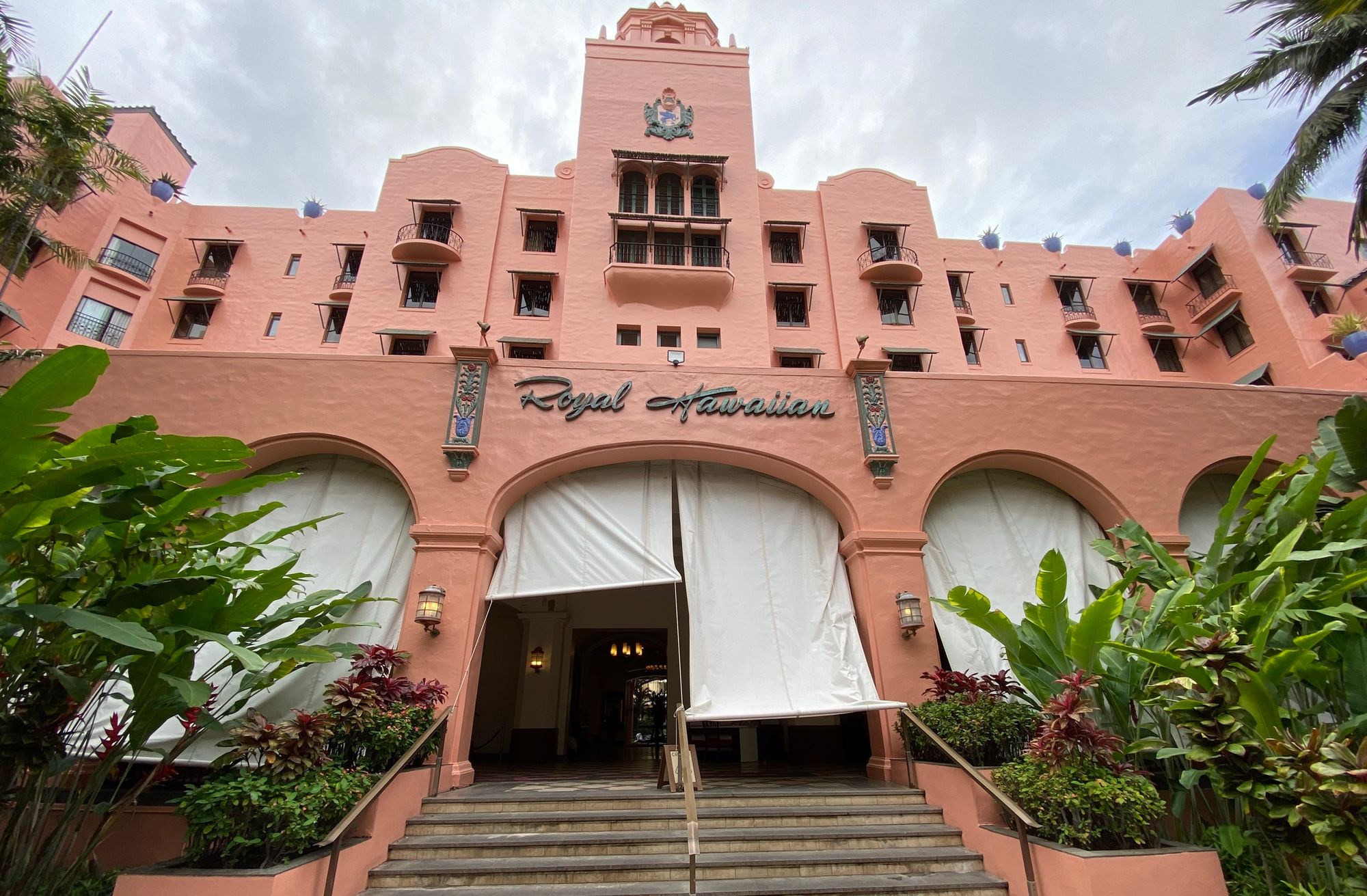 I've been to Honolulu a few times. The most recent being over ten years ago. The city continues to get grow taller and more congested. Next time my wife and I plan to go, it'll be out in the country of one of the islands, away from the urban congestion.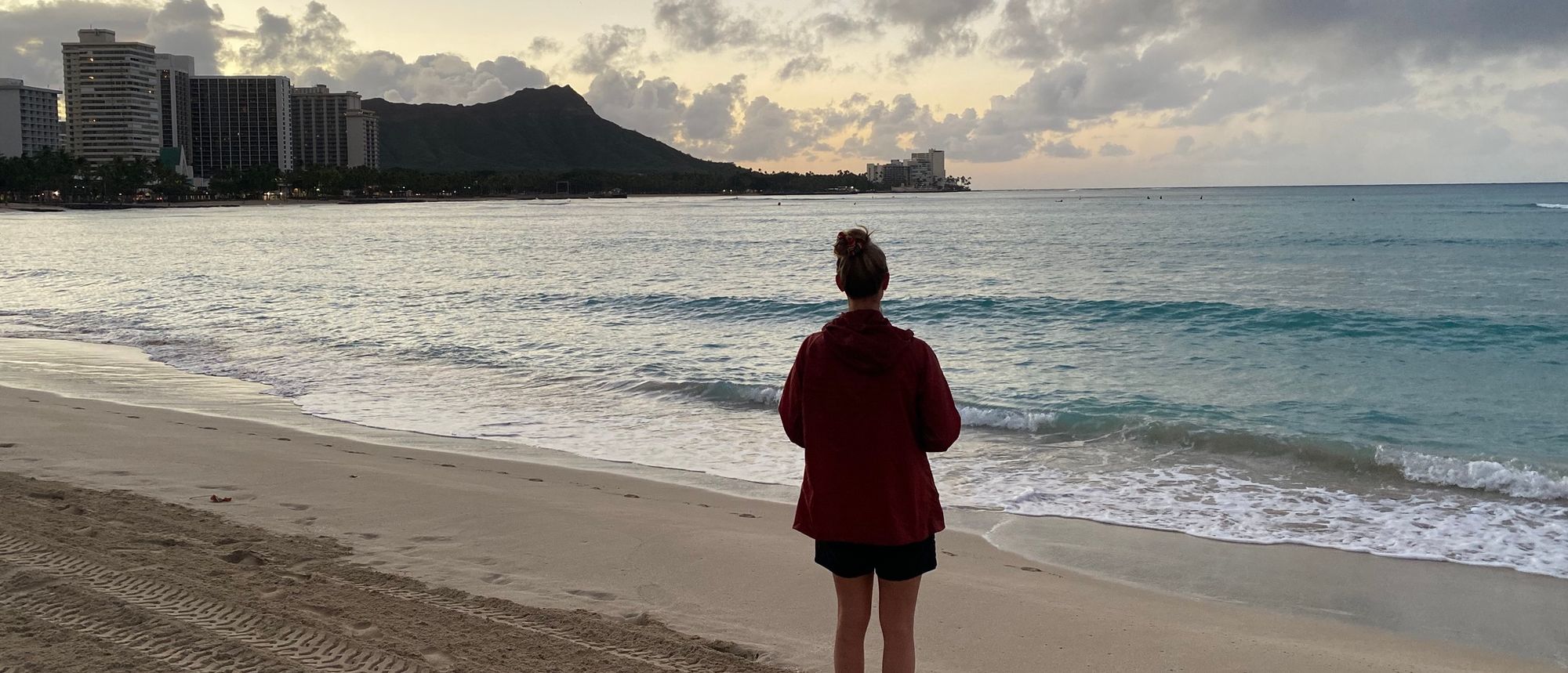 Waikiki Beach is likely the most popular, busy beach across all the various islands. Primarily because that's where most of the resorts and hotels are. The photo was early morning, but it doesn't take long for the beach to fill up will all kinds of people.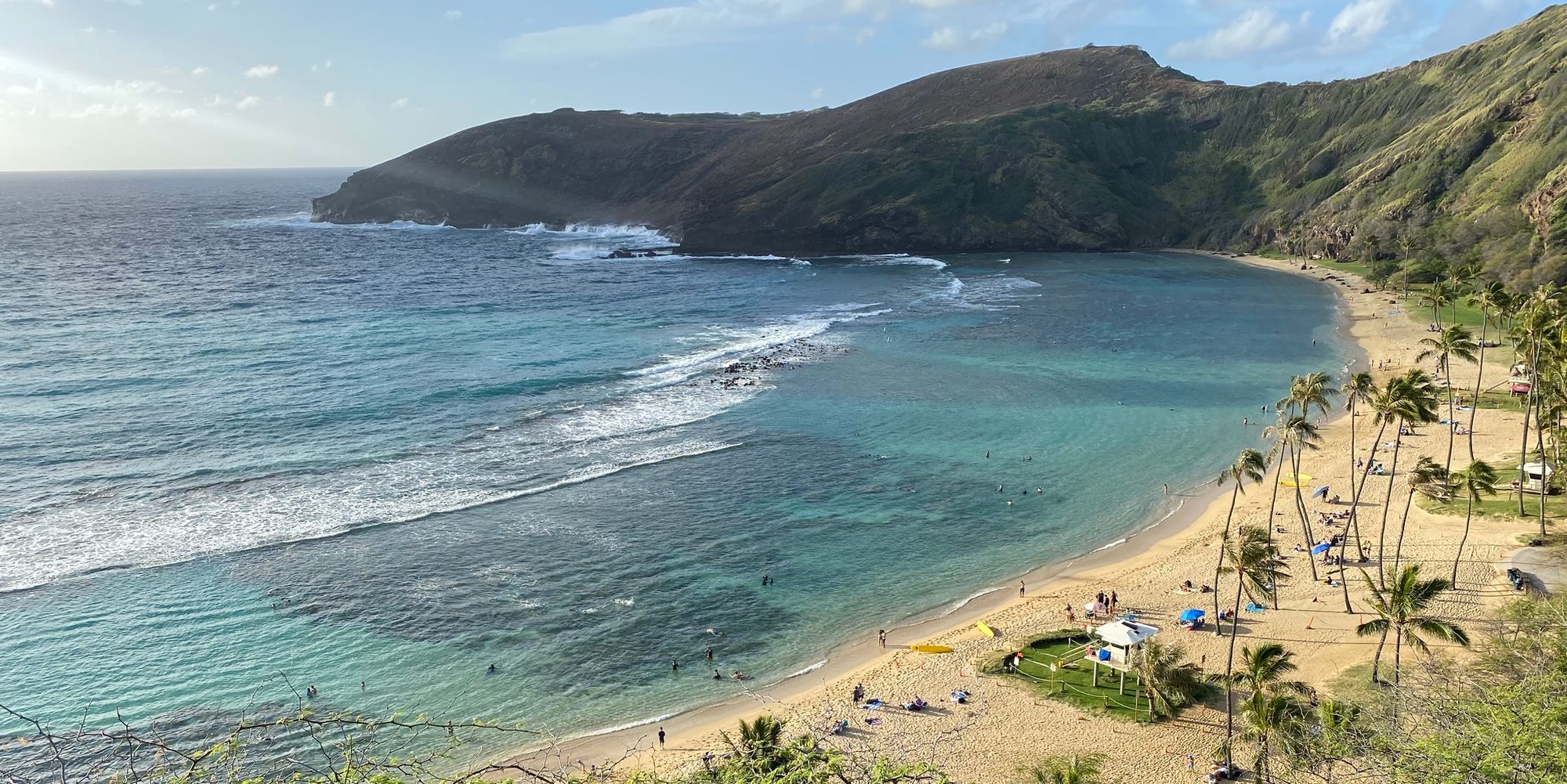 Movies
Sedona Film Festival 2023
One side-effect of my Hawai'i trip is that it cut short my film viewing for this film festival, the 29th annual one, in the town I currently live in. I was able to see two quite good films.
Hilma is a movie about Hilma af Klint (1862-1944), who produced early medical illustrations, but on the side, was an abstract artist who hid her work from those in her time to save them for the future when people would be ready to understand them. Interesting film. Some backlash for effects where the director chose to experiment with placing the actors within real archive footage of the time. It's obvious, but not something I felt pulled me out of the film. I actually thought it was neat.

Love Gets a Room is, thus far, my favorite film of the year. It's based on a play of the same name performed during the times of the Warsaw ghetto during World War II. The film plays out in real-time, where two of the actors in the play have a chance to escape, and they have the duration of the stage play to decide exactly what they are going to do. Riveting and extremely tense, edge-of-your-seat stuff.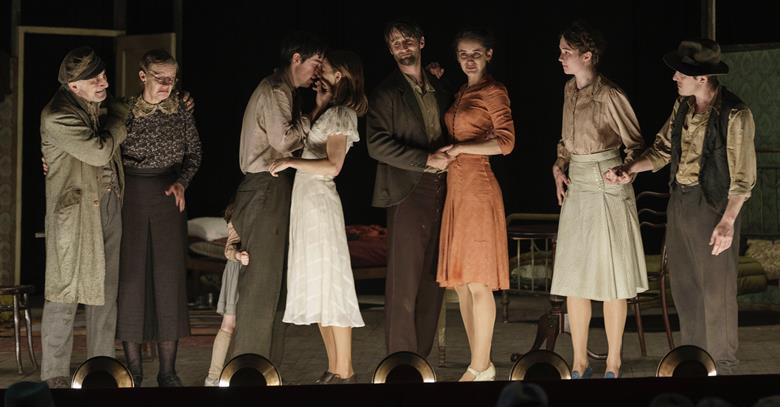 Reelhouse Foundation Films
Because of the vacation and weather causing Reelhouse to cancel this past week's event, I only have these two films during the February offbeat romance series.
Lars and the Real Girl (2007) was quite good. Loved how the community around Lars fully supports him and his relationship with a fake girl. A great, feel-good movie.
Lady in Cement (1968) stars Frank Sinatra and Raquel Welch (who recently passed away). This film's script is the main star. The dialog is awesome and playful. Like the best pulp detective novels.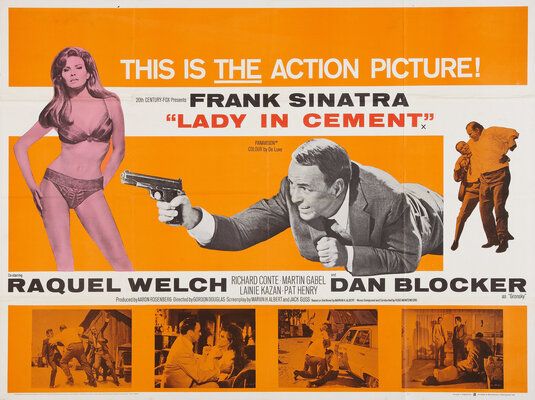 This is quite a fun solo or cooperative game, where you use tiles to build up to the summit of a mountain.
Rows can't contain any number less than the row number. So Row 5 cannot contain any number less than 5.
Also, when you place a tile, you have to discard a number of tiles equal to the difference of the numbered tile you place next to. The more tiles you discard, the more difficult it gets to win.
We played three or four rounds and didn't win, but we did get better each time. Really fun, and I'm sure it will show up again on our next game night.