The past few weeks have been busy at work, but I've still had some opportunities to get out on the hiking trails here in Sedona. I'm going on another one tomorrow, but I'll lay off the Sedona pics this time around.
My wife and I've heard several times that the Musical Instrument Museum in Phoenix is amazing.
So we visited there last weekend, and it was a really great place. Much bigger than I was expecting. They showcase musical instruments from every region on the planet, and that's a lot.
Plus, they have instruments from famous groups and musicians on display, as well.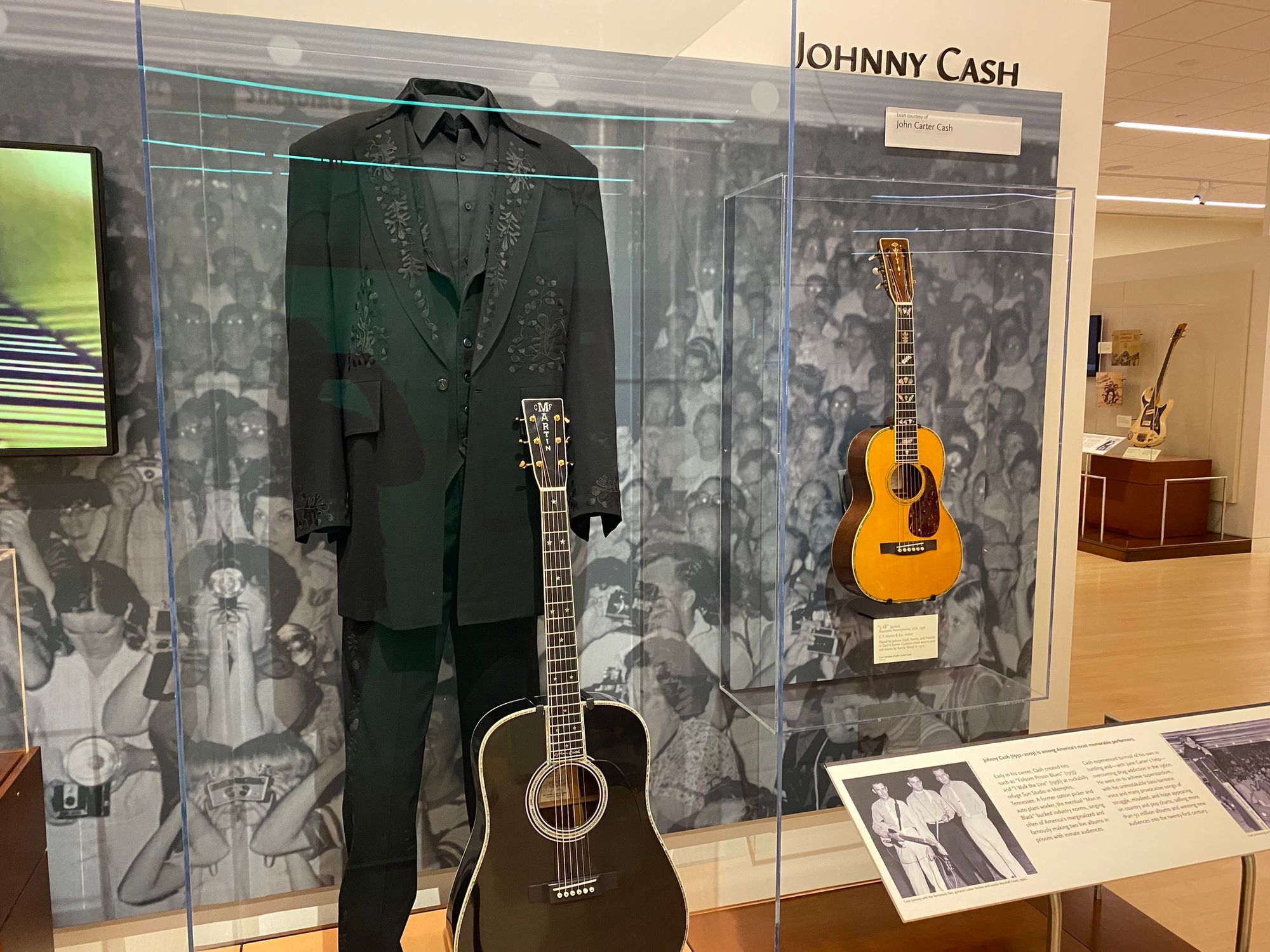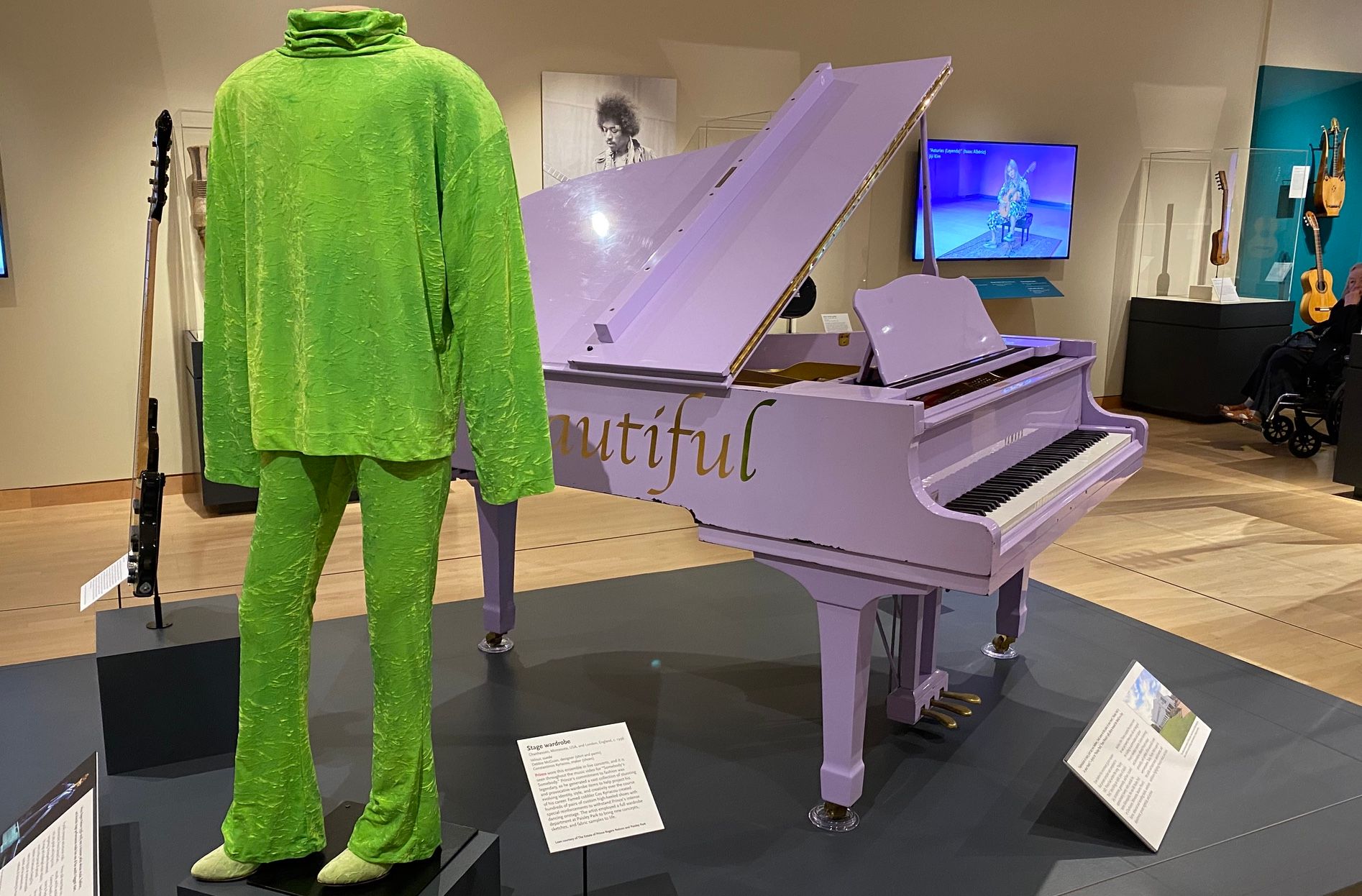 They give you a headset to wear throughout the entire building. As you walk into a new area, the audio connects and gives you a 5-minute or so introduction to what you're seeing, including hearing what the instruments sound like.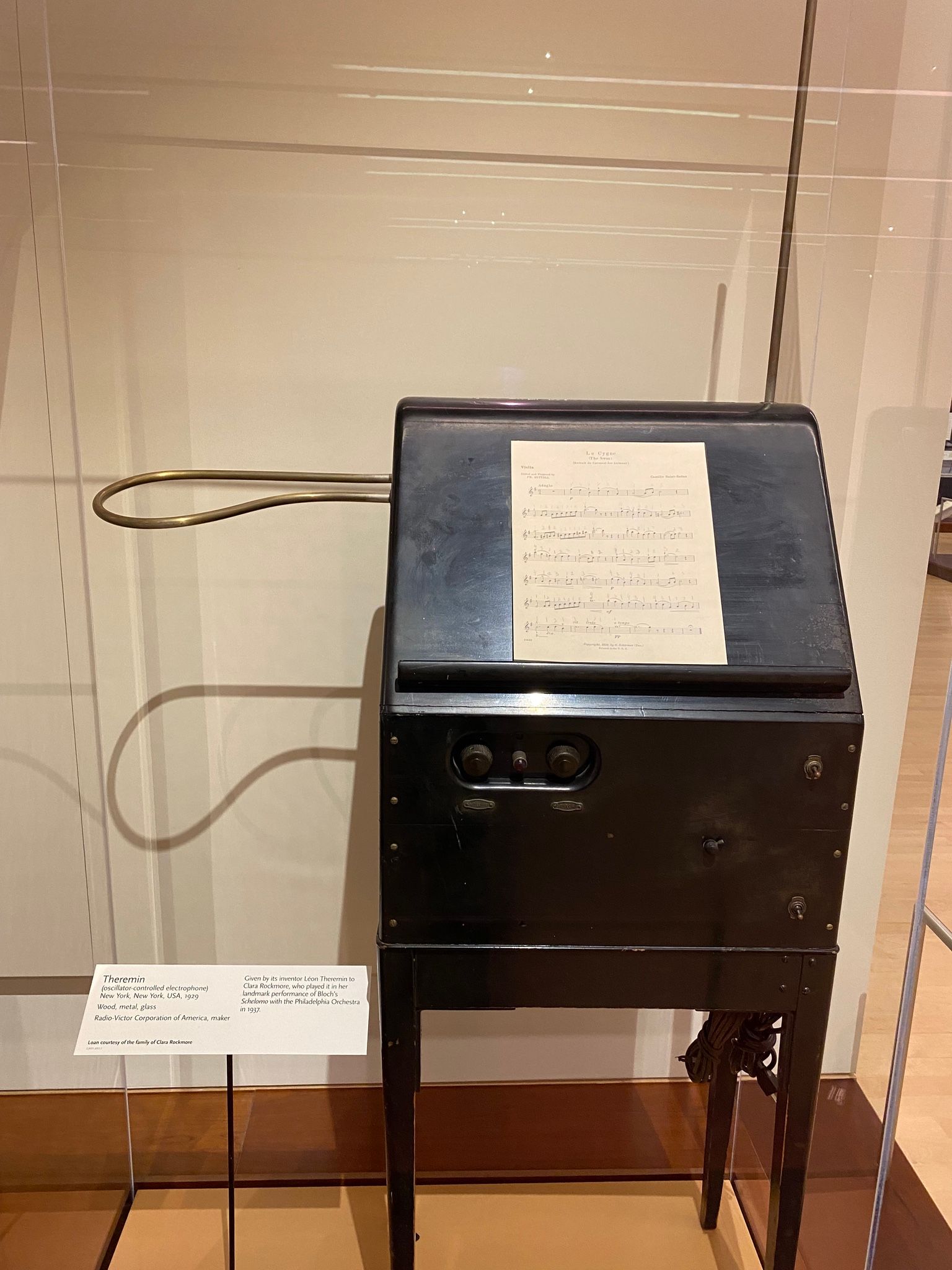 An amazing, highly recommended visit if you find yourself in Phoenix.
Being a drummer in my younger years, I was particularly drawn to one of Buddy Rich's drum sets.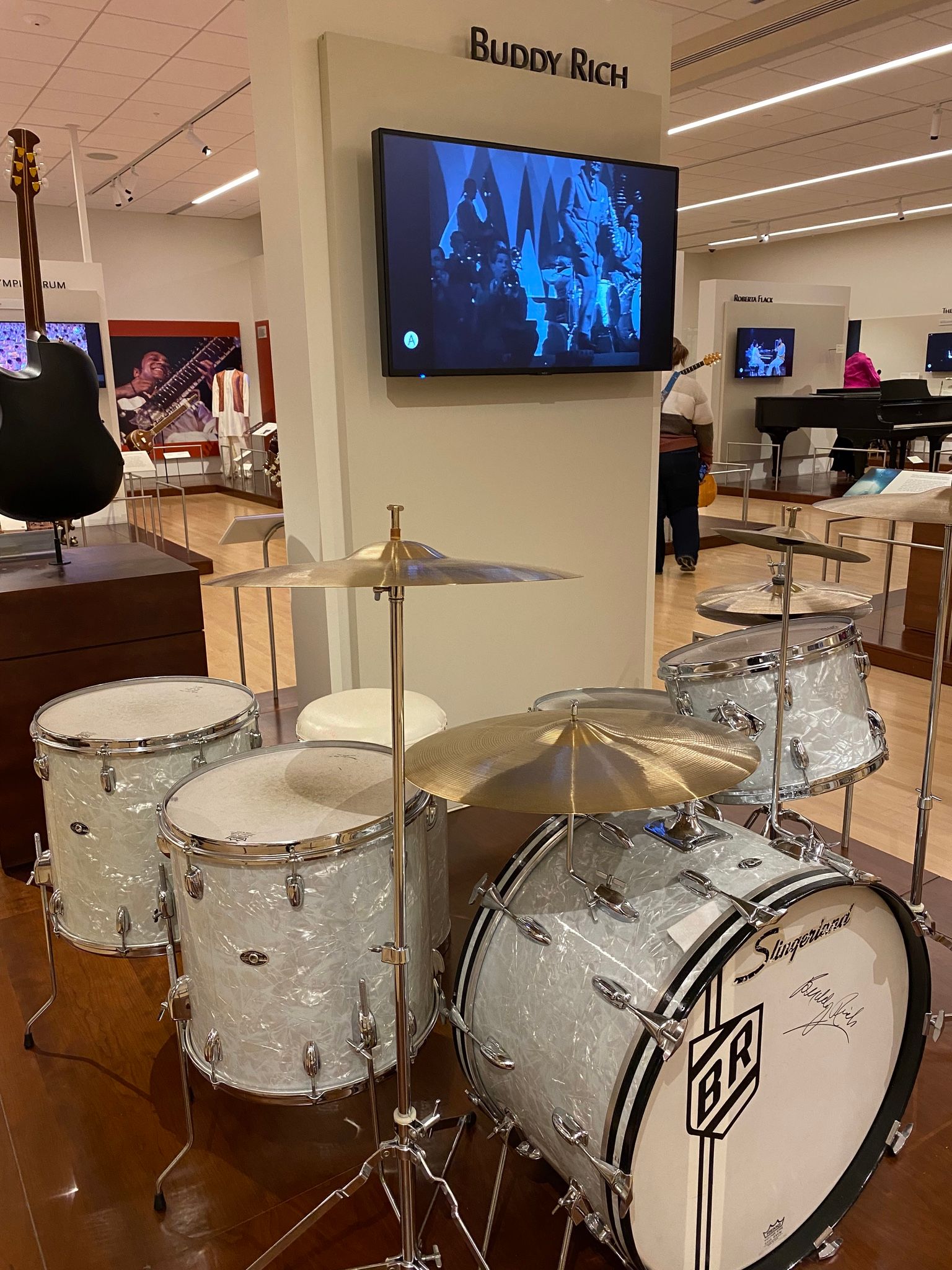 Movies
Pearl is Ti West's second film in his XXX horror series. In the first film, Pearl is an old woman living at the house where the film takes place. This film explores her younger self. In many ways, the film had a similar structure to the first film. What made it distinct was the time period and how West filmed it in a style similar to early films. As always, Mia Goth is incredible. Want to see her in lots of movies.
On Sacred Ground is based on the true events of an oil pipeline getting authorized to go through Lakota Indian tribal land against their wishes. While the movie uses real footage to set the movie up, we follow a reporter hired to make the project and oil company look good. Instead, as he learns more about the issue from the Lakota side, he starts to side with them. An okay film if the subject interests you.
Reelhouse Foundation Films
Since I've moved away, I missed Jason Wiseman's annual movie marathon event in Fort Worth, but I was there in spirit. As always, I'm appreciative that he continues his weekly series of movie-watching.
Six Pack (1982) Kenny Rogers, a race car driver, acts as a dad to six orphans who know how to strip a car in seconds. While it wasn't made for TV, it feels like it. Total cash grab to take advantage of Roger's stardom at the time.
The Neverending Story II: The Next Chapter (1990) is the sequel to the classic original film. And it's nowhere near as good. There's apparently a third film, too, but I doubt I'll see it.
Deep End (1970) is February's first film in an odd romance series to celebrate Valentine's Day. And this is an odd one. Mike is 15 and gets a job at a bathhouse (yes, a bathhouse) working with Susan, who's in her 20's. She teases a little. He becomes infatuated. Lots of hot dogs are eaten. And it's all a bit intoxicating to watch right up to the abrupt ending.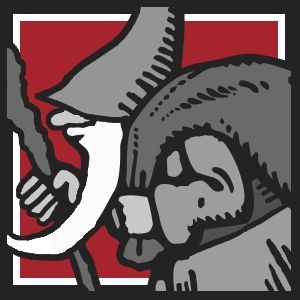 Jason Glover runs Grey Gnome Games by himself. I have a few of his games.
Yesterday, he made the announcement that he was closing things down. This shocked all his fans, including me. His games were no longer for sale, other than via print-and-play at PnP Arcade.
Today, he took some time to explain that he has been going through a really rough time emotionally recently, which led to his decision. After the outpouring of appreciation and concern from the community, he has decided to put all his games back online for sale but will take a break from designing anything new for a while.
I fully support Jason while he takes care of himself, and I was quite relieved to see him selling his games again, as I'm not quite finished buying from him!
Therefore, I've got my most recent acquisition from him, Tin Helm, ready to set up on my table. It's the little brother to Iron Helm, which I like and want to purchase more add-ons for.