Here we are, far enough into the world's COVID-19 mess that a lot of states in the U.S. have started the first phase of opening up.
Personally, I think we should wait a few weeks. Went out yesterday and, around me anyway, it's a mix of cautiousness and throwing caution to the wind. A good number of people just don't care or are ignorant that may have have COVID-19 and not know it yet.
For my part, I'm still planning to stay a bit isolated for at least another few weeks. By that time, the stats will show if we are truly on the backside of the curve, or if people can't be trusted and there's a spike that sends us on another upswing.
Work
Work-wise, working from home hasn't meant too much of a change for me. What has impacted me is that all my other co-workers are now working from home.
I'm finding myself working a bit more hours and I think part of it is because folks who worked at the office would typically drift out around 4 to 5pm Eastern time at the end of their day. Now, they aren't. Thus my distractions are a lot more spread out than before.
Movies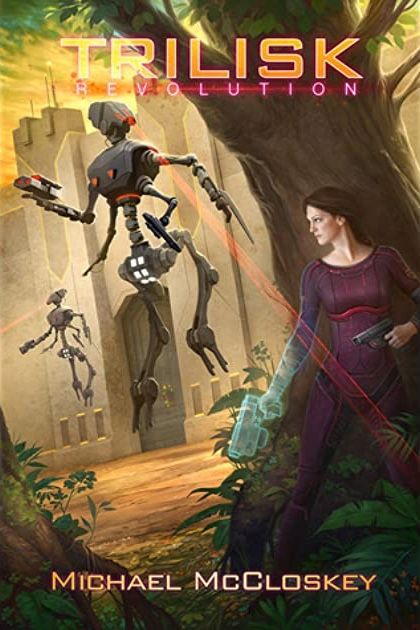 The fifth book in the Parker Interstellar Travels series. The last in the first arc involving the alien Trilisk race. I won't go into details in case you haven't read the other books in the series, but it ends with a setup to launch the next arc.
The first few books really reminded me of a pulp, Doc Savage style, series set in the future. It has mostly kept that feeling but now maybe shifted into more of a space opera.
One thing I've loved is the journey of our main character, Telisa Relachik. She starts out the series as a fresh xenoarchaeologist ready for adventure. By the end of this arc, she's a completely different person. Emotional and physical scars mark her as a battle-hardened warrior with a heavy new responsibility where the fate of the planet is at hand.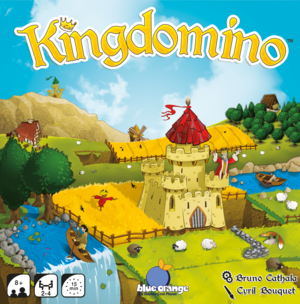 I have played a few games I've played before, but the one new one I tried a few weeks ago and liked is Kingdomino. A fun, quick game that I'd think most people would be able to pick up quickly. Almost like merging dominos with the game Carcassonne while making it simpler.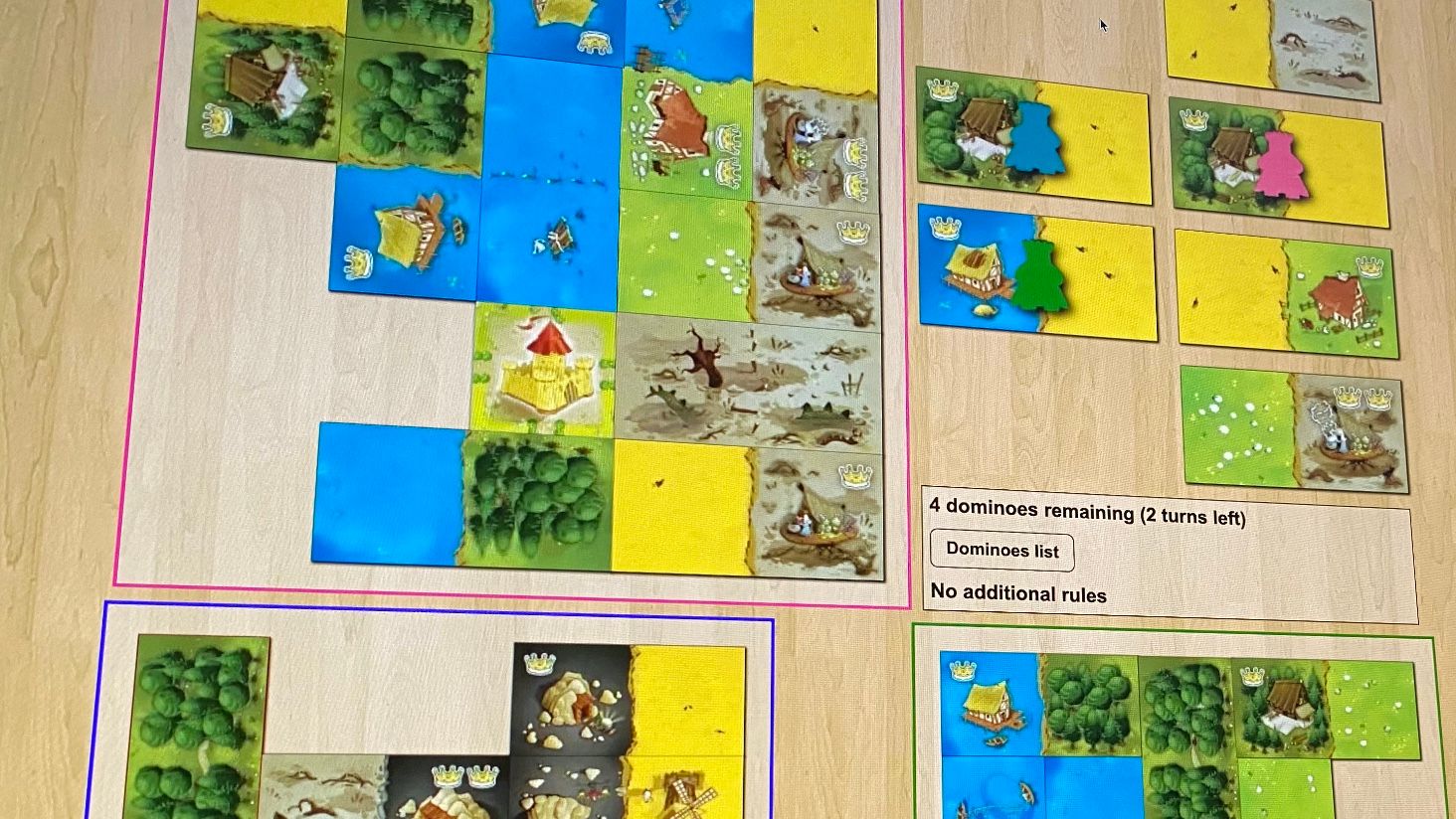 Top photo credit:
Tedward Quinn