Only saw a single movie, which is a little under par for me. However, I did finish a book, which doesn't happen every week.
Part of what's keeping me busy is that a friend of mine has a book coming out (non-fiction) which I'm providing a technical review for. I'm not sure what a technical reviewer is really supposed to do, so hopefully I'm at least providing some useful feedback.
Movies
The Missing Link was the only film I saw in the past week. Laika makes decent stop-motion animation films. Their last one was Kubo and the Two Strings, which I liked and The Missing Link was just as good.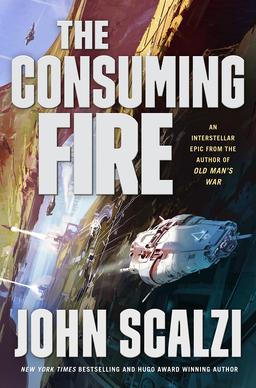 The second book in Scalzi's The Interdependency trilogy picks up where the first book left off. I finished the first book last month. I liked this one a little more I think mostly because I knew, and like, the characters (Kiva Lagos being my favorite) and was invested in the story.
The third book, The Last Emprox, isn't out yet, so I have to wait a bit now. Highly anticipating it.
Castles of Burgundy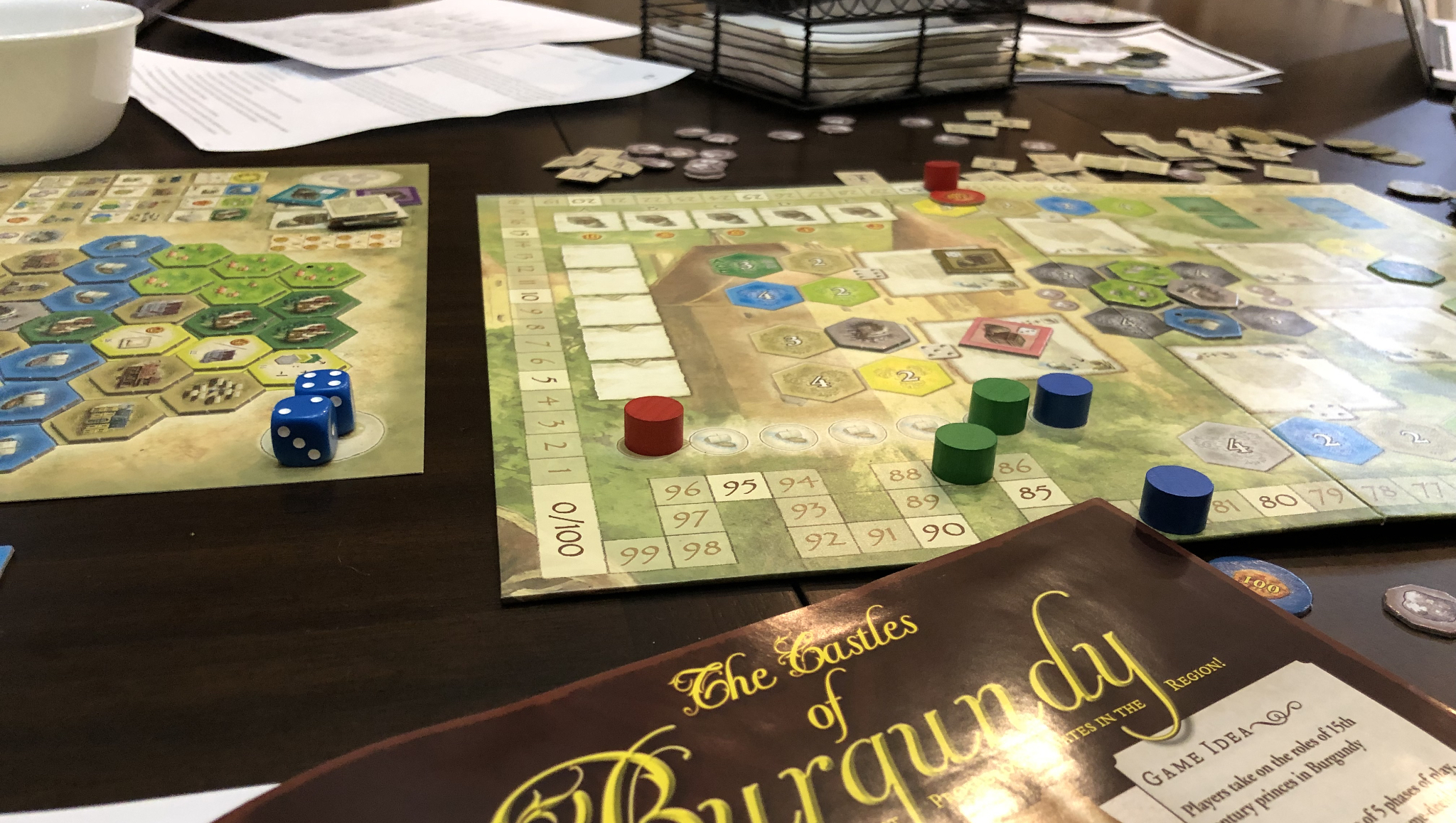 Last week I talked about the iOS app version of this game. I was then able to play the actual board game version of it with a few friends. It was just as fun. Seems complicated, but when it comes down to it, there are only a few types of moves you can make. Buildings you build, though, have unique effects which cause you to have to double check the rule book quite a bit.
Top photo credit:
Siriwan Srisuwan