Last week I was up at my employer's HQ, saw some more flicks and finished the final book in John Ringo & Larry Correia's Monster Hunter Memoirs series.
The photo up top is from my seat when I went to see Cats in Philly last week. Wasn't planning on that, but I was in the city, had the night and had never seen it before, so I got a last minute seat.
Work
While we had the day off yesterday for the Fourth of July, most of this week was a normal week. Last week, however, I was up in Philly getting some training on Kubernetes which I'm sure most reading this is more detail than you care to know.

What you likely care more about is that Julius came to help me out. He's a capuchin monkey and typically tries to take charge of whatever he's involved with.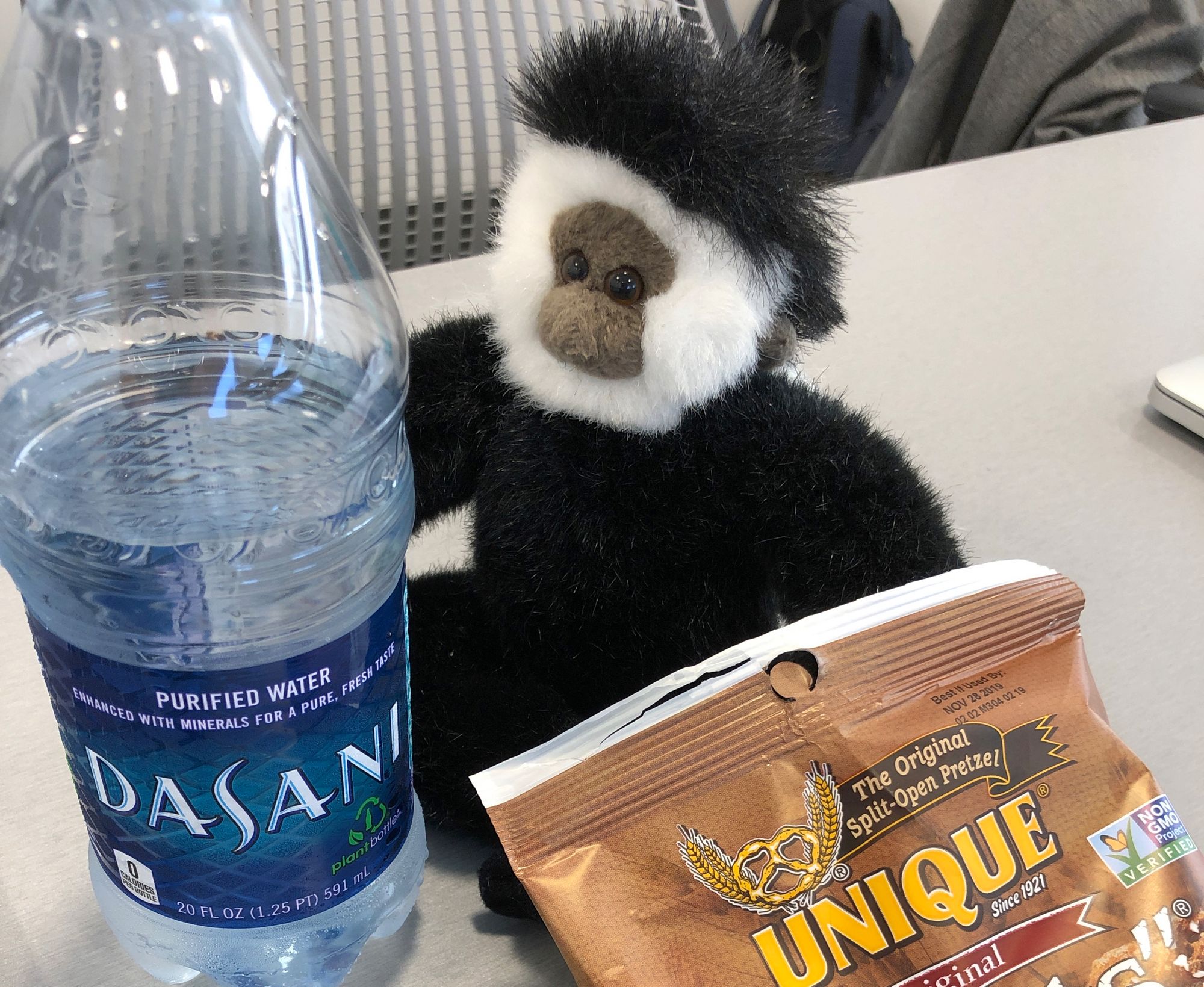 I'm sure most of my co-workers thought I was nuts, but a few got a laugh out of it and Julius wore himself out with all the work he accomplished.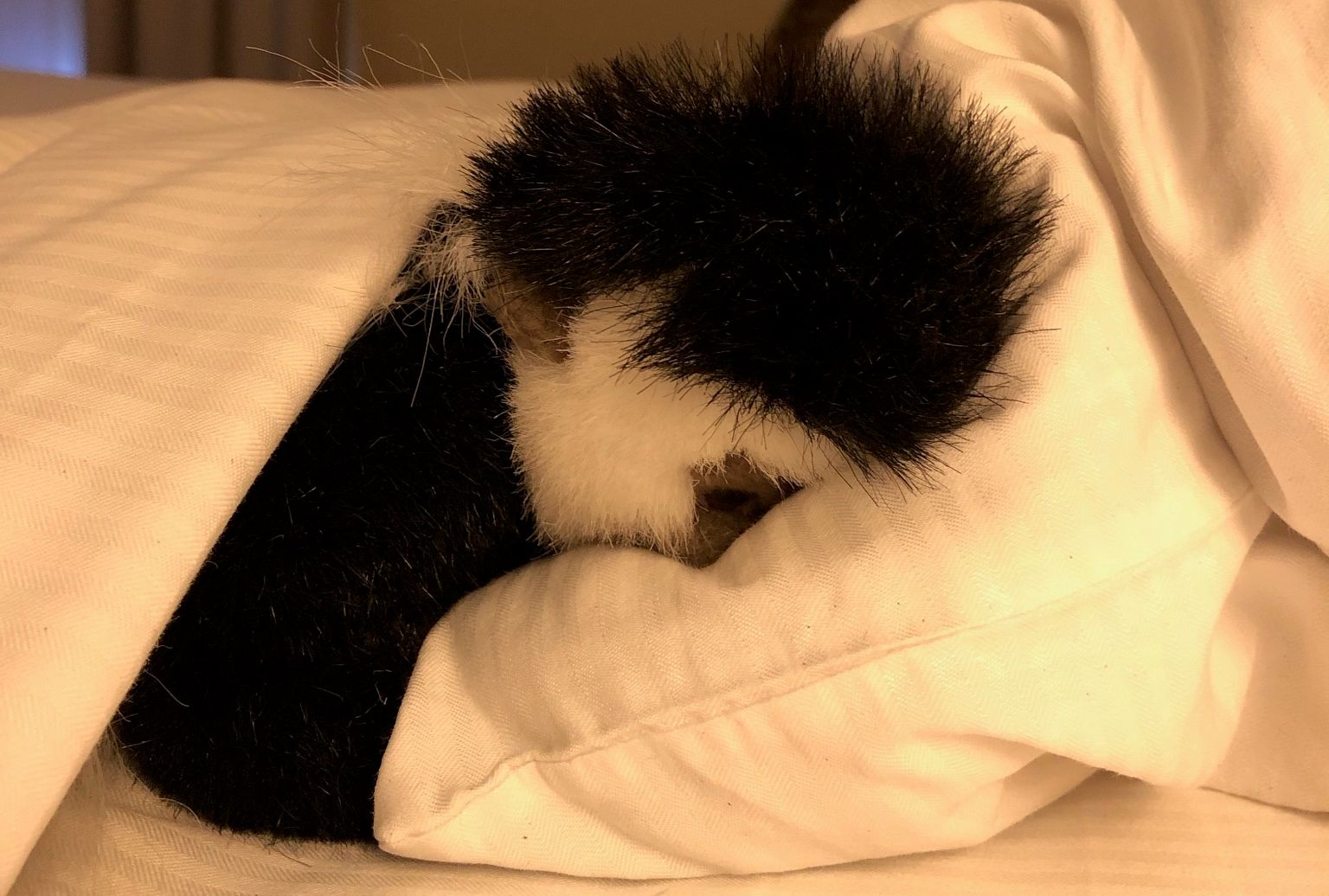 Movies
Anna, a film from Luc Besson who directed a few classics like La Femme Nikita (my favorite of his films), The Professional and The Fifth Element has been a bit tarnished due to allegations of misconduct. I had no recollection of that news upon seeing the film, which I did enjoy, but I did feel it had quite a bit in common with La Femme Nikita, which is the far superior film.
The Dead Don't Die was a fun zombie flick. If you're there for a little bit of comedy and to see Bill Murray fight zombies, then you know what you're in for. There are a few moments where it dives off into some weirdness, but I remember laughing most of the way through.
Spider-Man: Far from Home was a suitable follow-up to the previous film Spider-Man: Homecoming which I enjoyed quite a bit. Just don't go this if you've been following the Marvel films of the past decade and still haven't seen Avengers: Endgame since... spoilers. Some very relevant post credit scenes.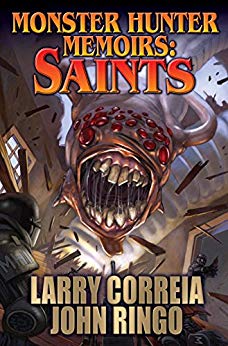 The third and final book in John Ringo and Larry Correia's Monster Hunter Memoirs series based upon the character of Chad Gardenier a monster hunter from around the 80's, about twenty years prior to when the first Monster Hunter book was set.
There are a lot of books in the Monster Hunter series, so if you are new, I'd suggest starting with the first one, Monster Hunter International which introduces you to the world where monsters exist and organizations exist to take care of them and protect the general populace.
While I've actually read the books in the main series, I've listened to the Memoirs series on audio, narrated very well by Oliver Wyman, who basically acts out the book as if he was the real character relaying his story to you. This, final book, in the series details Chad Gardenier's path towards ridding New Orleans of an ancient, Lovecraftian-type god before it can wake up and enslave humanity.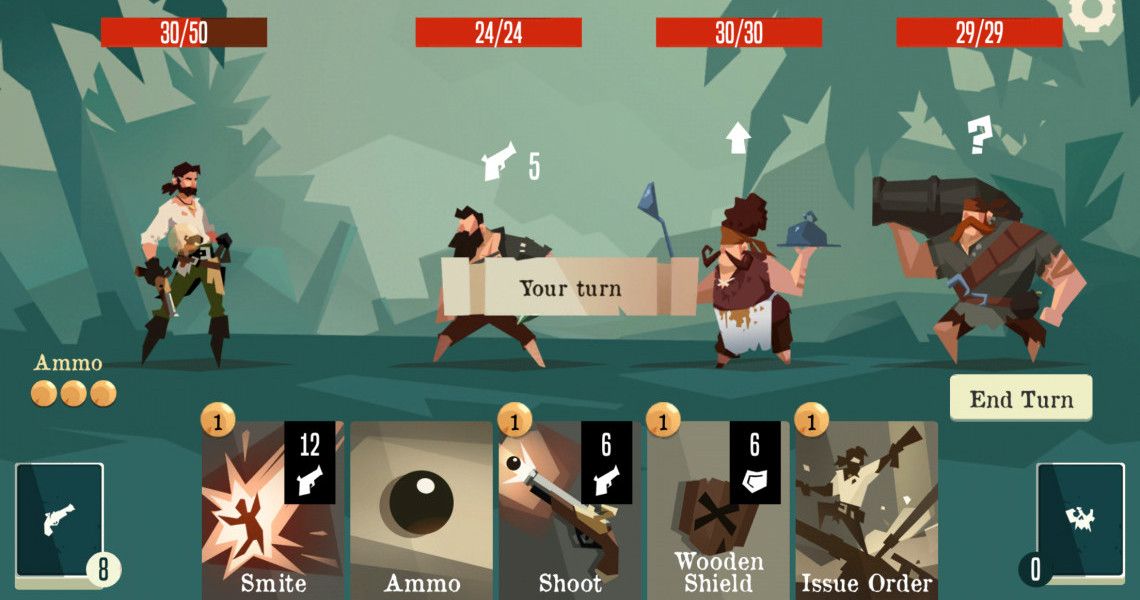 I haven't played any board games recently but I have been putting some time into a game for iPad called Pirate Outlaws which is pretty fun. Reviews pan it a little as being a bit repetitive, but I've found myself coming back to it for now.
The reviews also compare it to a game it's basically cloning called Slay the Spire which they say is the superior game. I'll have to try it now although it doesn't have an iOS version.