The holiday season has come and gone. I had off for most of it, but unfortunately had a cold which kept me from doing too much.
Xmas
My brother works at UPS which means he doesn't typically get much time off around the holidays. This means the timeframe of family get-togethers can be short. In this case, about a 24-hour period, so it's over almost before it starts.
Movies
Favorite films of 2018
Boardgames
Shadowrun Crossfire Prime Runner is a deck builder game. A style of game I like in general. I've heard good things about this game and it's a cyberpunk/futuristic theme which is a bit different than other similar games I have.
I feel like I need try another scenario to see if I really like it or not, so the jury is still out.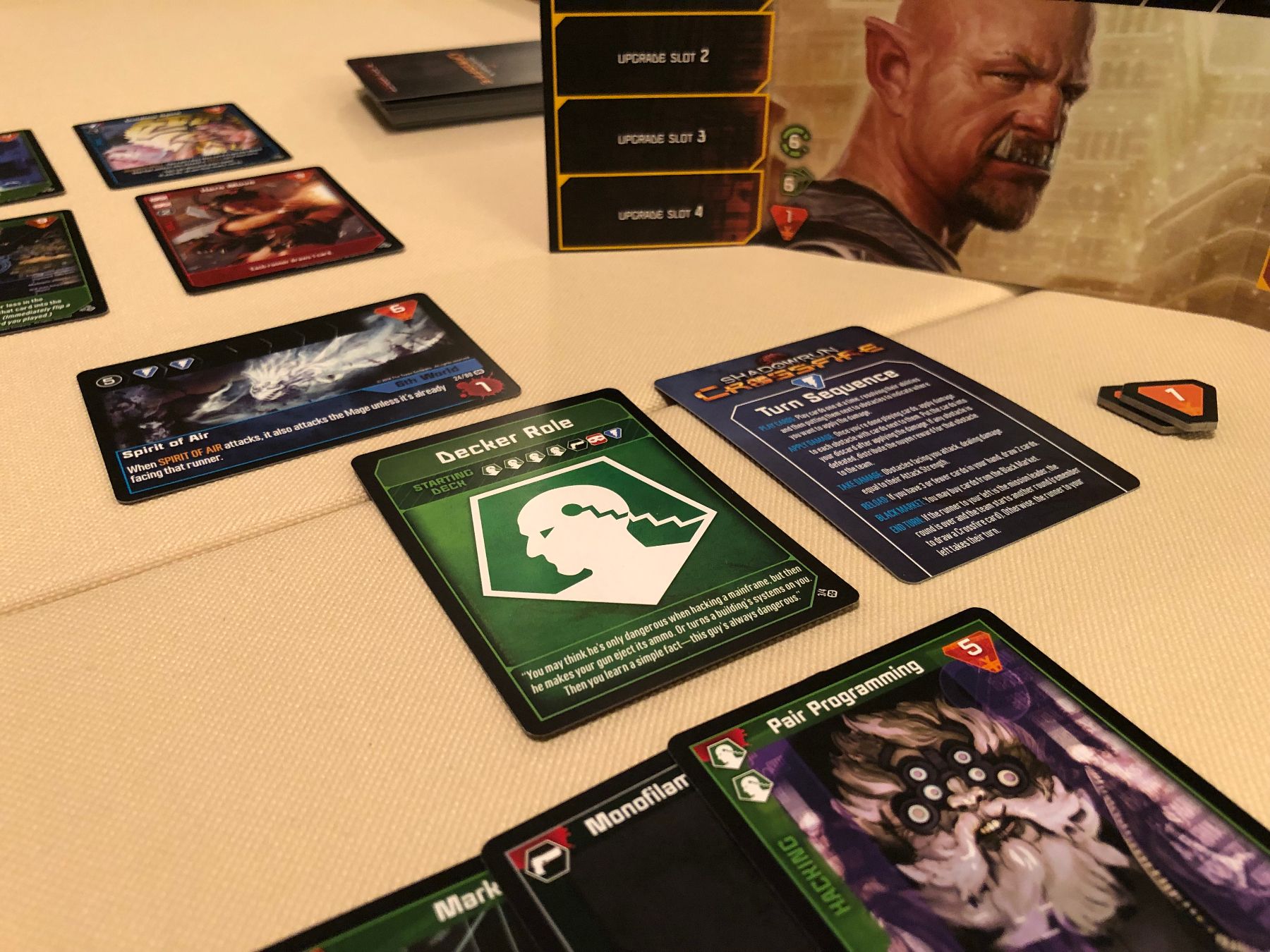 Top photo credit
Aaron Burden