After a few more weeks of work travel, I'm finally home for a while and have a normal weekend ahead of me.
On the downside, we had a hail storm a few weeks back and while it didn't break any windows, it did enough that we'll need a new roof and gutters. Really sucks considering our roof is only five years old.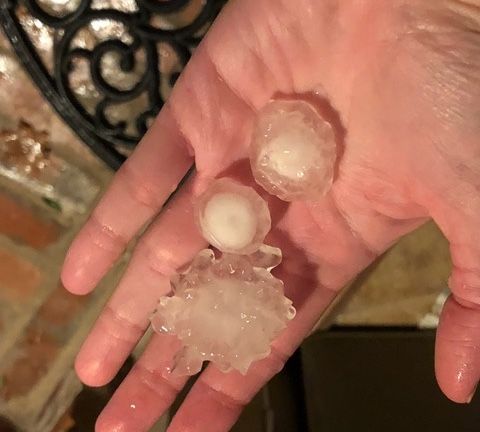 Work
Two weeks. Two work trips.
San Antonio
The first to a company conference in San Antonio which is going to be a new territory for us. It was uncharacteristically cold, so outdoor events were kept to a minimum.

Highlights were seeing Jay Shetty speak, and seeing the band Wildermiss, who I'm a fan of now.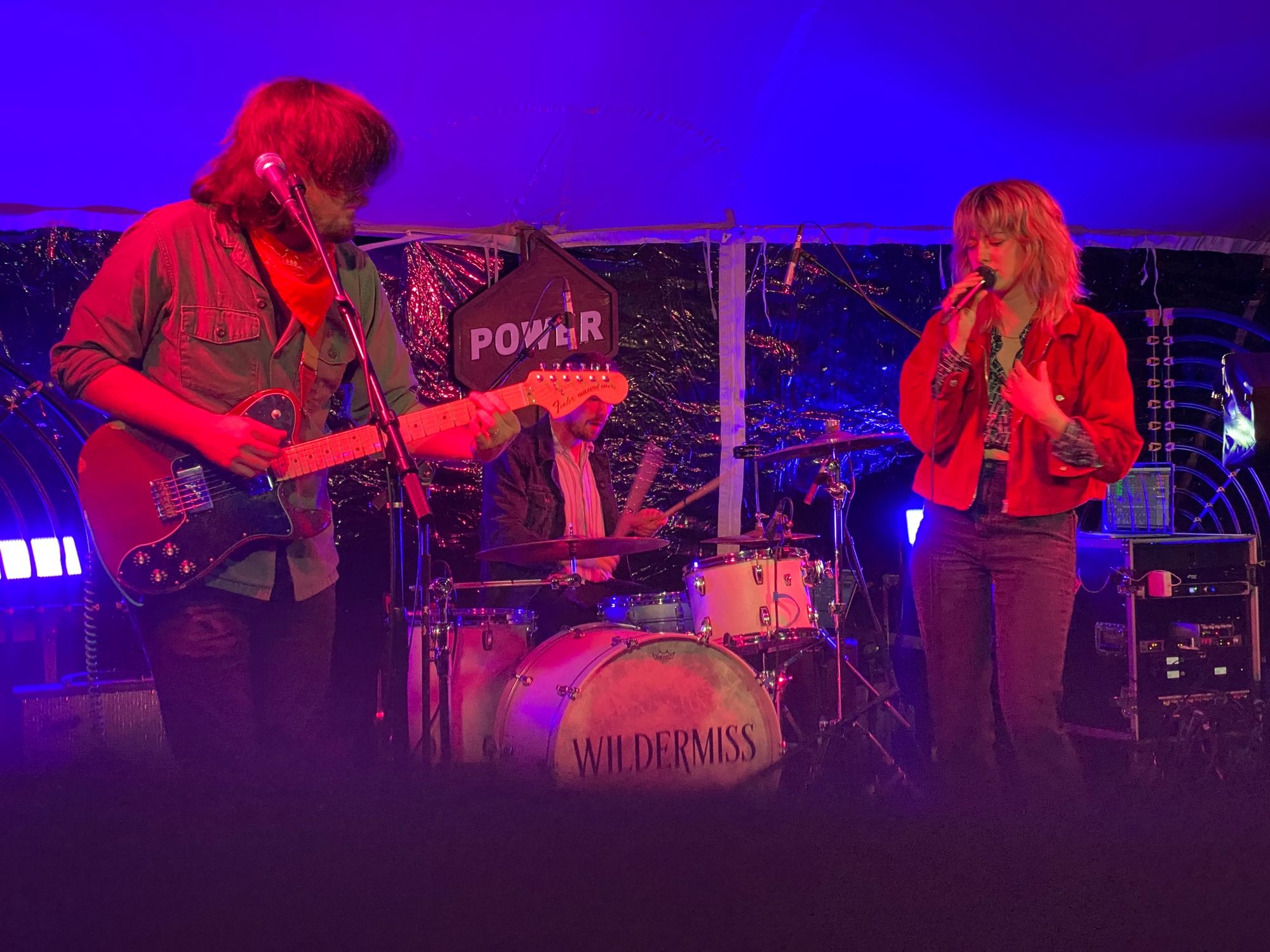 Boca Raton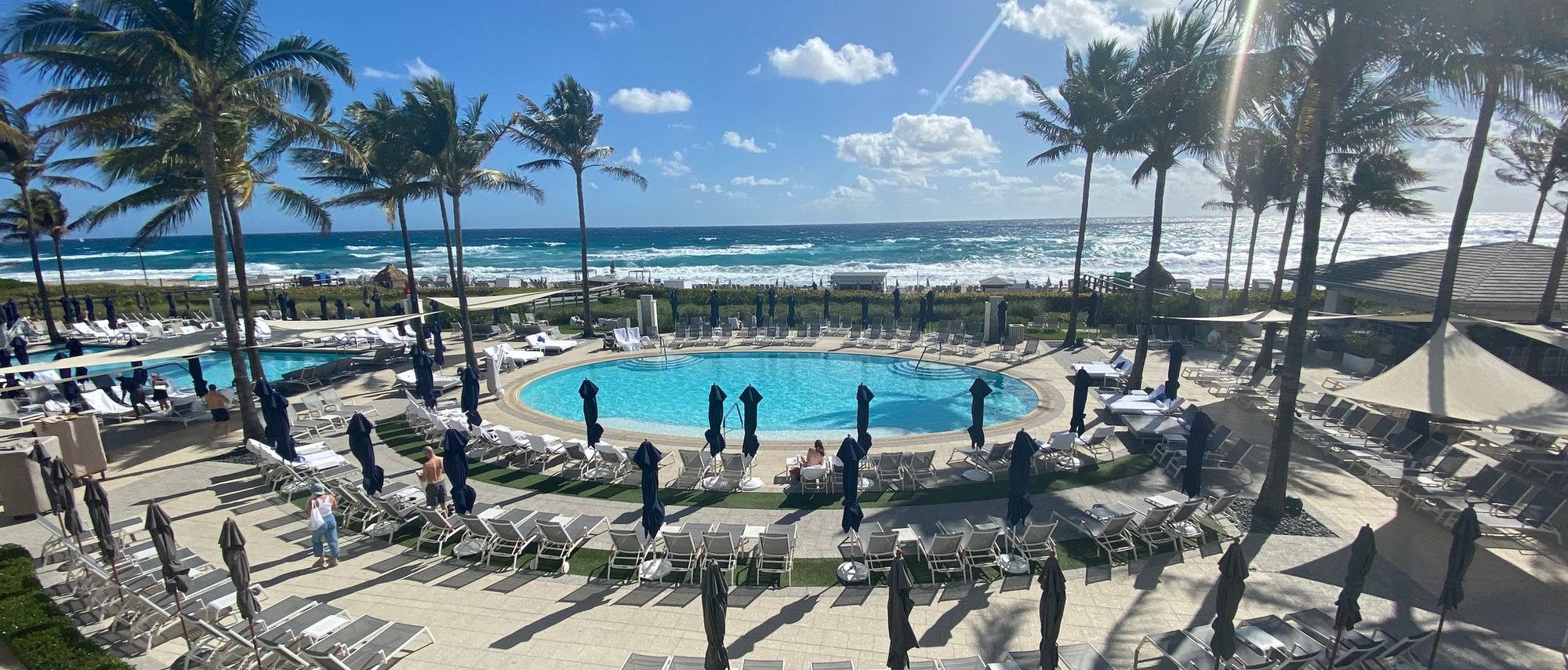 The second trip was to Boca Raton, Florida where I attended a company gala. This one was more of a day-at-the-beach and black-tie dinner thing. I was supposed to do this two years ago, but COVID canceled it. This was a nice one since my wife was able to attend, so I'm happy that she was able to enjoy this.
Movies
Fistful of Vengeance is the sequel to a series on Netflix named Wu Assassins. I did watch and recall liking the series. The film is, I guess, a nice close to the story? Fighting is great.
Uncharted is a film based on a video game. I never played the game but had a bit of fun with the movie.
Texas Chainsaw Massacre (2022) wasn't really necessary. I only saw it a few weeks ago and I had already forgotten I saw it.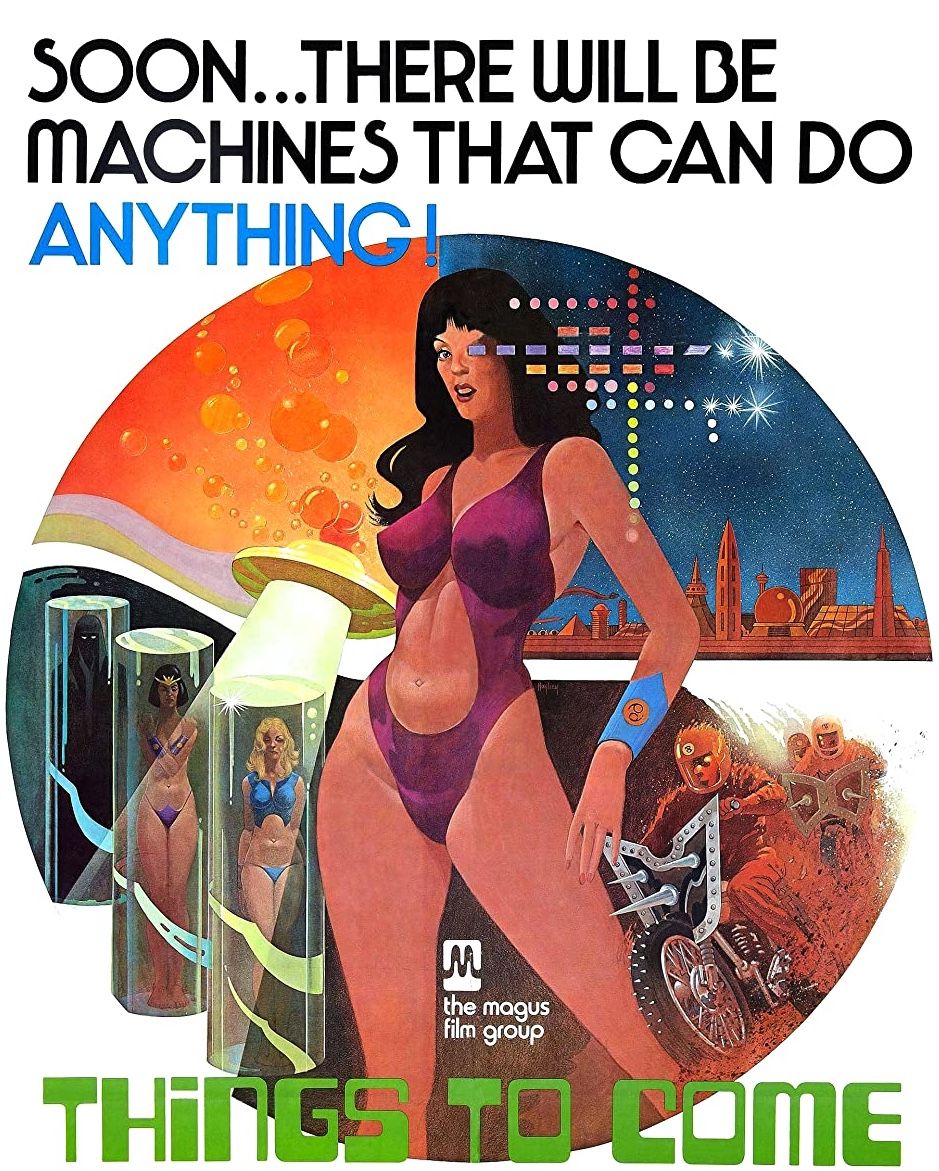 Things to Come (1976) was a so-bad-its-good movie set in a future where the government keeps people calm by showing nothing but porn on TV all day long.
The Batman  blew me away. Really enjoyed this a lot. You can definitely feel the inspiration from the movie Seven.
Reelhouse Foundation Films
Fatal Games (1984) is set in some weird athlete school. Who knew there were so many ways to get killed by a javelin.
Rolling Vengeance (1987) is about a guy whose family is killed by drunk assholes on the road and he builds a monster truck to enact his revenge. Dumb but fun.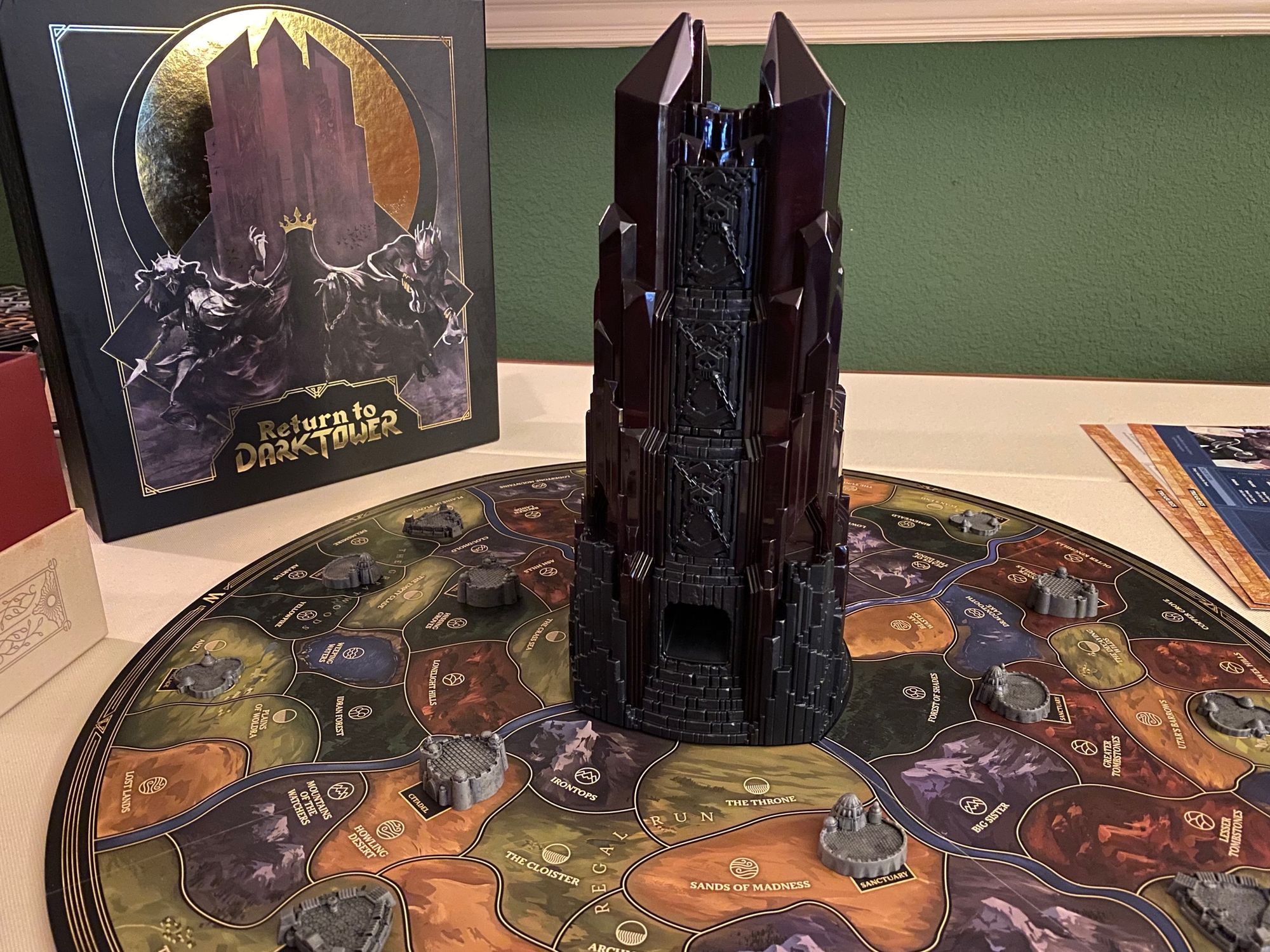 I haven't even finished the setup yet, but this is on my table to play next.
In my teens, the original Dark Tower is the game that completely blew my mind and made me a board gamer for life. Others like Magic Realm (wish I still had it) and Wizard's Quest helped, but Dark Tower was the one that really became an obsession with me.
This new re-imagined version of it was an automatic purchase. Game play will be next time.