Just after my last post, my wife and I took a break and traveled to Santa Fe, NM to visit a place we've been trying to stay at for a few times now, Ten Thousand Waves.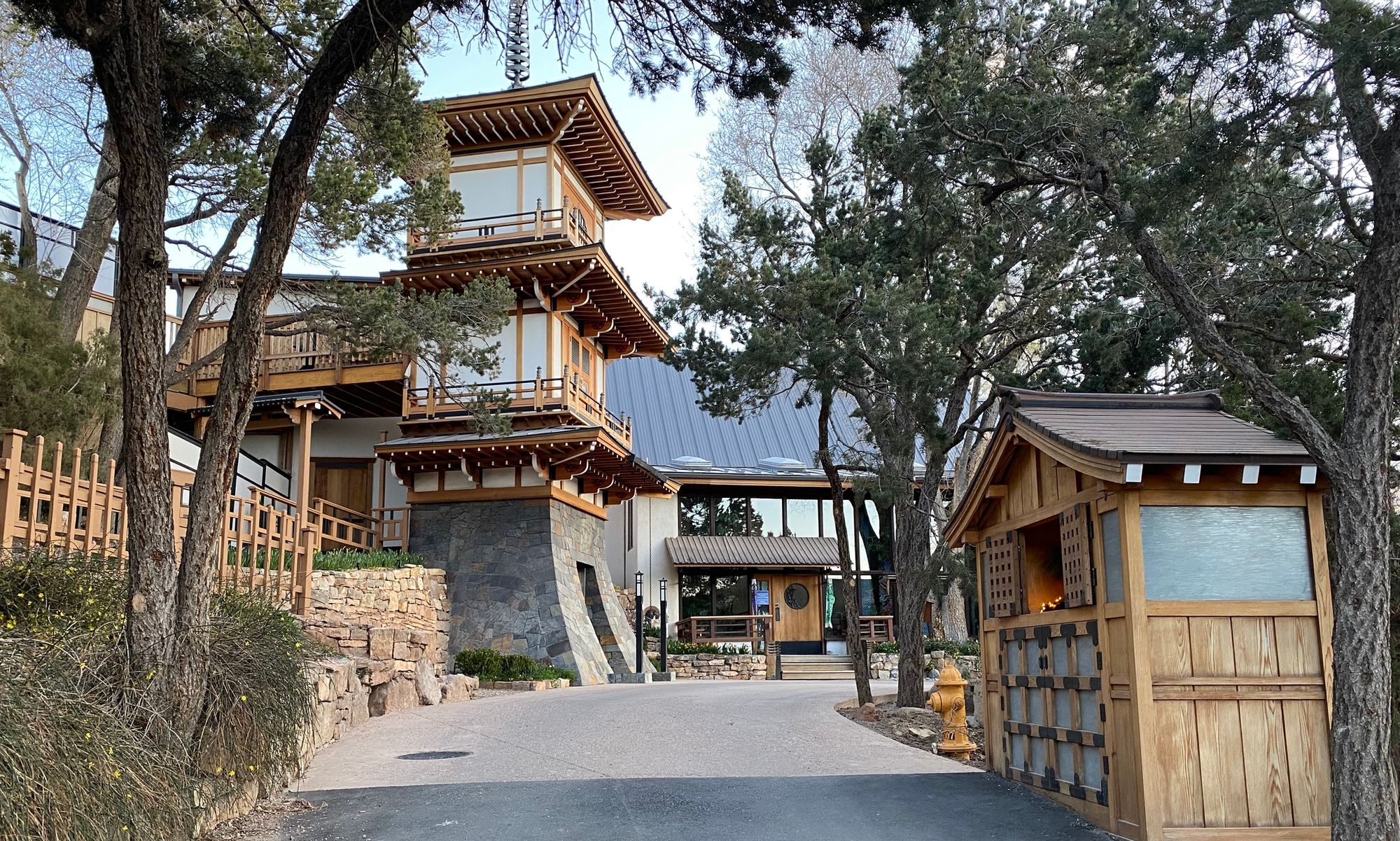 Ten Thousand Waves is a spa outside of Santa Fe, NM that feels like you're stepping into Japan. They have hot spring baths, shiatsu massages, and other spa services. Their rooms are all distinct with their own names and themes. So it was quite the experience.
We've tried twice previously over the past few years to stay there but they were either booked up when we were planning to travel, or it didn't work out due to COVID restrictions.
Hiking
On our way there, we were able to hike at Palo Duro Canyon State Park outside of Amarillo, TX.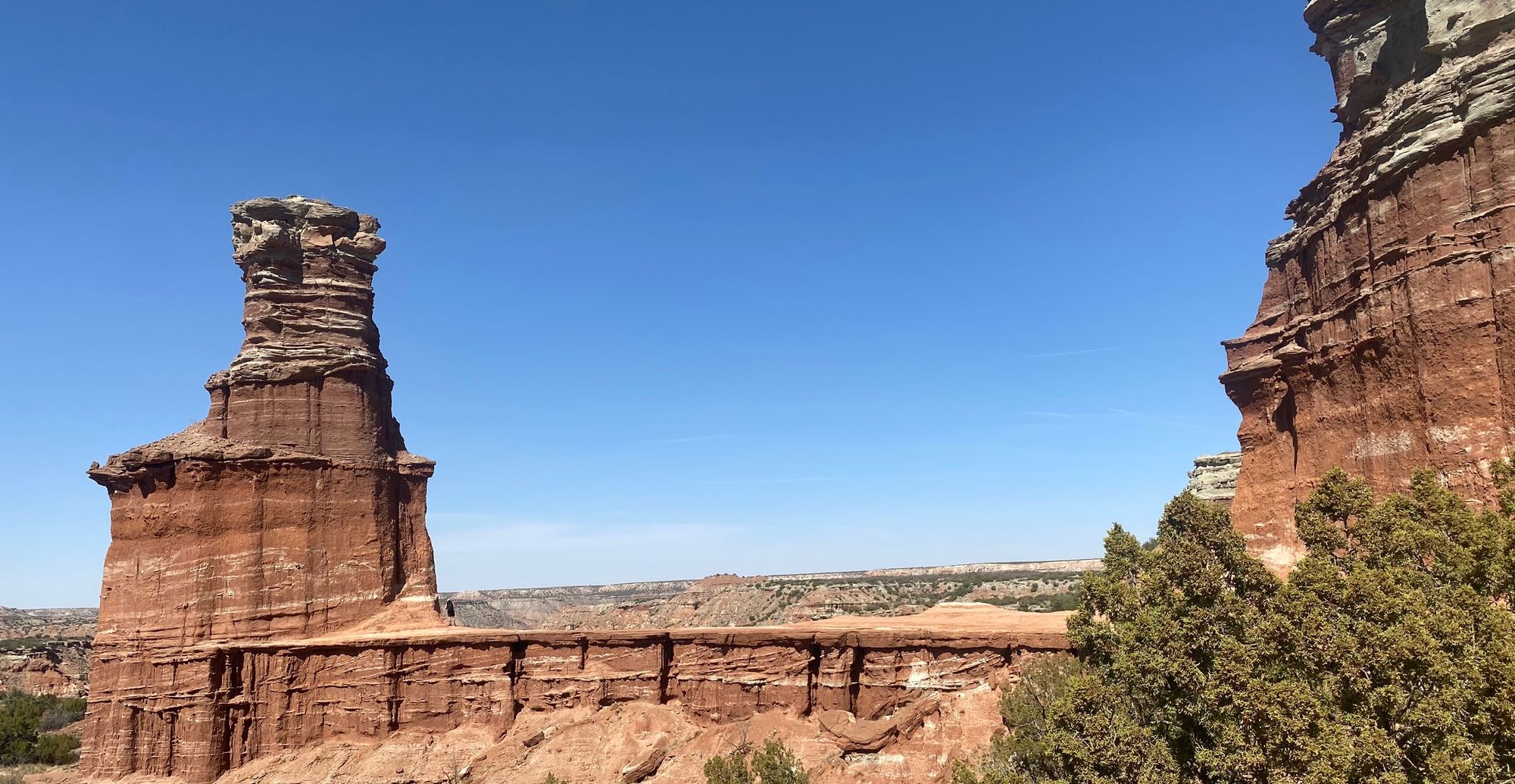 I lived for a brief time in Amarillo way back in the mid 80's. The city itself has grown and changed quite a bit since then. It wasn't my favorite place to live, but it's really quite a different place now.
When in Santa Fe, we also got out to do a few hikes in Bandelier National Monument.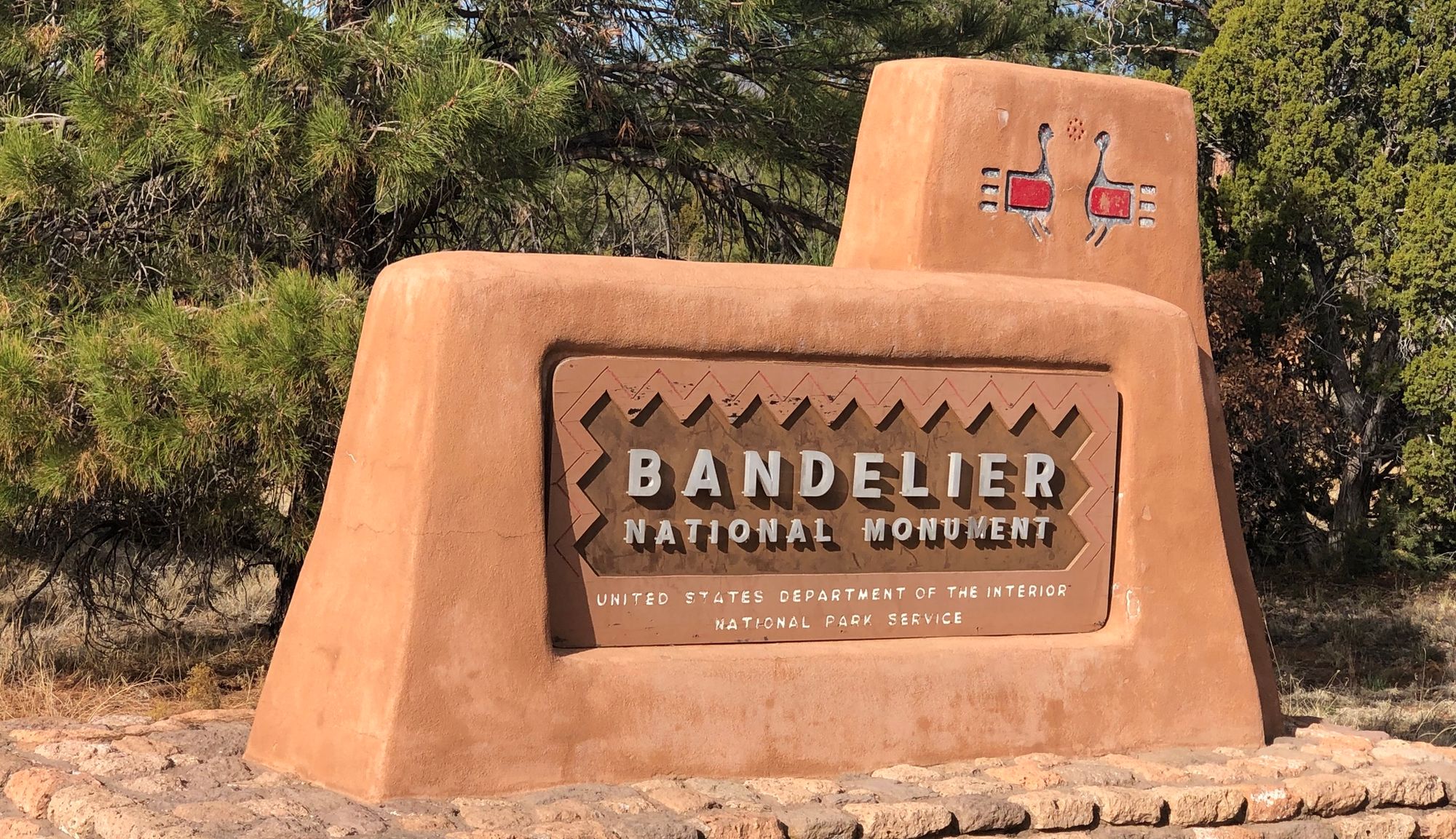 Bandelier is a canyon where Native American tribes made their home. The canyon walls have areas where the dwellings where located and they even have a restored area where you can climb up into them to see what it must have been like.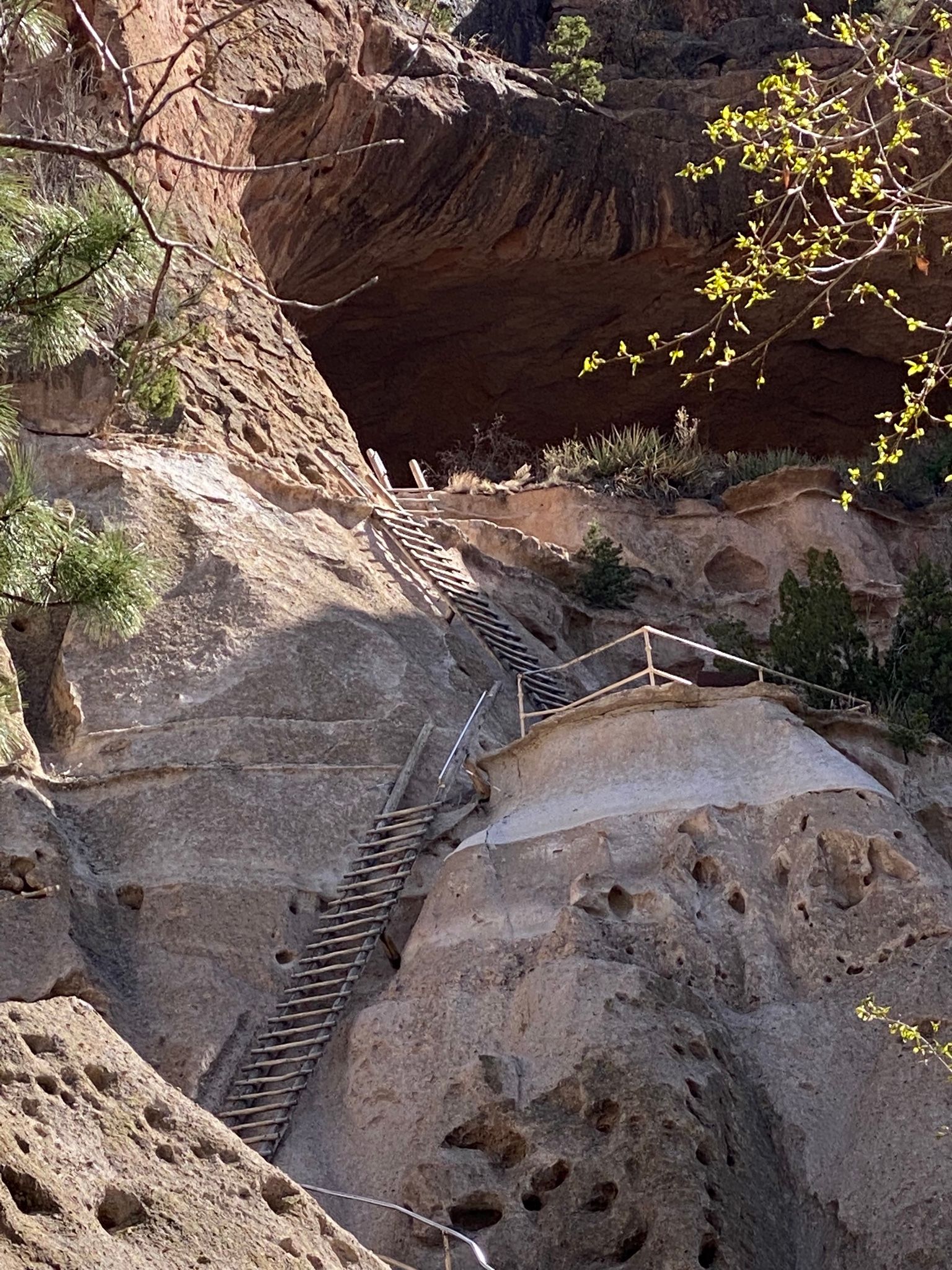 The Alcove House is one of the more popular places to check out which involves climbing a number of steep ladders to get to. It was unfortunately closed for us due to icy conditions, but we were at least able to see it from below.
Outside of the Native American history of the park, it's quite beautiful. I'm glad we hiked out to see this waterfall which was stunning to see in person.
Movies
Surfer: Teen Confronts Fear (2018) is April's entry in the Alamo Drafthouse's Secret Screening series. It's the most recent film they've ever shown. It's a gloriously and hilariously bad film. One of those great to see in a crowd of people reacting to it. The film is absolute bonkers. The first half makes it seem like the whole film is going to be a conversation on the beach, but then it takes quite an unexpected turn.
Fantastic Beasts: The Secrets of Dumbledore, to me, wasn't quite as good as the first film in the Fantastic Beasts series, but better than the second. Still fun and entertaining any time I get a chance to visit that world.
Everything Everywhere All at Once is a really good film. Part of my enjoyment was how unpredictable it was. I wish I'd never seen a trailer for it as it would have been even better on first viewing.
Reelhouse Foundation Films
April has been themed around films that were panned by critics when they originally came out, but maybe they weren't so bad. Because of my trip and some other stuff going on, I missed a few screenings.
Ishtar (1987) is maybe the first film I recall being a huge box office bomb. I had seen it but honestly remembered practically nothing about it. It is quite bad, so I think the critics were right on this one.
Cutthroat Island (1995) I recall being a bit disappointing from when I originally saw it at the theater. A rewatch confirms it. This film could have been the success that Pirates of the Caribbean became. However, it's way more cartoony than it could have been and the acting is so hammy that I wouldn't have been surprised if any of the characters turned to the camera and winked at us.