This post's introductory photo was taken outside of my house. My wife and I just happened to step outside to see something I'm not sure I've ever seen in my life. Practically a full end-to-end rainbow in the sky. It only lasted maybe five minutes but we felt fortunate to have caught it. Not to mention the purple cast to the sky that accompanied it. A truly magical sight.
Texas has had more rain this year than any other I can recall. At a park we visit regularly to walk, we even ran into this crawdad on the sidewalk, which I'm not sure would ever happen had it not been so wet.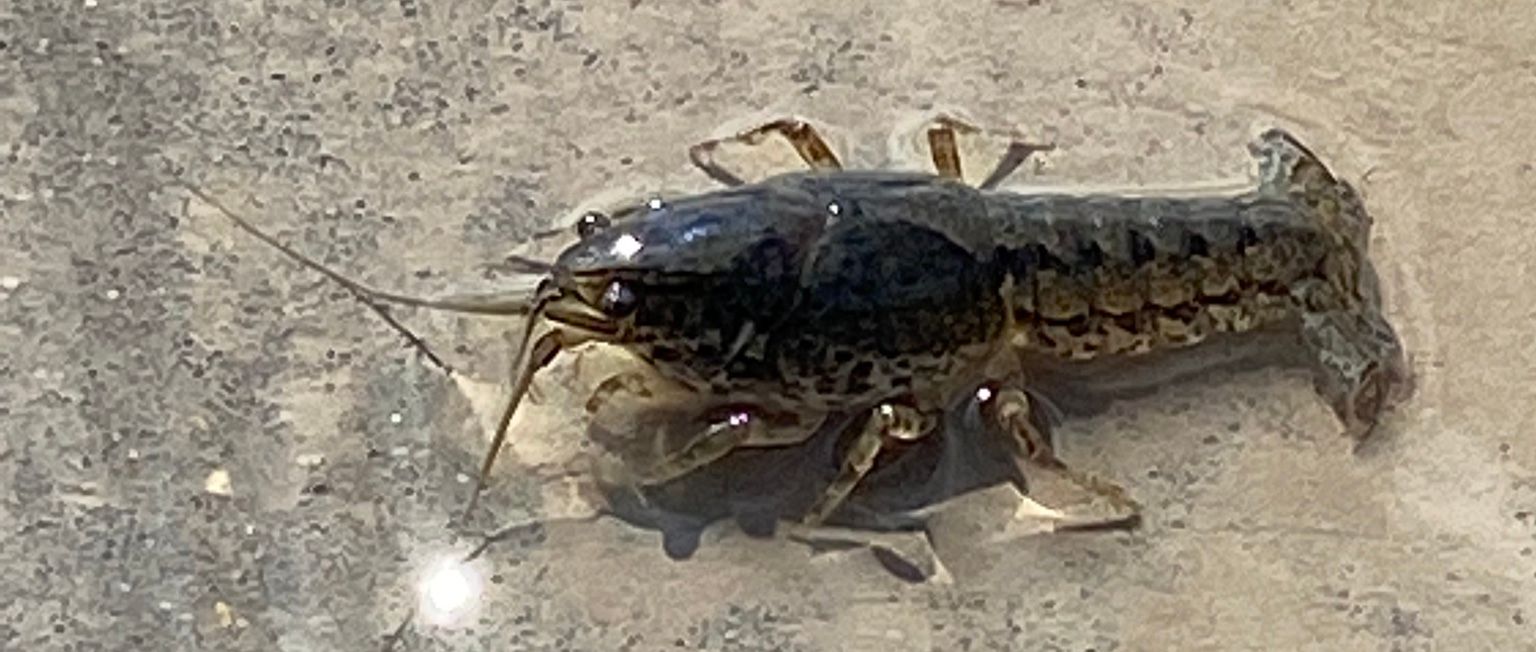 Work
This week I travel up to Power's HQ in Philadelphia for the first time since January 2020. I typically visit four or five times a year at least.
Our team is international, so it's not everyone. Not yet. So it's just those right now who were within the U.S. and felt comfortable making the journey. It may be the first gathering like this the company's had since COVID started. And they are doing everything I feel they possibly can to make things as comfortable and safe for everyone involved.
Me and my co-workers are excited and those who can't make it are just getting that much eager for the time when they can come, as well. I'll have a recap on my next post.
Movies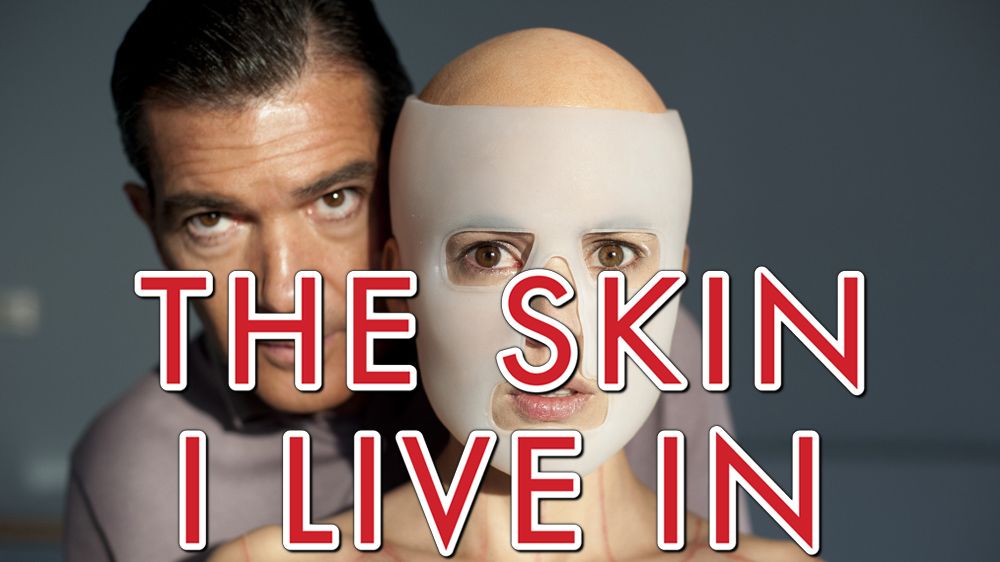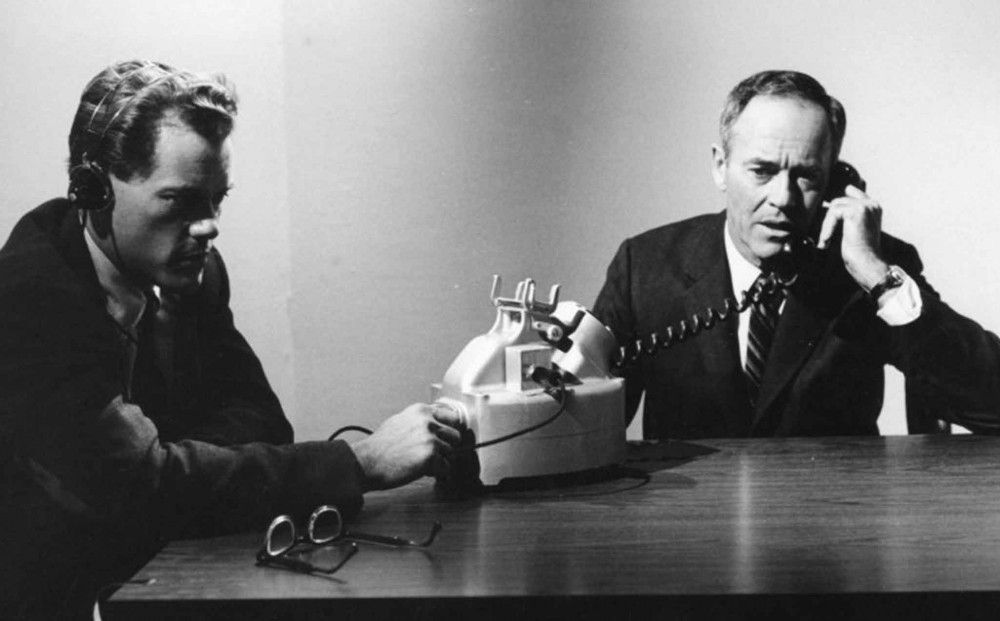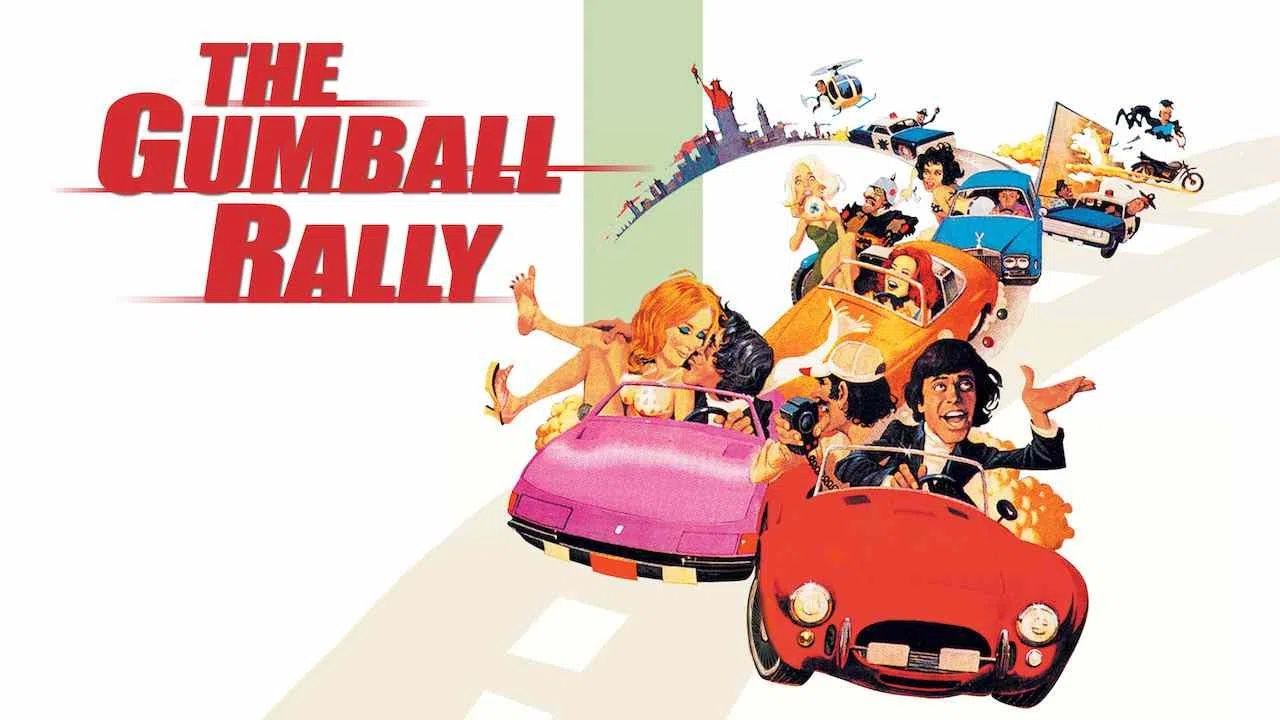 Boardgames in Person
Finally. Getting back together in-person for board games. One we played online a while back that is a bit more fun in person is Forgotten Waters.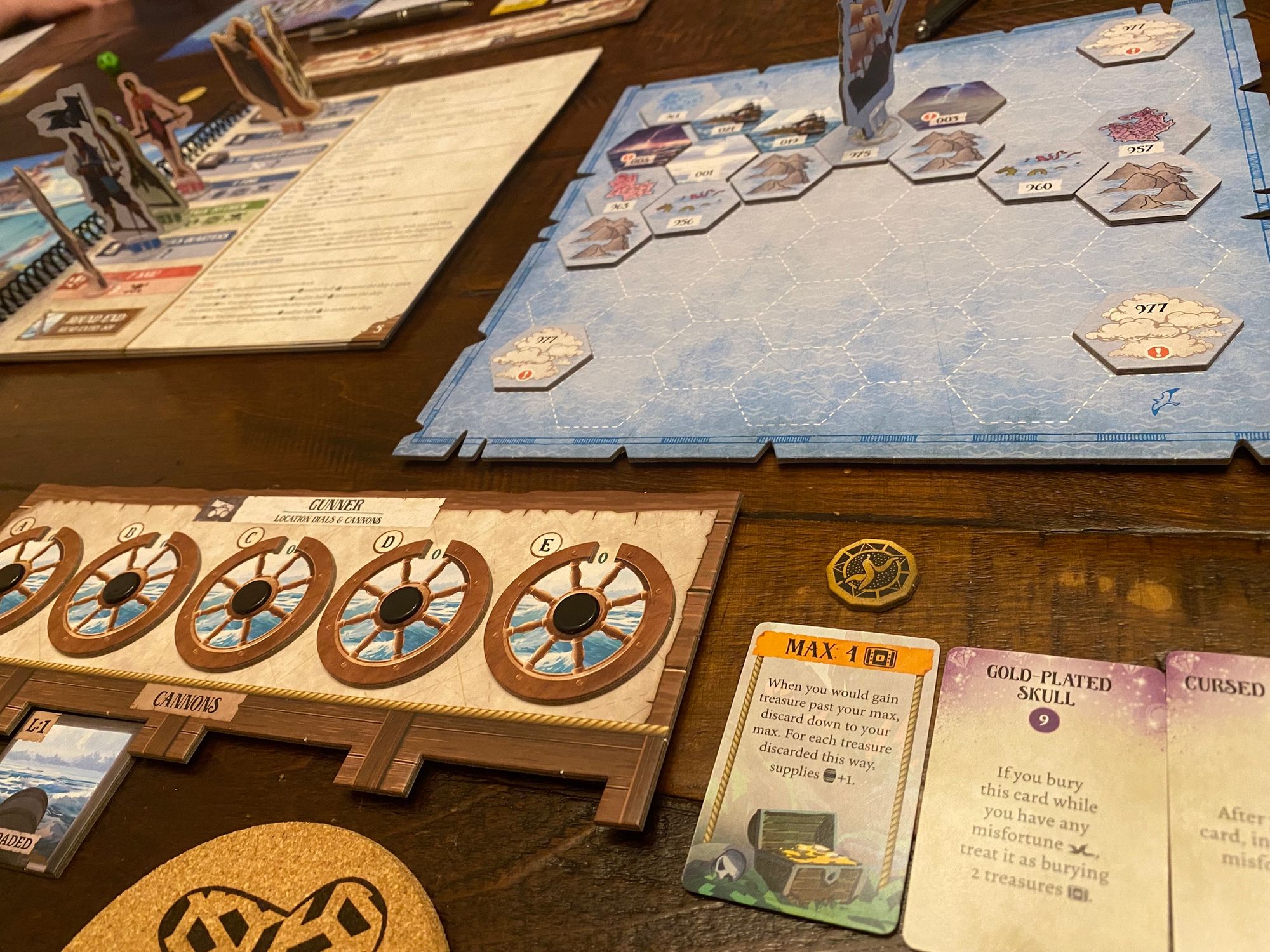 What really makes this is the narration from the apps and the writing which is really funny, keeps you wondering what's next and has a knack for turning what seems like a safe choice into anything but.