Labor Day weekend is here. The sign of summer coming to an end and schools starting up again.
Some who know me don't know that I have a half-brother/sister (same father). My half-brother, Luke, is getting married in October! I really struggled with the decision to go to the ceremony and celebration. Ultimately, I've decided to not go. COVID spikes due to school re-openings, and stories from people getting it in simple family gatherings has me wanting to play things on the safe side. When it comes down to it, I think it would be a source of increasing stress as the date approaches.
I really hate missing it since my own dad missed so many of my personal milestones growing up. He did make my wedding, but him missing so many of my major life events has instilled in me a reluctance to miss any event for pretty much anyone in my family.
Work
Power Home Remodeling has had two of it's biggest sales months in its history in the first two months coming off furlough. I've gotten a big project off my plate. Otherwise, not much to report. We're still chugging along.
Movies

The 10th Victim, from 1965, is definitely the best out of this group of films. A future where there's a game called the Big Hunt. There's a victim and a hunter. They are allowed to kill each other. The hunter knows everything about the victim. The victim knows nothing about the hunter. It was apparently inspiration for Austin Powers, which should give you a clue.
Theaters reopen
Last week, the Alamo Drafthouse and other theaters opened their doors again here in Texas. I can't speak to the other theaters, but The Alamo is not joking around with their COVID policies.

I was skeptical until a friend vetted that they were taking things seriously which made me more comfortable to get a ticket for a show. I can now vouch for them and I've already got a ticket for an upcoming show.
Unfortunately my first time back in the theater was interrupted by the storm that blew through at the same time. It took out power to the theater about an hour in to Tenet which I will need to go back and see. Was really enjoying the movie. Just haven't seen the last half or more of it.
This is a fun pirate board game where you and a group of other pirates set sail on a story-based adventure. You're trying to collectively survive, but also increase your own legend along the way. Therefore, your personal agenda may take priority at times over the best intentions for the crew. You may even want to outright kill the crew!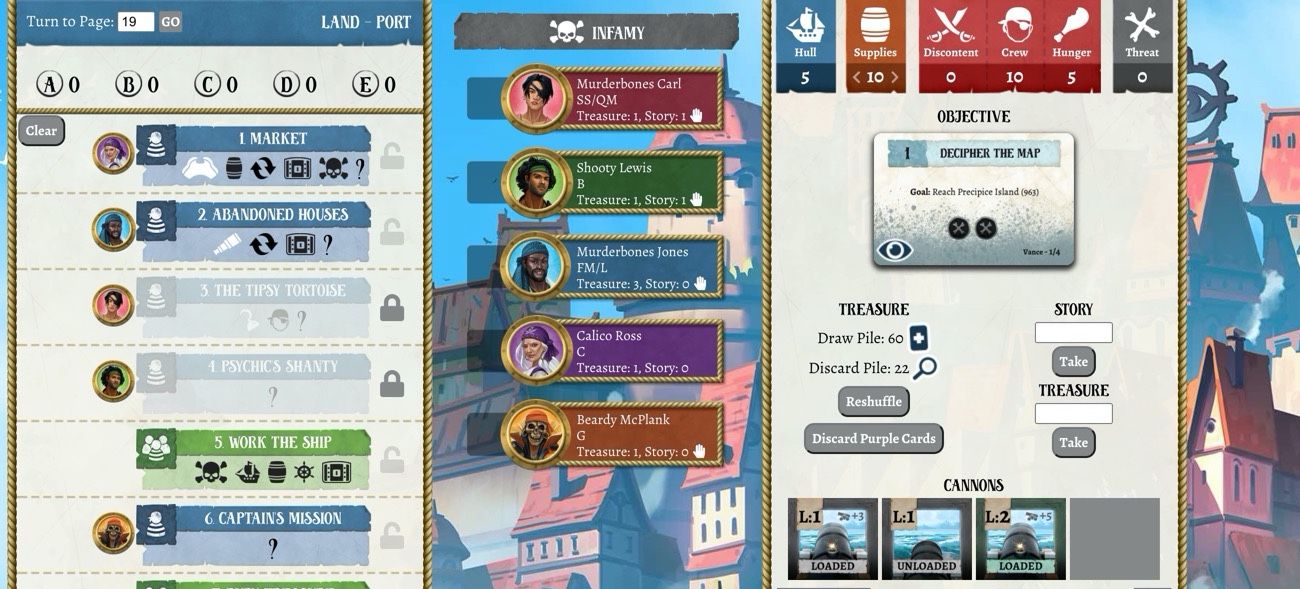 Zoom allowed us to play remotely. There's an app, which does a lot, but not everything. We had a great time finding the treasure required for us to sail past the edge of the world and avoid the ship pursuing us every step of the way.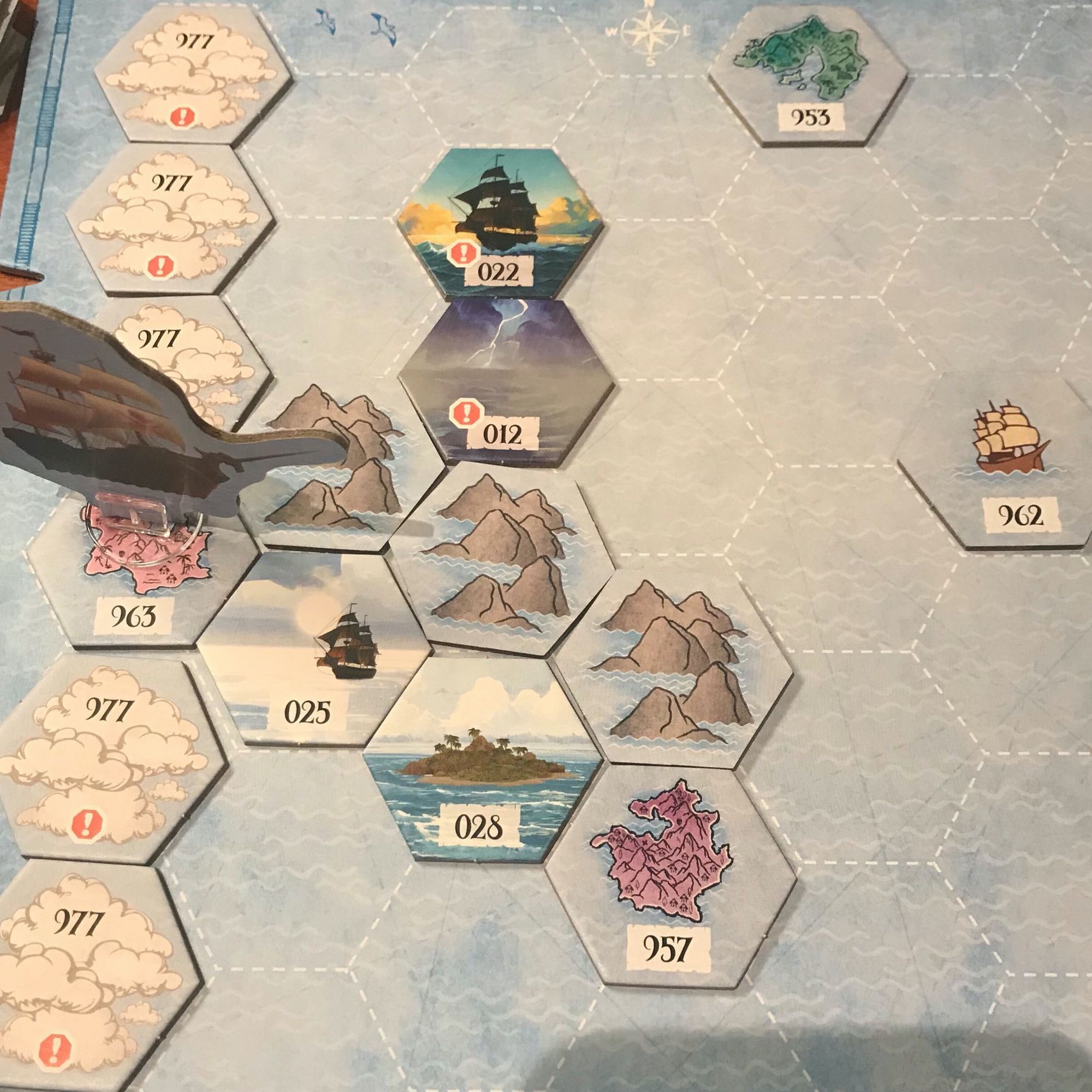 Top photo by Jens Lindner on Unsplash