I missed last week, so this will cover an extra one.
I forget exactly how we came across the Chickasaw Cultural Center in Sulphur, OK. I do remember that first visit and my wife and I felt it'd be worth going back.
It's a center for the Chickasaw Nation, one of the two primary American Indian tribes (the other being Choctaw, which I have way back in my family tree) which call Oklahoma home.
We went back.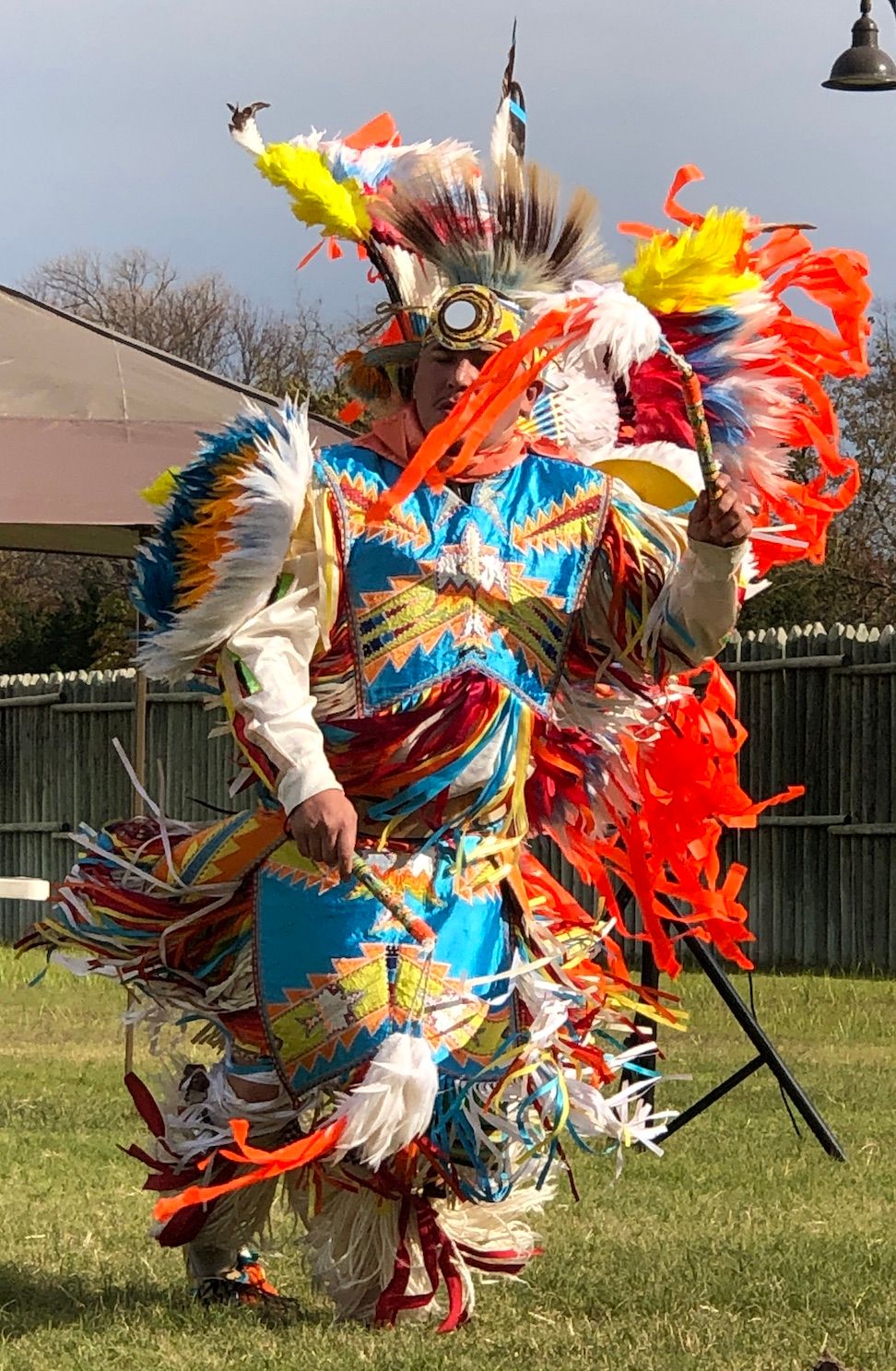 During my in-laws' visit, the center had an event which had tribes from other areas of the country in attendance to share their culture. Dances, food (I tried squirrel gravy), games and more.
I sent a text message to my mom that I tried squirrel gravy and she replied back with this:
Yuk! Grandma Tuttle made squirrel gravy. She also sucked the brains out of fried squirrel heads. I didn't try either.
As before, it was a great day trip which everyone enjoyed.
Work
The past few weeks feels a bit like I've taken one step forward and two steps back, in as far as my architectural duties go. Had a number of things going on and interrupting me, but it feels like I'll be able to get back on track next week just in time for the Thanksgiving holiday.
All Them Witches

My brother-in-law was going out to see this band. I've heard of them, but didn't know much about their music. But heard they were good in concert so ended up getting a ticket for myself. They were really good live. I'd see them again.
Movies
I skipped Jurassic World: Fallen Kingdom when it was out theatrically because I wasn't a big fan of the previous film. A friend of mine enjoyed it so I caught it via rental. It was okay, but I'm fine with having skipped it theatrically.
Overlord is the one new film I saw the other day. It was fun, but based on the trailers I was expecting a lot more than was delivered. It felt a bit watered-down. If you're looking for something scary or with lots of monsters, there's just not much of that in this film.
Games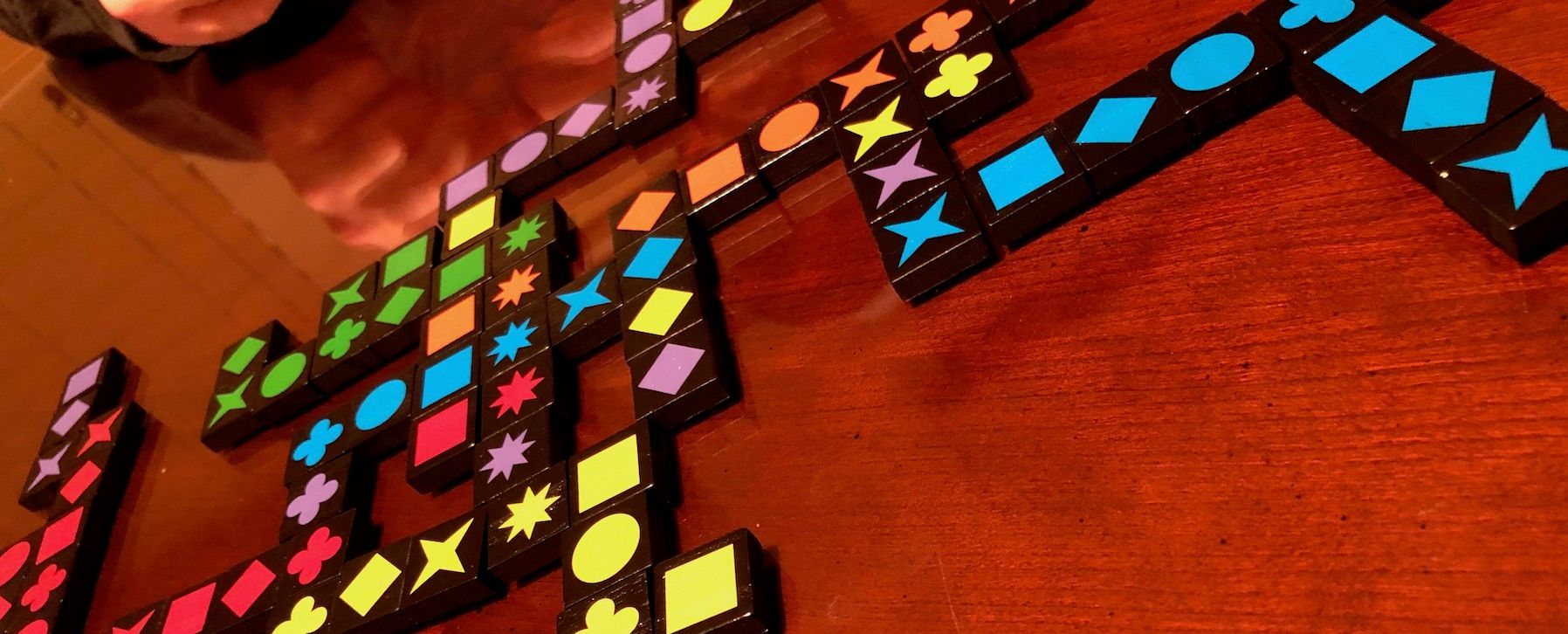 Qwirkle is a really fun game that kind of blends pattern matching with dominoes. It's something my wife likes to play, too, and it's come out a number of times for family gatherings. The travel edition, particularly, is easy to travel with.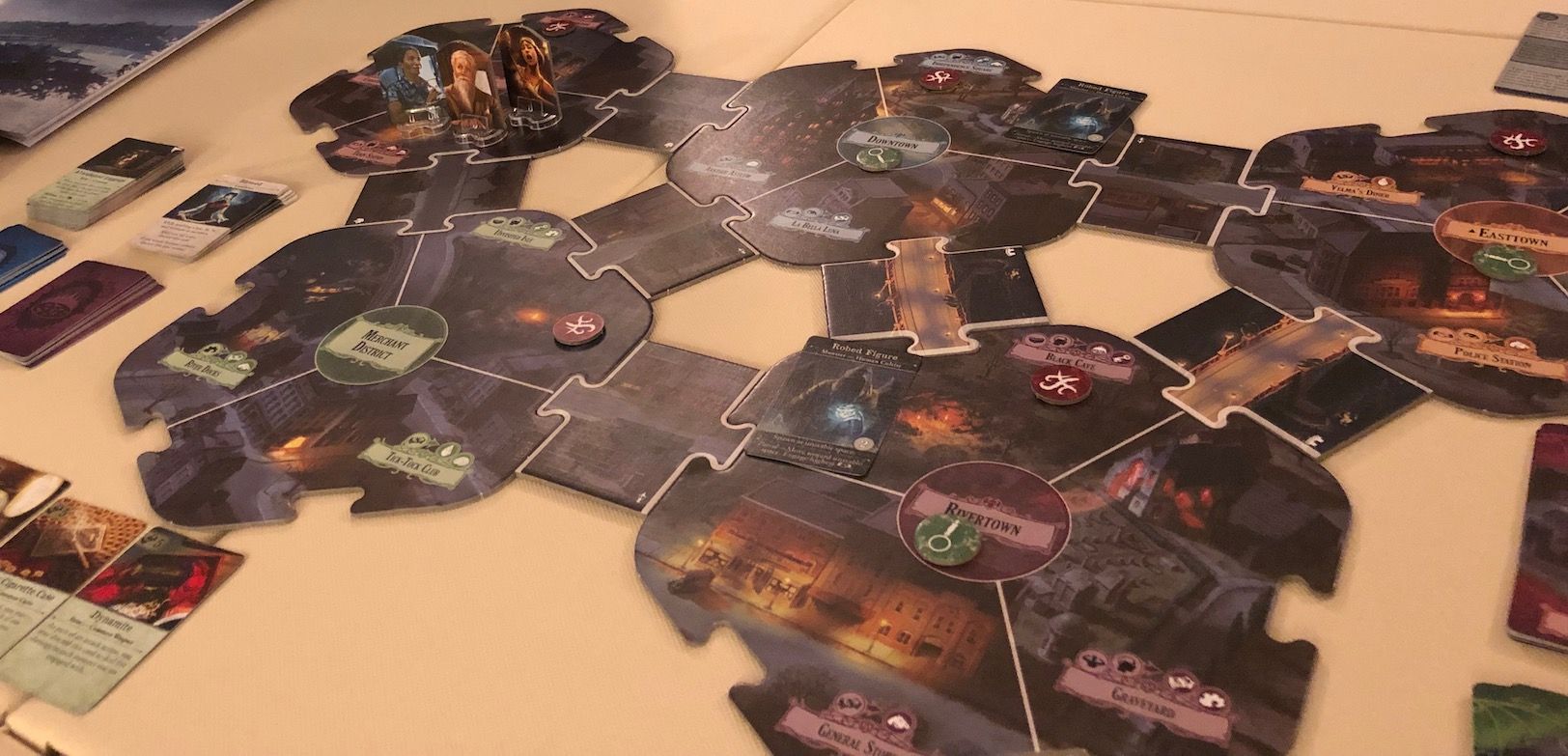 On my table now, is Arkham Horror 3rd Edition. I have to watch myself because I apparently love most games involving the mythos of H. P. Lovecraft. I had replaced my 2nd Edition with Eldritch Horror because I was drawn to the rich story playing the latter game offered. Well, they brought a bit of that into Arkham Horror now, so I couldn't help myself.
For those who aren't aware, Arkham Horror is a game played out in the city of Arkham, which has you roaming through its streets uncovering clues, battling creatures, and defending yourself against all kinds of things threatening to drive you insane or injure you. All with a goal towards preventing an ancient evil deity from waking up to cause bad things.
Eldritch Horror is a similar game, only played out at a global scale. Each game has a really rich story which I have a great time playing through. Prior to it's newest edition, Arkham Horror was a bit repetitive and games could be really, really long. The new board is configurable and... Okay. Enough of this. I need to go ahead and start my play-through!